Transparent glasses, first of all, will be necessary for our work. Look in a crockery case, whether there are no piles or, maybe, small glasses which anybody didn't for a long time? Let's present to them the second life! It is not obligatory to choose capacities with an equal surface: if on them there is a soft pattern, it will not prevent.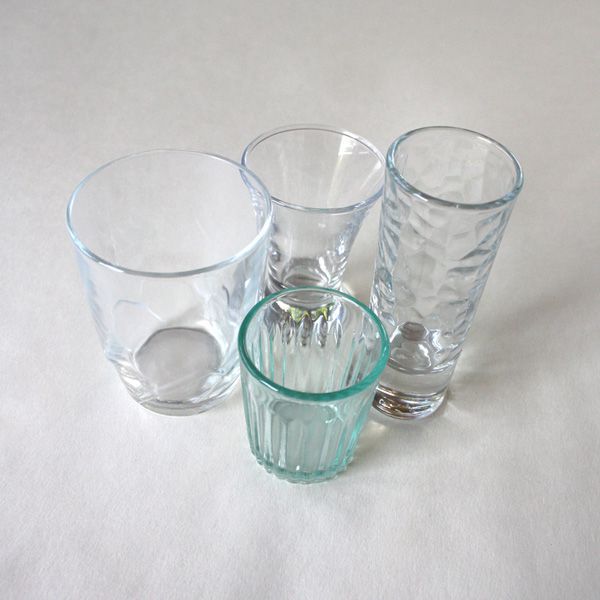 The main material with which we work today is a candle gel. Theoretically, it can be made independently, but I prefer to buy the ready one. I have gel of three types today: transparent, red and a little blue.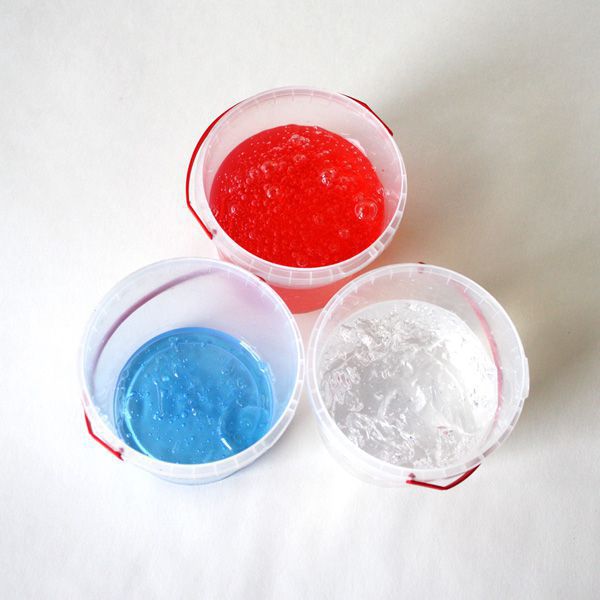 One more very important material for work: we need a match. It is too purchased, reinforced, it means that in a match there passes the thin wire. In gel candles use such. Let's not forget to prepare scissors and a thin strong stick (the toothpick will be suitable for small candles).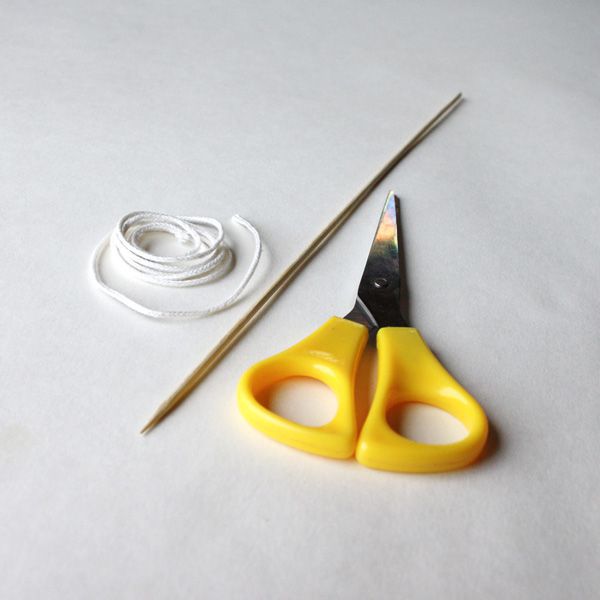 And that our gel candles turned out more interesting, prepare "treasures": a little color sand, a cockleshell, a bead, stones-marblsy - that will well look at the bottom of a candle.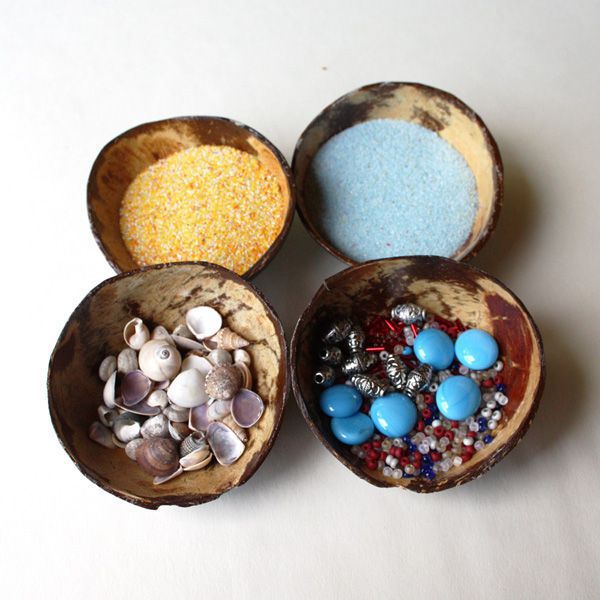 It is necessary to melt gel on the " water bath". Therefore prepare heat-resistant capacities for gel, a pan or a metal bowl with a flat bottom, do not forget about water. Pour water in big capacity and will put on fire.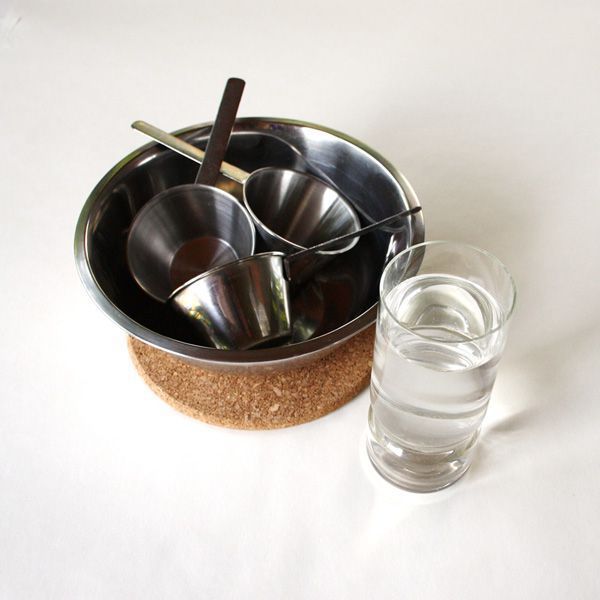 Take three different capacities for gel but if not to melt all colors at once, it is possible to manage also one. It is better to shift gel a spoon: to the touch it fat, is not present sense once again to soil hands. Now small capacities can be put in that big that costs with water on fire. In this case gel will not burn slightly. Watch that water did not get to capacities with gel, differently gel will deteriorate.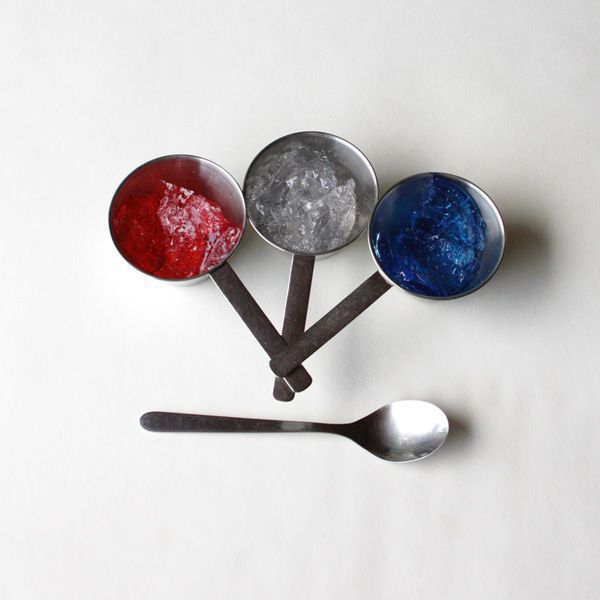 Let's make a candle decor. Fill in glasses layers of color sand, place on its surface a cockleshell and a bead.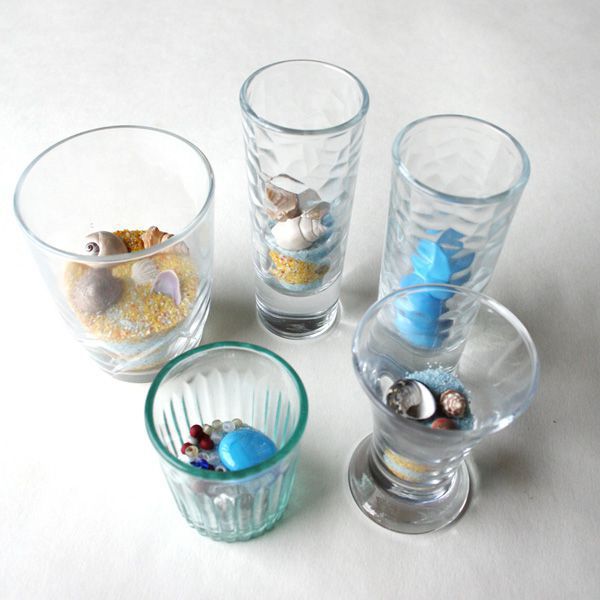 Probably, gel by this moment is already melted - became fluid. Fill in the lower layer of a candle. It is convenient to make it transparent that jewelry was well visible. Work without distracting as gel quickly cools down and ceases to flow.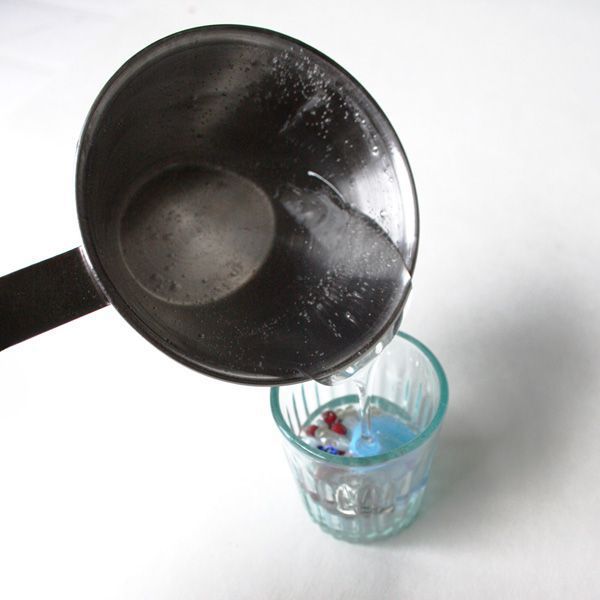 From a hank of a match cut off small part, with a stick pierce gel and insert a match into a candle. It is possible to direct a match a stick that it fell to a bottom more exactly.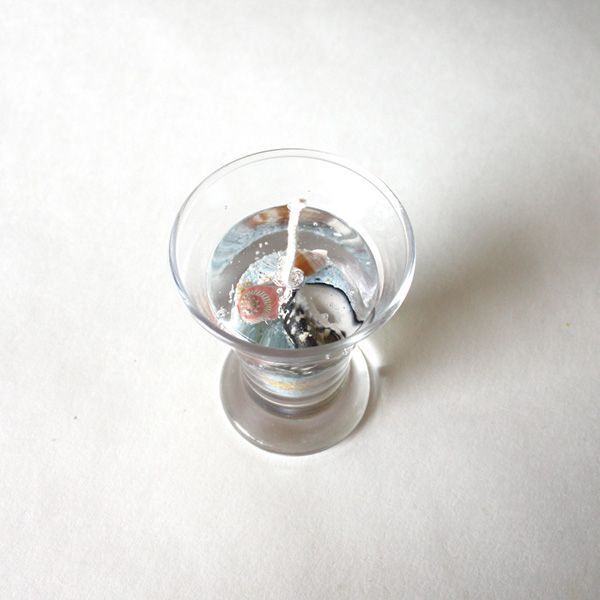 Fill in the second layer of gel, it can be color. At desire, make several layers. At the end of work shorten a match so that it slightly towered over the top layer of gel.
Our gel candles are ready.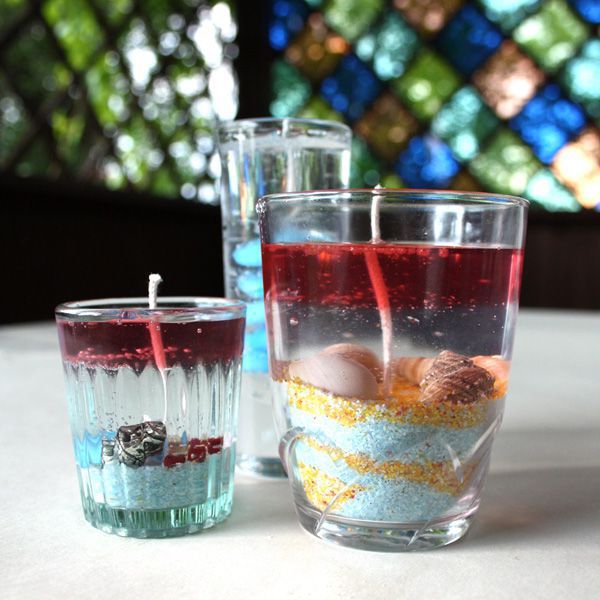 It's only left to find a place in the house for them. And maybe, it will be gifts for relatives or on a case of unexpected visit of guests?