How To Make Bath Salts
June 6, 2016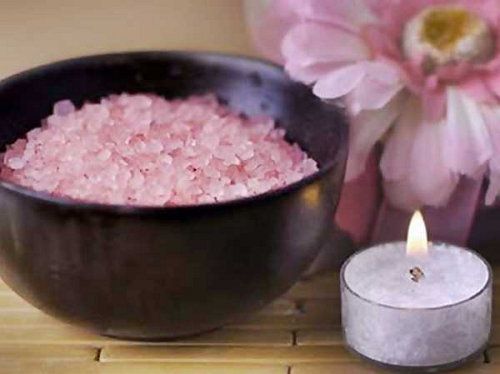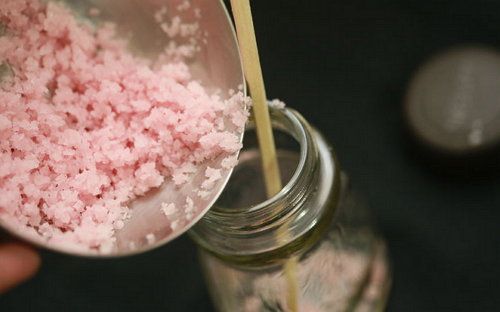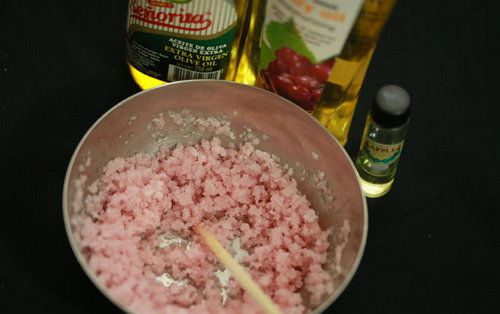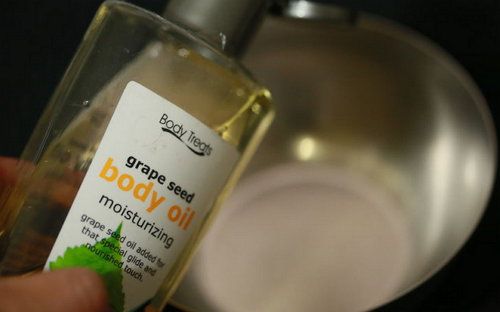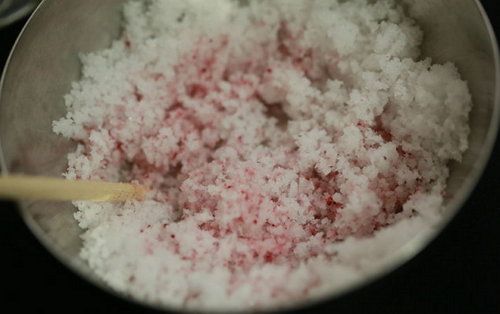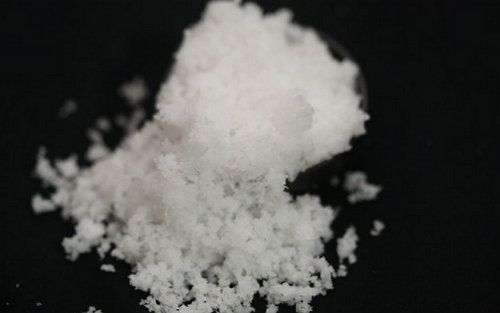 If you learn to do homemade bath salts, you can save a lot of money. Moreover, DIY salt makes an excellent gift, and you can even sell it in small shops and craft fairs.
Steps
1. Choose what salt and how many of it you need. The more salt you take, the more final product you will get, as aroma agents don't weigh much.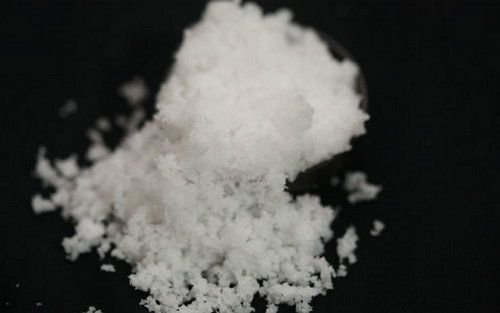 Prepare a small portion with 300 grams of salt, or a large portion with 1200 grams or even more.
As a base you'd better take coarse sea salt. You'd better not to use fine cooking salt, as it can make your skin dry.
If you have already a container in which you will store the salt (a glass tightly sealed jar is a perfect solution), measure the required amount of salt using it. Just fill the jar with salt at 3/4, then pour the salt into a bowl where you'll mix it with other ingredients.
2. Add to salt 1-2 drops of food coloring, then gradually add more until the salt reaches the desired color.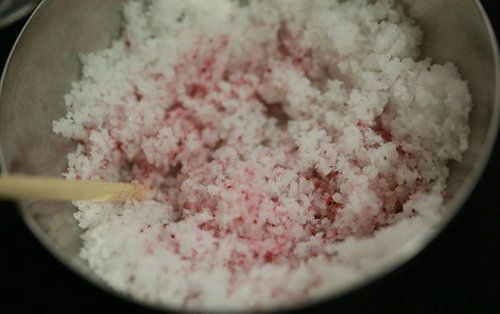 You can add one teaspoon or tablespoon of glycerin (5 or 15 ml) for every 300 grams of salt. It'll soften your skin. Mix glycerin with other oils and liquid ingredients before adding it to salt.
3. Pour into a second bowl of your favorite base oil (5 ml for every 150 grams of salt).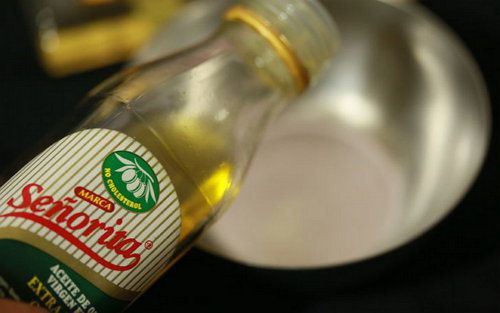 It's a "base oil" you can add if you wish. If you want, you can make a completely dry salt. However, base oil allows you to make salt with a more pleasant texture and helps coloring and aroma agents to spread thoroughly.
The most suitable base oils are grapeseed oil, jojoba oil and sweet almond oil. You can also take olive oil if you like its scent and more dense texture.
4. Mix essential oils, food coloring and base oil.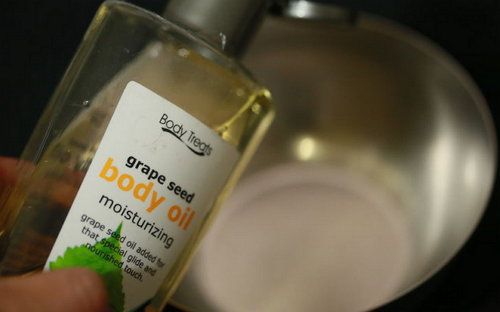 If you use essential oil, a few drops is enough. Start with five drops of oil for every 300 grams of salt at a time and continue adding oil in increments until you achieve the desired scent potency.
Similarly, start with 1-2 drops of food coloring, continue to add it in increments until the salt reaches the desired vibrancy.
If you want to use only dry ingredients such as instant drinks to add color and flavor to your salt or dry aroma herbs, mix them with dry salt, not with liquid.
5. Slowly pour the salt into a bowl with liquid ingredients, continuously stirring the mixture. Make sure to spread them thoroughly.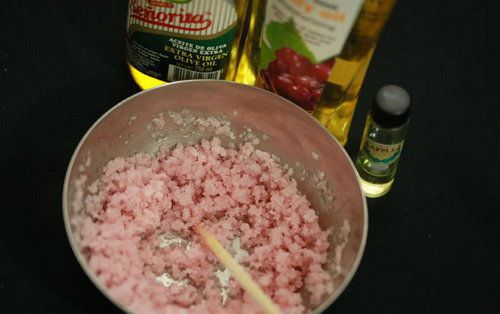 6. Pour the finished product into a tightly sealed glass jar to make your salt look exactly like a store-bought sea salt.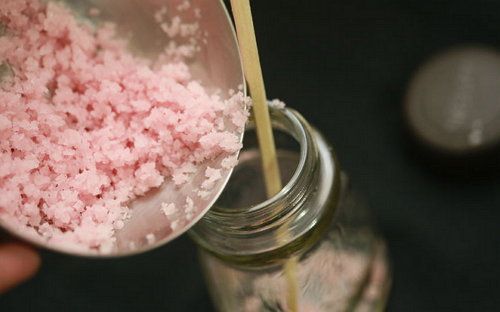 If you don't want to keep glass jars in the bathroom, you can pour your salt into a sealed plastic container.