How To Make Fondant
May 24, 2016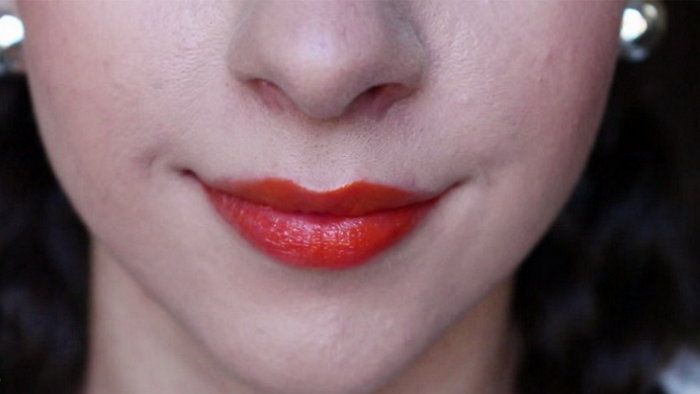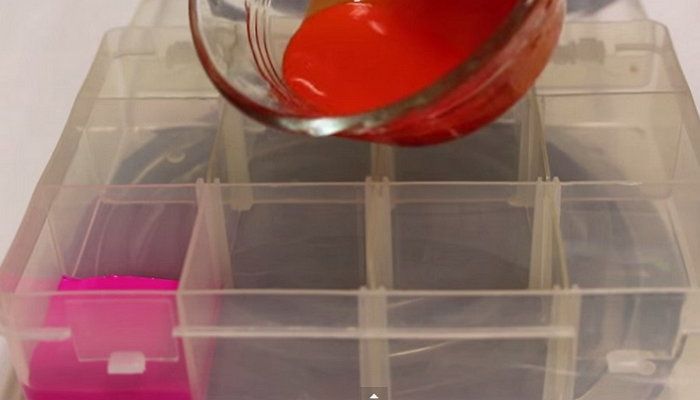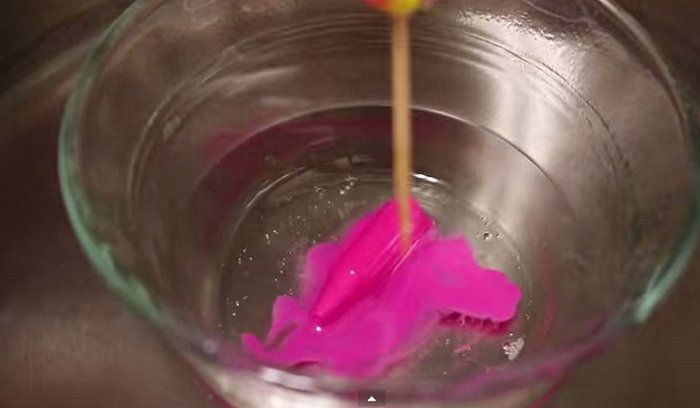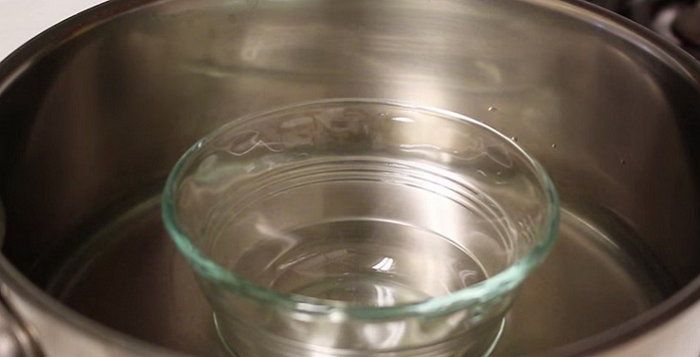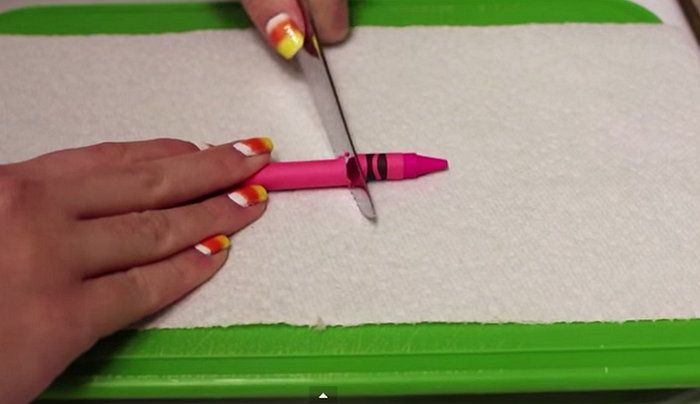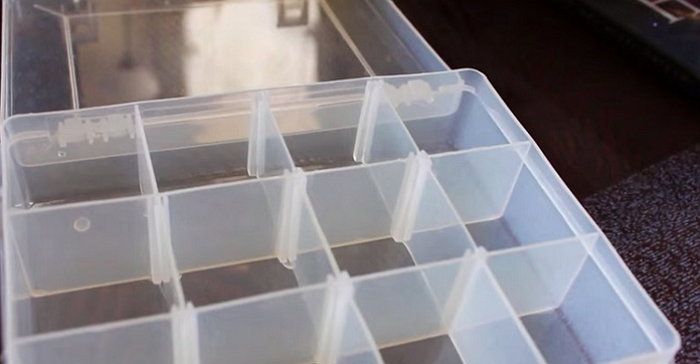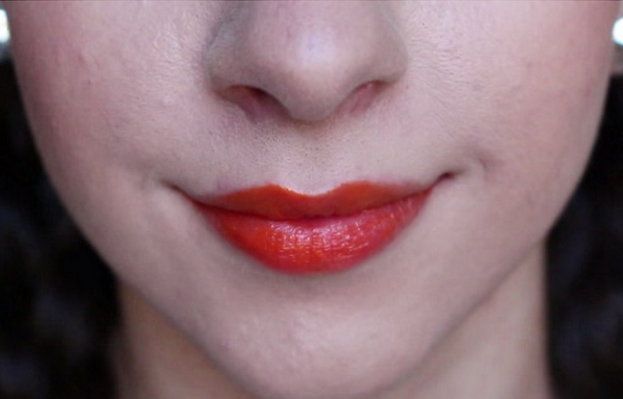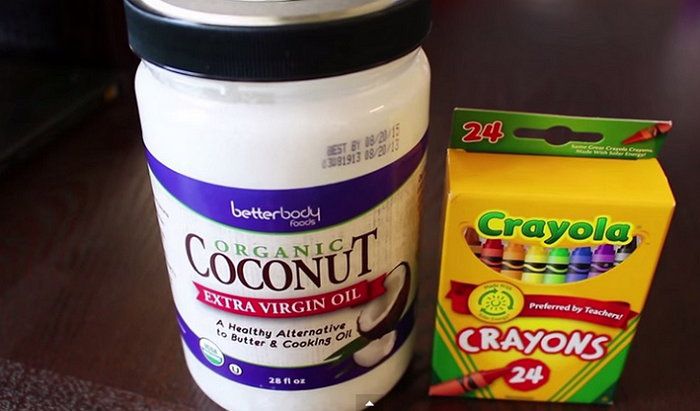 Some gowns you wear require a certain lipstick to match them in colour. The thing is that it's not always possible to find a necessary colour. That's why I don't think that the idea of making a lip-gloss by yourself sounds crazy!
The palette of colours you usually use seems boring. You want to try out something new and unique. The girls, that make cosmetics by themselves, have come up with a brilliant trick. According to this method, you can make an essential lip balm of a deep colour out of wax crayon. It sound like a real wonder!
How To Make A Lipstick Out Of Wax Crayons
1. If you want to try and make cosmetics at home, you'll need to have only 2 ingredients: wax crayons and coconut oil. Coconut oil is very useful for the skin of lips. You'd better take the crayons that are created for little children. Such crayons are non – toxic and very bright.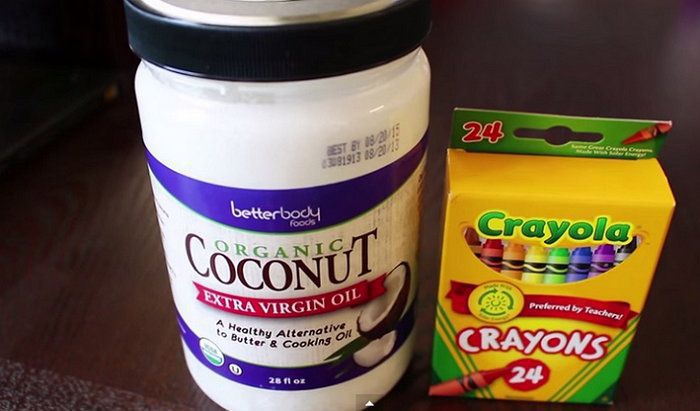 2. It's also necessary to have a container in which you'll put the balm once it's ready. For example, you can use a plastic container for accessories. It will be more than appropriate!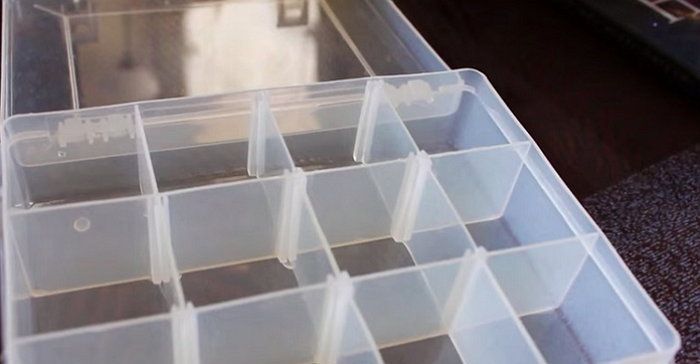 3. Now we need to cut up a crayon and take the wrapping off it.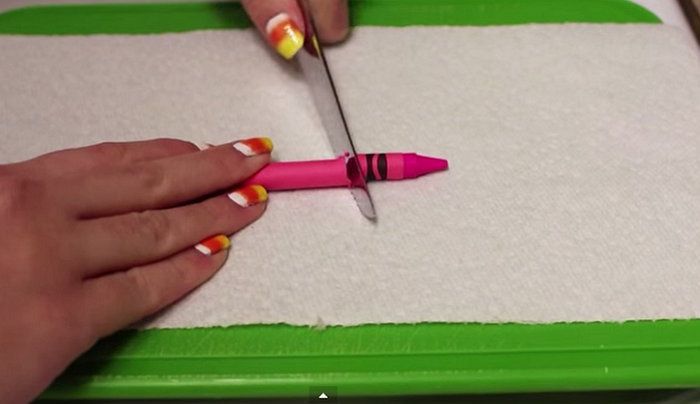 4. Next, we put a small bowl on a water bath and put butter in it.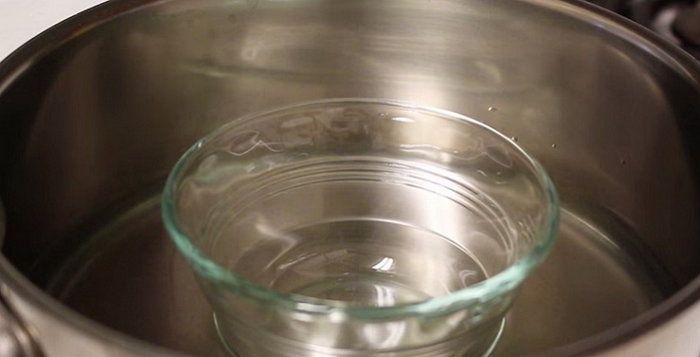 5. In this warm butter we put a crayon and wait until it dissolves in it completely. We need to put more coconut oil and pieces of crayons in order to make the mixture thicker.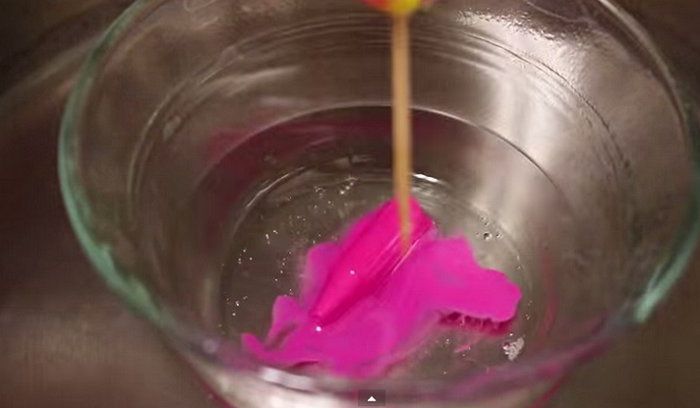 6. Once the balm is ready, we pour it into the plastic container.
7. This is how it looks… This is a real terracotta colour. Where else would you find such a unique lipstick?