How To Make A Bow Out Of Ribbon
May 24, 2016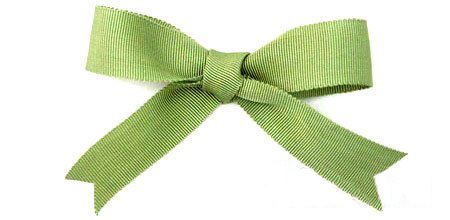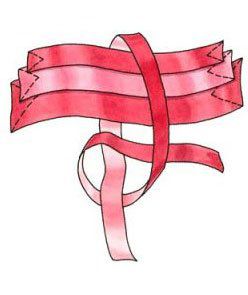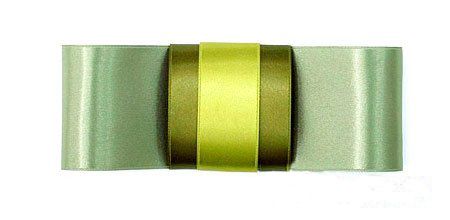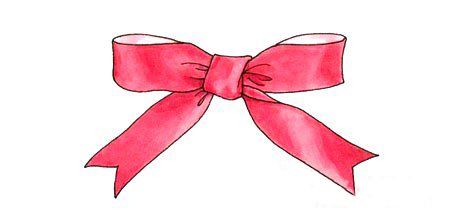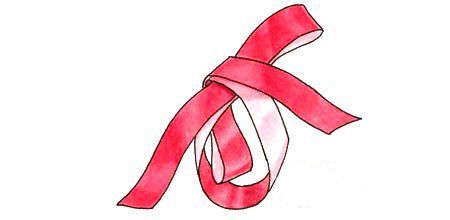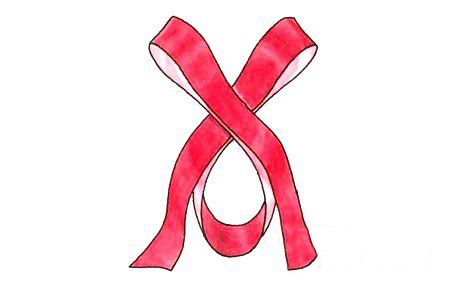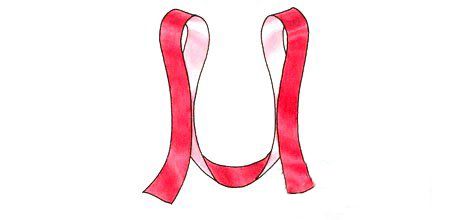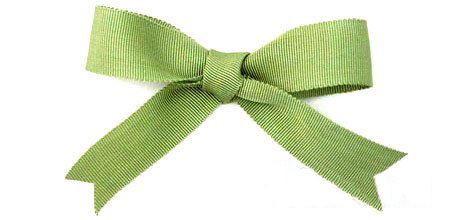 At some point in life everyone, men as well as women, may need to learn how to tie a bow. For some people being able to tie shoelaces is enough, but others can become really good at and consider it to be a completely new kind of art where amazing things can be created. These creations may be used to decorate not only a festival hairstyle of your daughter, but also wedding cars, presents, clothes, interior and even your pets. In order to create a bow you can use a simple ribbon as well as some unusual materials. You can start attending a masterclass in order to become skilled at tying a bow.
A Traditional Bow Out Of A Satin Ribbon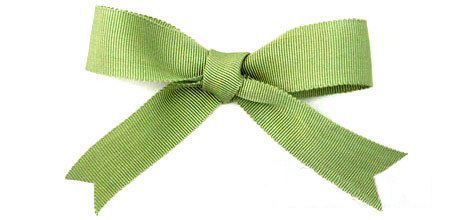 It is the most common and the easiest way. In order to make a bow you'll only need:
1. First, you'll need to cut a ribbon of a necessary length.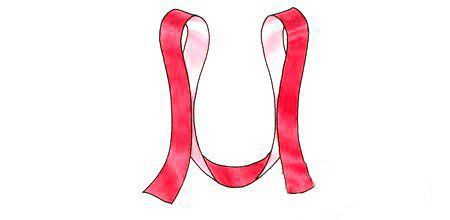 2. Now you need to fold it the way it is shown on the picture. You need to cross the folded parts.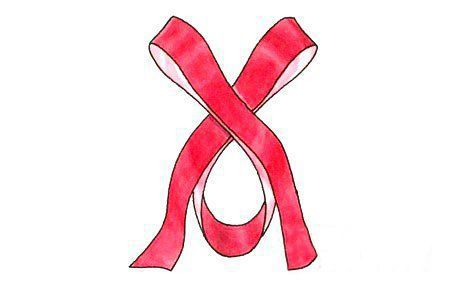 3. Then you need to get one of the parts through the circle you have.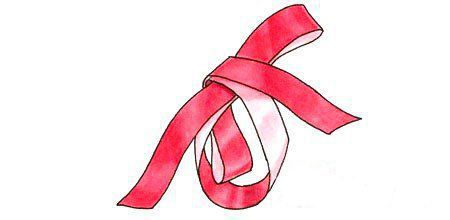 4. Finally, you need to tighten up a knot. After that, you can straighten the bow.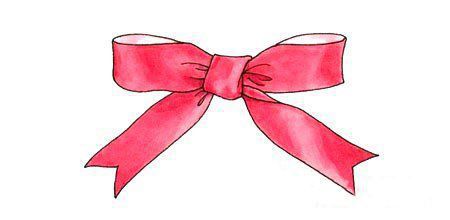 A Strict Bow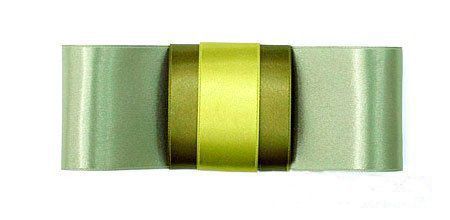 In order to create this kind of a bow you'll need more materials and tools:
A basic colour ribbon;
A piece of a satin ribbon for trimming;
A fabric glue or a transparent instant glue;
Scissors.
1. First, we need to cut a piece of ribbon. The length of the ribbon depends on the size of a future bow.

2. We need to fold the ribbon the way it is shown on the picture.
3. We need to fasten the area of connection with the help of a glue.
4. Now we need to neatly straighten the area of connection.

5. Using a ribbon for trimming we cover up the area of connection and wrap it around our bow.
6. We need to fasten the trimming ribbon on the flip side.
Such like bows can be created out of different materials. They will be perfect for decorating shoes, accessories – bags in particular. They are also perfect for decorating children's and women's clothes.
A Layered Bow

In order to make a layered bow you'll need to have 3 different kinds of satin ribbon. Each of the ribbons should be of a different length. You'll also need a small piece of a narrow ribbon in order to fasten the constructed bow and scissors.
Colours may be different. The main idea is that they should be in tune with each other and match the colour of the gift box.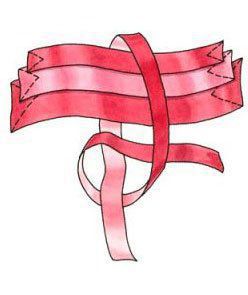 Having put the ribbons lengthwise, we need to make triangular cut outs on the ends of the ribbons.
Then we put the ribbons on each other – from the widest one to the narrowest one.

After that, it is necessary to snap the given article up with a narrow ribbon in the center. Then we need to tie the article up in a knot. Long ends of the ribbon are then used to wrap the gift box.