How To Make Flower Arrangements
June 1, 2016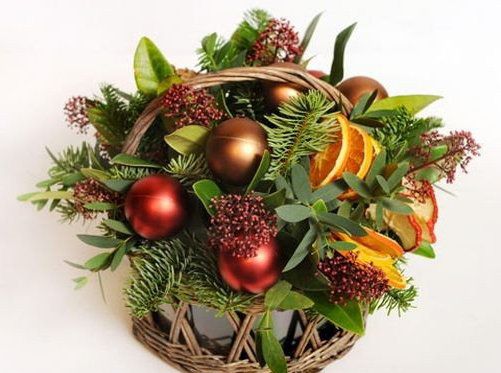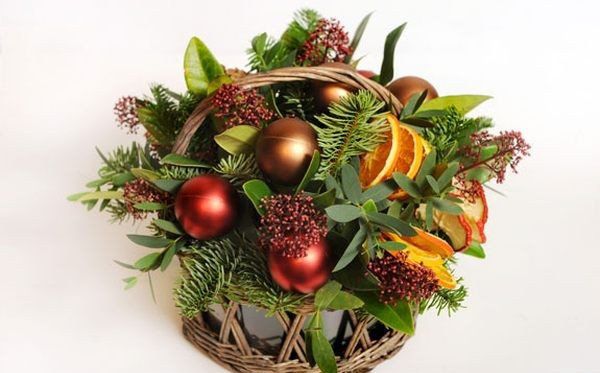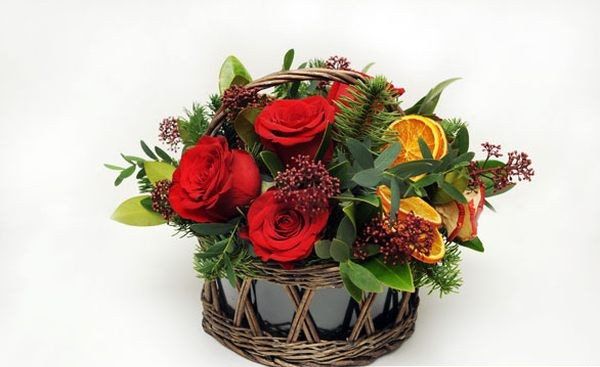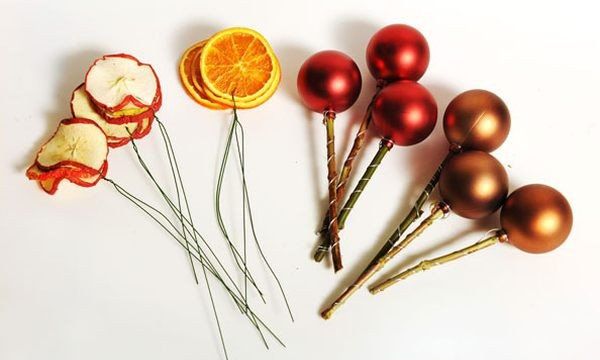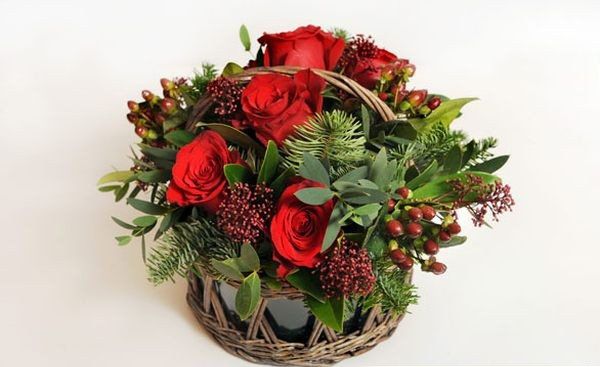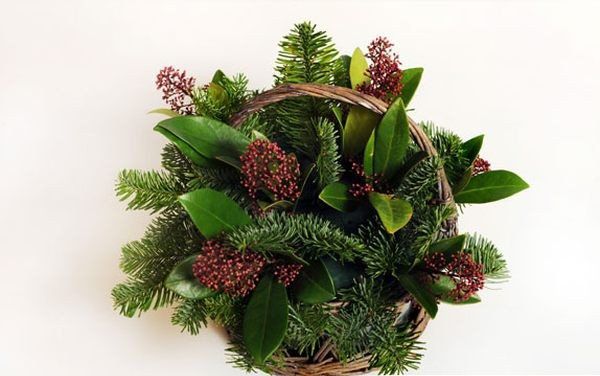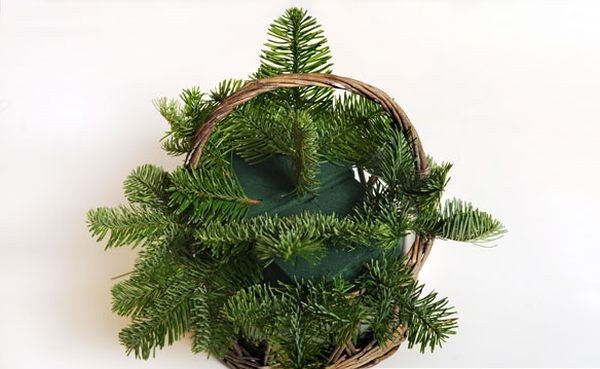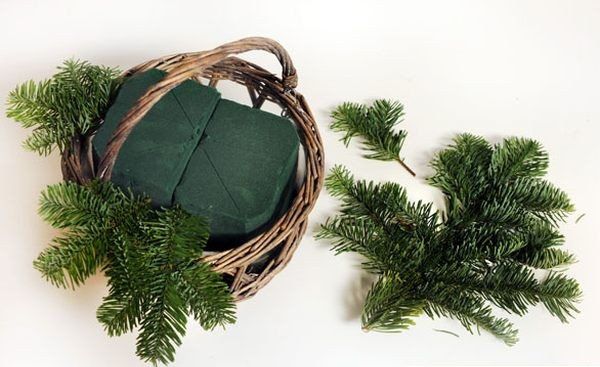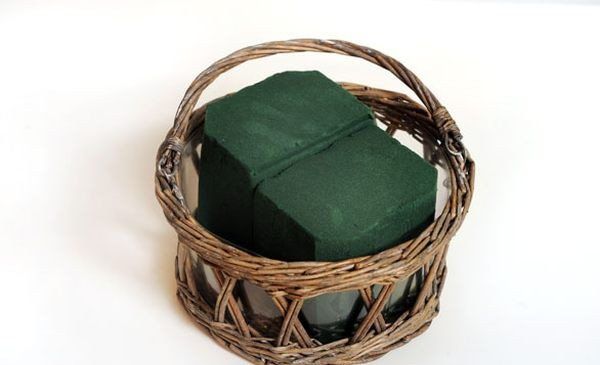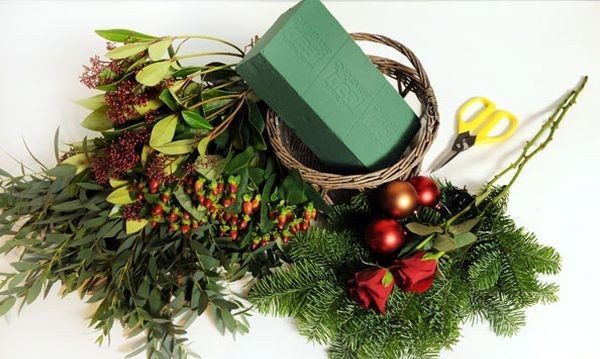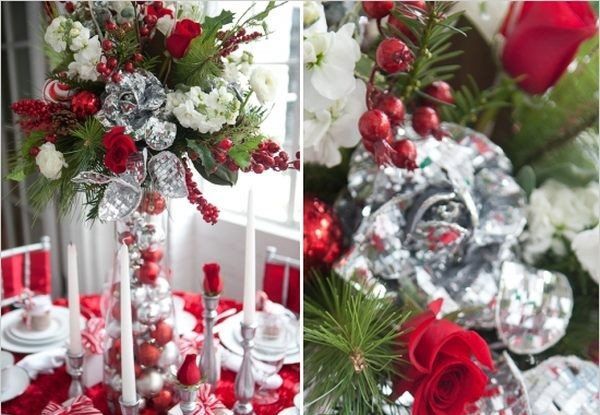 To make flower arrangement we will use the following supplies and tools:
basket;
floristic sponge;
wire; red roses; leaves;
fir branches, berries;
dried apples and oranges;
Christmas balls;
scissors.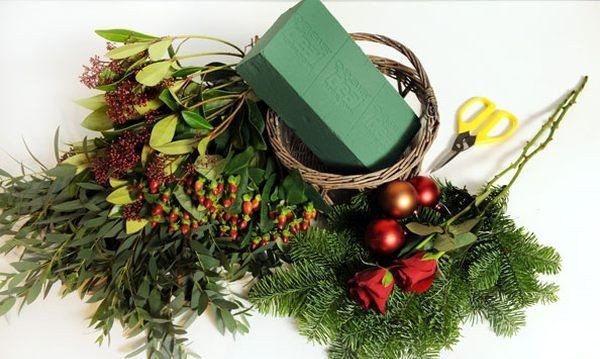 Place floristic foam into the basket and damp it.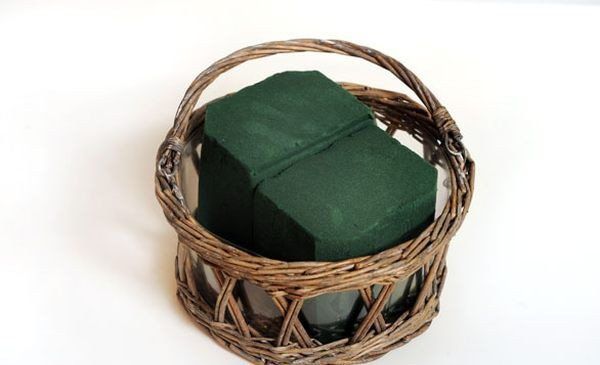 Decorate it with fir branches arranged in a circle.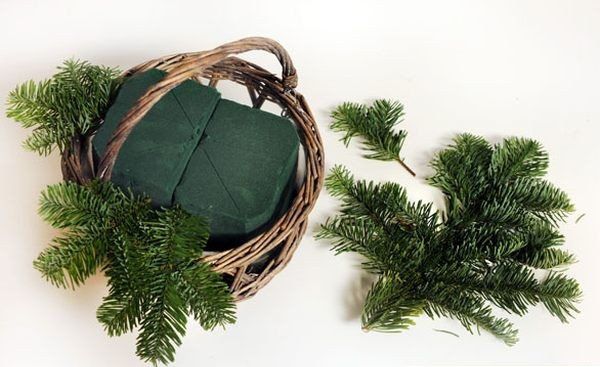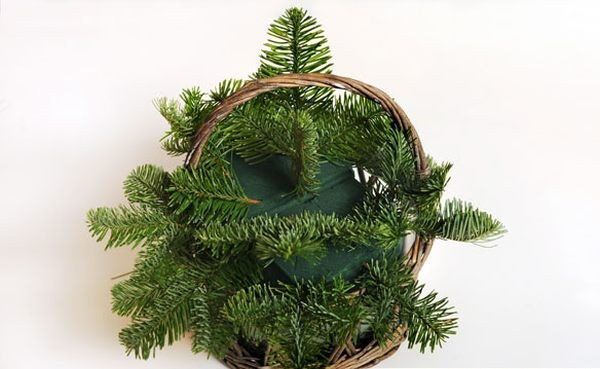 Enhance flower arrangement with leaves and branches with berries.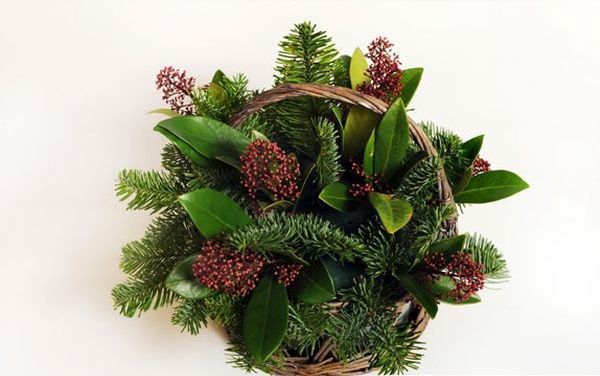 Insert roses carefully.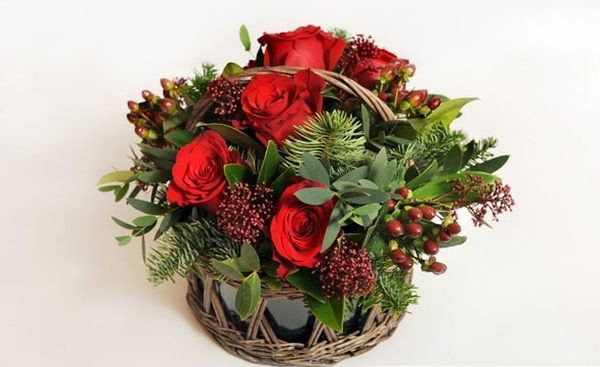 Add dried fruits on a wire.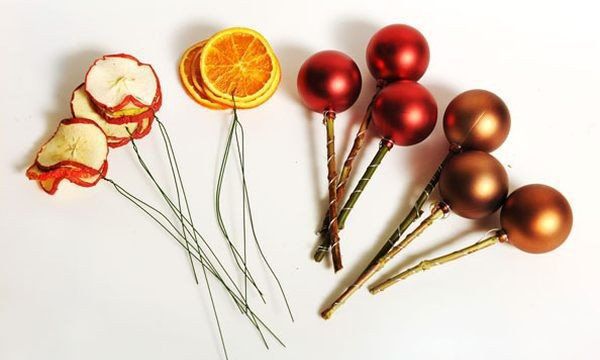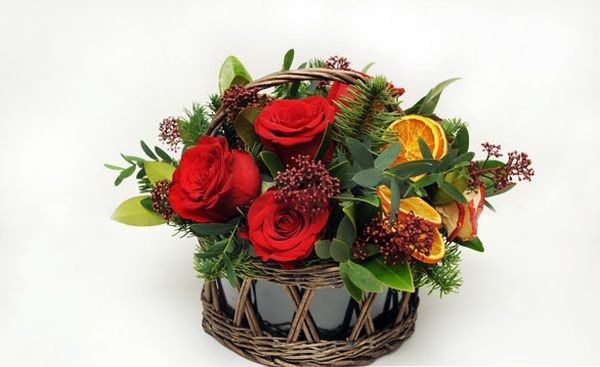 You can use Christmas balls instead of roses.