How To Make Chalk
June 5, 2016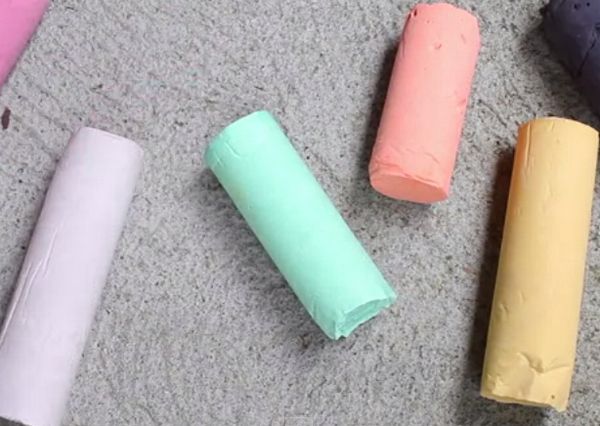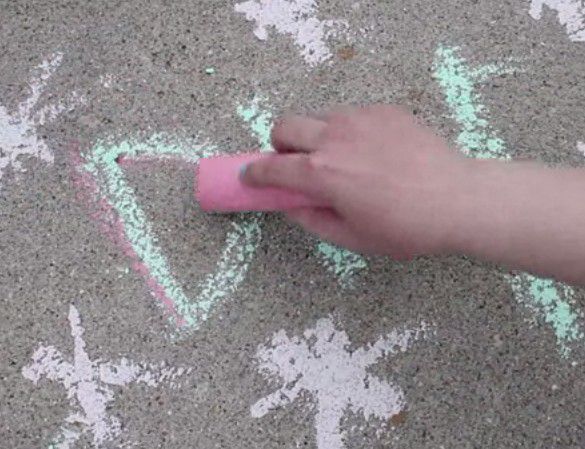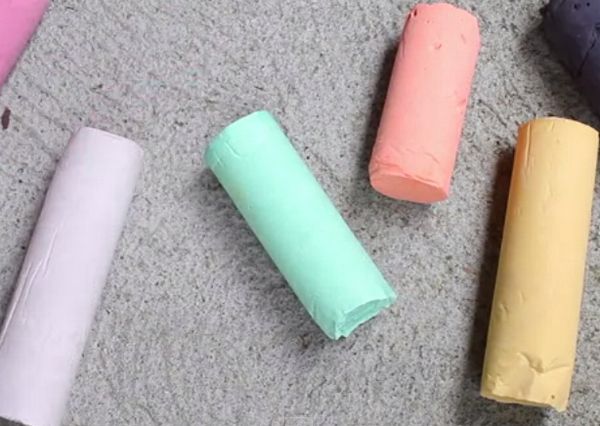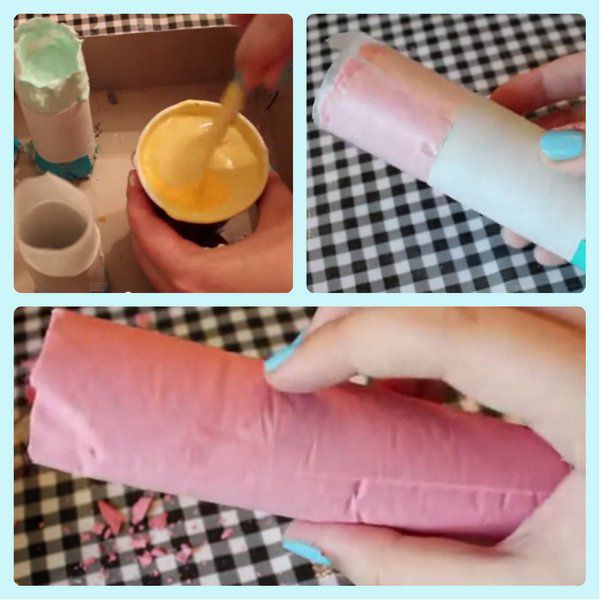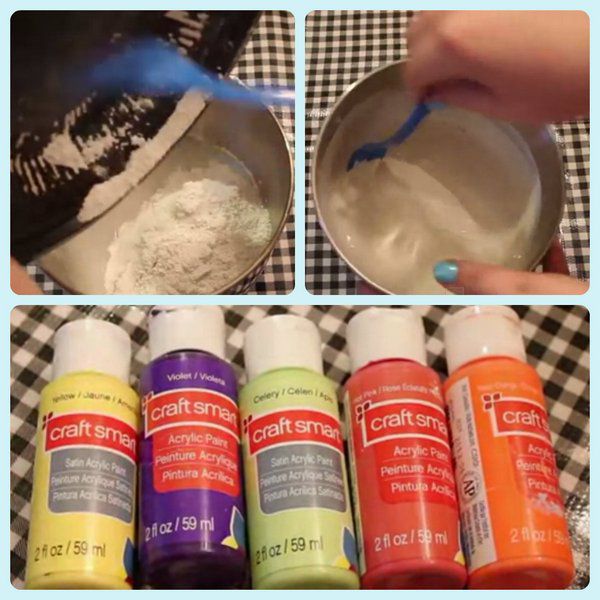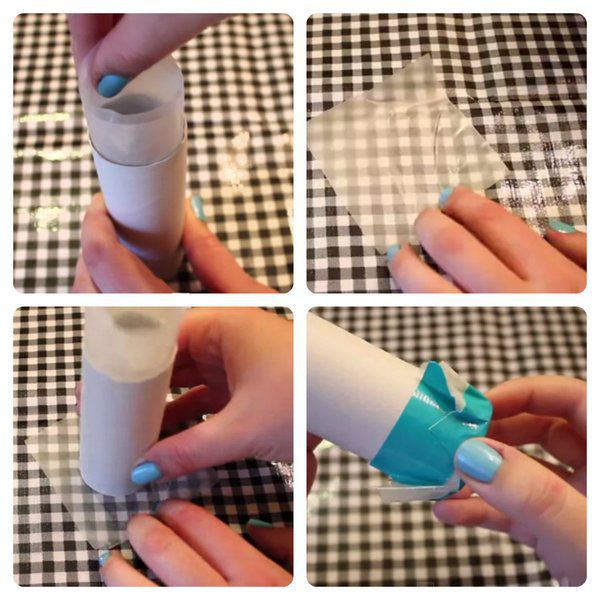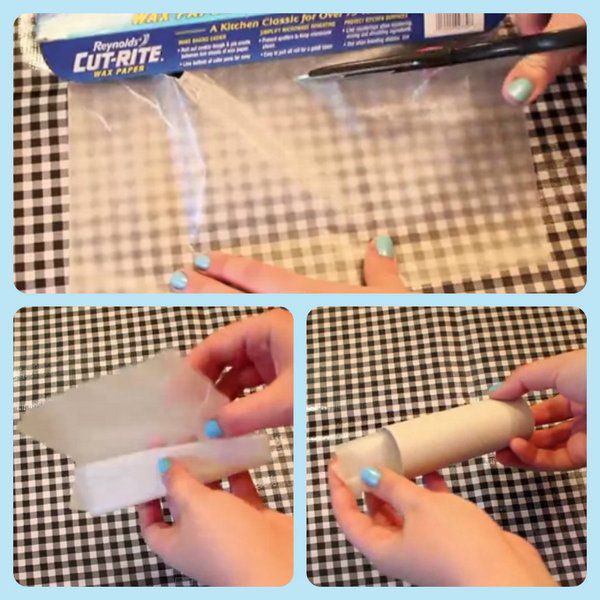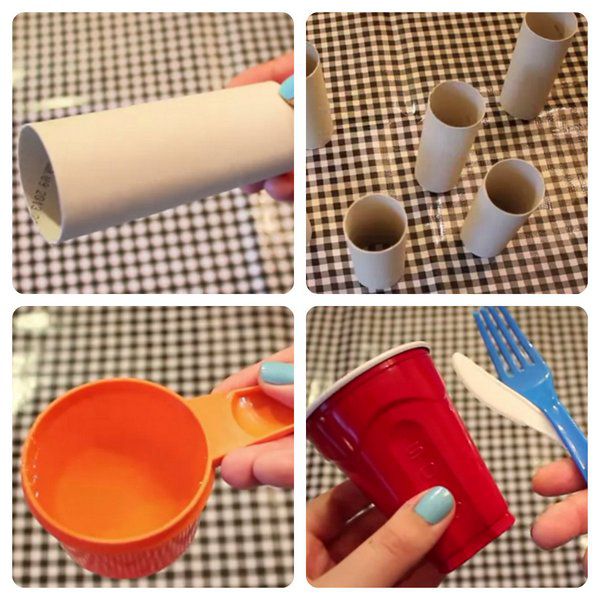 Chalks are favorite entertainment of adults and children. Them it is possible and to draw on the street on asphalt and walls, and houses on any surfaces to create the picturesque masterpieces. Don't worry, it isn't difficult to make chalk with one's own hands at all. Not much things will be used. And a garbage will go to an expense too.
Tubules from toilet paper will be necessary for us (rolls from a cardboard). A few of these cylinders are necessary. Water, disposable tableware and plaster which is on sale in goods for children's creativity (or any hardware store) is also necessary. In the same place buy dyes (they can also be made, read about it here).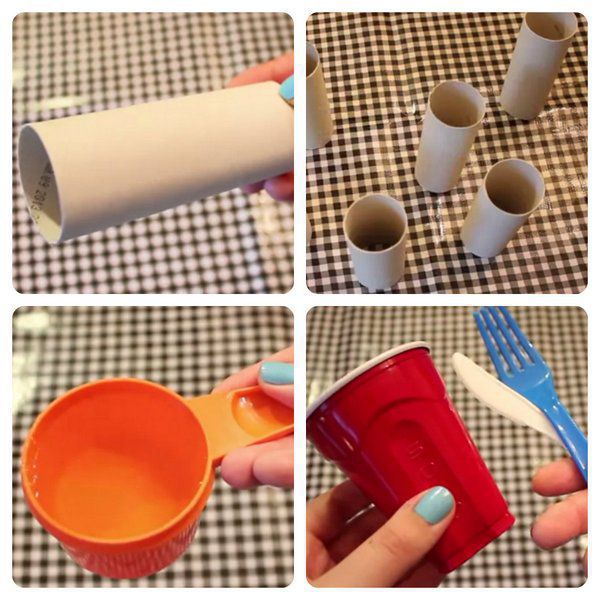 A parchment paper is also necessary. Behind absence we will manage dense polyethylene. Cut out rectangles at 5-7 cm wide more, than cylinder from under toilet paper height. Take up a paper tubule and insert into the roll.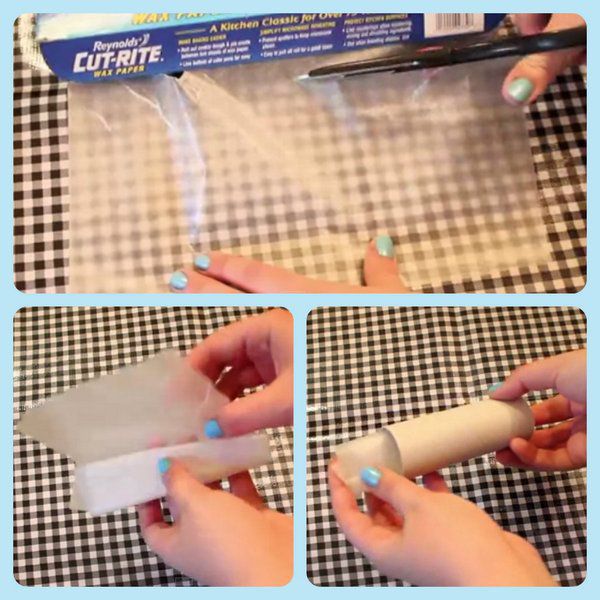 Then cut out a bottom and stick with an adhesive tape.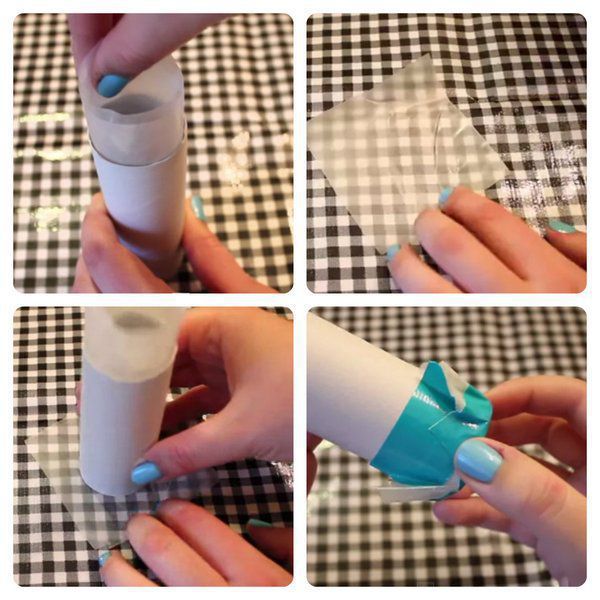 Such preparations has to be a few, on number of dyes.
Stir plaster very accurately, trying not to inhale it — it is harmful to lungs. Mix on a consistence as dense sour cream has to turn out. Add our paints there.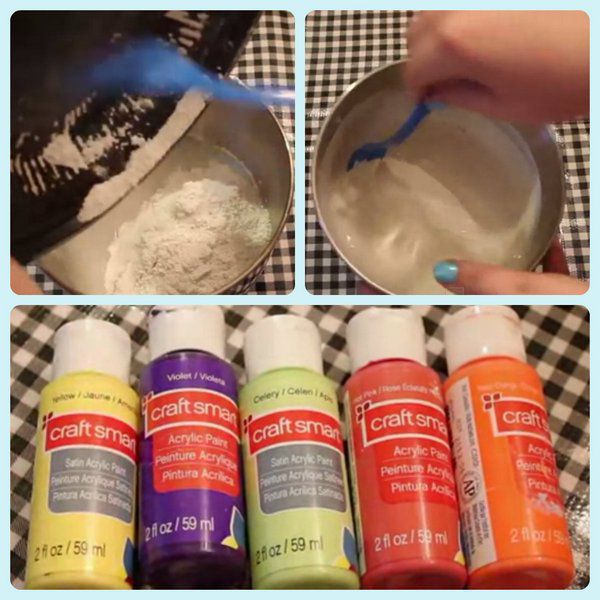 Then accurately fill prepared molds, tapping periodically to remove all bubbles. Put to dry approximately for 2-3 days. Then there will be the most interesting — unpacking of our house chalk.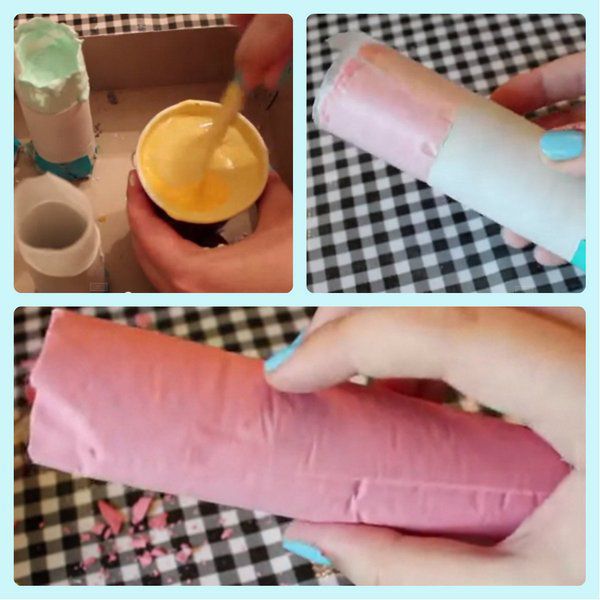 As you can see, pieces of chalk turn out in impressive sizes.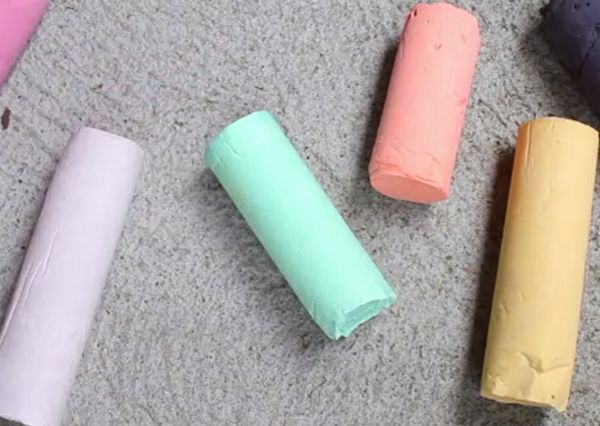 Them it is very convenient to draw. To pack into a beautiful box — and it is possible to give safely to somebody for a holiday.