How To Make A Stylus
June 5, 2016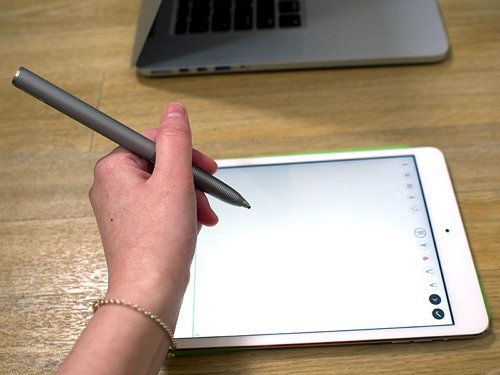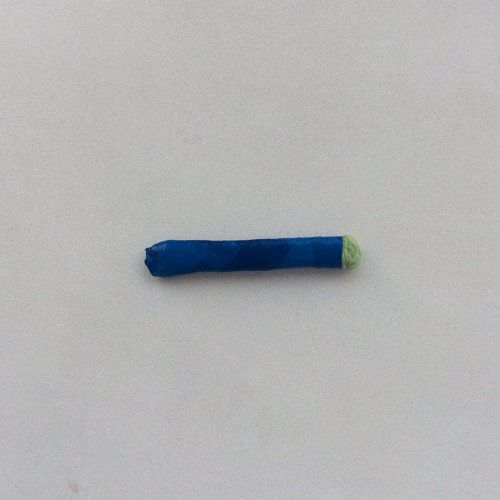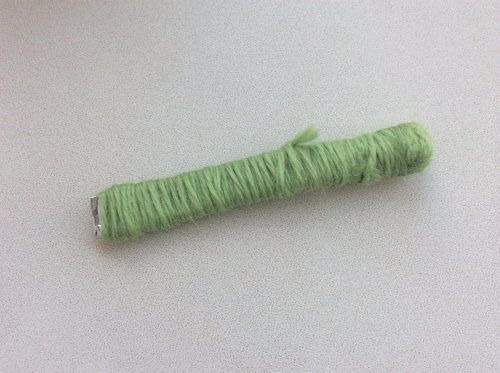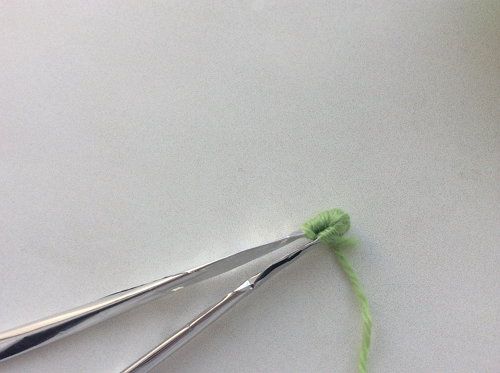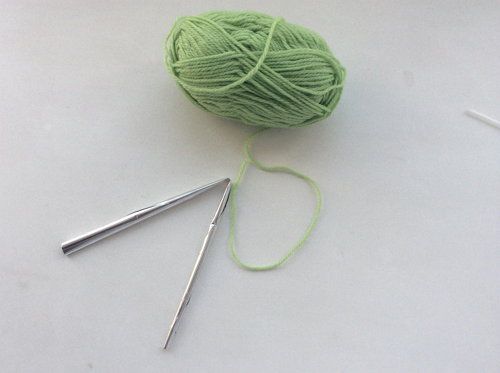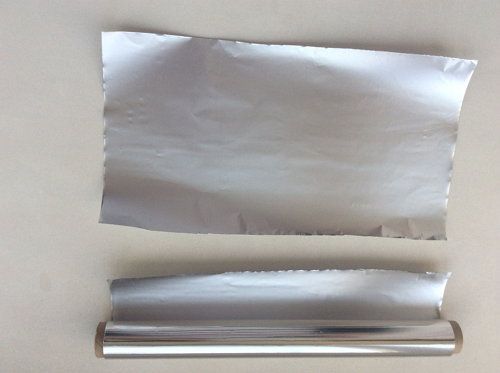 In life there are situations when a stylus is necessary. If you don't have it, then this article for you.
To make a self-made stylus for the capacitor screen, it is necessary for us:
food foil;
wool yarn;
insulating tape;
scissors;
water solution of table salt.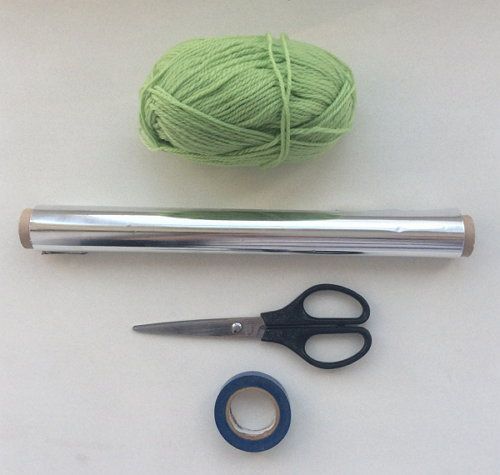 Process of actions:
Cut off a foil.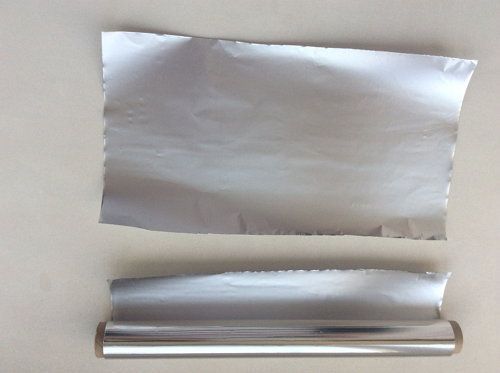 Turn it in a tubule and fold.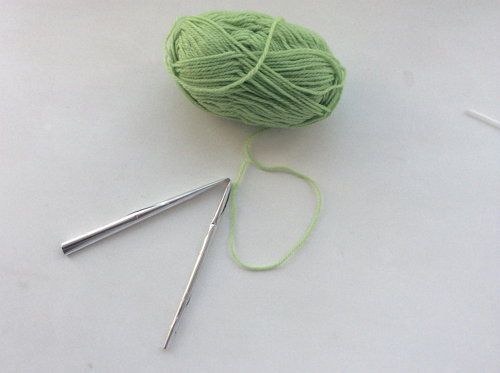 Wind with a woolen thread.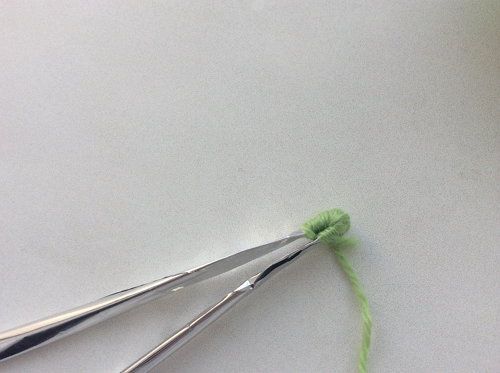 Continue to wind on all length.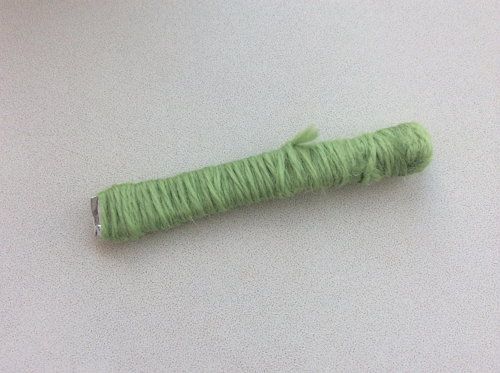 Roll up an insulating tape.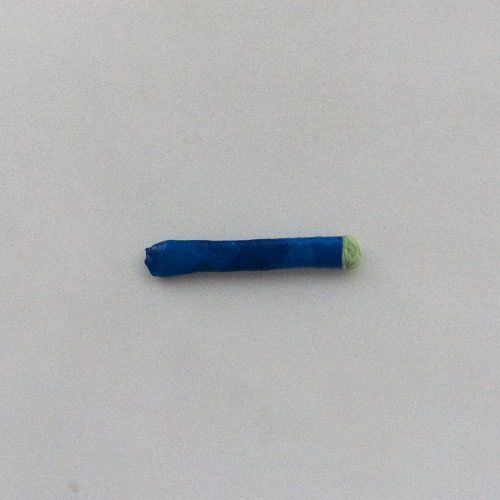 The stylus is ready! Further, impregnate it in salty water, and it is possible to start tests.