How To Make Cat Toys
June 27, 2016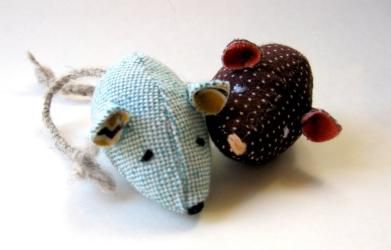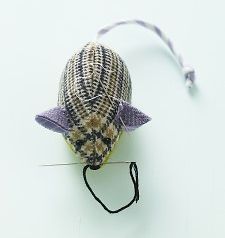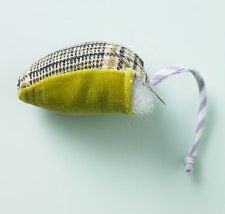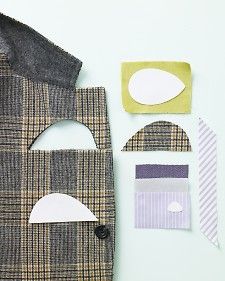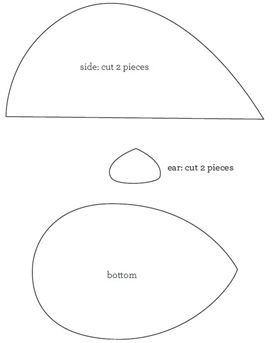 It's not a secret for happy cats owners that sometime after the fluffy pet has come to the house, it stops being just an animal and becomes the full member of the family. And you shouldn't try to fight an impulse to bring your pet pleasure by nice toys in addition to various delicacies. Besides, some of such toys have not only an entertaining meaning, but also a practical significance. In this article we'll learn you how to make any pat toys with the minimum expenses. It's no doubt,  that your cat will certainly love them.
Step-By-Step Lesson
The most common type of toys for cats is a soft stuffed mouse. Those mice would entertain not only your cat, but also yourself if you make them of bright fabric with a cheerful pattern.
It is required to you:
Some various fabric – wool, cotton, or velveteen. You can also use old men's wear items (worn-out shirts, cardigans and other);
iron;
interfacing for applications;
sewing machine and sewing accessories;
stuffing material (synthetic winterizer, sheet wadding or batting);
decorative threads;
prepared printed pattern;
Step 1. Cut out preparations from fabric using the prepared printed pattern. You can also use the following template: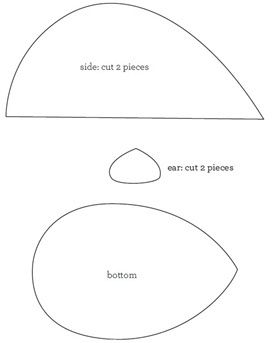 Cut out one lower and one side part at first, you can cut out them from the same piece of cloth or use different. Then turn the template over for the side detail and cut it out, too. To make a mouse tail, cut out a strip of fabric of 2,5x10 cm. This strip has to be not squared, but with inclined sides, as it shown in the picture.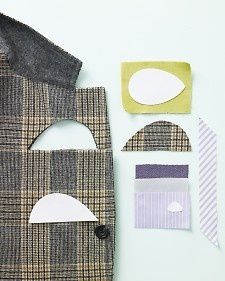 Then it is necessary to cut out mouse ears. Put the pieces of fabric prepared for making ears together by seamy sides, having laid interfacing between pieces of cloth. Then iron your preparation following the manufacturer's instruction. After that, cut out the mouse ears from the double-sided pieces of the preparation.
Step 2. Fold the tail in half along the right sides and then fasten this fold with a stitching seam, having left an allowance of 5-6 mm. The ends of the tail strip leave not sewed. Turn the ready tail inside out. Then fasten details of a mouse body, putting them to each other by the face sides. Stitch them leaving allowances of 5-6 mm and having left an opening somewhere on a mouse back approximately in 2-2,5 cm through which you will fill the toy by stuffing material.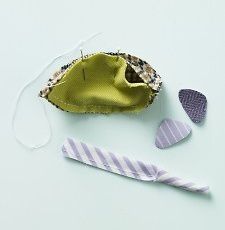 Step 3. Turn out the made preparation and fill it with stuffing material. Insert the tail into the appropriate opening and sew it up with a secret seam. Tie up the tail tip in a little knot.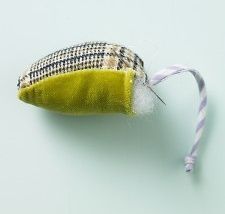 Step 4. Fold the details of mouse ears in half and sew them accurately to the mouse body manually with small stitches. The eyes and the nose of your mouse can be made by stitching seam with a black thick thread.