How To Make Cat Ears
May 29, 2016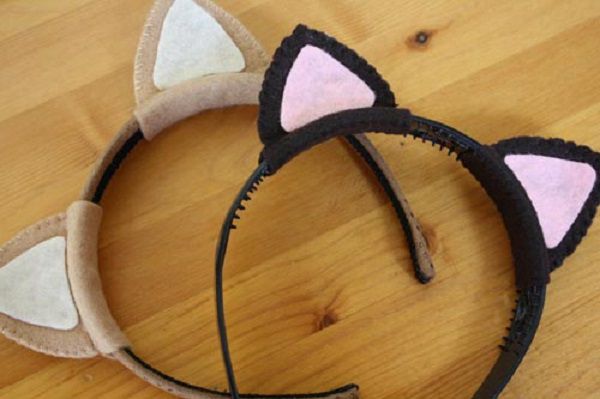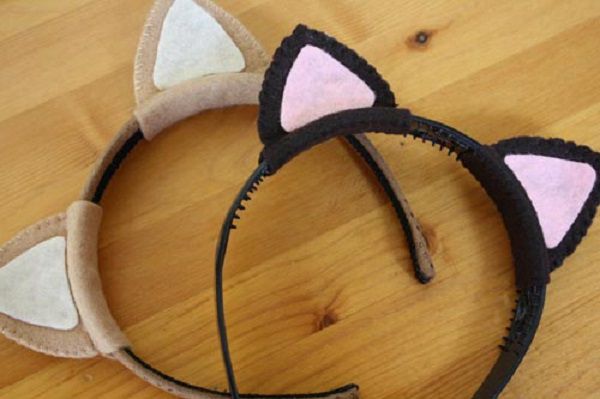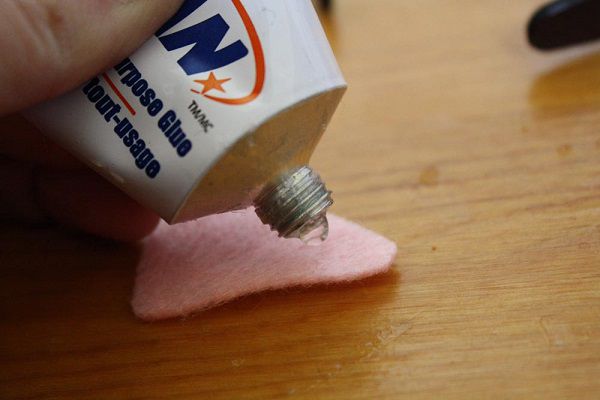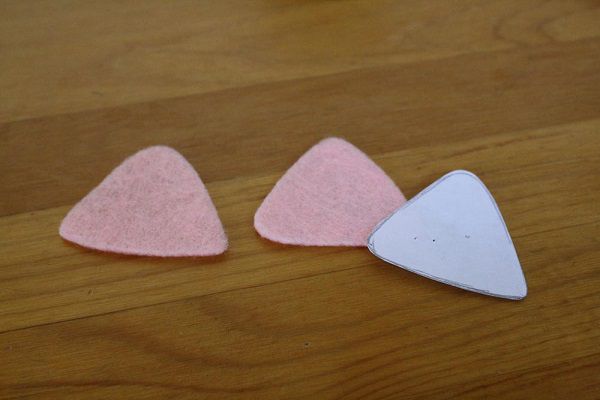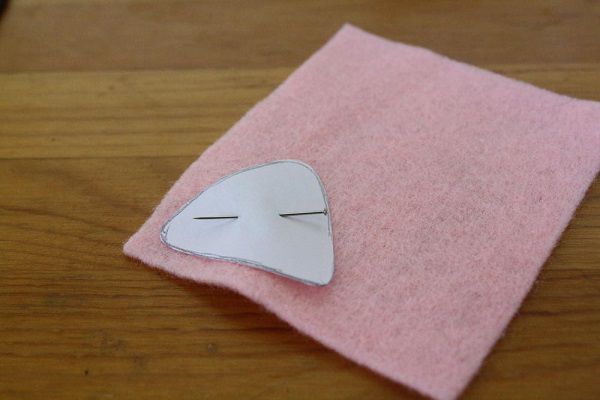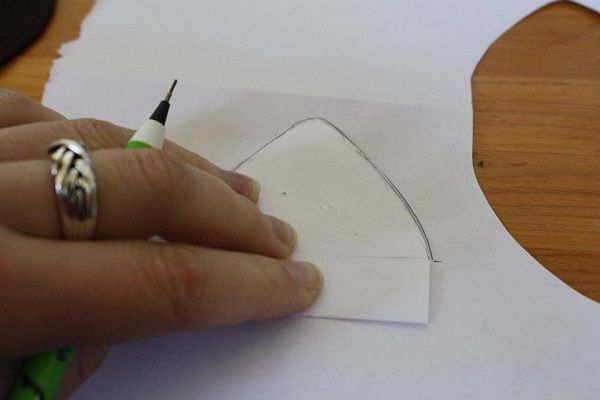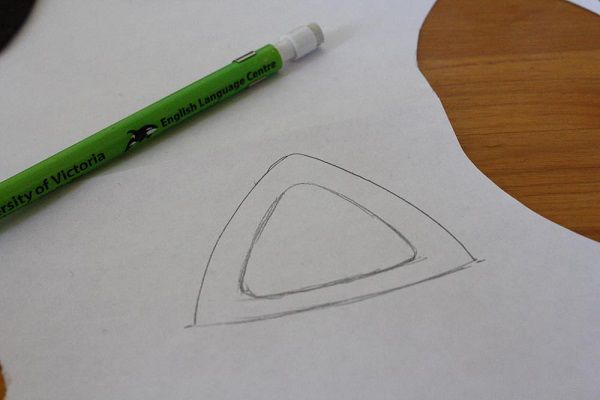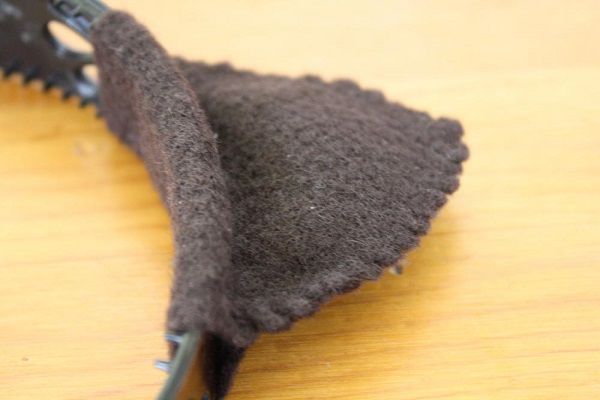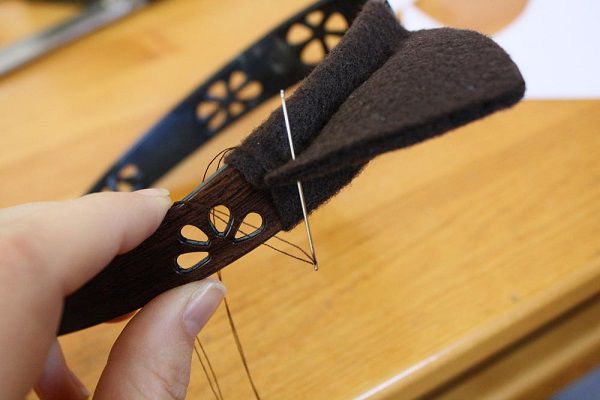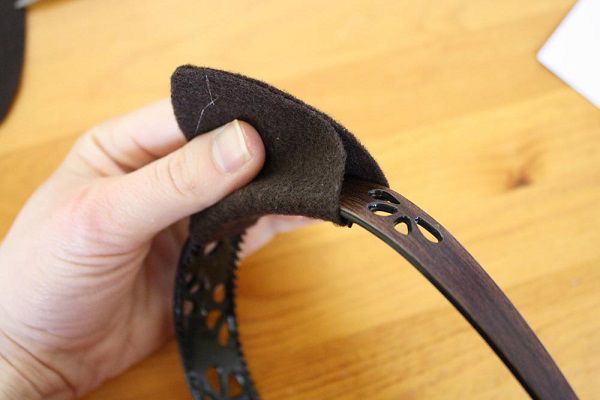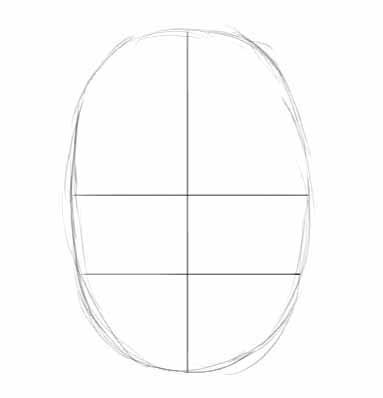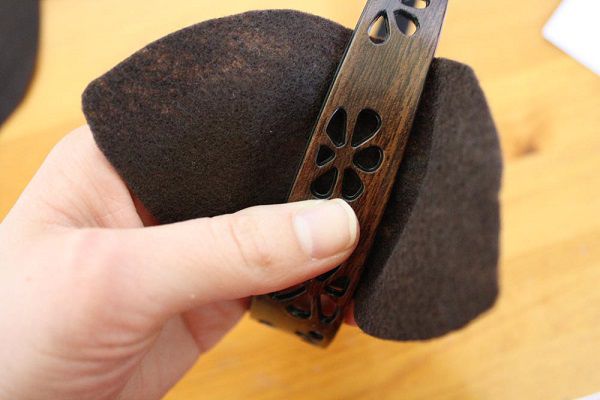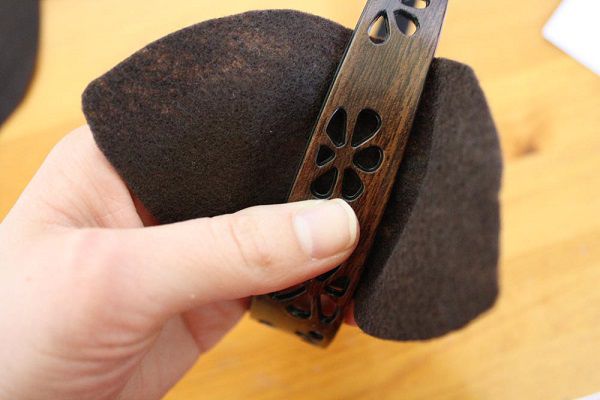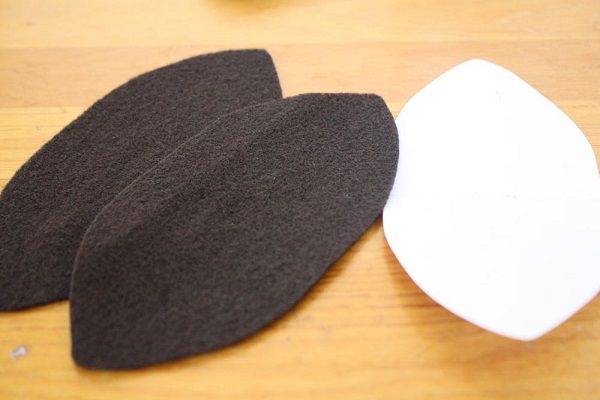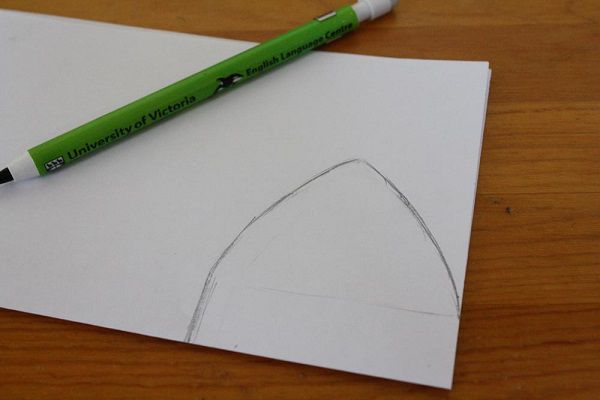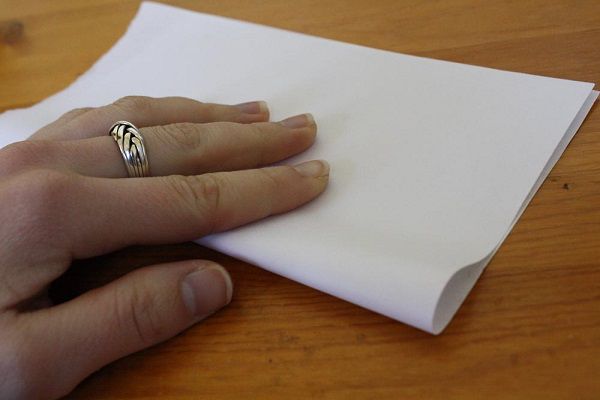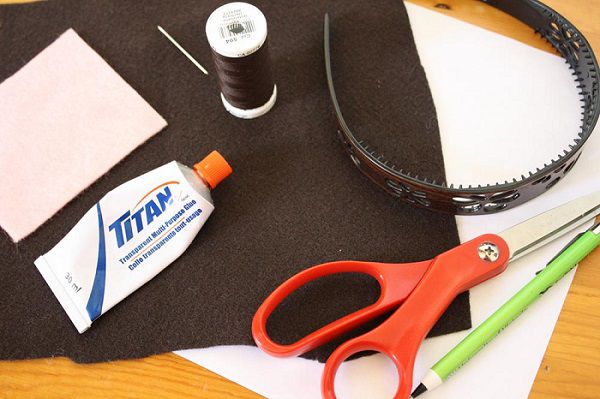 It is possible to assume, that a rim with cat ears can prove useful anytime: for a thematic party, just for a good mood, or as an object to particularly extravagant persons. To make such rim, one needs neatness and patience. The most diverse materials can be used.
Materials:
A band.
Chocolate, beige and pink felt.
A paper for a pattern.
Scissors.
A needle.
Threads.
Glue.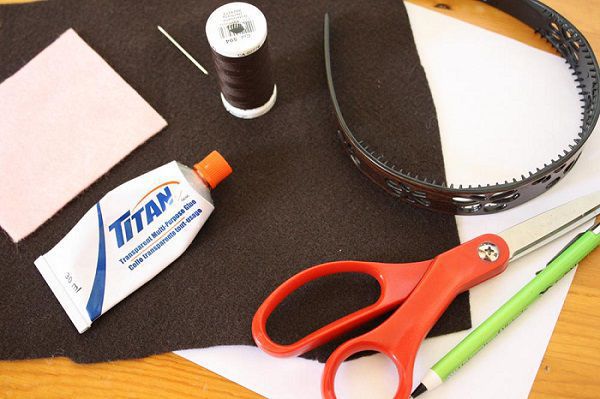 Double the sheet of paper, paint a sketch of the future ear, scissor it out.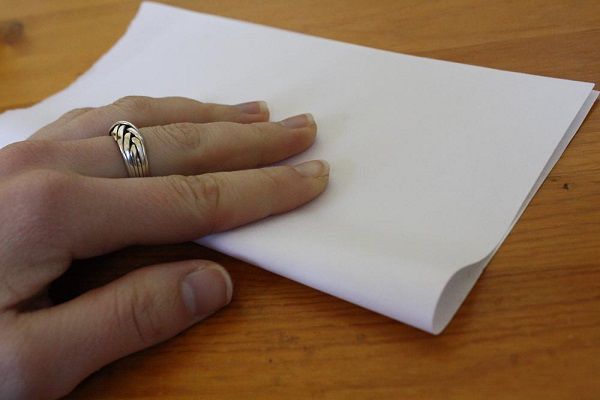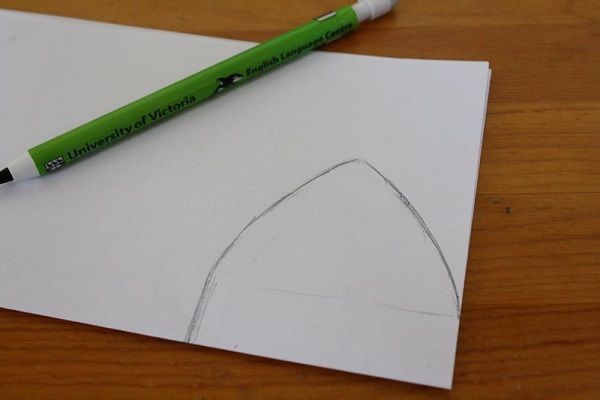 Scissor out two parts from chocolate felt.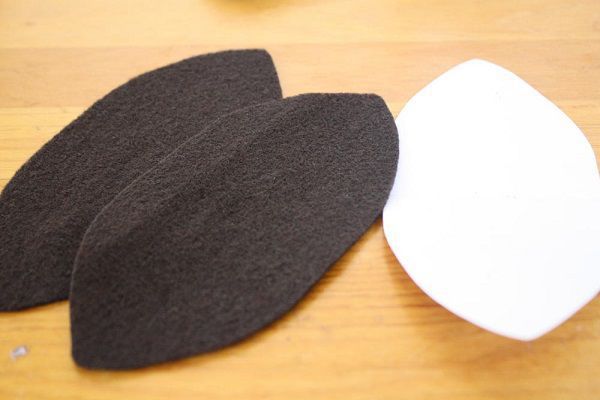 Wrap them around a band and sew rims together.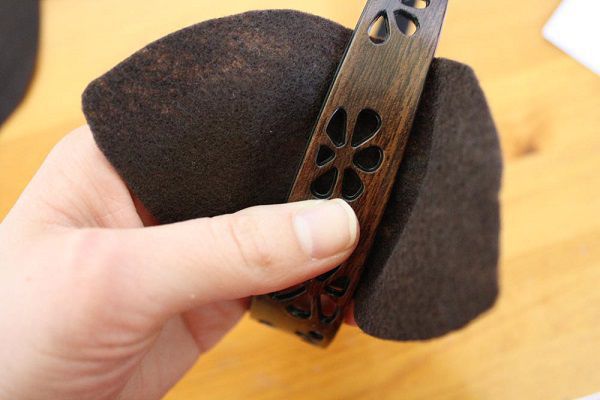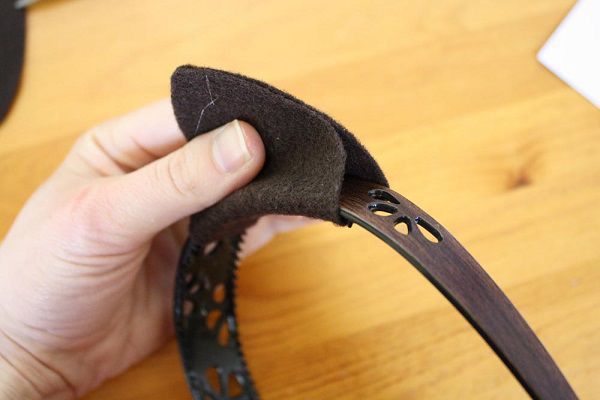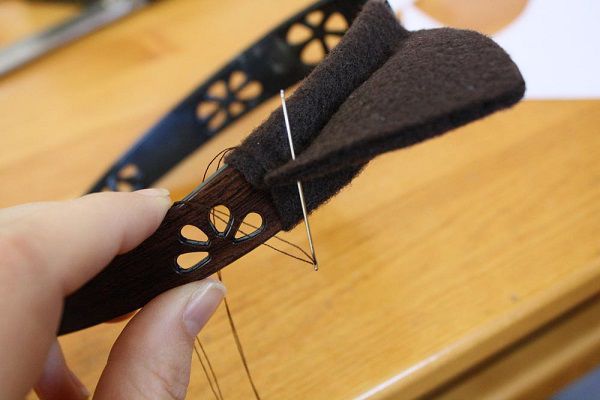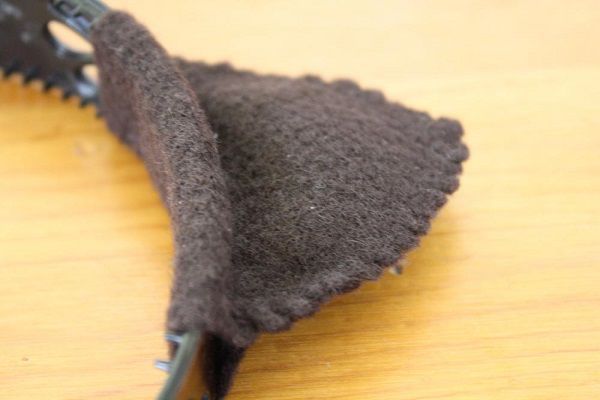 Scissor a smaller-sized triangle from pink felt and glue it the already sewn down brown or beige parts.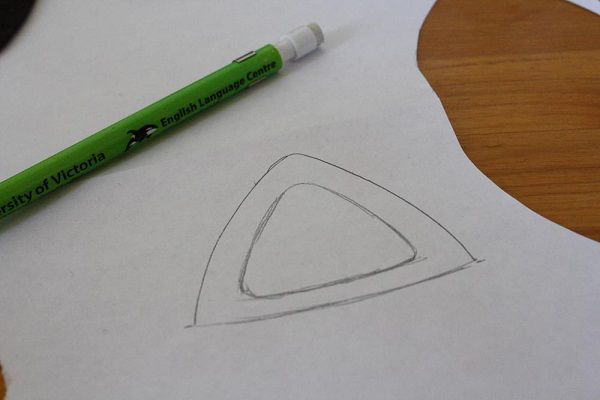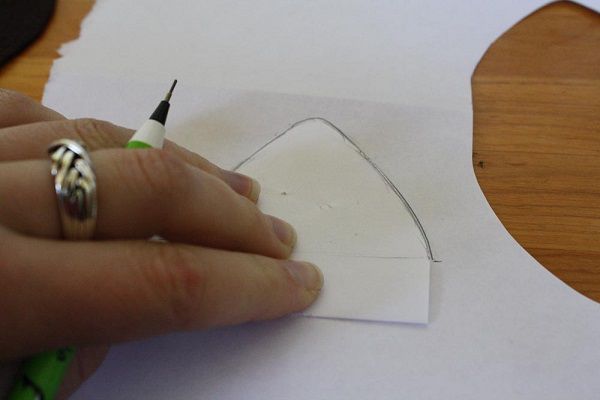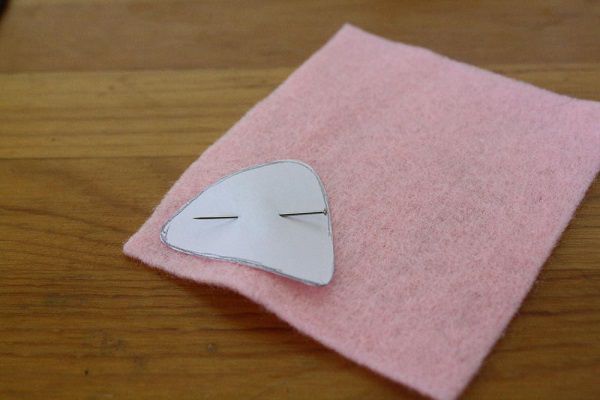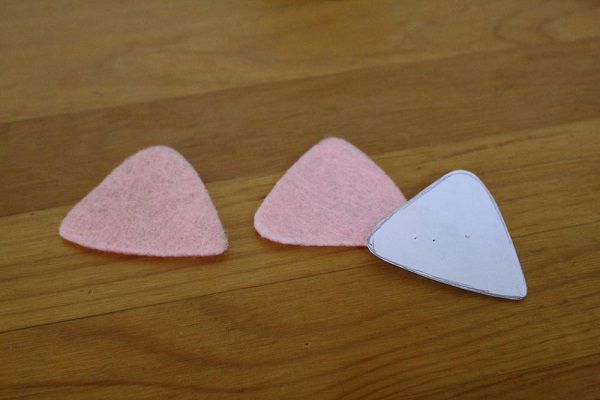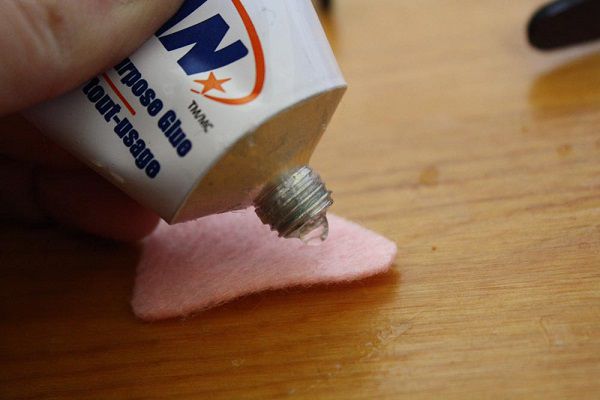 These handmade ears will become an excellent addition to a cat carnival costume.