How To Make A Paper Bag
June 9, 2016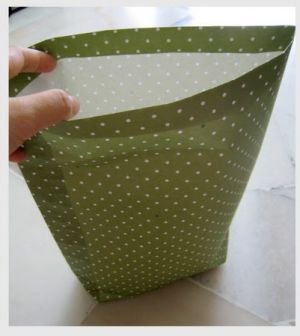 For this method of making a paper bag, you will need a rectangular sheet of packing paper. If you don't have this material, the wallpaper suits well, that has left after the renovation; or an old newspaper printed on a dense magazine paper. Also you will need some glue, a ribbon, a string or packthread for the handles.
In the top part of the paper rectangular, fold up the edge to the centre for 1 cm.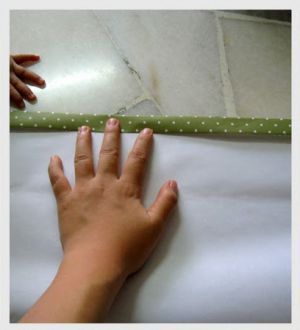 After this fold up the paper for 1,5-2cm from the edge on the side of the left part.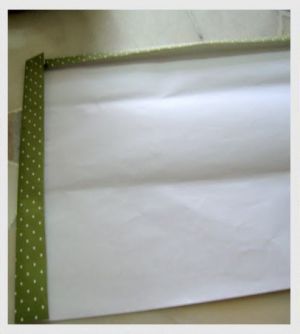 Then you need to fold the paper in two.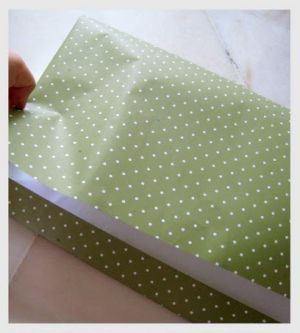 With the help of glue connect the folded side edge with the covering side. Now we have the preform of the bag, where the first folded edge is its upper part.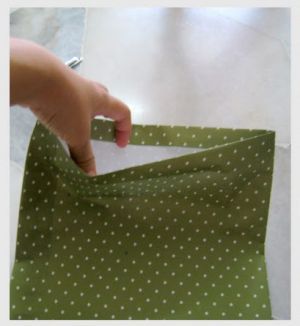 Now, let's do with the bag bottom. For this, fold the lower part of our handmade article to the centre for 6-7 cm.
Fold the edge of the bottom, adjacent to the table surface, down again, folding the side pieces to the middle of the bottom.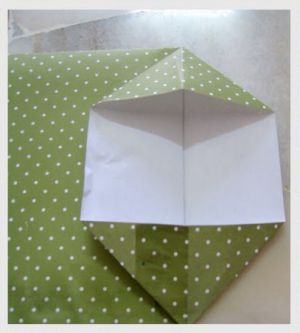 Fold up the side pieces of the bottom again to the centre so that one of them partly laying on the other one.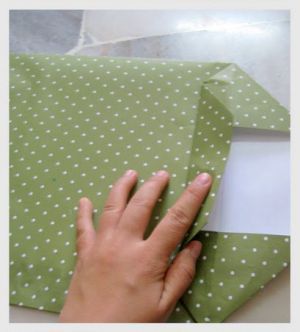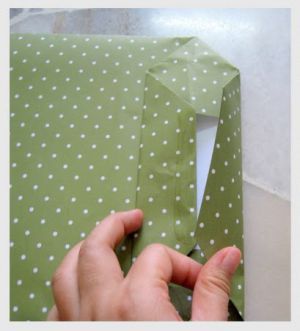 Glue together the point of stacking.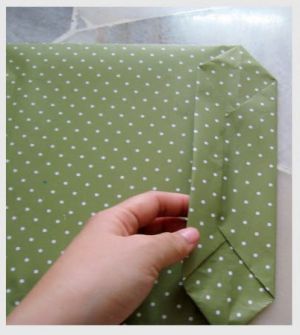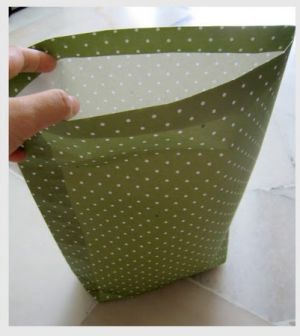 Practically ready!
If necessary, make holes with a puncher in the upper part and thread the ribbons, make knots at the ribbons' ends inside of your hand-made bag. On general, such a bag can be decorated in many ways. For example, you can attach a ribbon bow; make any application and so on.