How To Cook Sweet Rice
June 25, 2016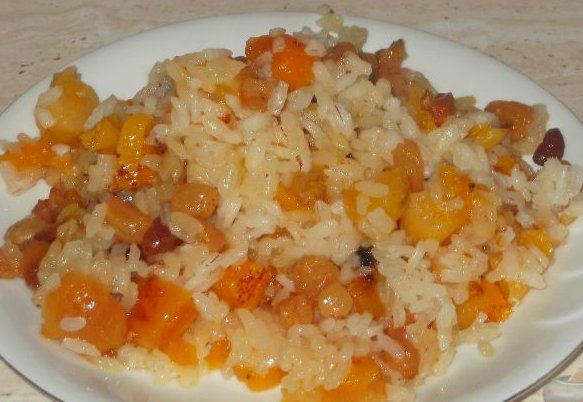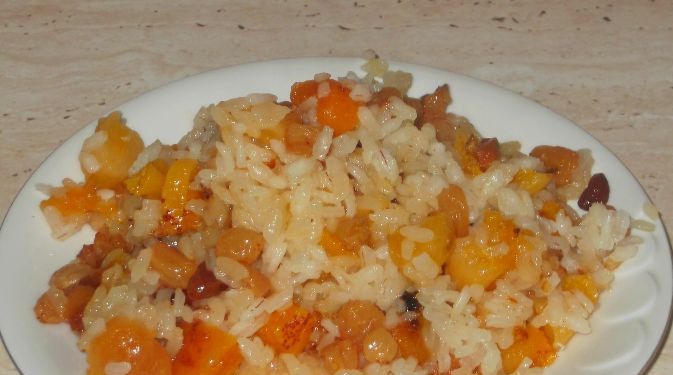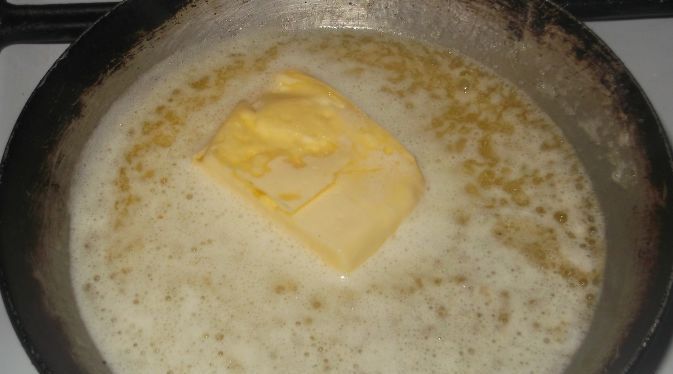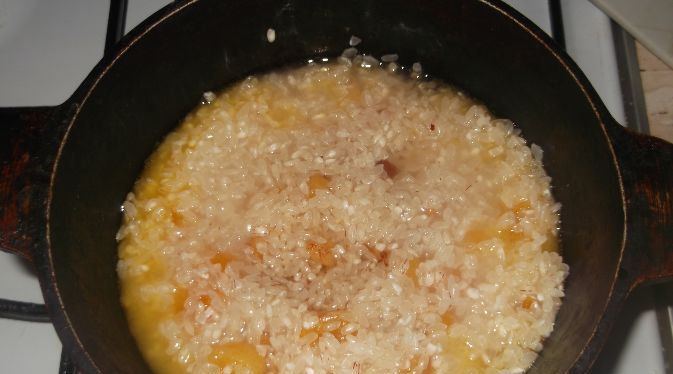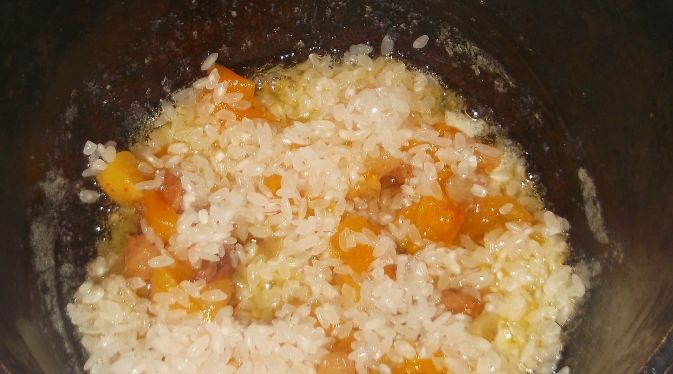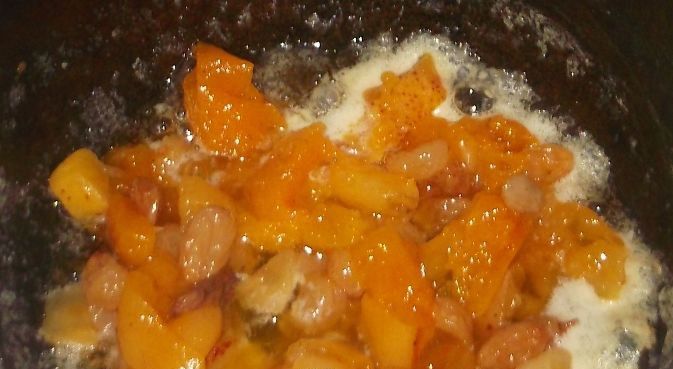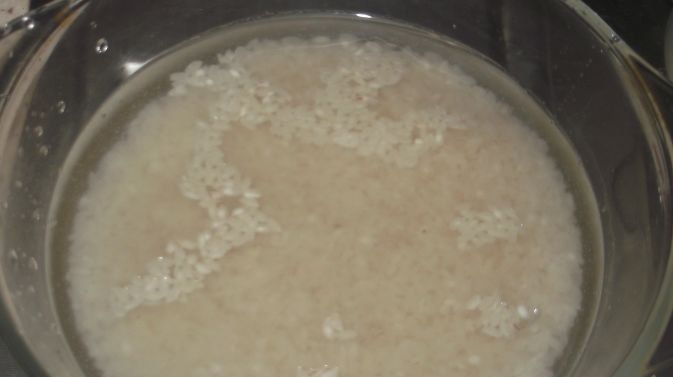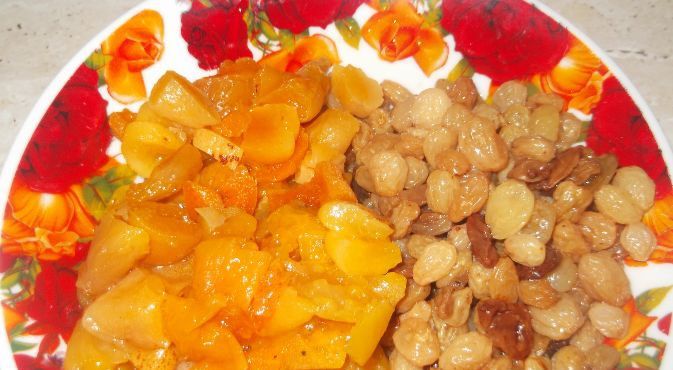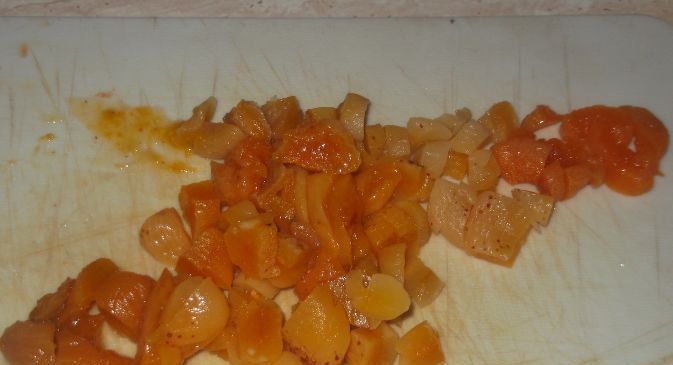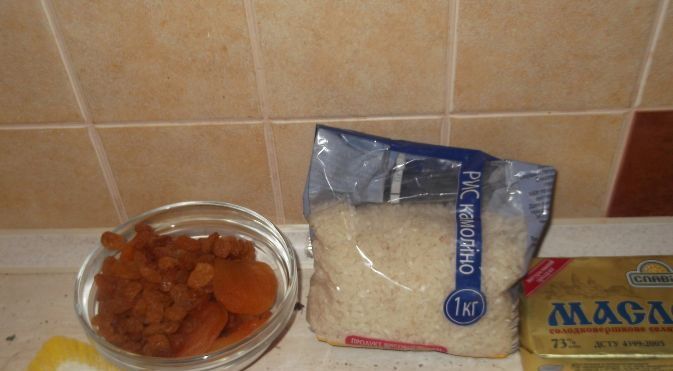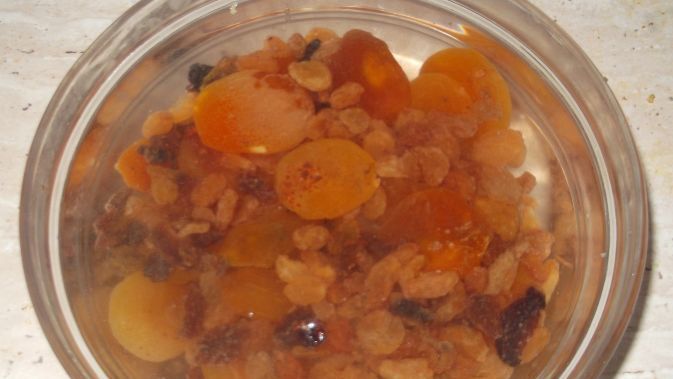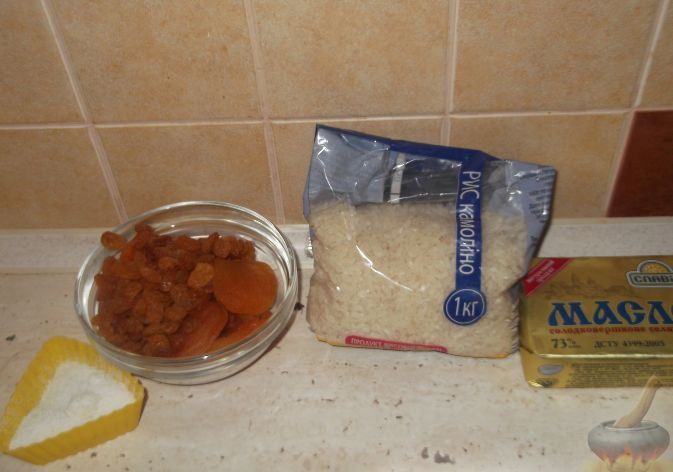 Light and hearty fast pilaf with dried apricots will be to taste not only to followers of healthy lifestyle and vegetarians. All the members of your family are sure to like it, especially children who love sweet dishes. This recipe will come in handy during the fast, too.
Products:
Rice - 500 g;
Apricots - 300 g;
Raisins - 200 g;
Butter - 300 g;
Salt 0.5 tsp.;
Recipe
Prepare the ingredients.
Soak the dried fruits for one hour and then rinse them.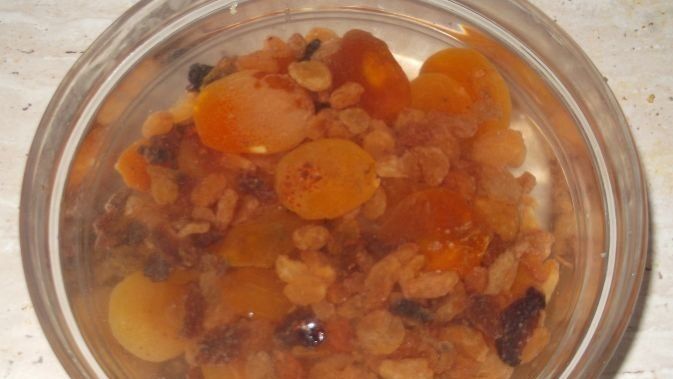 Finely chop dried apricots.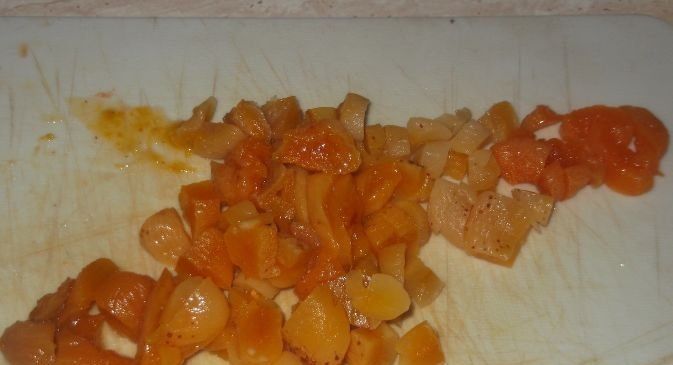 Mix with raisins.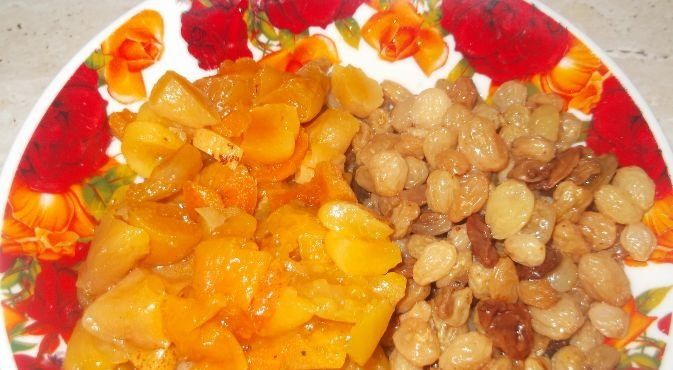 Rinse rice thoroughly.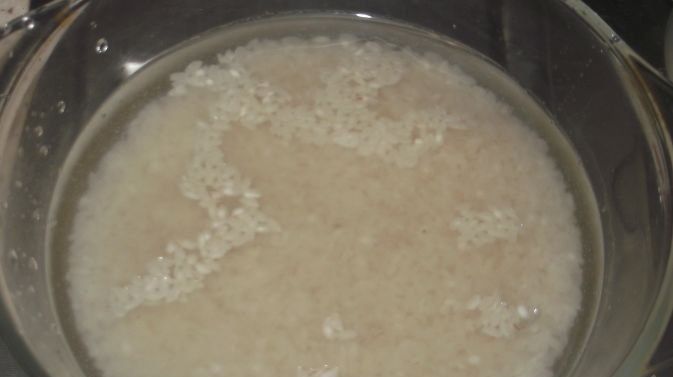 Melt 150 g of butter in a large pot. Put there dried apricots and raisins (a quarter of the total amount).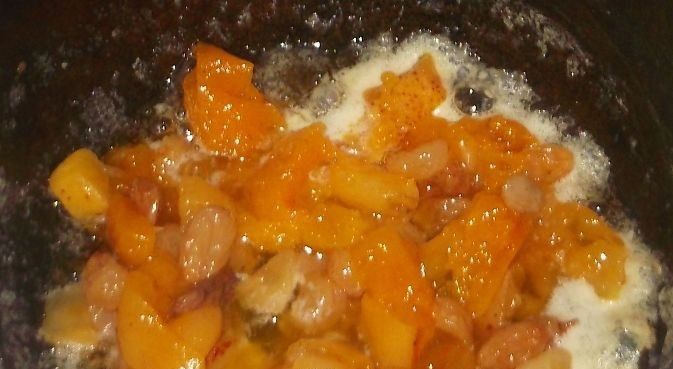 Top with a thin layer of rice (a quarter of the total amount).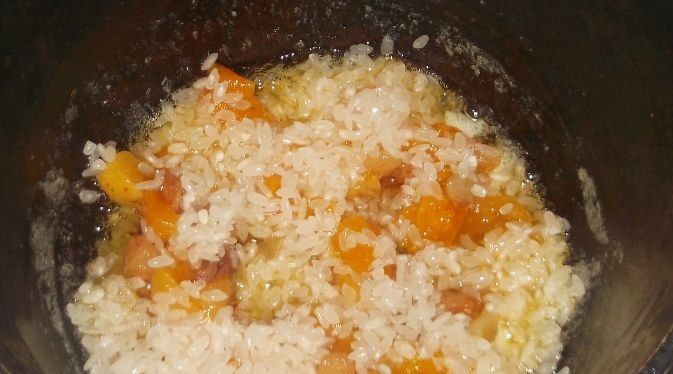 Alternate layers this way, the top layer should be rice.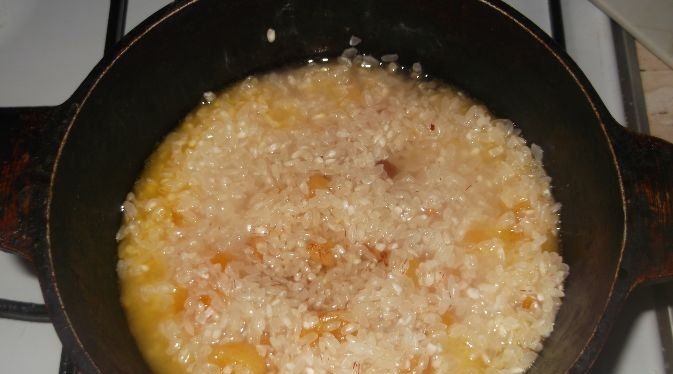 Melt the remaining oil.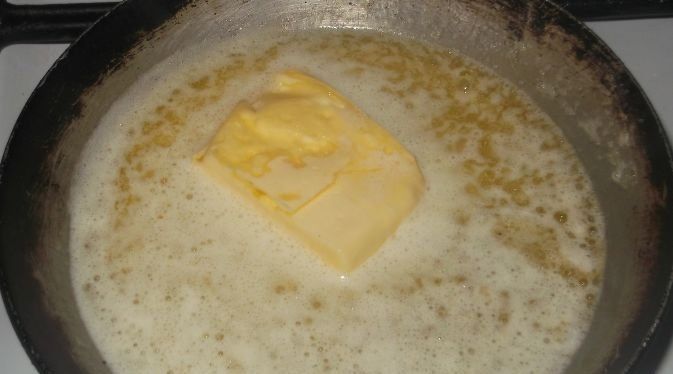 Dissolve salt in a glass of water.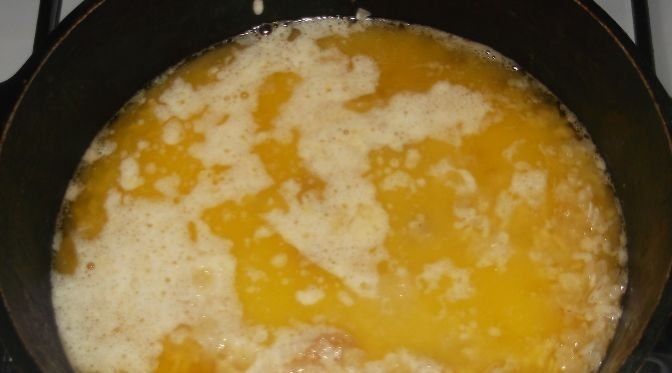 Top the rice with melted butter and cover the top layer with salty water (not too much of it). Simmer over medium heat for 1-1.25 hour. Optionally, add a little water.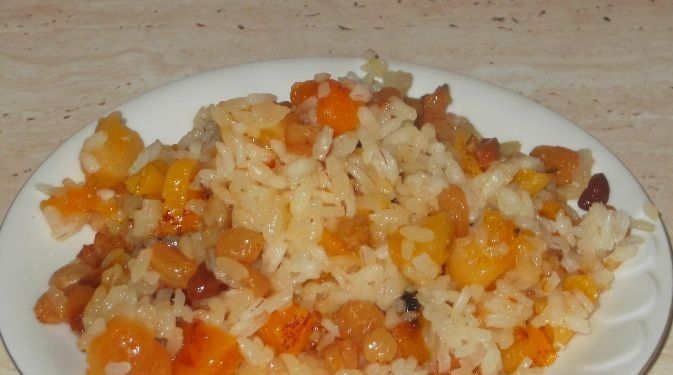 Bon appetit!