How To Make A Keychain
May 25, 2016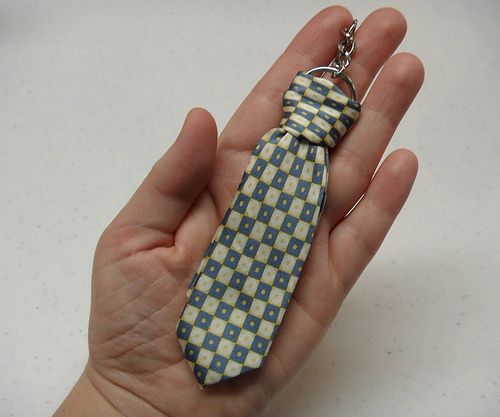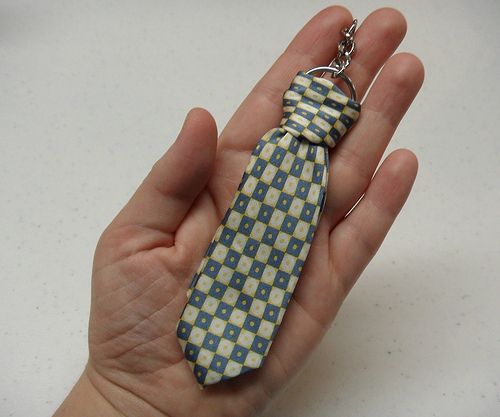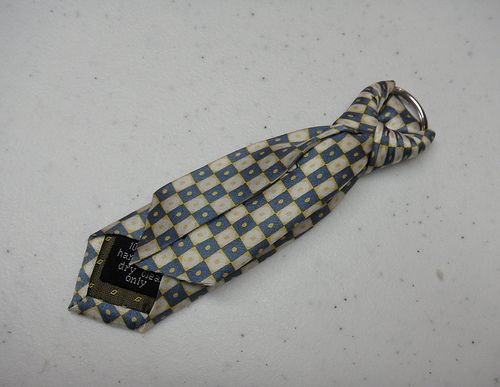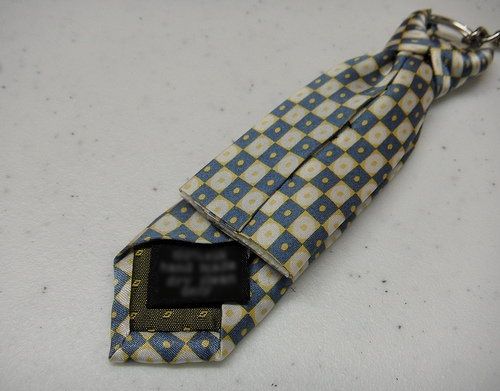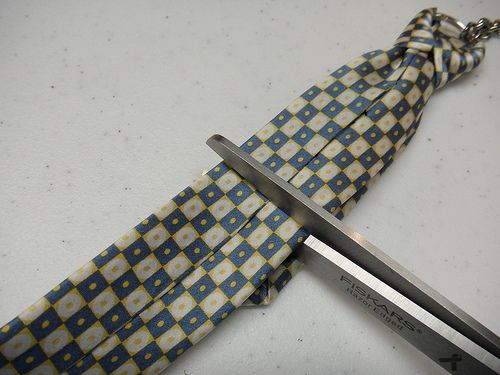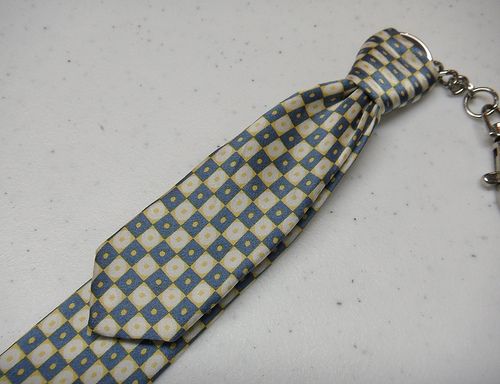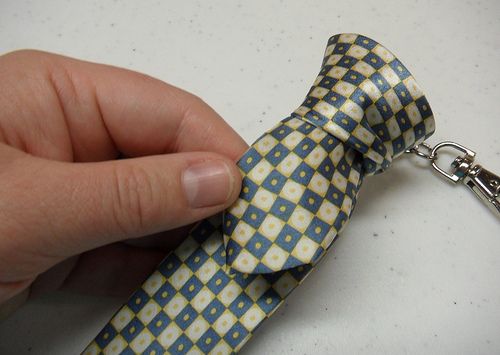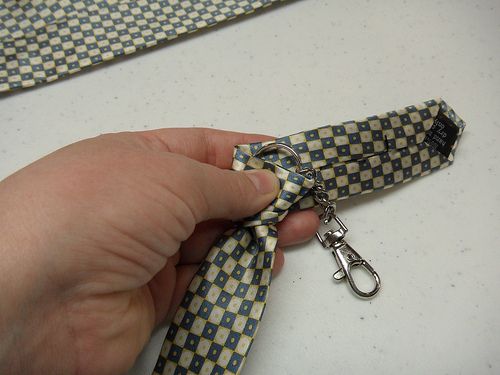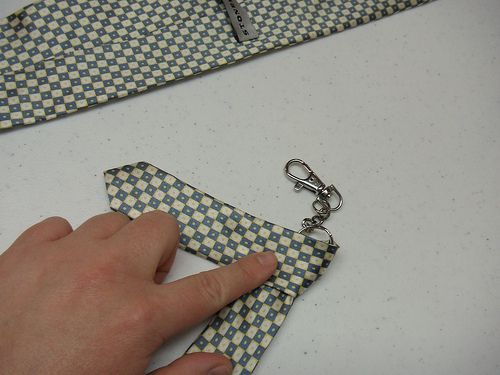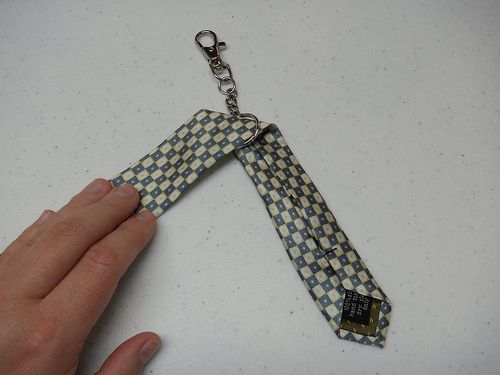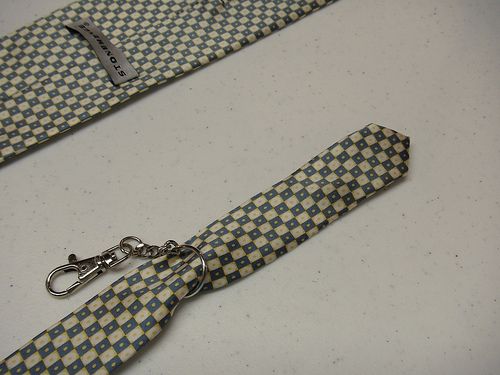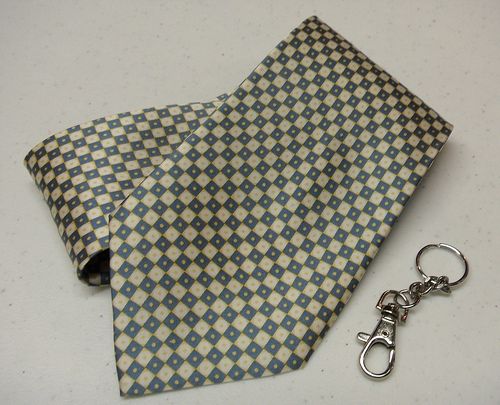 A tie is an item of men's clothing. However, it's not so popular around men. We have a solution thank to which your man will be carrying it with him everyday! We suggest you making a keychain with your own hands. The keychain is made out of a tie. Such tie-chain is a very unusual thing you can give as a present to a man.
A Keychain Out Of An Old Tie
Take your husband's old tie, a ring for keys, scissors and glue and get down to work!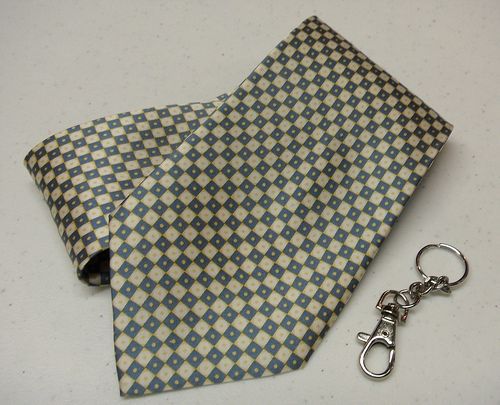 Take the narrow end of a tie and get approximately 10-12 cm of it through the ring. Make sure that the seam of the tie is underneath.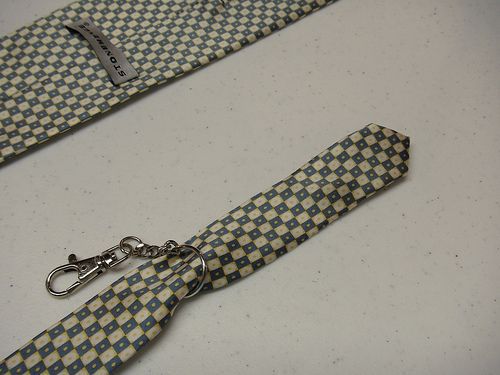 Now turn the tie over with its facial side being underneath and bend it to the left side at an angle of 45 degrees.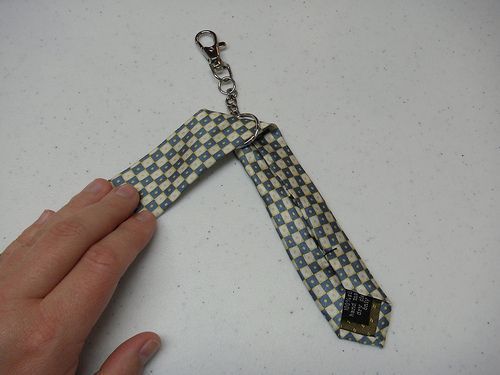 Wrap the end of the tie around the ring.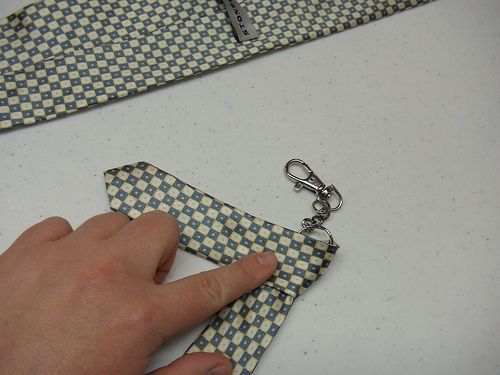 Put the end of the tie behind the ring.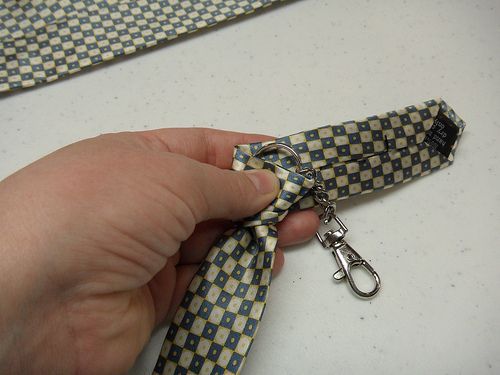 Now go on getting it through the ring.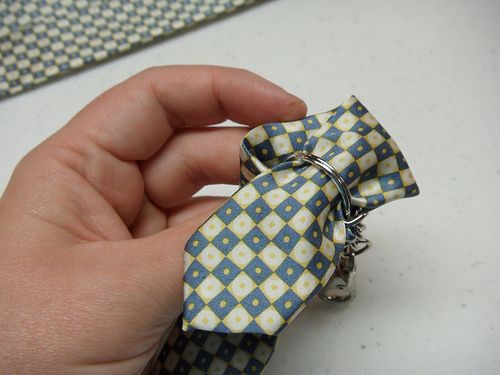 Get the end of the tie through the ring and tighten the tie up. As a result, you should have a beautiful knot. The same type of knot as the one you get when you usually tighten up a tie in an ordinary way.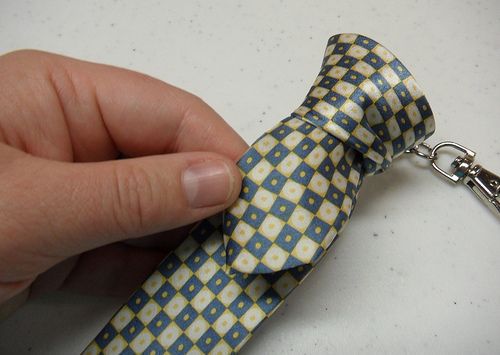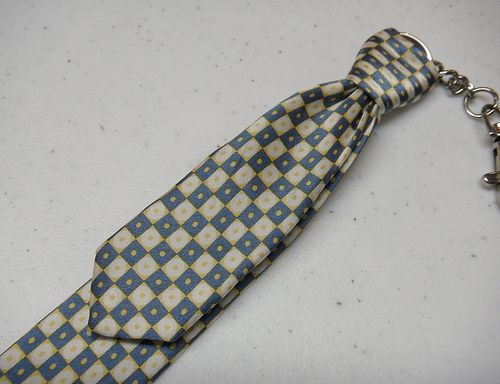 Turn you tie-keychain over on the wrong side and cut off the excess length with scissors.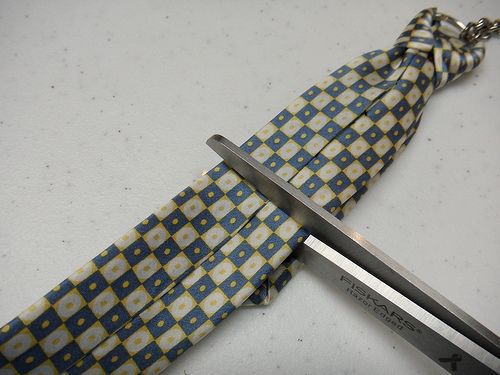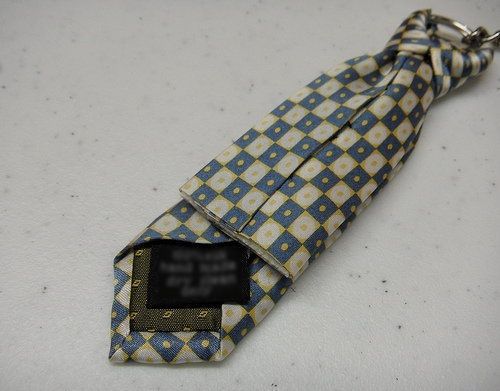 Cut off the edges. By doing this, you'll imitate the front side of a tie. (You may actually leave the shear straight).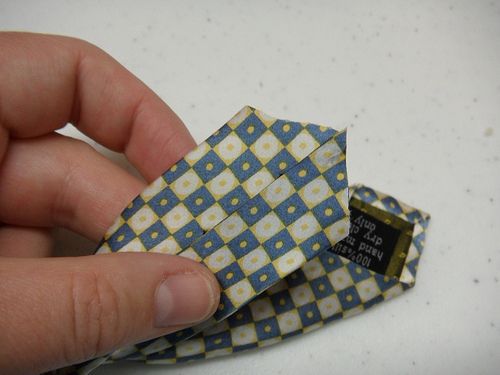 Lubricate the edges of the shear with a little portion of glue. This is needed so that the cloth doesn't crumble. (This is actually the easiest variant. You also may carefully stitch the edge of a tie on a sewing machine or with your own hands).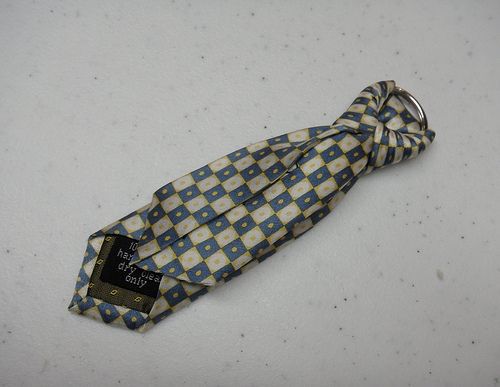 It's ready! You've just made a keychain with your own hands.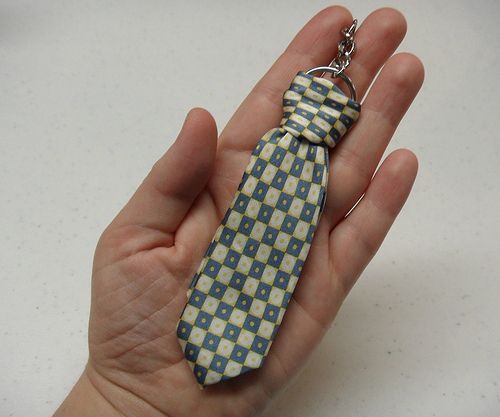 In order to present it to your man in a better way you may cut a template of a key out of a piece of cardboard and hang it on the keychain!