How To Make A Fishing Pole
June 7, 2016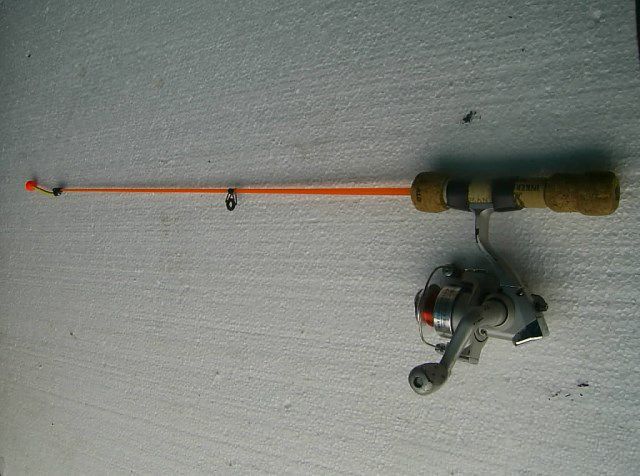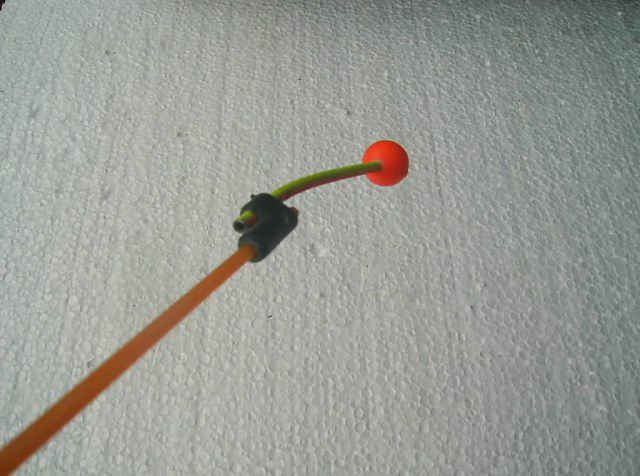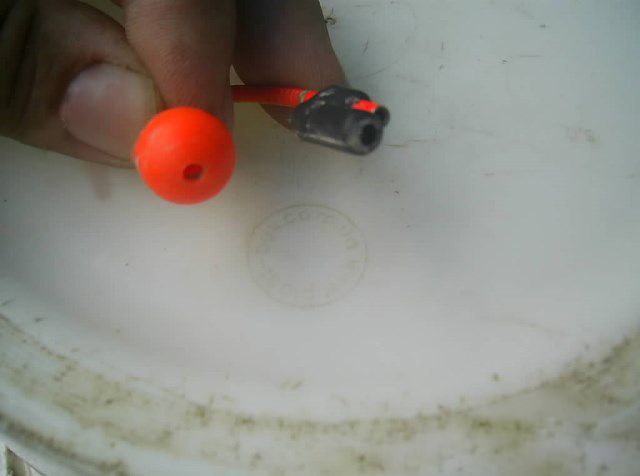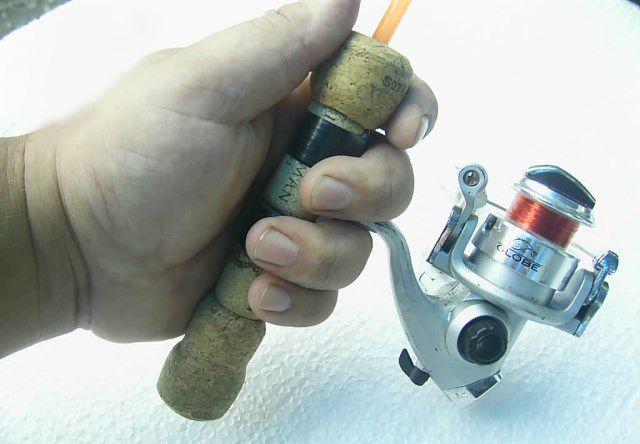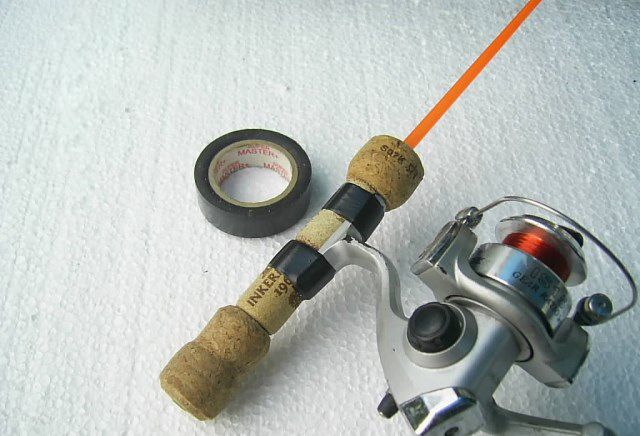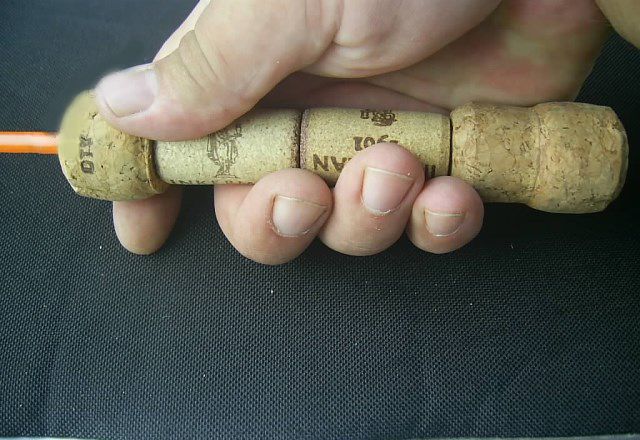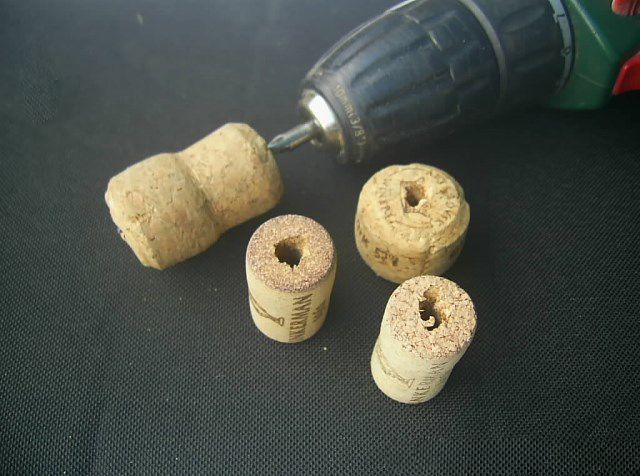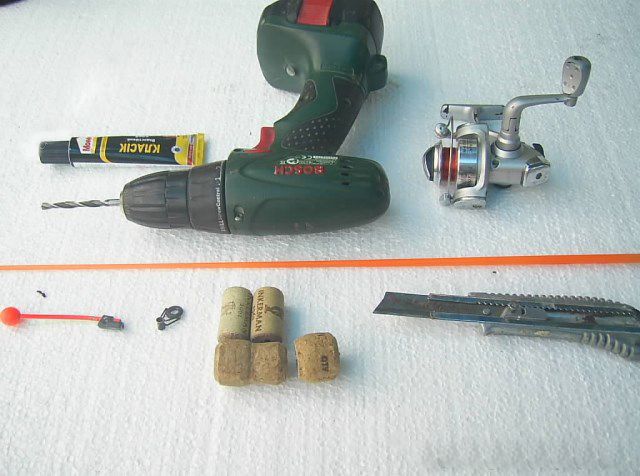 In this tutorial, we described how to make a light and small fishing pole to catch whitefish in the stream using a feeder. This pole is perfect for survival fishing. It has a spinning rod and a reel (you may not need them while fishing in some areas; after the fish bites, manually reel the line).
On the photos below you can see all the necessary materials to make a pole for boat fishing.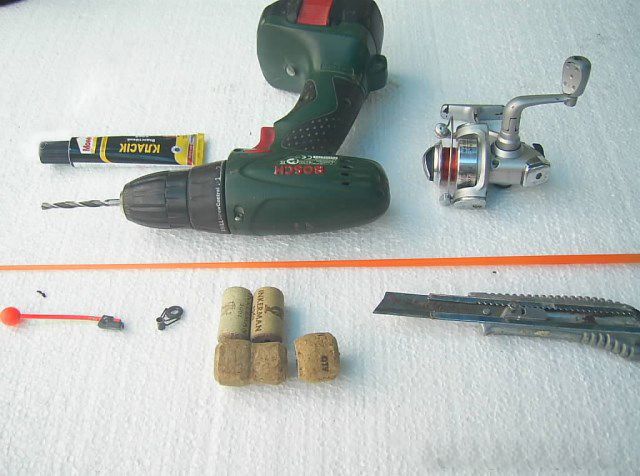 A Rod Blank
Some fishermen like big rod blanks up to 2 meters (6, 5 feet) long. Some prefer short rods not longer than 60 cm (2 feet). Following basic indicators (weight, strength and length), a fiberglass end of a Chinese telescopic rods fits well for this purpose. It is good at catching big fish and known for its endurance. You can buy it as a spare part.
Handle
Cork is the best handle for this kind of pole. It may seem strange, but this material is perfect for this purpose. You can use narrow wine corks or mushroom-shaped champagne corks. Make a handle of any form that fits you, select any color you like.
Drill 6 mm holes in the corks, then assemble the handle pulling them on the narrow end of the rod's blank. Cut the last cork. Then remove the corks and carefully one by one glue them and put in place.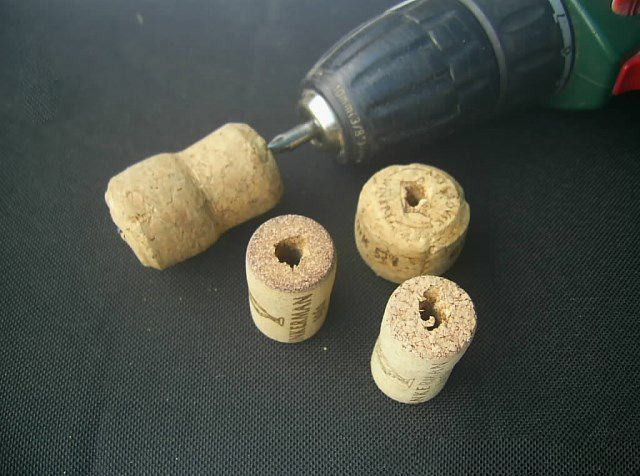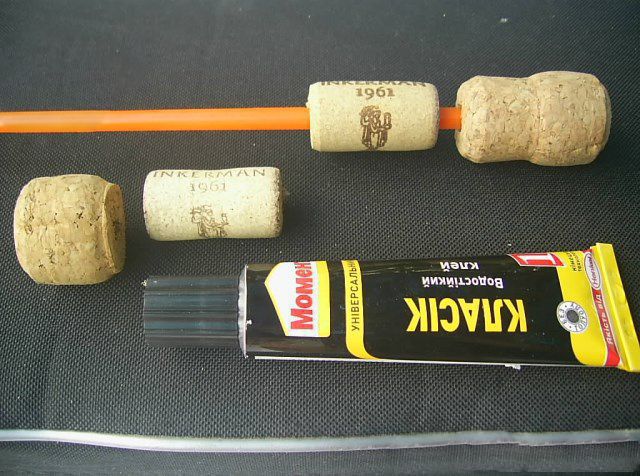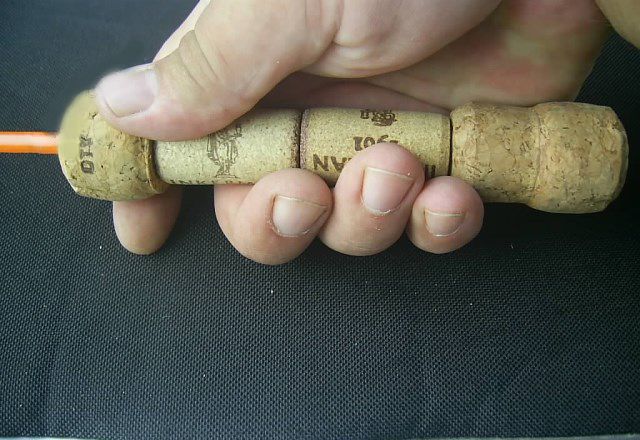 Attaching The Reel
Use small fixed-spool reels. Cheap Chinese reels fit well. Such reels lack casting elements and the cords are not used at all. The most important thing is a good drag. In such a case, multiplier reels will fit well. Also perfectly fit spin casting reels.
In this tutorial, we will use "old fashioned" method of the reel attachment. Use tape to fix the reel to the pole, make 3-4 loops. You can also use a good cheap factory method-buy a reel holder designed for the Bolognese pole.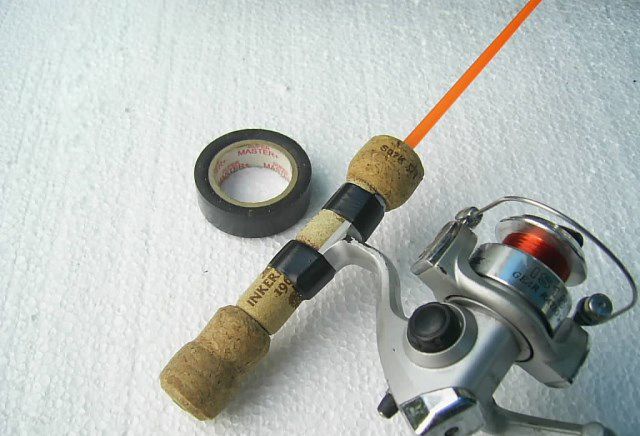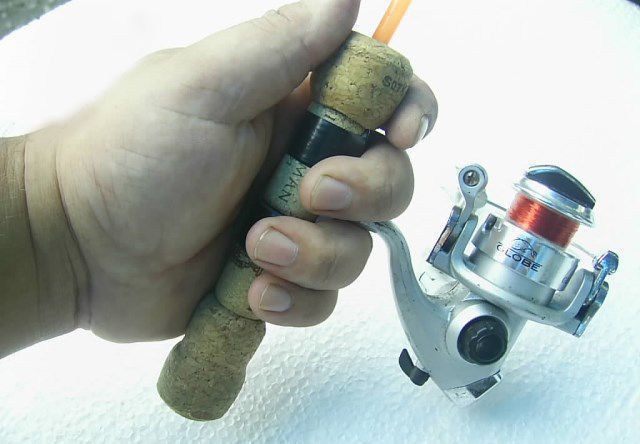 Fishing Rod Guides
Use store-bought guides. Use one guide, which is used in telescopic rods (it is usually placed on the middle of the rod). You can glue it. In this tutorial, it was simply pulled on the rod.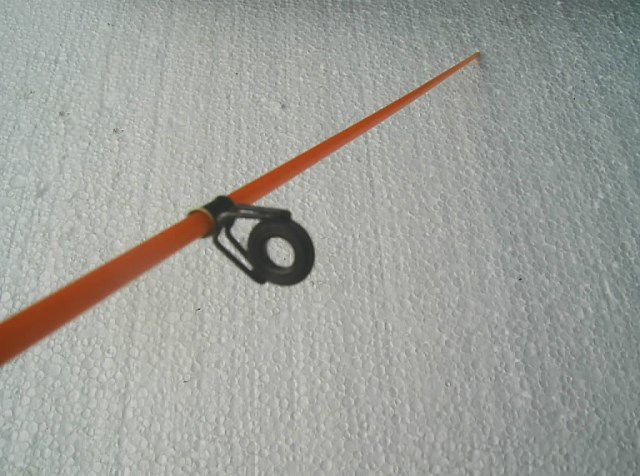 Quiver Tip
A great option is a winter quiver tip in a form of a spring with a ball. After the installation of this quiver tip, the line goes inside the spring and through the ball itself. This item performs few functions at once: it indicates the bite, reduce the impact of the water flow on the boat and acts as a top guide. During the night fishing you can fix artificial lighting bugs on it.
Using this tutorial, you can make an original DIY fishing pole. This pole can be either used for winter fishing.