How To Make A Fairy Garden
June 1, 2016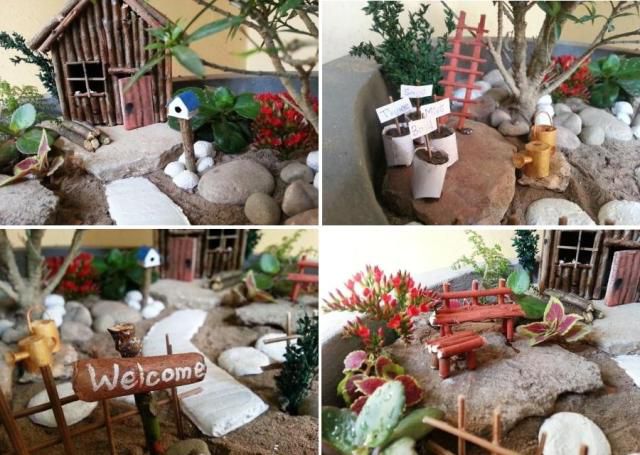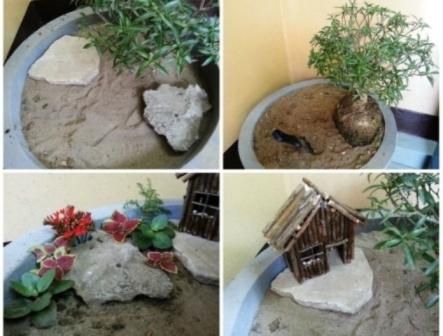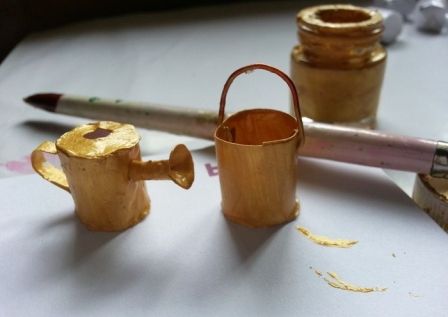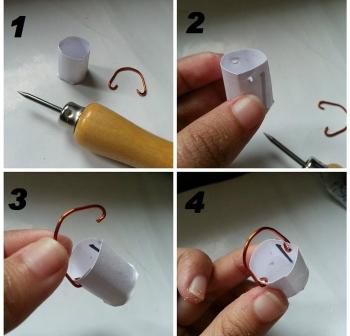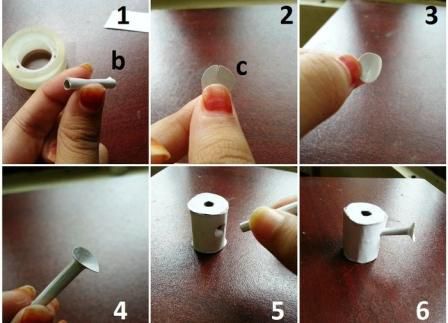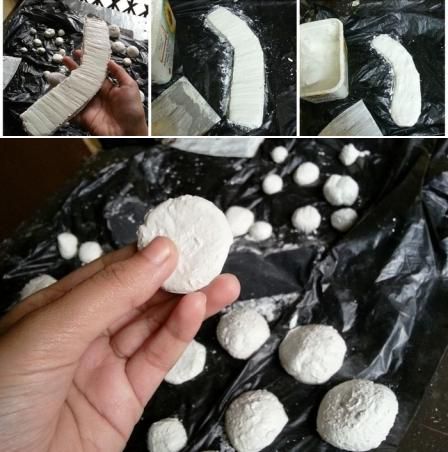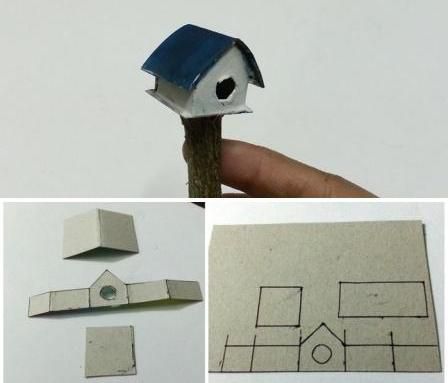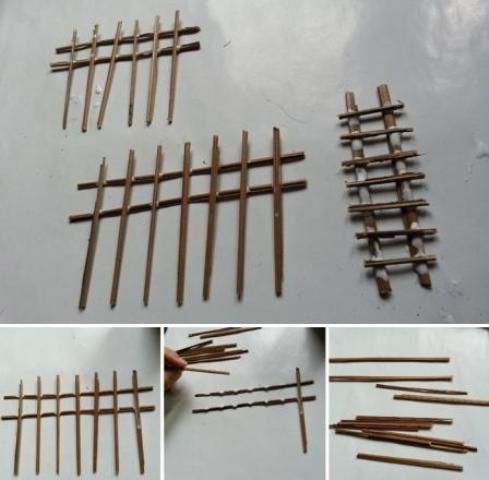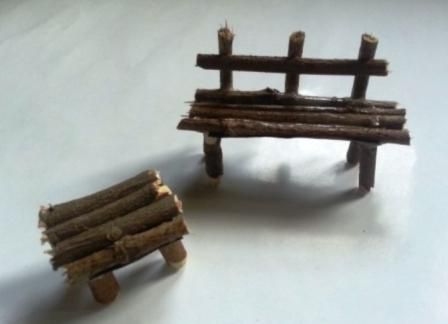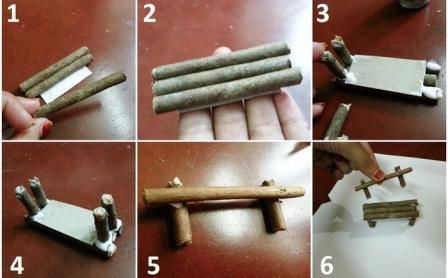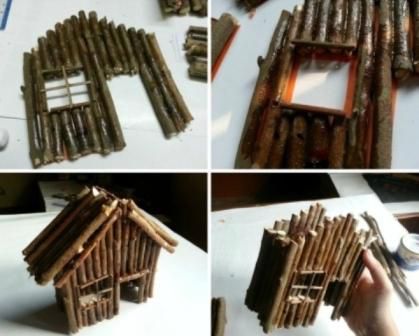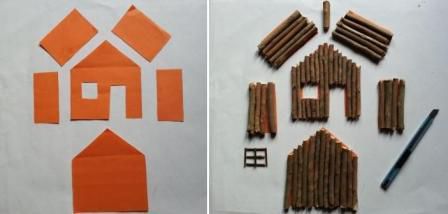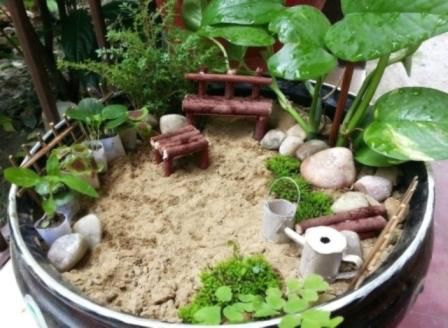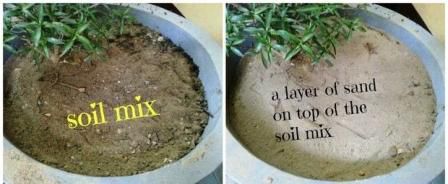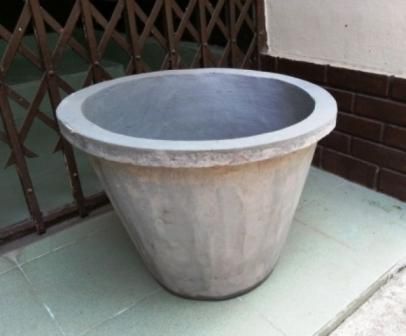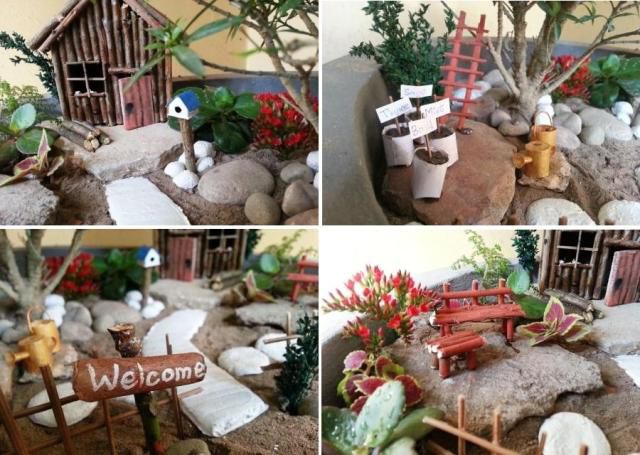 A tiny fairy garden in a flower pot is a great idea for decoration of the infield or a country house interior. You can make an original composition in concrete or plastic pot or planter. In this article you will learn how to make a fairy garden with your own hands and create a fabulous area in the exterior or interior.
A Fairy Garden In A Flower Pot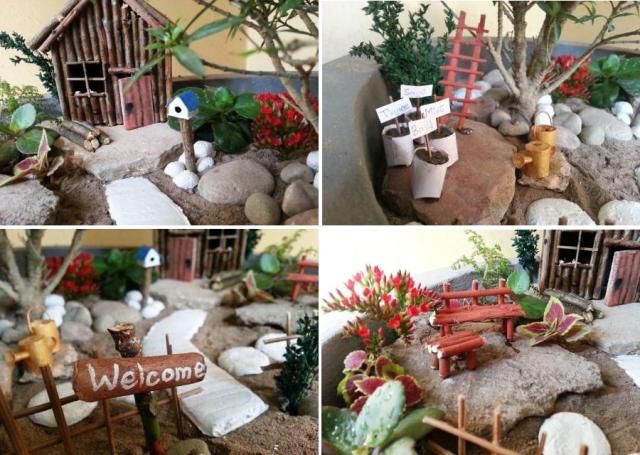 Materials:
Flower pot;
Cardboard;
Branches;
Soil;
Sand;
Stones;
Cement;
Plants;
Glue;
A lacquer for wood coatings.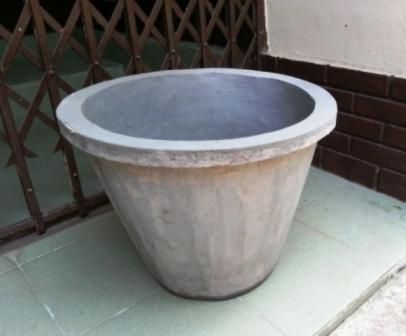 Mix the ground with sand in a ratio most suitable for future plants. The mixture is then poured into the pot, which must necessarily have a hole. You can put the stones for drainage improvements at the bottom of the pot.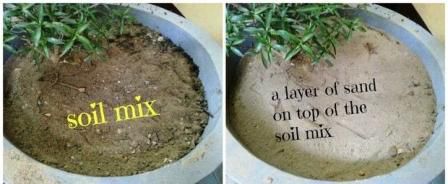 In order to have a miniature house in your garden, take a blank paper, mangle thin twigs and put them on each workpiece.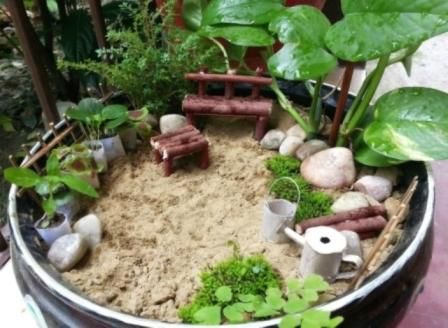 Next, you can glue all the parts together and cover the house with lacquer.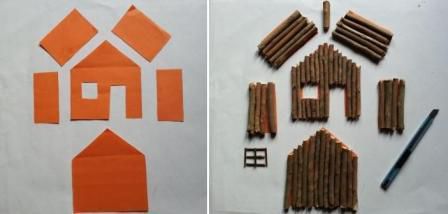 A wooden bench will look beautiful near the house.
You will need three sticks of equal length for the seat, small strains for the legs, three strains for back support and one for the back.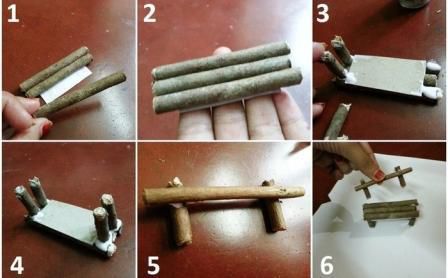 Glue all elements together.
Make miniature fences from toothpicks or thin twigs. You can cut blanks of garden tools from cardboard.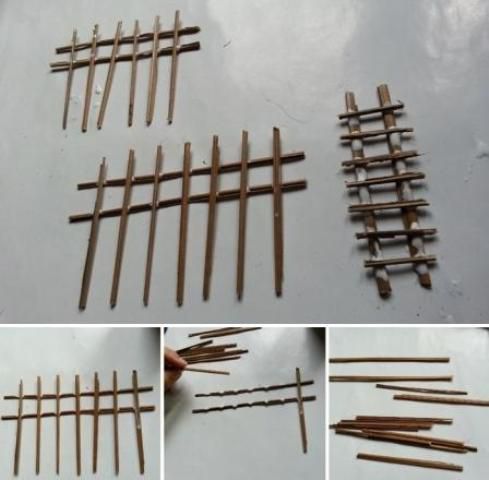 Do not forget to paint and cover with lacquer the cardboard products.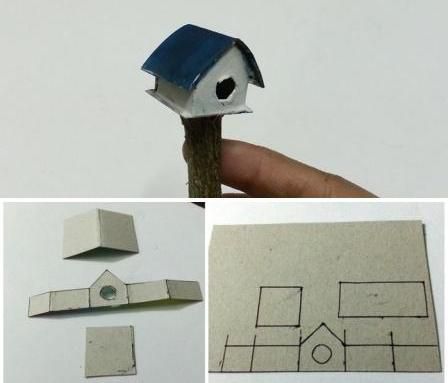 You can also make a few good crafts from dry cement mixture to decorate the mini-garden.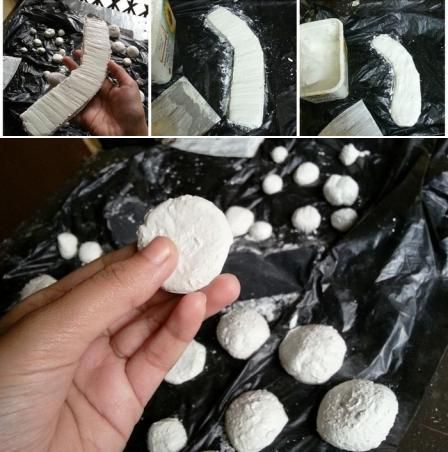 For example, you can create a beautiful garden path, miniature mushrooms or flowerbeds.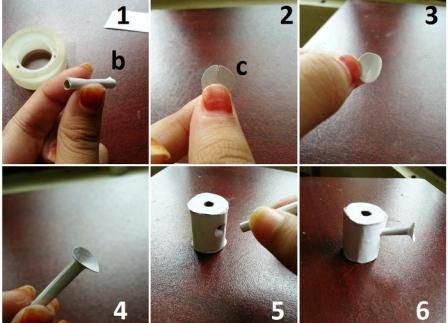 You can paint any figure to give it a more realistic appearance.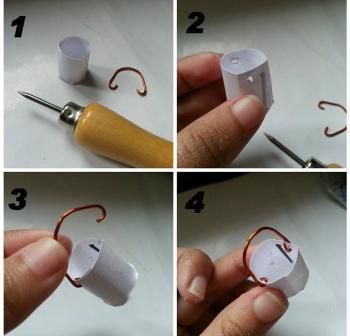 You can star decorating a fairy garden with plants.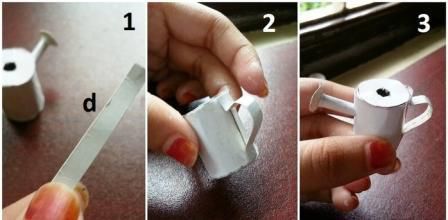 After that you can install the house with benches on a support and create your own landscape design of a mini-site.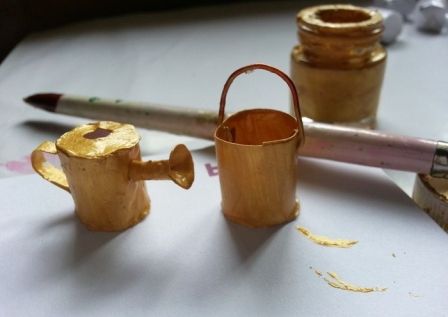 If you know any handiwork technique, you can create people or characters that will be living in this fabulous composition.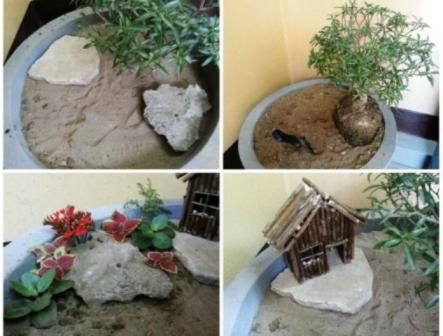 You do not have to do the whole composition, because the fairy garden will look beautiful, even if you land a variety of plants in there.

Succulents are popular for this décor – they are small in size and simple to take care of.