How To Make Fabric Flowers
June 1, 2016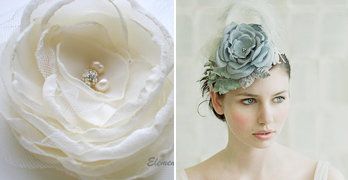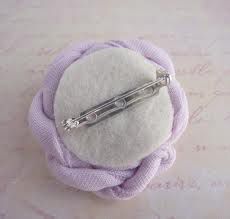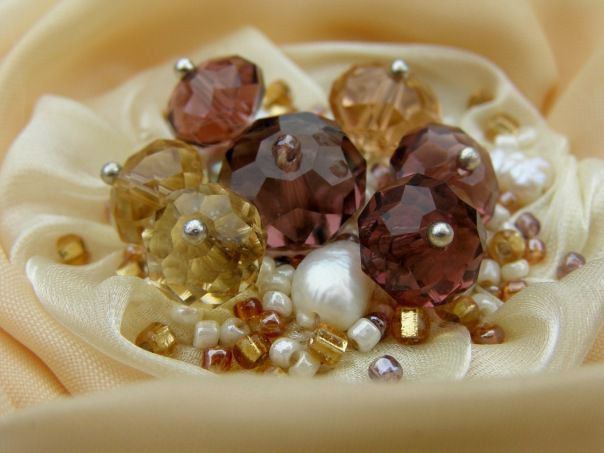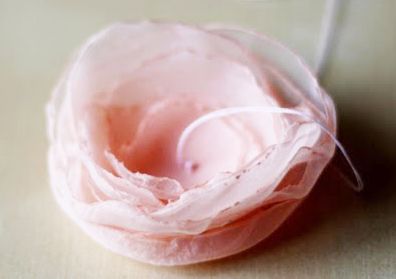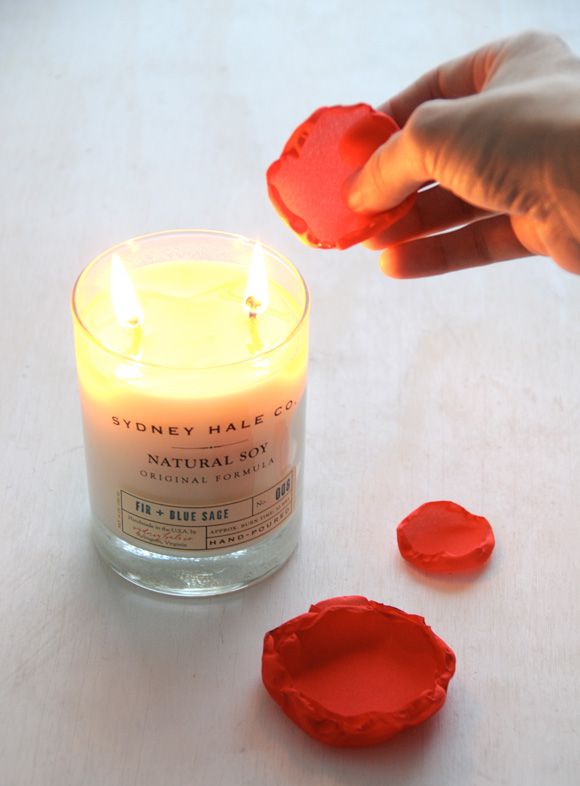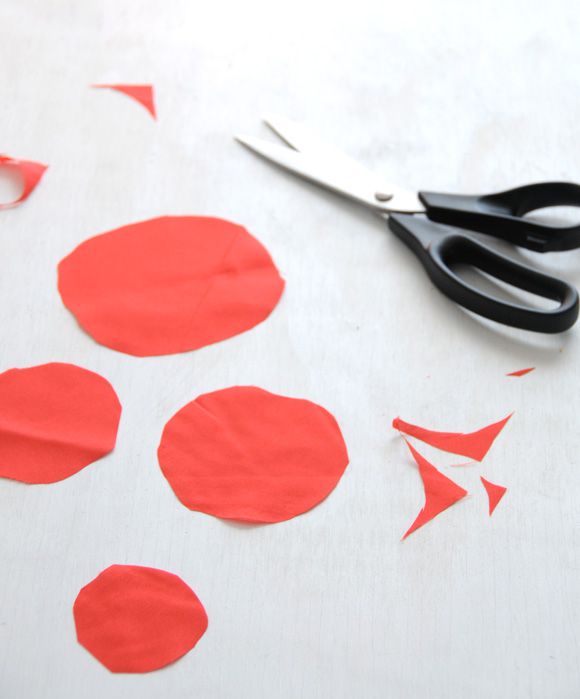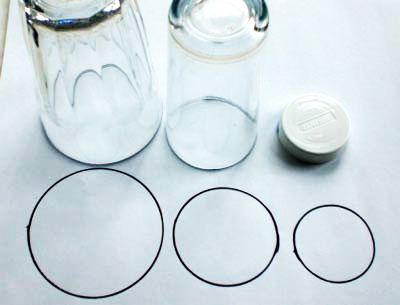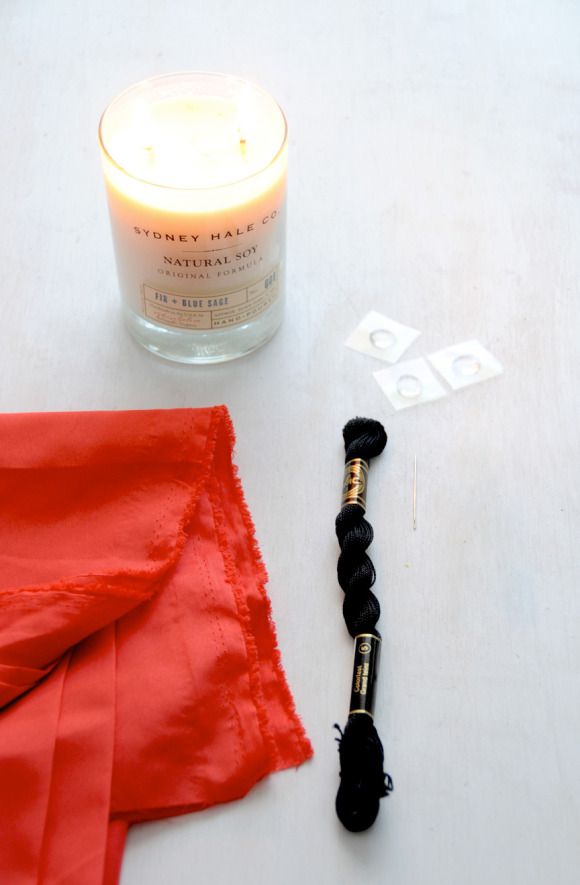 During the master class you will learn how to make delicate flowers from fabric. The method is simple - each flower will take 10-15 minutes. You can use them to decorate the hair, as brooches, as jewelry for decorating candy boxes, garters, ring pillows or wedding invitations.
You will need:
synthetic fabric - satin, chiffon, organza, tulle (it is important that there are no natural materials - only 100% polyester);
scissors;
tweezers (optional);
candle;
threads and needle;
thread or beads to decorate the pith of the flower.
If you make a hairpin or brooch, you will need a piece of felt in the color of the flower, hair slide or special fastener for brooches, glue gun or glue «Moment» Crystal.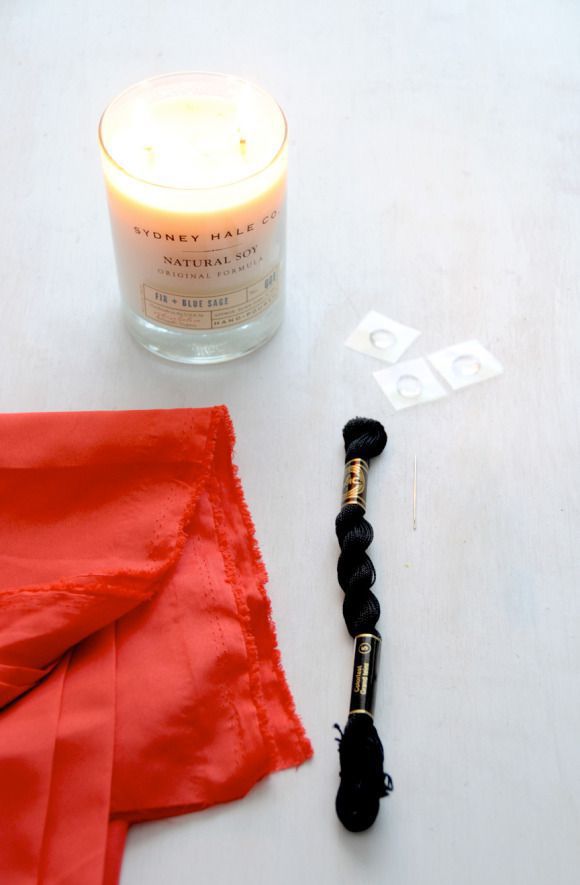 Step-By-Step Instruction
1. Cut out several circles of different diameters from the fabric. The number of circles depends on how lush you want to make your flower.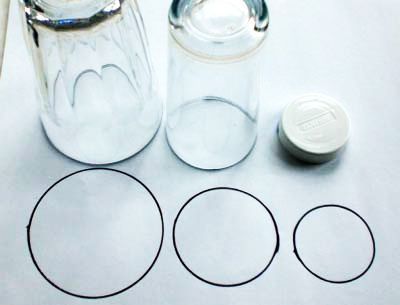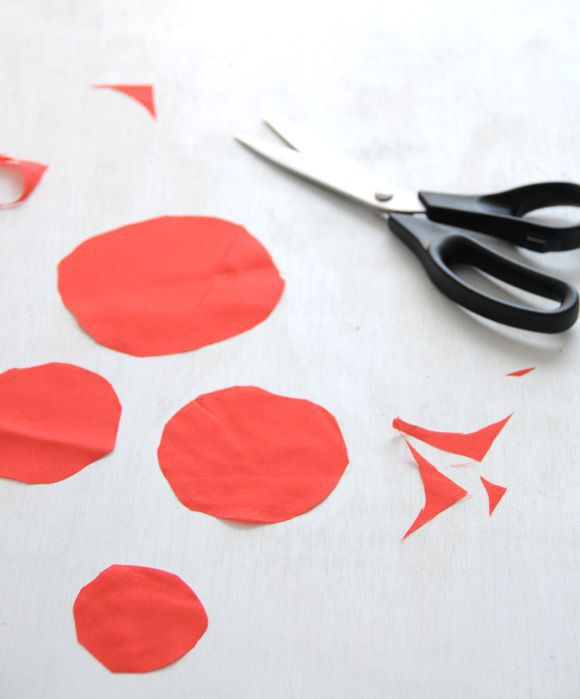 2. Light a candle, melt the edges of the fabric. You will see that the edges not only melt, but also begin to bend. Each circle will turn into beautiful curved petal of the flower. You can keep a petal with tweezers, if it is more convenient for you.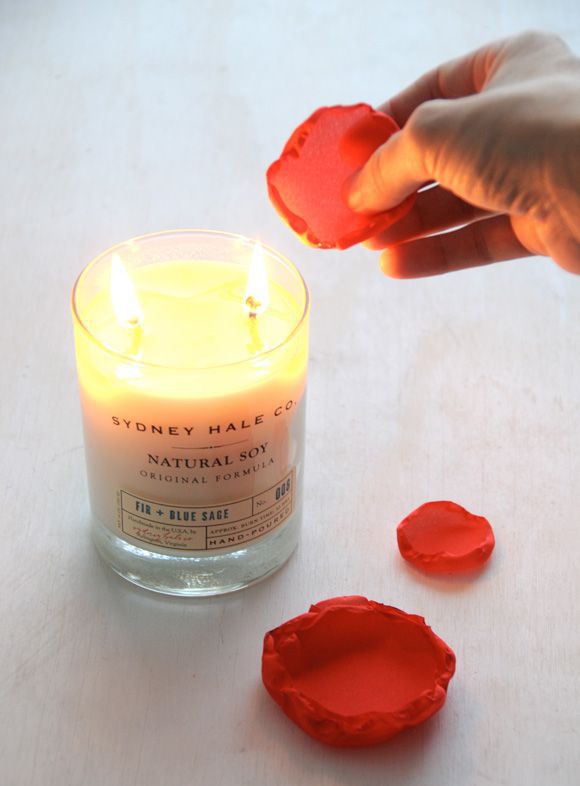 3. Fold the petals one in another and sew together.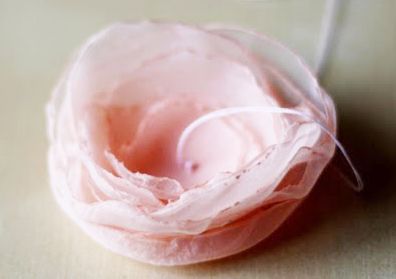 4. Decorate the pith of the flower - you can use a thread.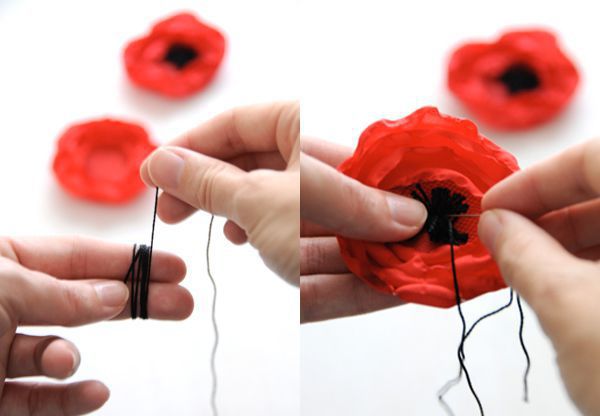 You can also use beads, pearls, buttons or artificial stamens (sold in scrapbooking stores).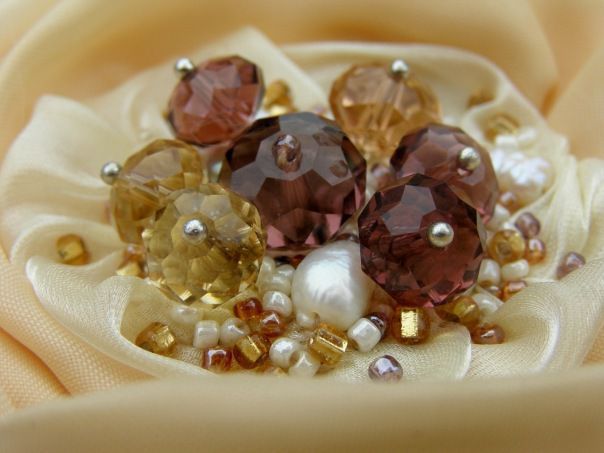 5. Next, if you want to make a hairpin or brooch from the flower, glue a piece of felt to the back of the flower. When it dries, glue or sew the basis for brooches or pins.