How To Make A Canopy Bed
June 9, 2016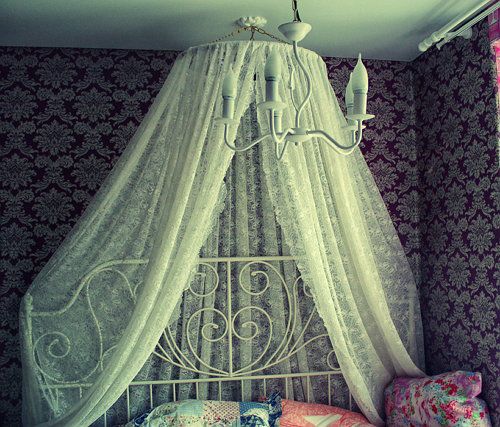 A canopy is an airy fabric shelter (curtain lace is usually more preferable) over the bed that makes the bedroom look very romantic. Earlier canopies were made of dense fabric that was used as the protection against mosquitoes and unwanted eyes. But nowadays it is only the decorating design element that gives a bed and entire room a soft and cosy view.
It will not be a big trouble to do such a canopy with your own hands. If you are too lazy for it – just buy it in the store. But if you want to get a new experience and save on some money – go for it!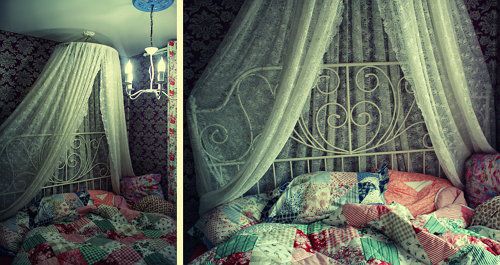 For the beginning, you should know that a canopy is based on a circle. That is its basis has a finished round or oval form. The easiest way to get such a circle is to take a waist ring or just a hula hoop as it is often called. Choose any you wish – a plastic or metal one. The only difference is that a plastic ring is not so firm, although it is cheap. Take any fabric – you can use common tulle or something denser. Lace will also be very suitable.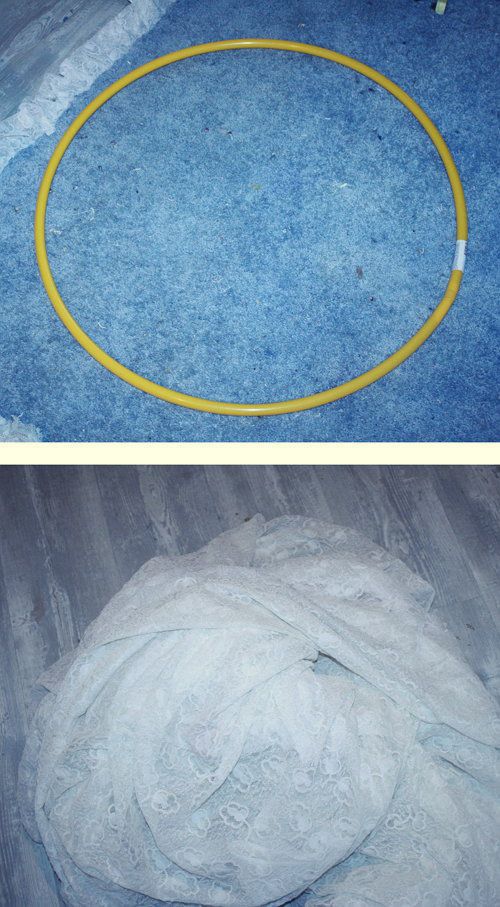 Sew the fabric on the circle base with a thread and needle, cast it on fully.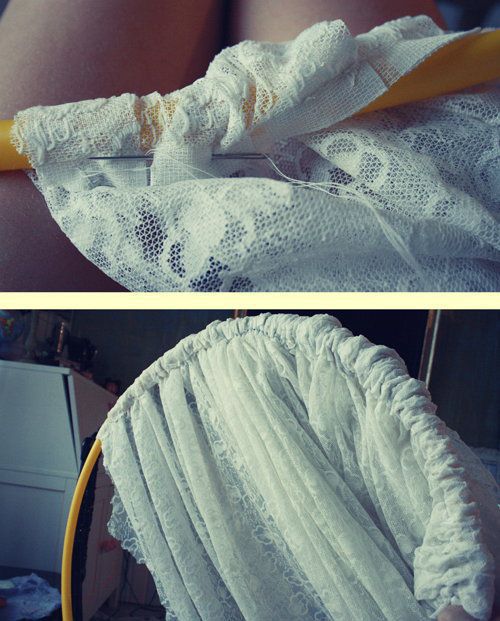 The only thing left is the chains. More logical is to fasten the circle on three ones and then close them in one and suspend to a ceiling. If your interior has many rough accessories – use a thick rope or dark crude chains.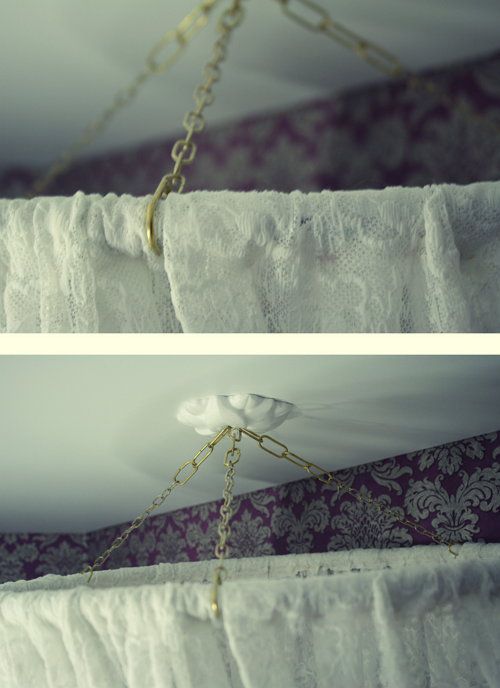 Voila! Now you can both roll the tulle down the bed or tuck it up the bed head. Do not avoid different colours; substitute the classical white tulle for the blue or pink one! In any case there are many easy ways to make a bed canopy with your own hands!