How To Make A Boutonniere
May 24, 2016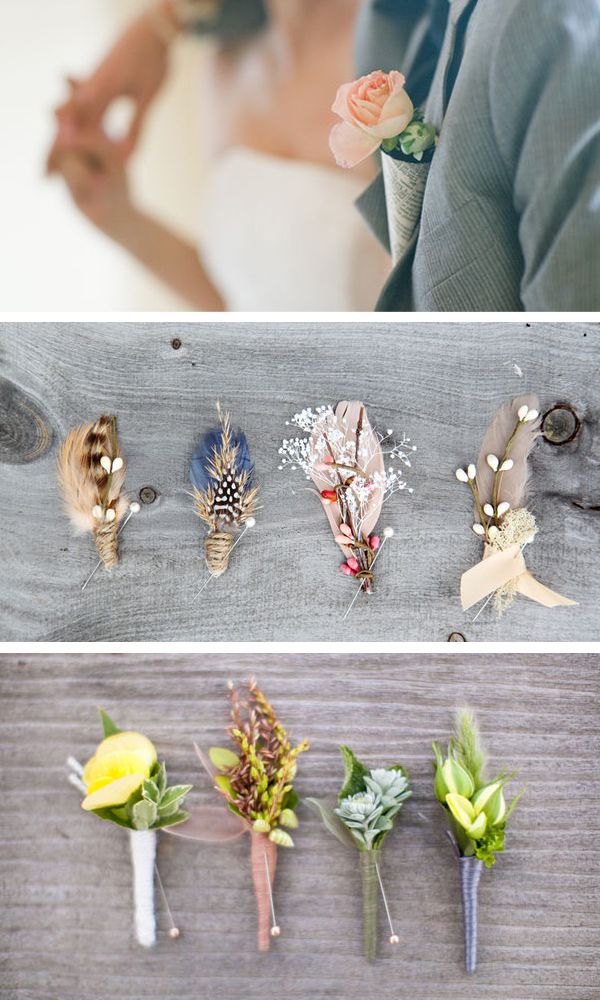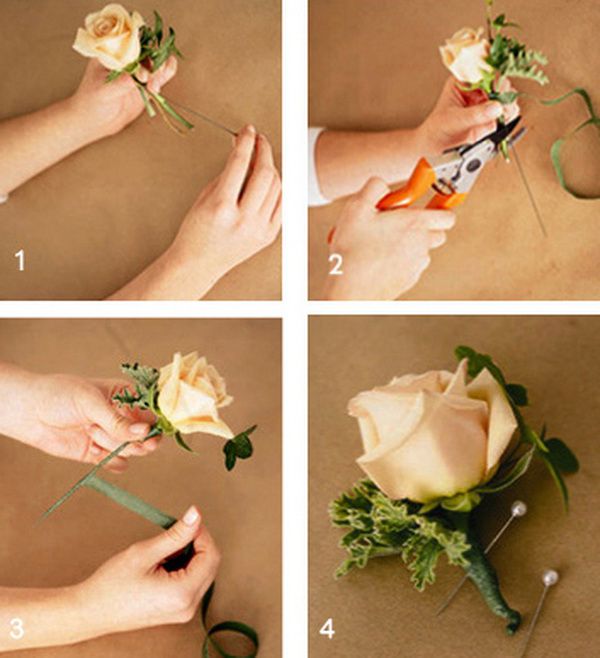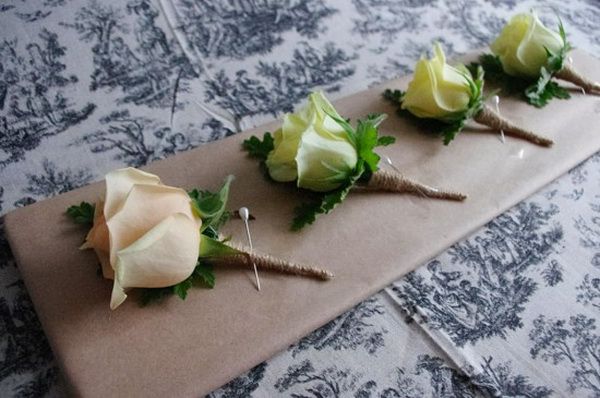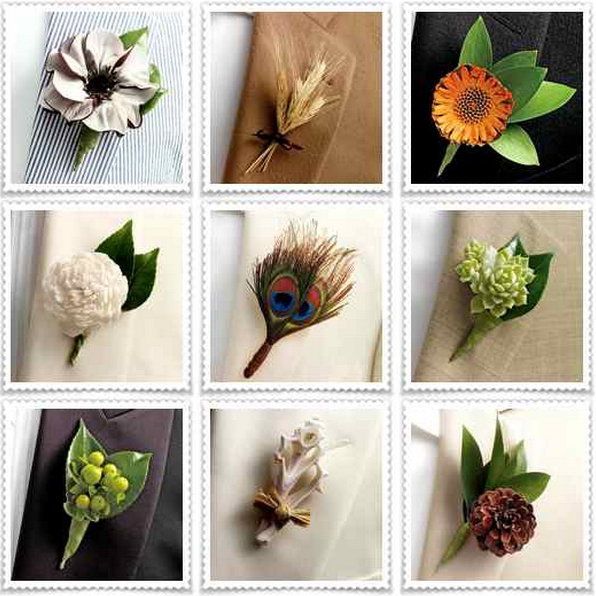 How to make a boutonniere by yourself? This is the question that a lot of brides and grooms ask themselves. A boutonniere is a very beautiful wedding accessory that is very ease to make. We'll show you different variants of wedding boutonnieres that you can make by yourself. We'll also give you useful pieces of advice and show you easy to understand masterclasses.
Usually a boutonniere is considered to be a small flower that decorates the groom's attire. In fact, it is unnecessary to follow the rule and use only a flower to make a boutonniere.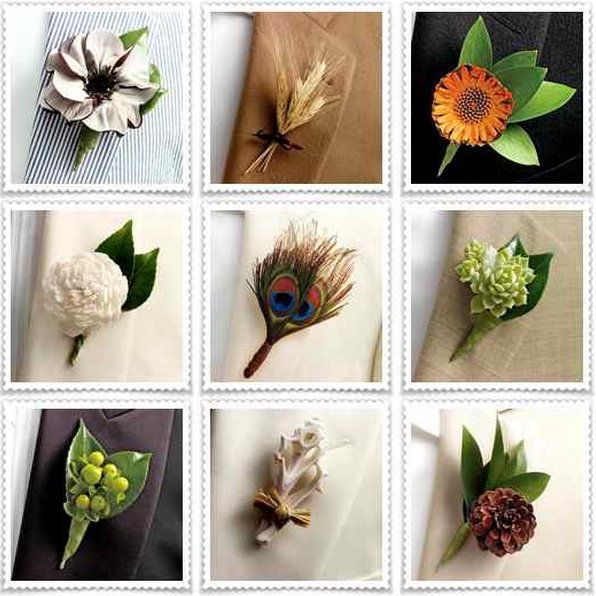 People usually lay more importance on how a bride's dress looks that an attire of the groom. Thus, it is especially important to focus attention on such small details like a boutonniere. We are sure that once you read this article to the end, you'll also consider this point important.
A Boutonniere Of Roses With Your Own Hands
A boutonniere made out of roses is the most traditional variant. Such accessory looks rich and elegant meanwhile it is very easy to make.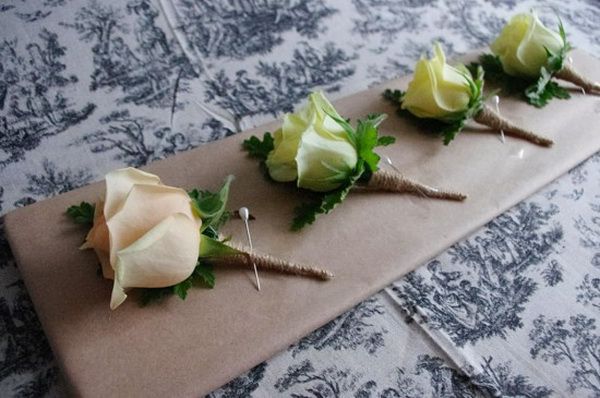 A step-by-step masterclass "How to make a boutonniere with your own hands".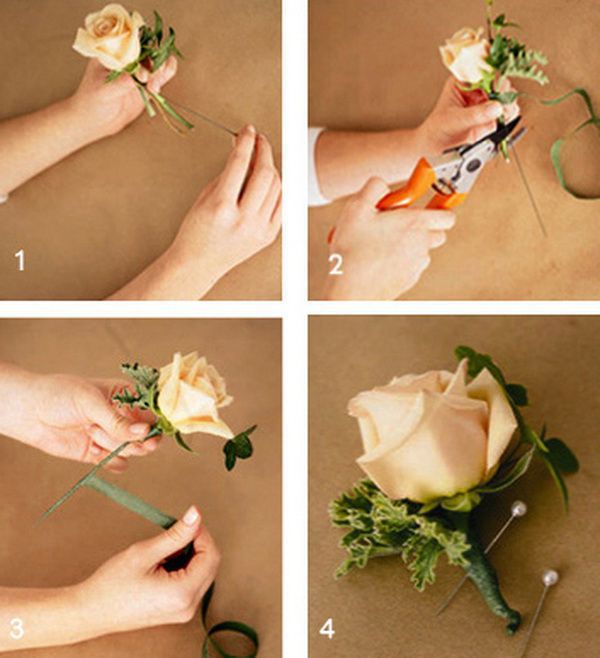 We also suggest paying attention to other possible combinations of flowers. All of them look really fantastic.