How To Make High Waisted Shorts
May 24, 2016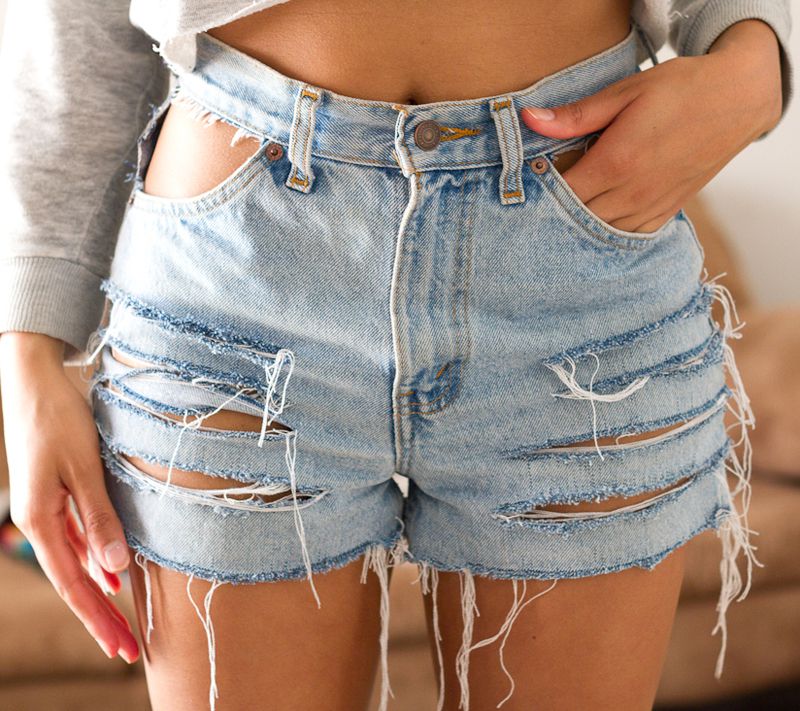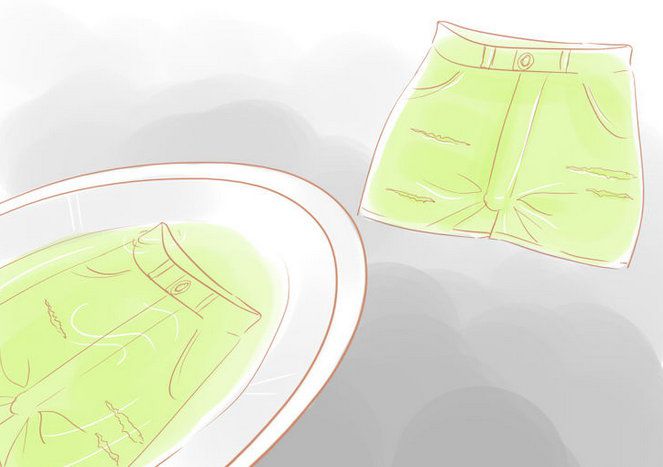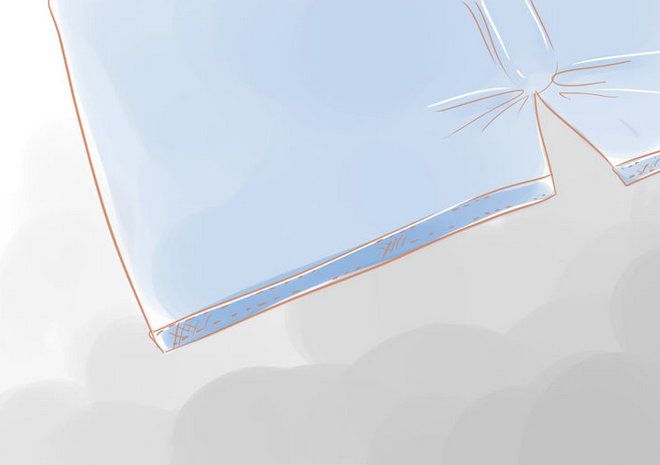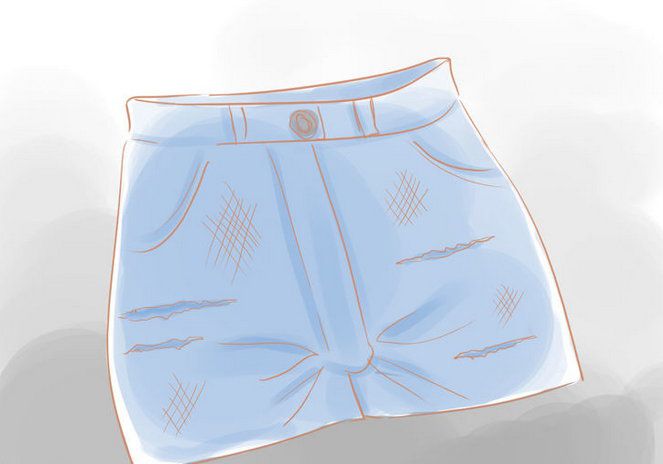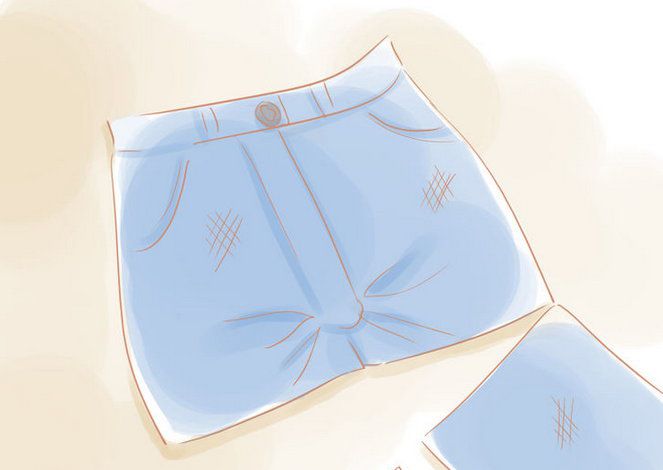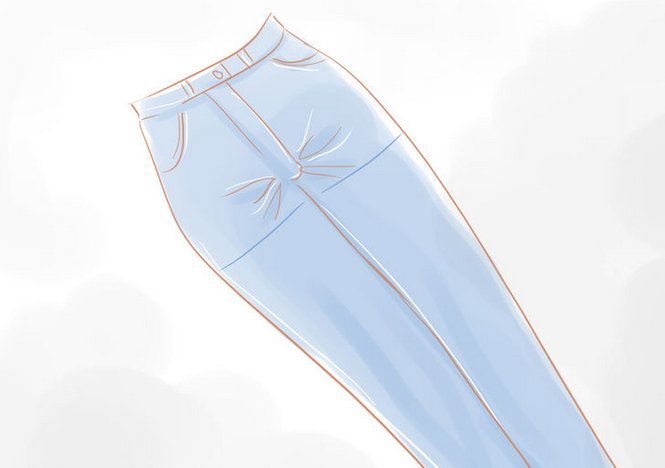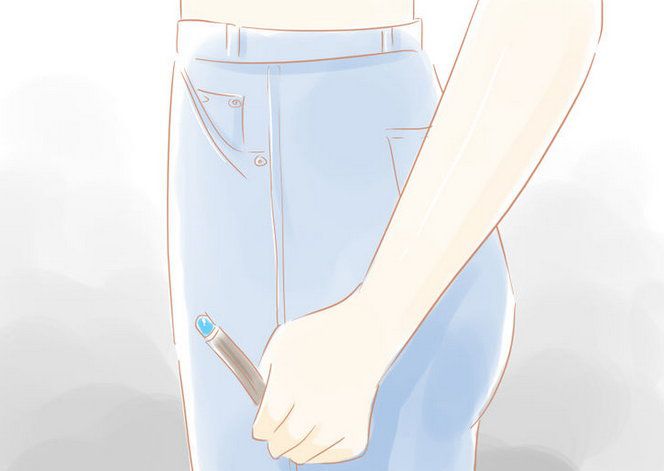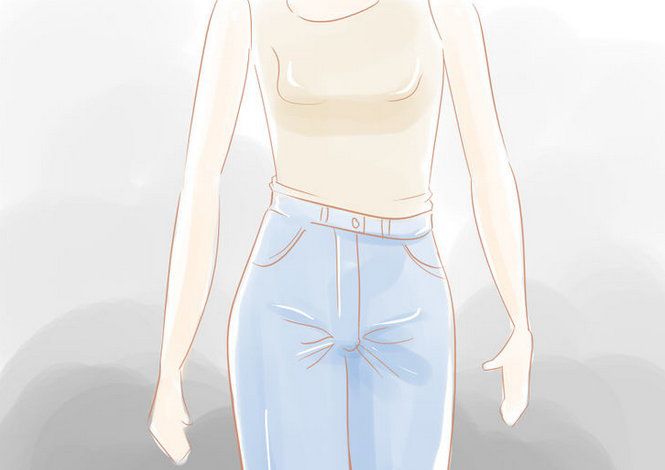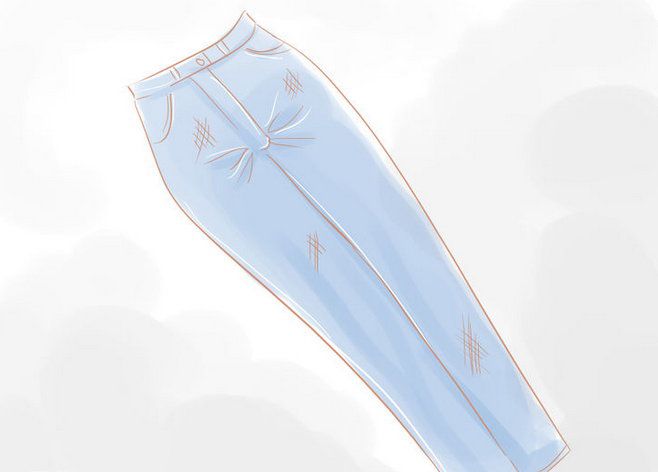 High waisted shorts are extremely popular in this season. In fact, any high-rise shorts are high waisted shorts. Such like shorts perfectly fit not only a casual style singlet, but also a more classical blouse. These shorts will be a perfect alternative for women that tend to dislike baggy trousers. The best thing about these shorts is that you can make such like stylish shorts out of any pair of old trousers you have in your wardrobe by yourself. By following our step-by-step instruction, you'll find out how to make the shorts.
Find A Pair Of Jeans

1. First, you need to find old high waisted jeans or trousers. If you want to make high waisted shorts, you'll need to have high rise jeans or trousers. You will do with a pair of old jeans that you've found in your wardrobe, jeans that were once given to you by your friend or something that you've recently found in a Secondhand shop. The main thing is that you should feel sorry about cutting off and redesigning them.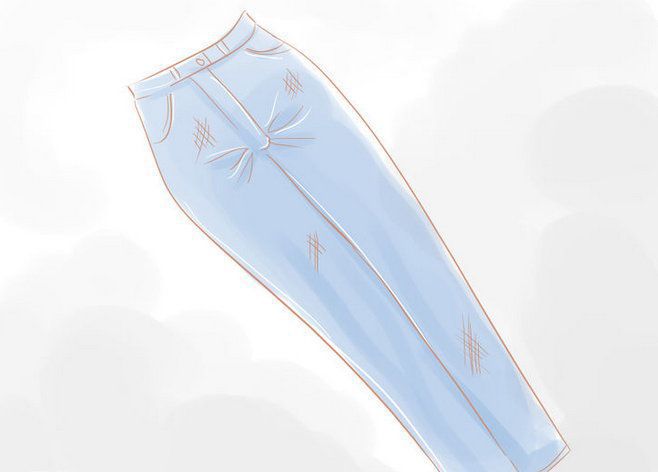 2. Make sure that the jeans fit you perfectly. You shouldn't simply take the first old thing that comes at hand. Try the jeans on and see whether you like this very high rise and these very jeans, see whether you feel comfortable in them. If the jeans seem to be too loose, they will hang on your hips and you won't get a garment you aim to get. In other words, you won't get high waisted shorts, as a result.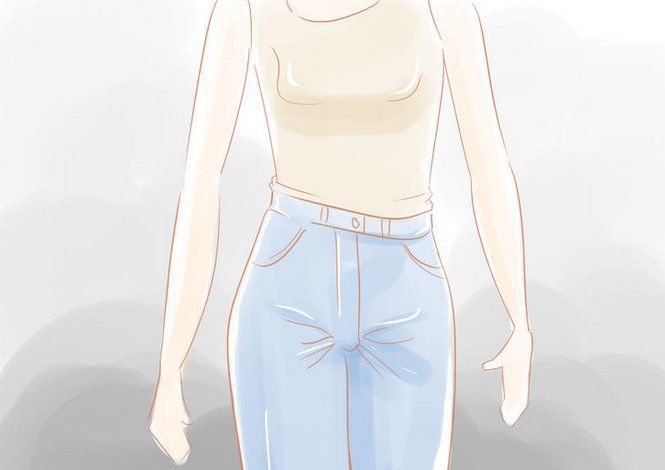 Make Your Own High Waisted Shorts
1. First, you need to decide on the desired length of the shorts and make marks. It is important that you make marks with your jeans / trousers still on, this way it will be easier for you to decide on the required length. You may make marks with a black felt-tip pen, a piece of a French chalk or a usual piece of chalk that is used to write on a blackboard. Make marks on each leg of your jeans / trousers, this way the cut offs on each leg will be even.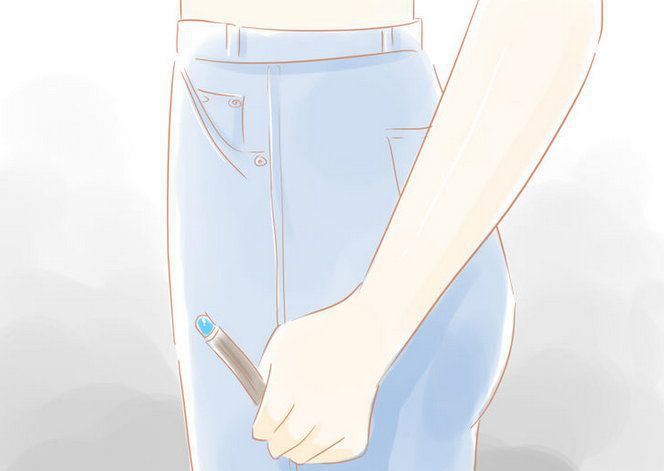 If you want also to undercut the edges, don't forget to leave a couple more centimeters when you'll cut the jeans / trousers. Otherwise, once the shorts are ready, they will turn out to be too short.
It is necessary to do the marks a little bit lower than the length you want to get in the end. It is necessary to do so because you may make some mistakes while making shorts.
You may try making marks on the backside of the jeans / trousers while they are still on. Still, it will be better if you do them after you put off the jeans / trousers.
You also may use your favorite shorts and mark the desired length on the trousers / jeans. This way you will know for sure that you'll get exactly the length you want.
2. Put the marked jeans / trousers on a smooth surface. Fold them and draw a continuous cutting line on each leg. It'd be better to fasten the both legs with pins, before you start drawing the line. This way the marks on both legs will be drawn on one level.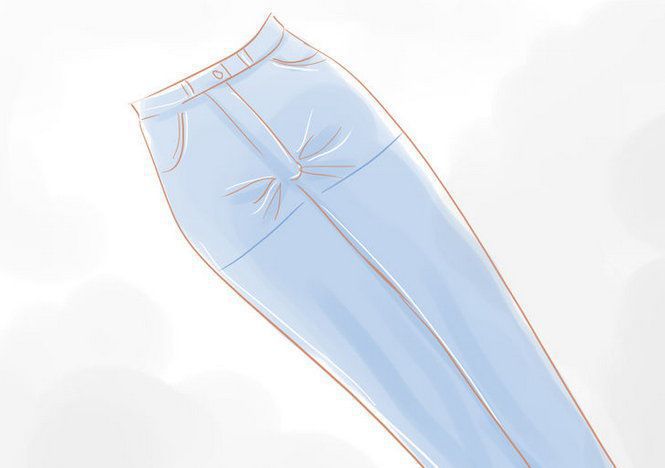 3. Cut your jeans / trousers up with scissors. First, make sure that scissors are sharp enough for you to cut. This is especially important if you're dealing with jeans. Cut your jeans / trousers slowly, following the marks you've made. If you cut too much, there will be nothing that can be done to rectify the situation.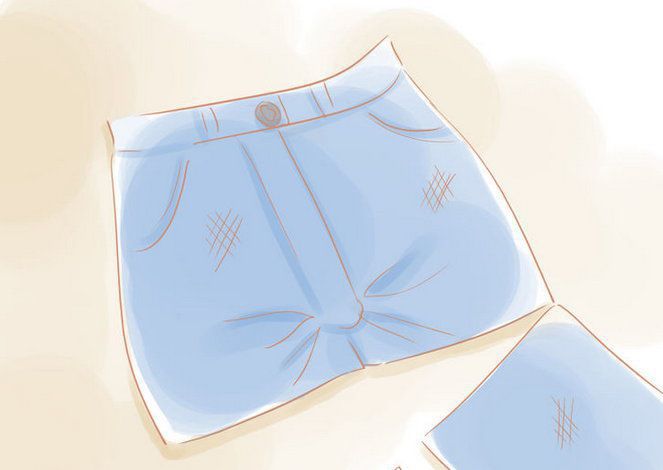 Be Creative! Make Your Shorts Unique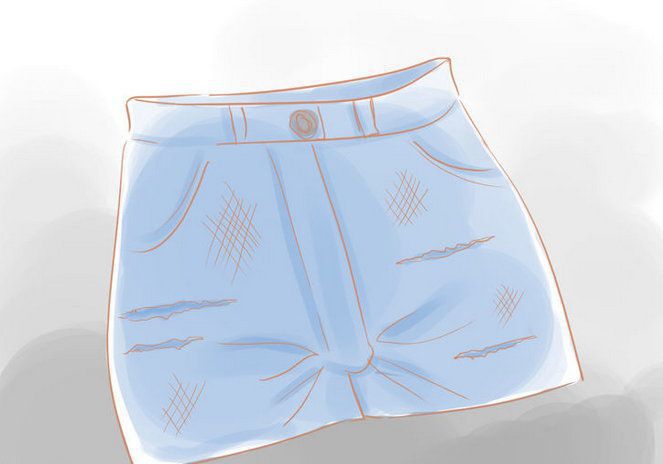 Cut the shorts, make them look a little bit worn out. High waisted shorts look really great if they look a bit worn out. In order to do that use pinking shears, a box cutter knife or any other sharp object. Make horizontal cuts in the places where you want the shorts to be ripped. Try making at least one rip on each leg. make them so that they are not parallel to each other.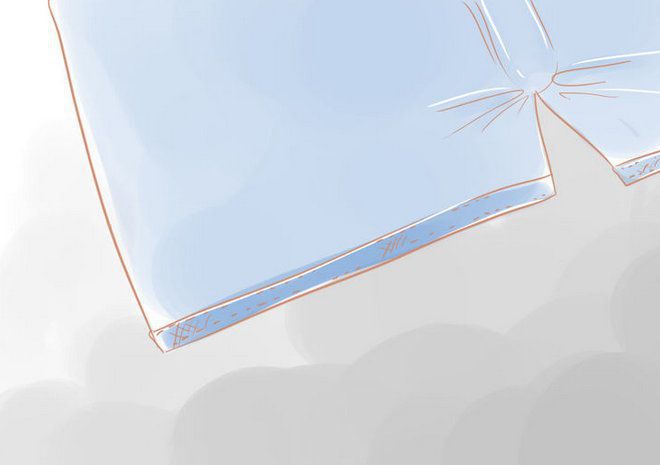 Don't worry if the rips seem to be a bit unnatural. After the first washing, thrum ends are going to appear. As a result, your shorts will look as if they have worn out in a natural way – because you've worn them for several years.