How To Cook Peppers
June 26, 2016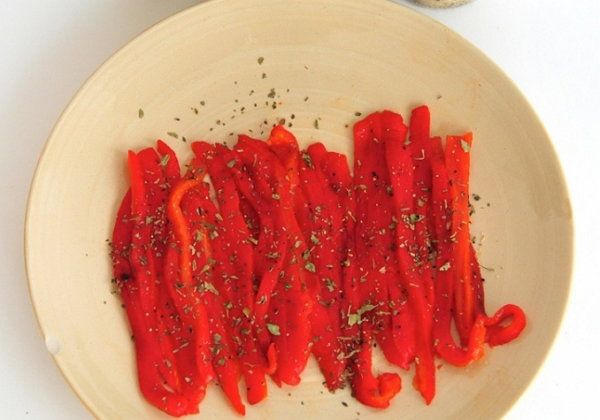 If you don't know what to do with pepper, my suggestion to you is to bake it the oven. You will get very tasty thing, which you can add to salads, main courses, and snacks. I advise you!
Using of baked in oven pepper can be various. In our family we add it to salads (it goes wonderfully with different ingredients), sandwiches (bread, cheese and this pepper – it's delicious), snacks.
Ingredients:
Pepper — 2 pieces;
Spices — to taste.
How To Cook
Heat an oven up to 230 degrees. Wash the pepper carefully and put on the baking tray laid by foil.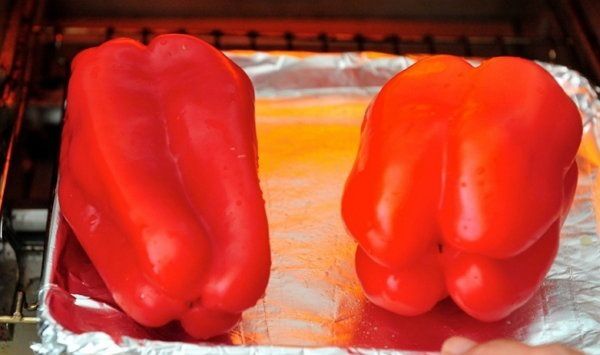 Bake until the peel of pepper starts to become black. As soon as it stars – take them out of the oven immediately.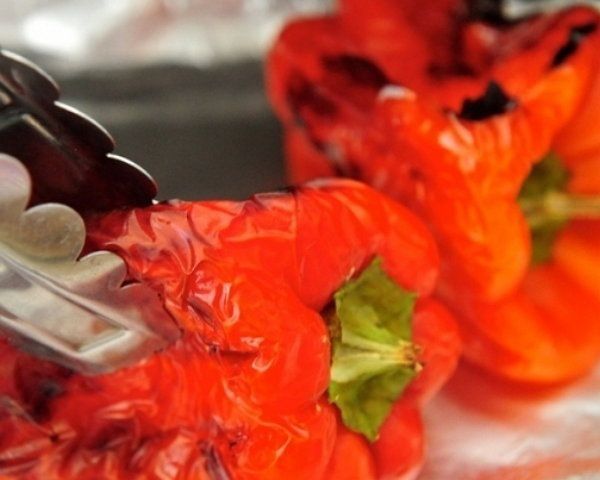 Let the pepper cool down, after that peel them off. The peel will take off easily.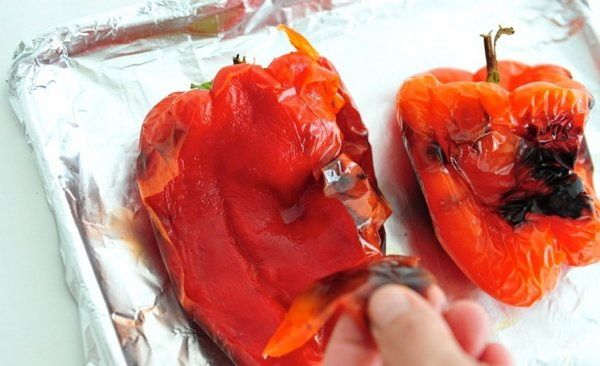 Slice peeled pepper into thin pieces.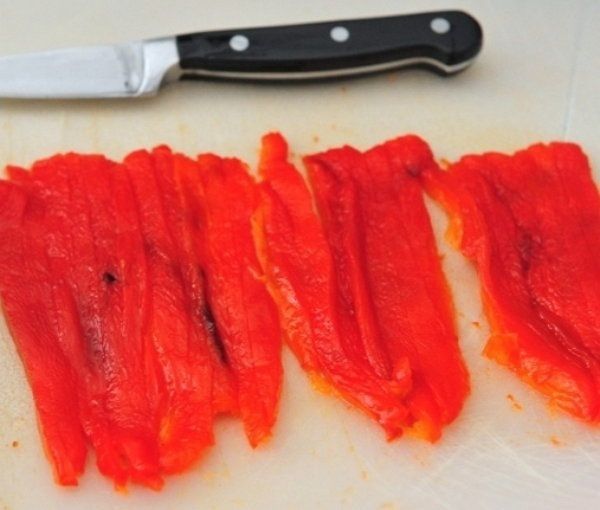 Sprinkle with spices – and that is all, baked in oven peppers can be eaten!