How To Cook Mushrooms
July 5, 2016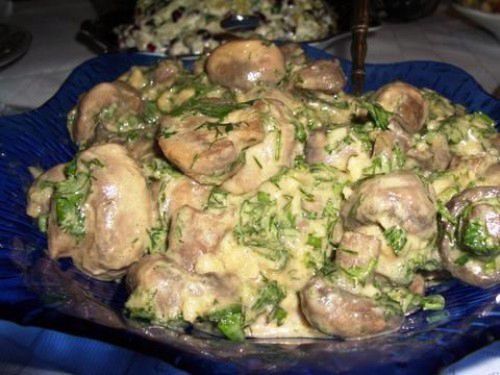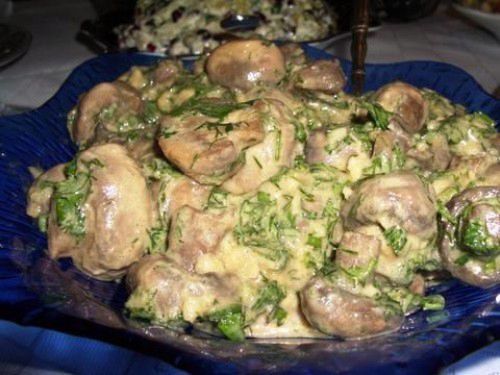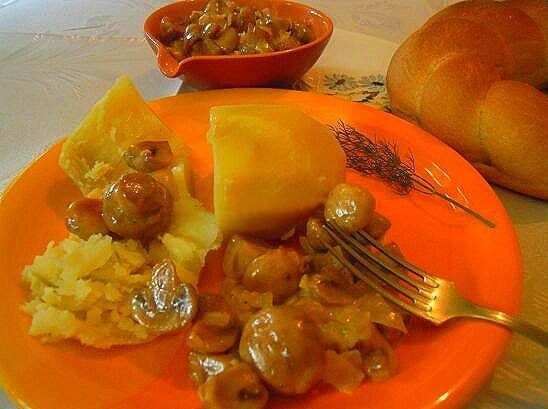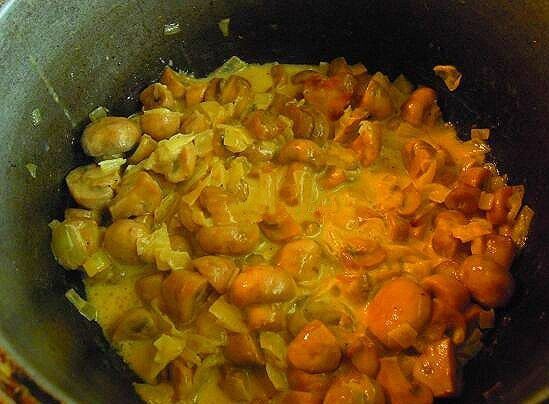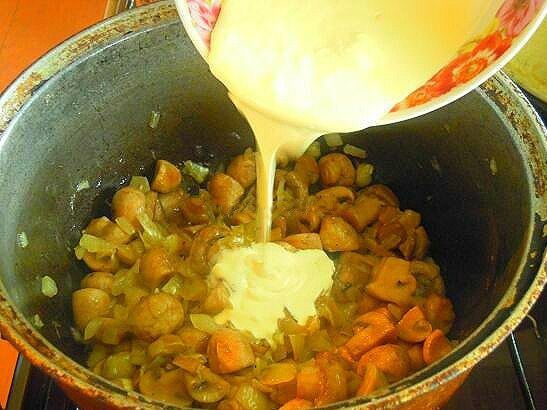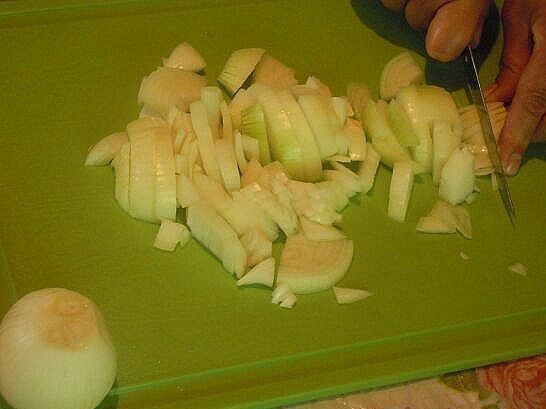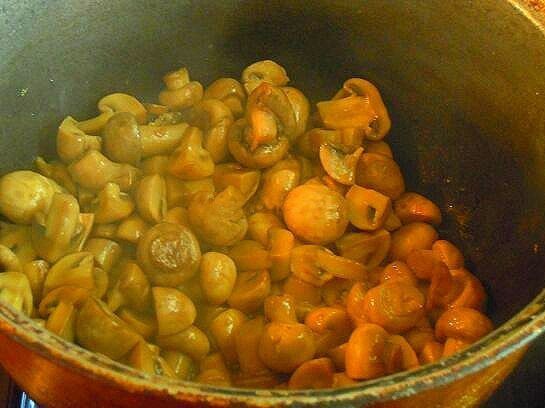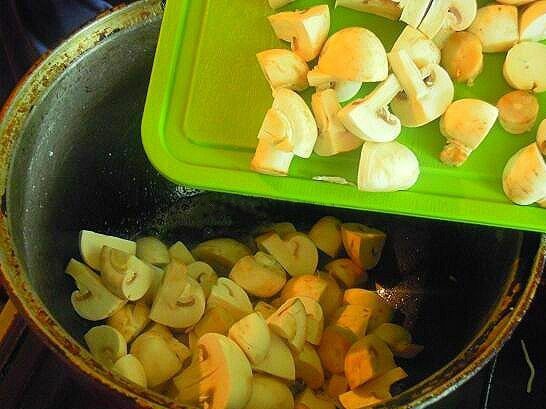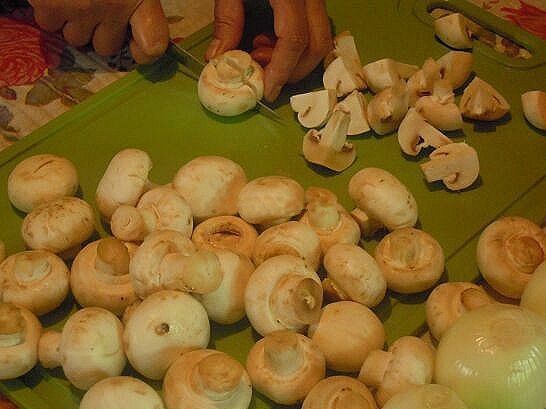 Some nicely fried Champignons with onion, stewed with cream or sour cream will suite to any garnish, or will make a great appetizer.
You will need the following ingredients:
Champignons (or oyster mushrooms) - 1 kg;
Onion 2 - 3 medium size;
Sour cream 300 - 400 g;
Vegetable oil 80 - 100 g;
Salt and pepper to taste.
Cooking:
Peel the champignons and wash them under the running water. Cut large and medium mushrooms in 4 pieces, but don't cut the small ones.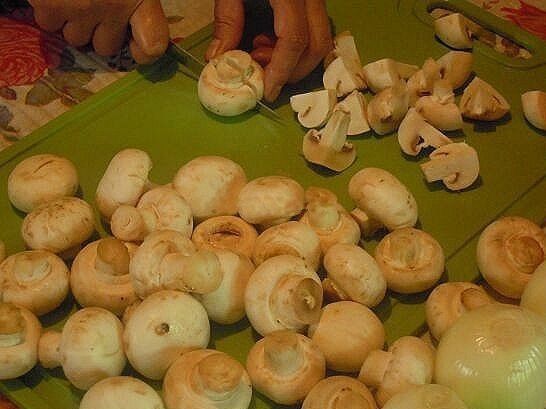 Heat the vegetable oil in a large cooking pot. Put the mushrooms into it.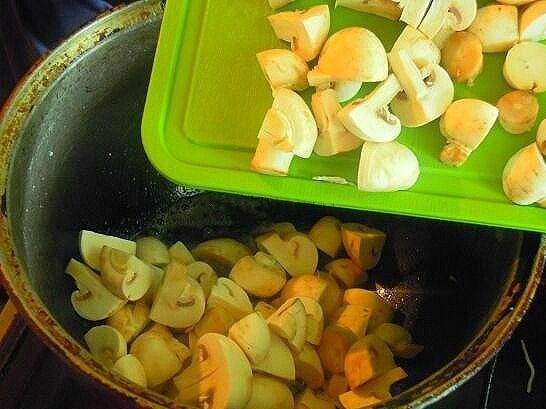 Cook it over medium heat with intermittent mixing until water from the mushrooms boils off, the mushrooms itself toast and it starts to smell like fried mushrooms. It will take about 15-20 minutes. Do not cover the pot; otherwise, you will get stewed mushrooms, not fried.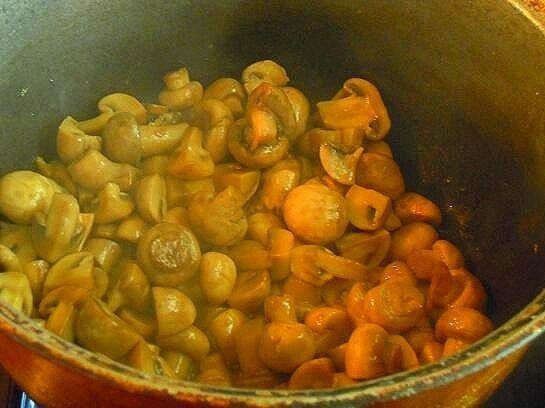 Finely chop the onion while the mushrooms are being fried.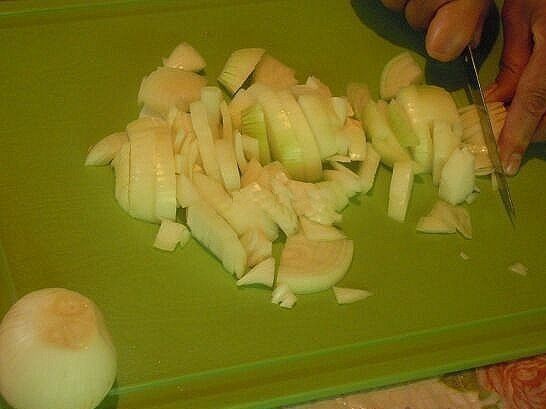 The mushrooms are done. Add the chopped onion. Keep frying the mushrooms with the onion over medium heat until it turns golden. Salt and pepper to taste. Add some sour cream.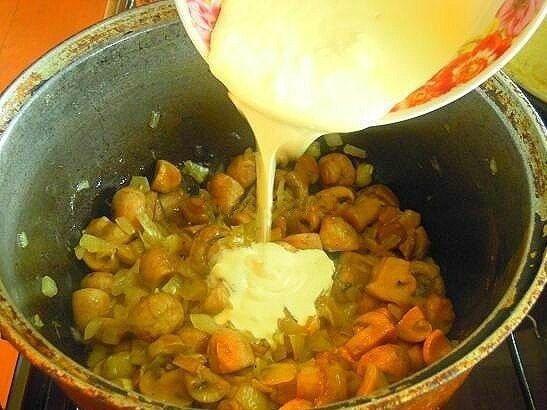 Cover the mushrooms with a lid as soon as the sour cream starts to boil. Turn the heat to minimum. Stew the mushrooms for 12-15 minutes.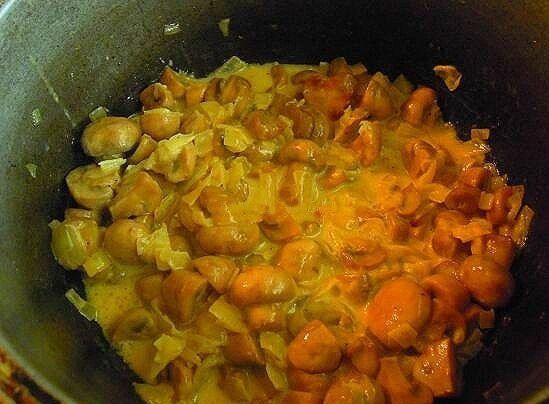 You can cook the oyster mushrooms the same way. Instead of stewing the mushrooms on the gas-stove you can stew them in the baking oven or furnace at the temperature of 170-180 C for 20-25 minutes. Pick some fresh, not large champignons for the cooking and sour cream that is not too thick. To make them taste more distinctly, fry the champignons with oil until they are golden brown and the water is off. Mashed potatoes or buckwheat groats will do nicely.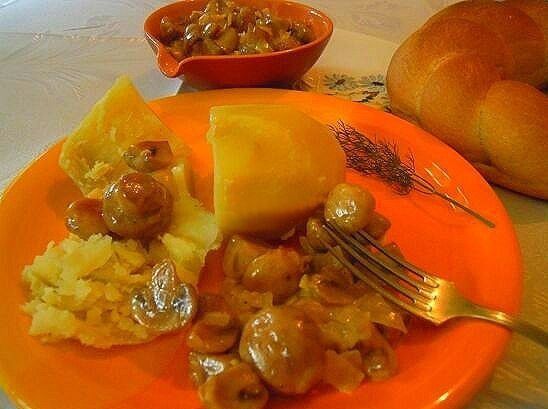 You can add some greens. Fried champignons with onion stewed with sour cream will taste better if you leave them for 10 minutes to cool in the pot.