How To Cook Mackerel
June 24, 2016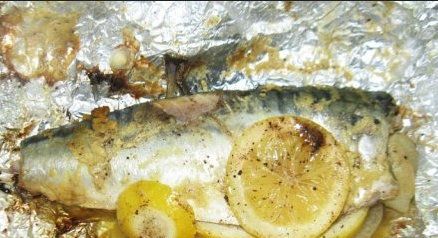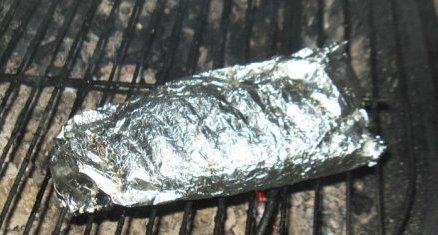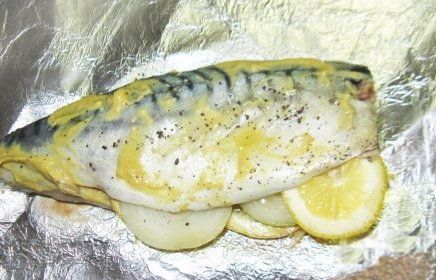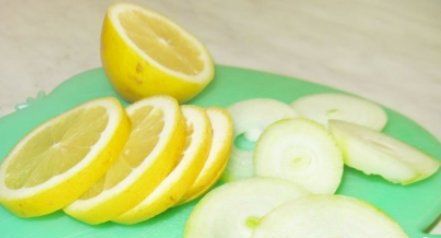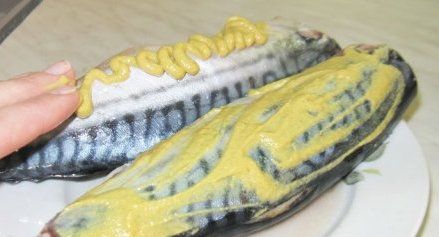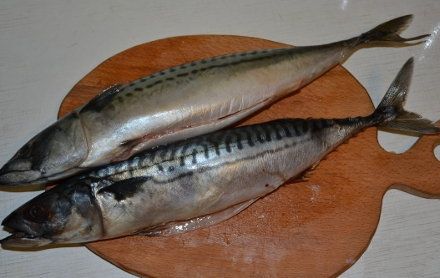 Are you going on a picnic? Cook not only traditional kebabs, but also fish in foil. A bony fish is not best to bake - I suggest mackerel. The recipe for mackerel in foil on the coals is simple. You can marinate the fish and wrap in foil at home and when you reach the picnic spots, the fish will be ready to bake. Mackerel cooked according to this recipe turns out tender, juicy, fragrant and delicious. Be sure to try to cook!
Ingredients:
mackerel— 2 pcs.
lemon — 1 pc.
onion — 1 pc.
mustard — 2 tsp.
salt — 1 tsp.
black pepper - 2 pinches.
sunflower oil - 1 tsp.
How To Cook
Scale the fish, remove the innards, head and fins. Rinse it thoroughly and let it dry.
Salt and pepper the fish both inside and outside. Then coat with mustard and leave to marinate for at least 30 minutes.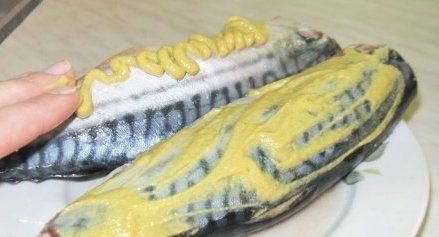 Peel the onions and cut into rings or half rings. Lemon is also cut into rings.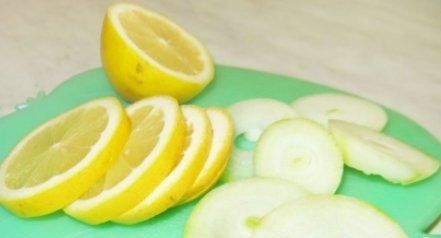 The sheet of foil grease with oil and lay the fish on it. In the belly of each fish we put the onion and lemon.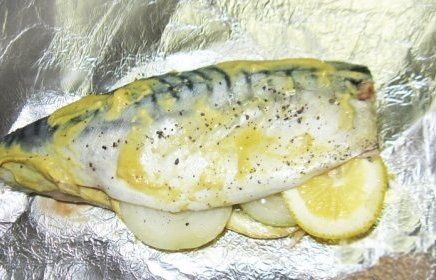 Tightly wrap the fish in foil and put it on the grid on the brazier. The heat should be uniform and not very strong. Fish is cooked 25-30 minutes. During grilling we turn over the fish several times.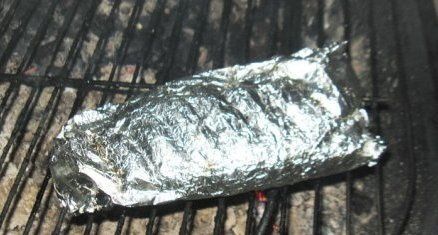 It is best to serve the fish in foil in which it is cooked.