How To Cook Macaroni And Cheese
June 25, 2016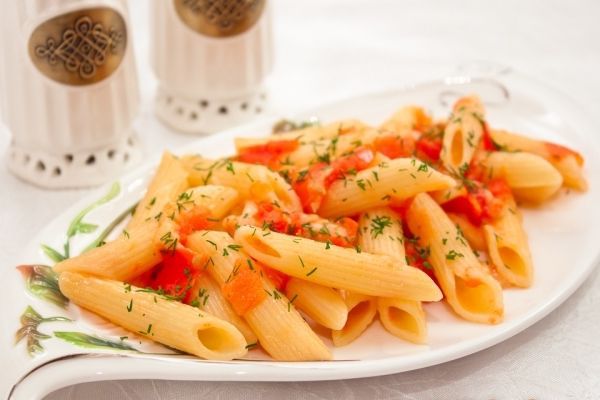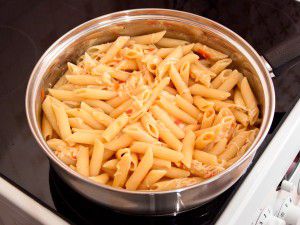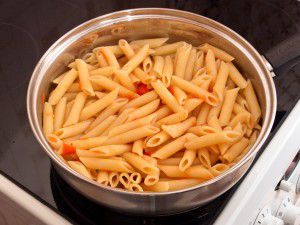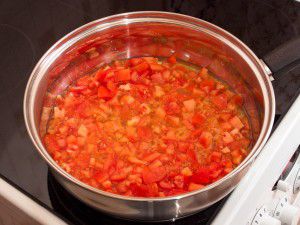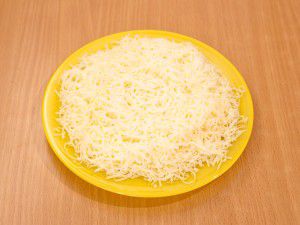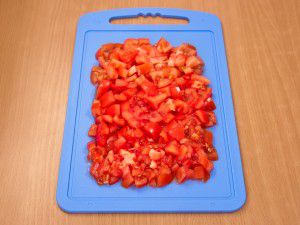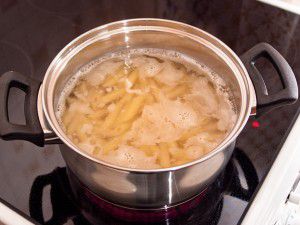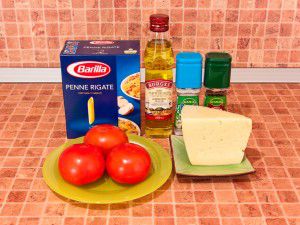 Macaroni and cheese are a good choice if you want a hearty dinner or a trimming. This recipe is also useful if you have to cook something ASAP, since cooking macaroni and cheese is very fast.
Ingredients:
300 grams of macaroni;
200 grams of hard cheese;
350 grams of tomatoes;
salt;
pepper;
vegetable oil.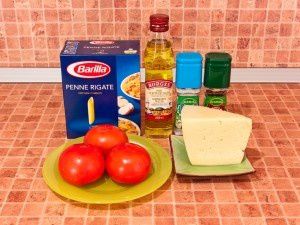 How To Cook
Step 1. Boil water, add macaroni and boil them until they're ready (see the instruction written on the box).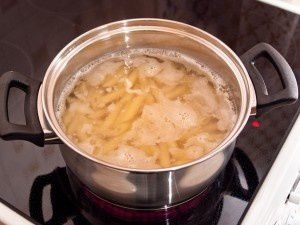 Step 2. Dice the tomatoes.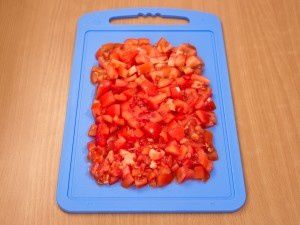 Step 3. Grate the cheese fine.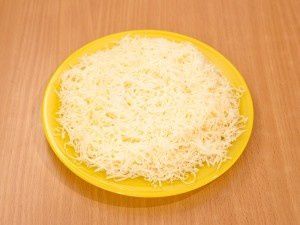 Step 4. Fry the tomatoes with vegetable oil.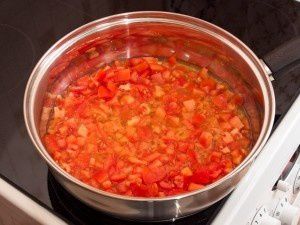 Step 5. Add macaroni, salt and pepper.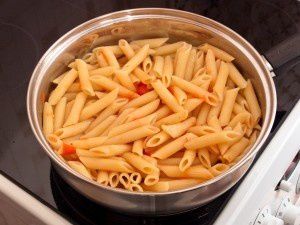 Step 6. Add cheese, mix the ingredients and fry for 3-4 minutes.
Enjoy your meal!