How To Cook Crepes
June 26, 2016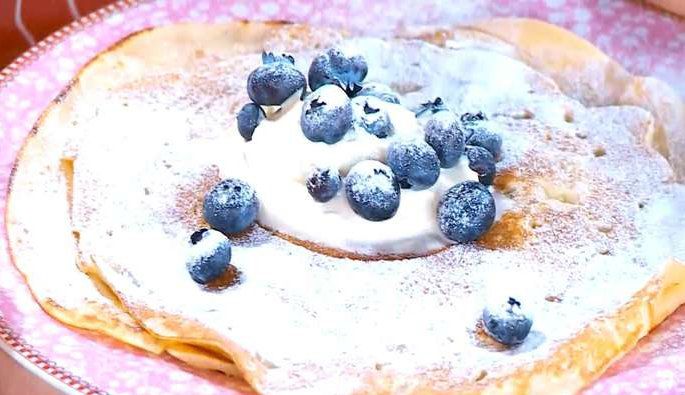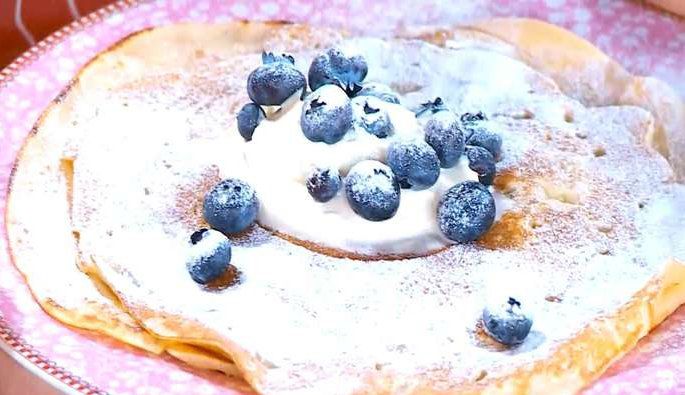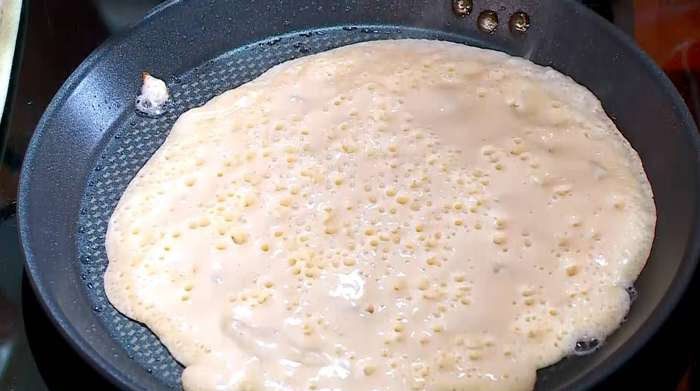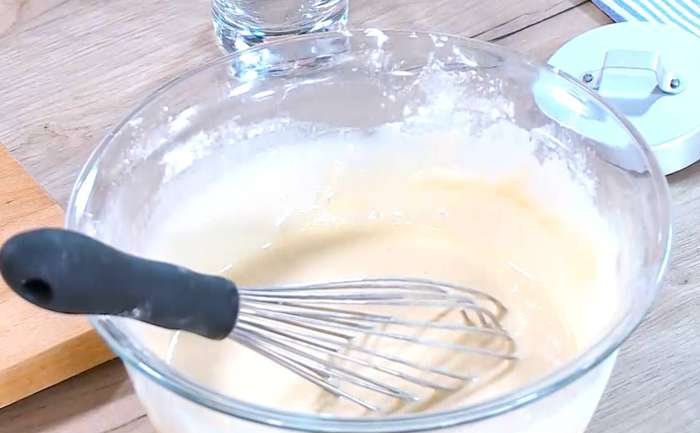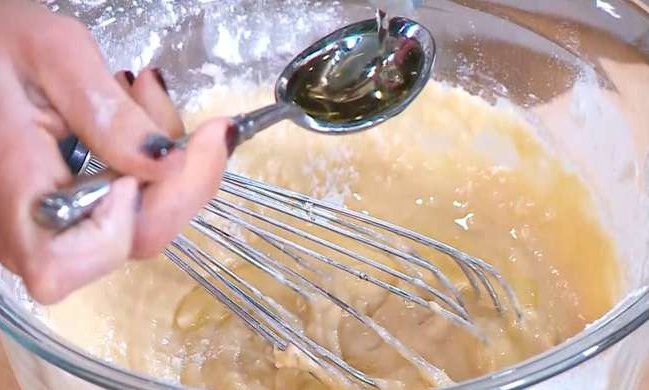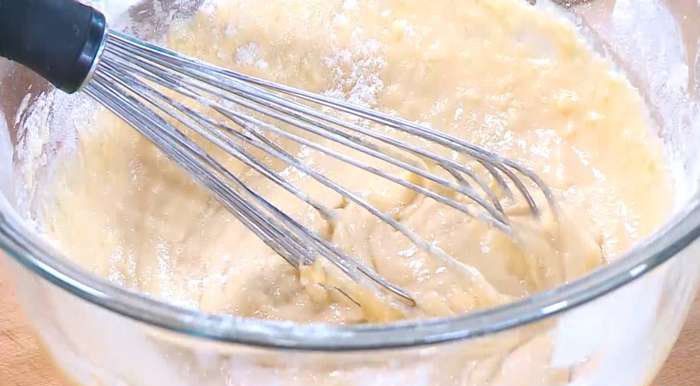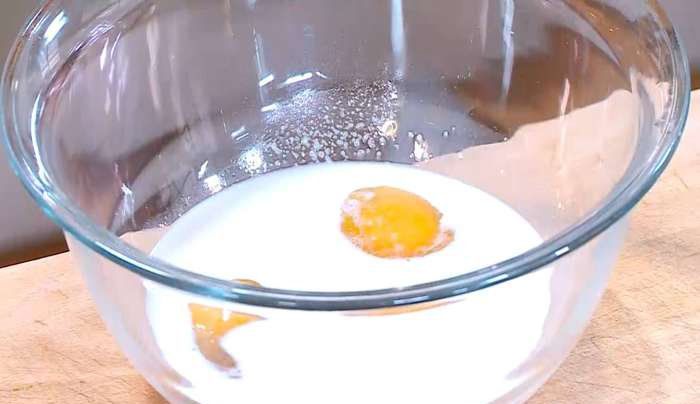 Each hostess has her own answer to this question and several secrets which help to make dough for thin and lacy crepes especially tasty.
Thin crepes are very popular in all European countries. They are liked to be eaten for breakfast, lunch and just simply when you want something good to eat.
Ingredients:
flour – 2 glasses;
blueberry – 3 handfuls;
chicken eggs – 2 pieces;
milk – 1 glass;
olive oil – 5 tablespoonfuls;
sour cream – 3 tablespoonfuls;
brown sugar – 2 tablespoonfuls;
icing sugar – 1 tablespoonful;
vanilla extract – ½ of teaspoonful;
soda – ½ of teaspoonful;
sea salt – ¼ of teaspoonful.
A Method For Cooking
Add eggs, sugar and salt to milk and mix this mass using the egg whisk.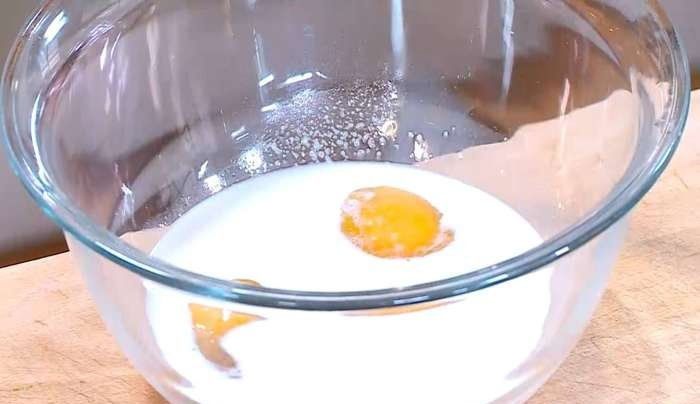 Pour flour and soda into eggs and milk mix and make dough so that there are no clumps and nubbins in it.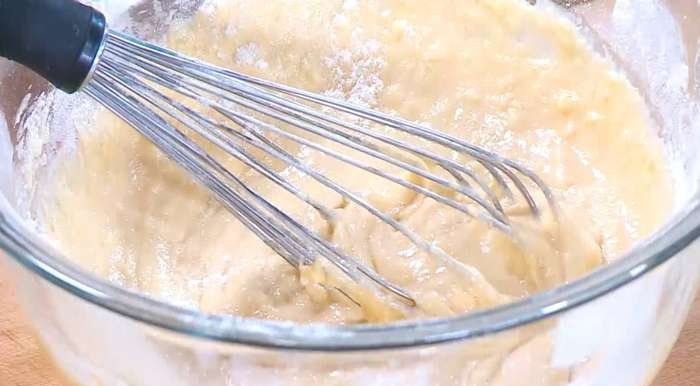 Pour in 3 tablespoonfuls of olive oil and vanilla extract in your dough, and mix this mass.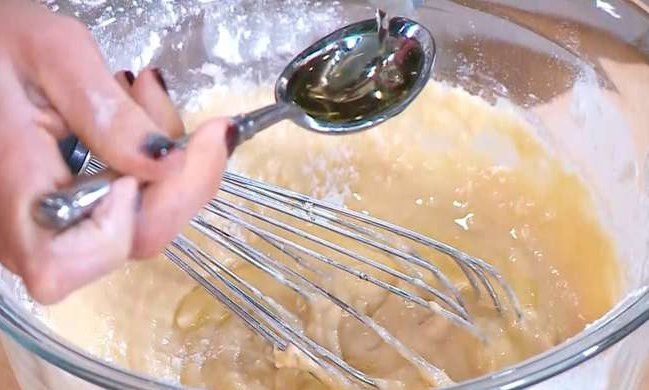 Pour in a glass of fiercely boiling water, mixing the dough uninterruptedly by the egg whisk.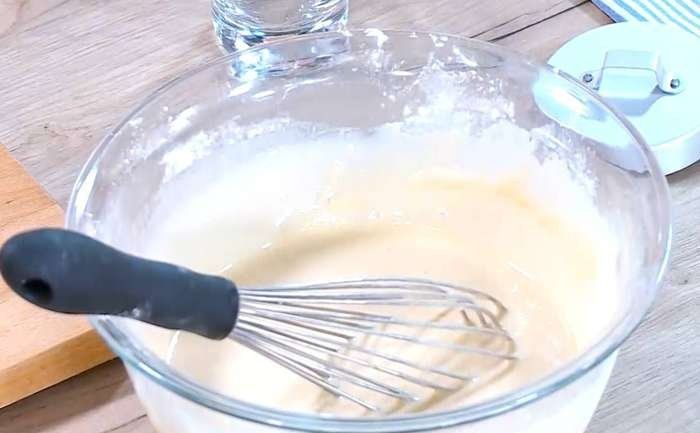 Heat a little olive oil in the frying pan and fry these crepes, oiling the frying pan periodically.
Put some sour cream and berries on your prepared crepes and strew them with icing sugar.