How To Make Sand
June 3, 2016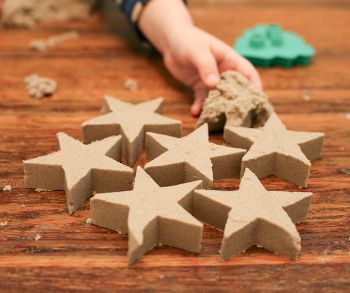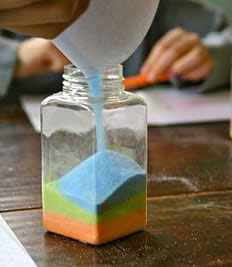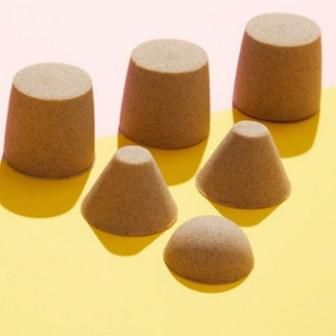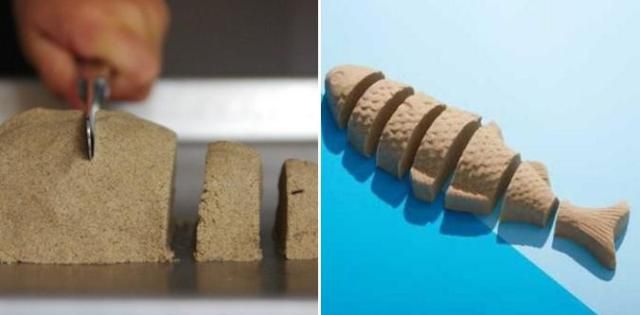 In this article you will learn how to make colored kinetic sand with your own hands. Now you can make your own home sandbox with minimal effort.

In summer, all children love to play with the sand in the sandbox, on the beach or near the river. Unfortunately, ordinary sand is suitable for the construction of houses, castles and other figures, if it is sufficiently moist.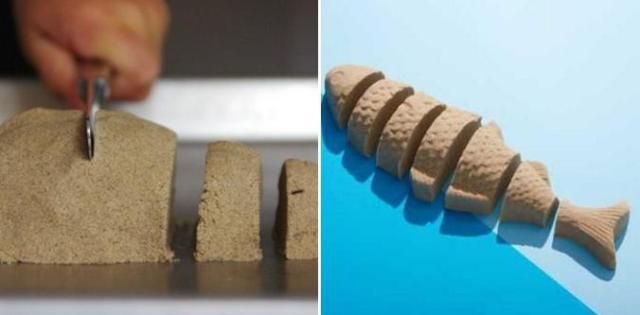 Take two cups of starch and a cup of water and mix thoroughly. It turns out non-Newtonian liquid, which is similar in substance to the original kinetic sand. Now, add 4 cups of sand and mix thoroughly.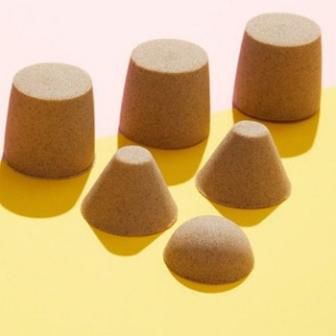 The Structure Of The Kinetic Sand:
To make colored kinetic sand, use food coloring. To make a mixture fully colored, add the food coloring and a little water. Be sure to mix thoroughly. The gouache can be used instead of food coloring. Once the mixture is ready, it must be thoroughly dried on the old newspapers.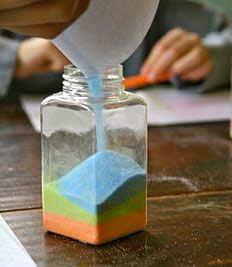 Colored sand ca be also me by the semolina and children's crayons. Carefully chop and mix the latter with the semolina until you get smooth substance. Add the food coloring and make different types of sand (with a different color) in different containers.
The advantages of the kinetic sand are the following:
It is well molded;
It does not require large financial expenditures;
It does not create a sense of dirt and is rapidly cleared from the hand;
Finished products keep the shape well.
Live sand - good therapeutic tool for children and adults. Now parents can make a sandbox at home and actively participate in the emotional development of the child.