Easter is coming. Spring, a holiday, what else can improve a good mood? Of course, decorations made by your own hands!
Decorating your home with handmade ornament is always a great idea. After all, only handmade things can bring special warmth to the whole atmosphere. If you are interested in embroidery, then this is an ideal option to use your talents and at the same time to prepare something special for the holiday!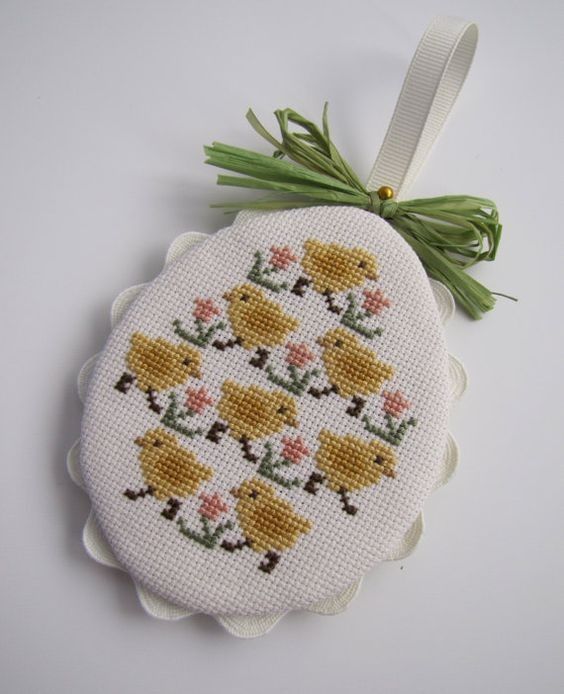 Cross-stitch for Easter can be of different nature: church, with festive elements, with animals. You can decorate  a lot of things with ready-made cross-stitch: it can be special pillows, small souvenirs for your relatives or guests, you can decorate the table, applying it to pads or napkins. Additional option: make special decorations for traditional eggs! Just look how originally they can look! Your guests will be amazed by such design and level of preparation for the holiday!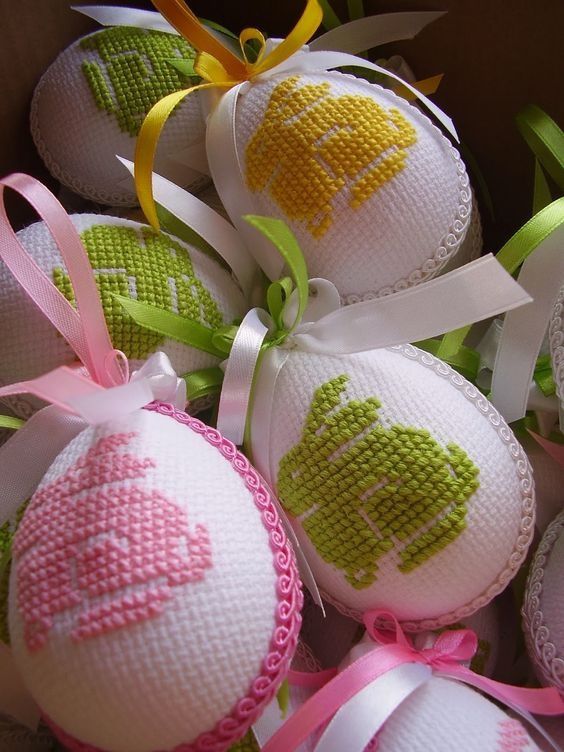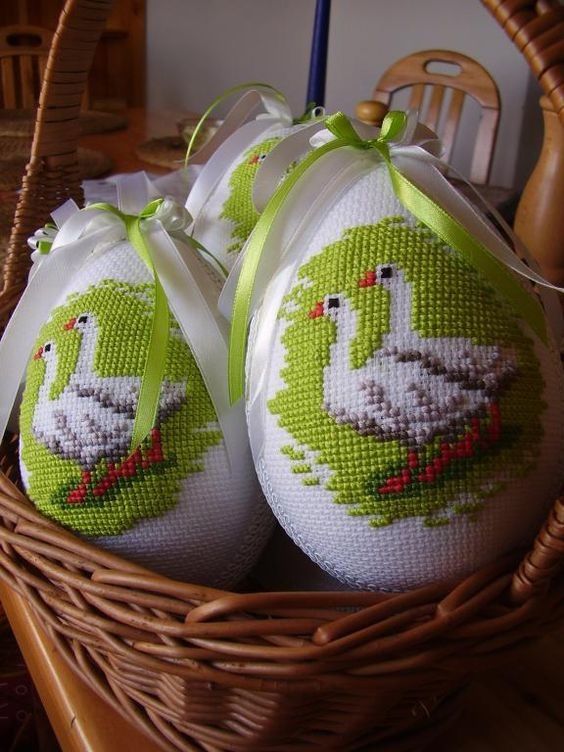 If you already decided what your cross-stitch will decorate, you can start choosing an image. Classical embroidery on a white background can be of different levels of complexity - choose based on your own potentials and wishes.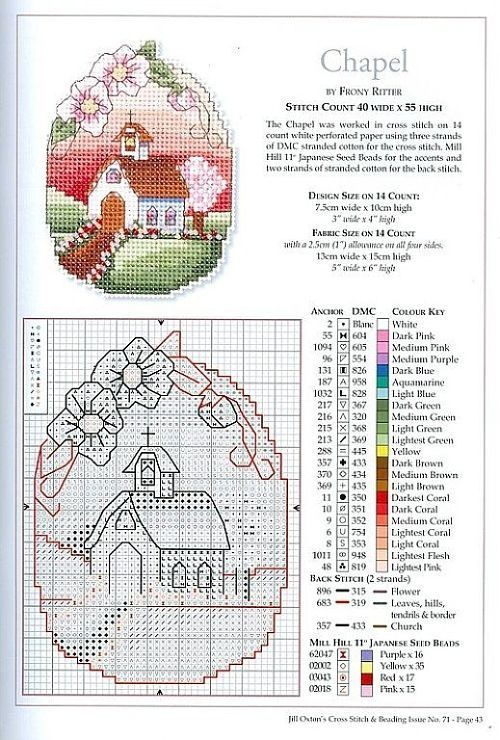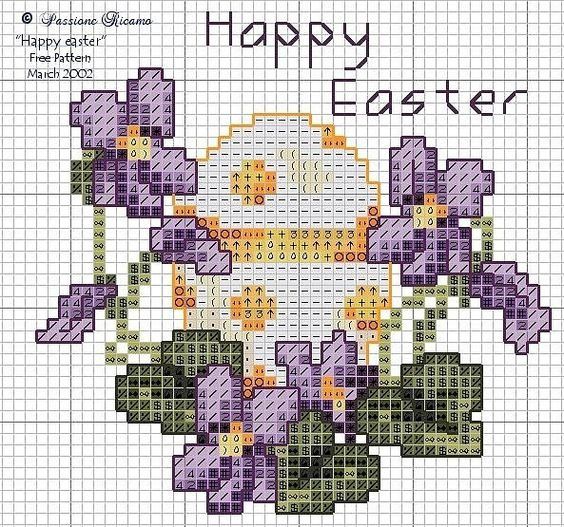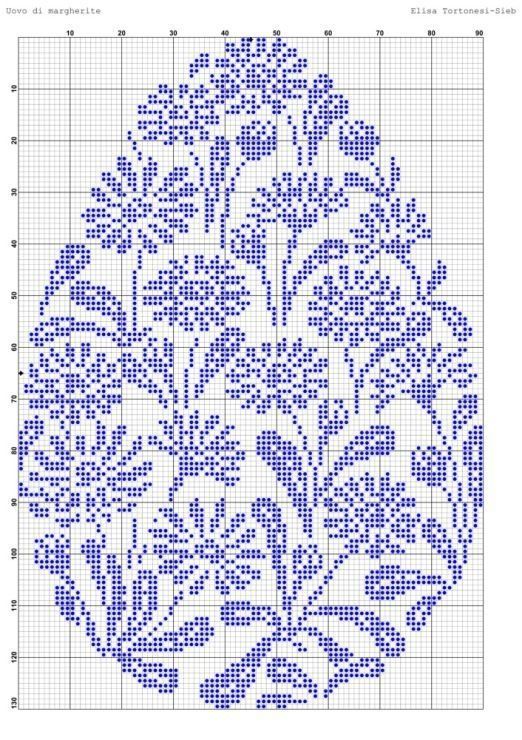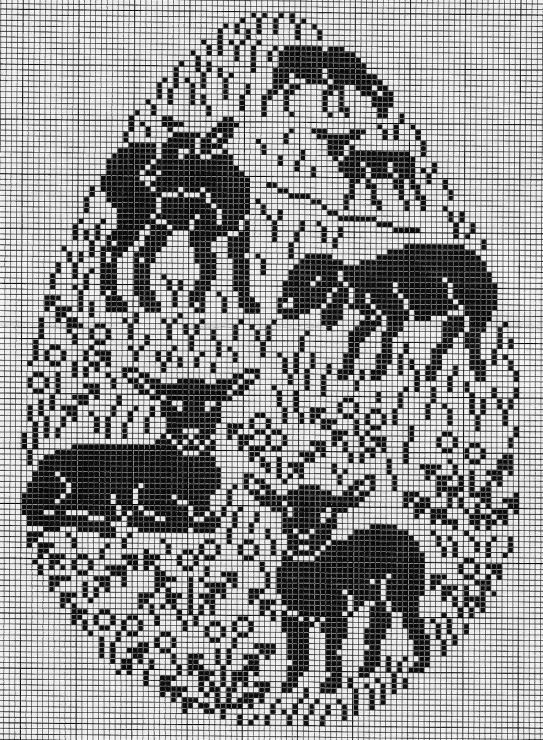 Pay attention to a more original approach to embroidery: the using of a dark background. For those who know how to transfer embroidery to fabric, this technique will not be difficult! For a dark background, choose the fabric of your future work. And for a more neutral background, you can use cotton natural fabrics.