Modeling of salt dough is not a new kind of creativity. An exciting activity that does not require large cash expenditures, nor any outstanding abilities and can bring a lot of joy for adults and children!
From the incredibly soft, supple and absolutely safe material you can get adorable handmade figures!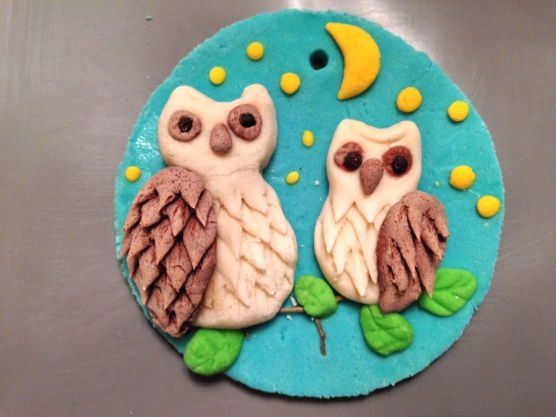 There are several recipes for salt dough modeling. In fact, every artist chooses a proportion based on their needs, someone adds PVA glue, starch, dyes, etc. We propose a composition that is suitable for creating a craft medium-sized and small items.
Ingredients for the dough
200 g flour
200 g of salt
125 ml of chilled water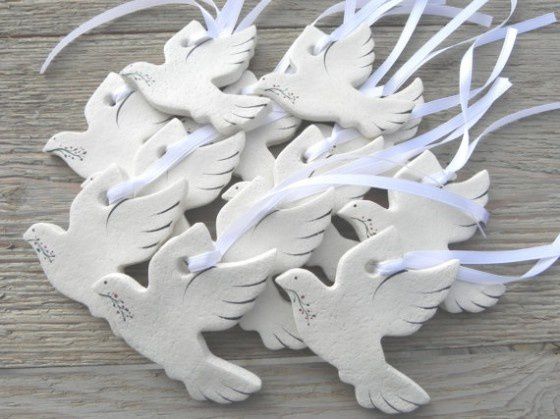 Modeling
Put all salt in a bowl with the flour and stir it. Pouring portions of water, knead the dough stiff for a perfect smoothness and uniformity. You can get started!
Separated from the dough pieces of desired size and rolled out, cut out figures. In short, let your imagination run wild.
Dry products can be finished in an oven at a temperature of 100-120 degrees or outdoors (takes 3-4 days, depending on the thickness of the figures). If you put them in the oven, remember that you need only a cold oven!
After drying start coloring with acrylic paints and varnish coating.