Beautiful and unusual vases always give home a special atmosphere. It's nice to put fresh flowers inside, giving the whole room a pleasant aroma and a positive attitude. New designer vases are not cheap, so making a handmade creative vase of simple materials is an excellent option!

Firstly, creating a vase handmade is exciting, enjoying the result of your work every day and getting compliments from guests - it's nice! And, besides, to choose a special decor or material for your new vase, with which it will be made - it's very interesting! So let's start creating a handmade vase!

First of all, it is necessary to decide whether you want to remake the vase which you already have, or to create a new one. If you have a vase, but you do not like it much, it's very easy and affordable to change it! Just look at these options: you can paint your vase with a matte paint, and it will look like an expensive designer vase. You can create patterns of different complexity, making it very individual. And you can use it as a stand with water as the inside of another vase!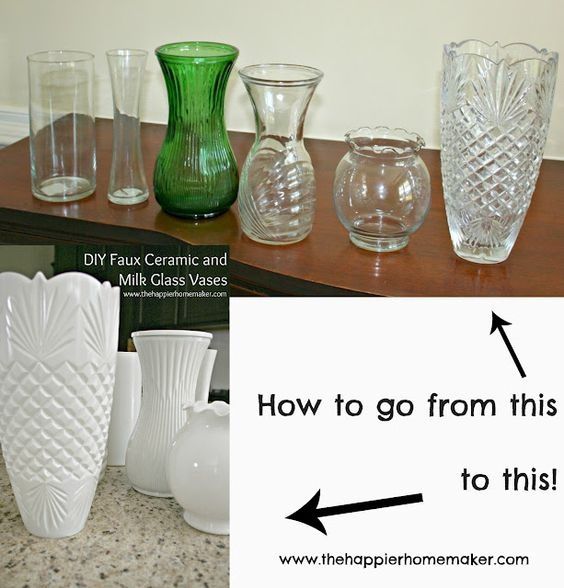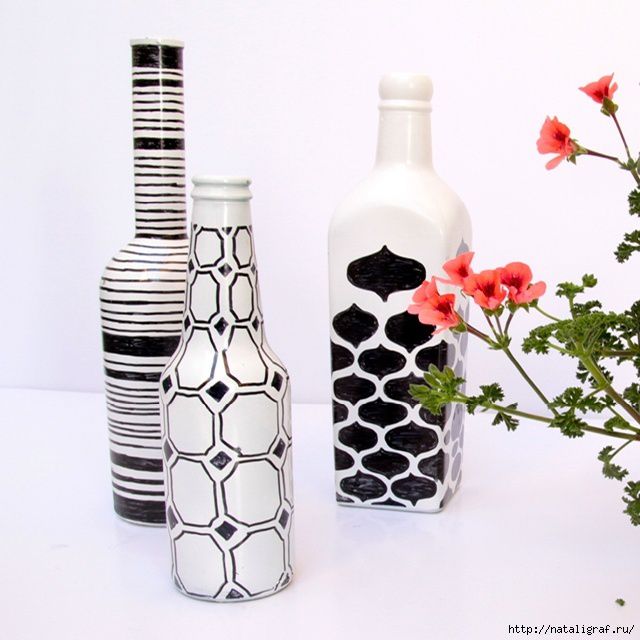 Also, a very simple and, at the same time, interesting way to design the vase - is to cheer it with some details. For example, shells or coins!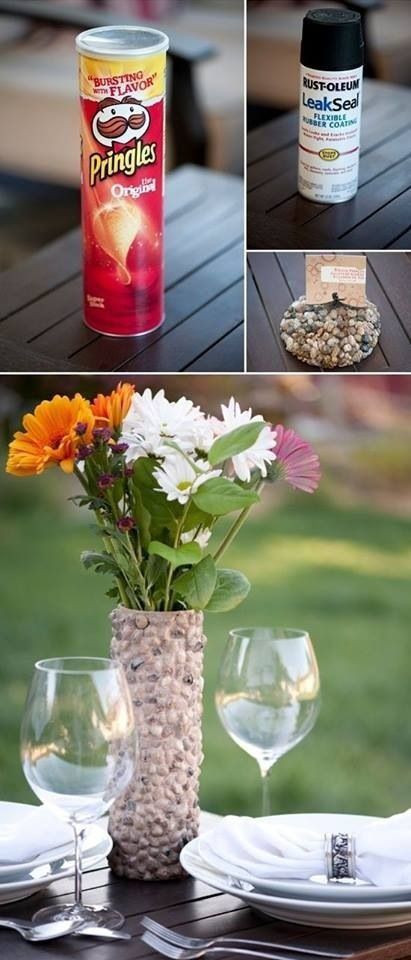 To create a vase from improvised materials is also an excellent option! Firstly, you can use materials which you already have (especially important for those who do not like to throw something away). And, secondly, you can create a beautiful original vase! Use your imagination, because you can make an original vase even from a tin!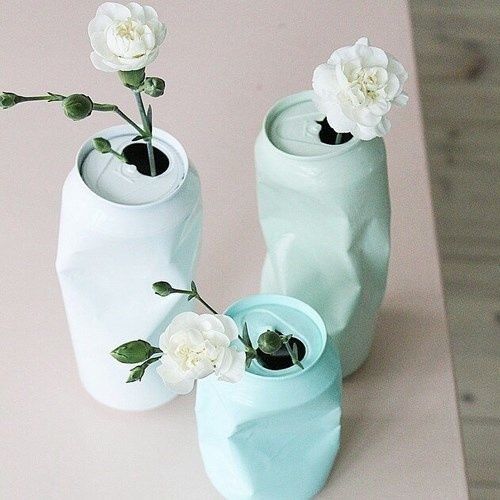 Another beautiful technique is the natural materials in the decoration, especially the tree. Very beautifully  will be looking wiped vase in combination with wooden sticks or circles. It's very simple to do, but it looks amazing. Natural, beautiful and fresh! Take advice and your house will be transformed!