Halloween Decorations
May 27, 2016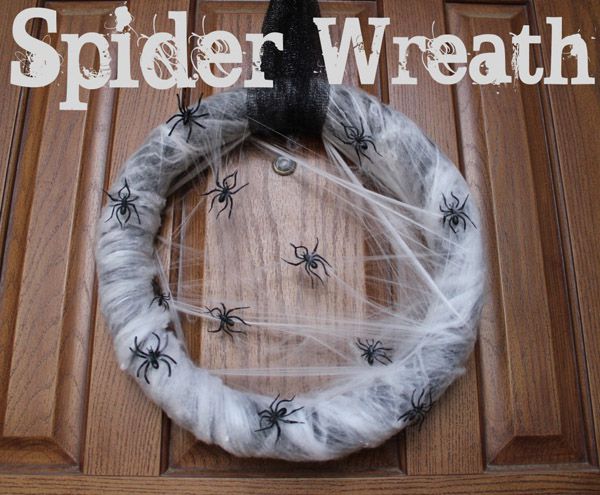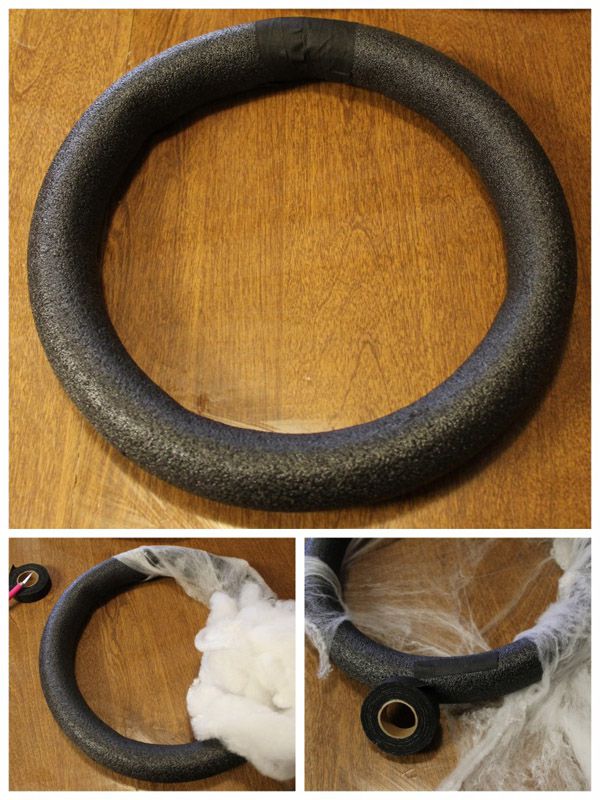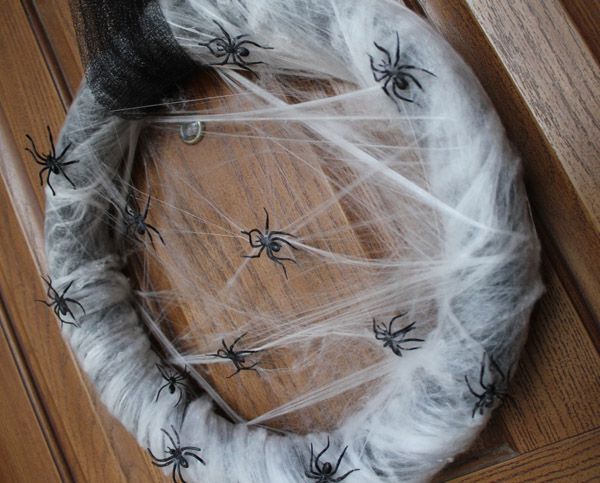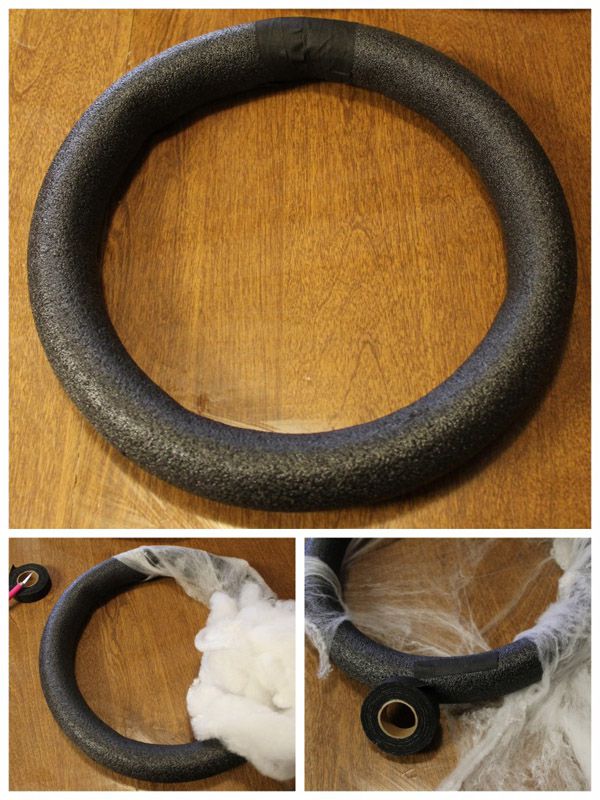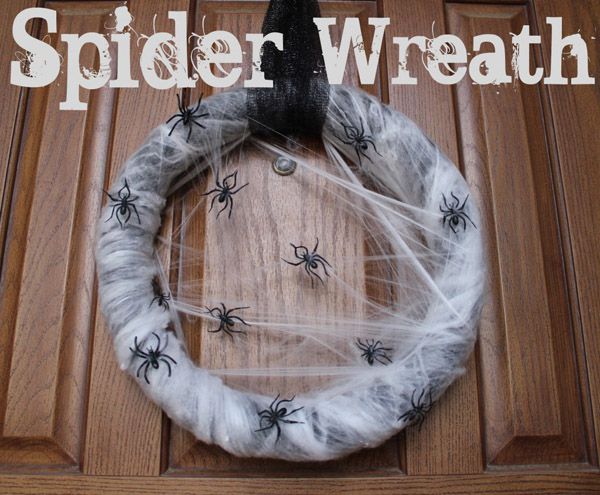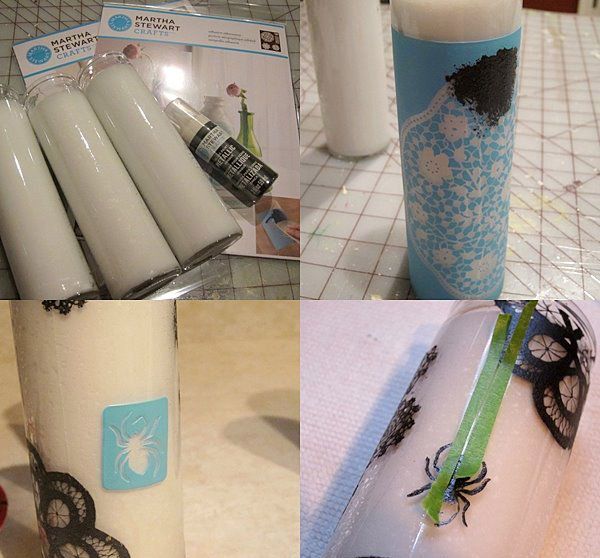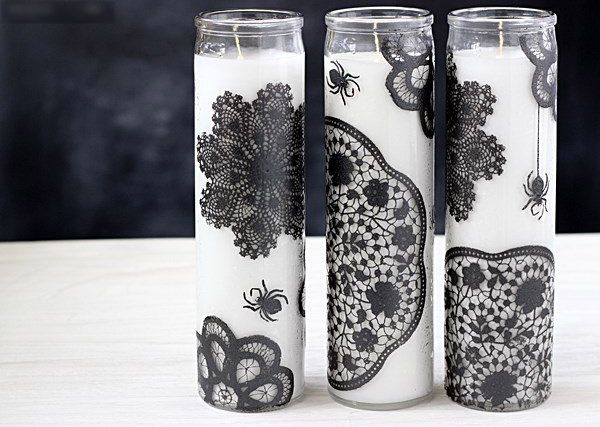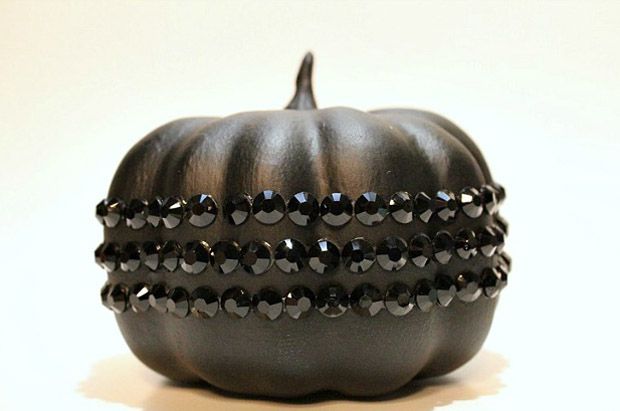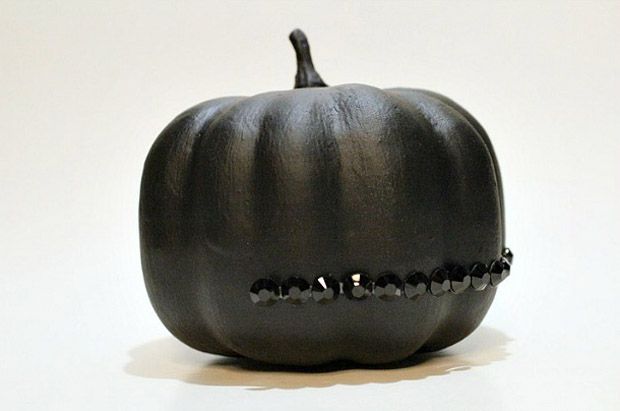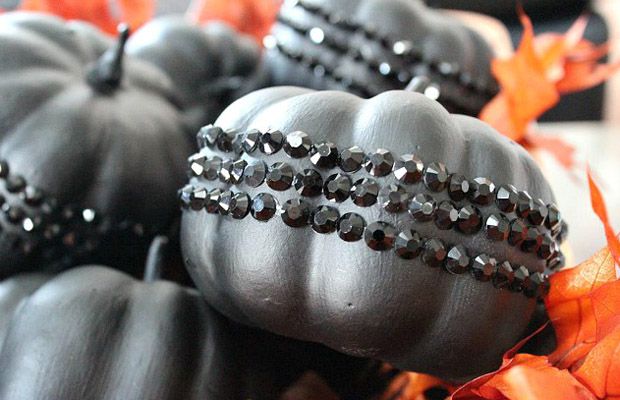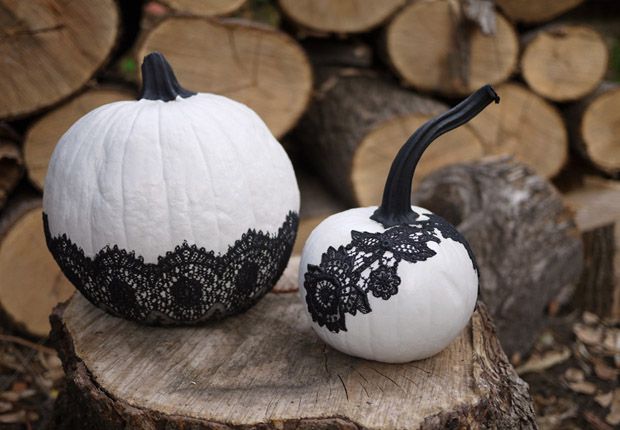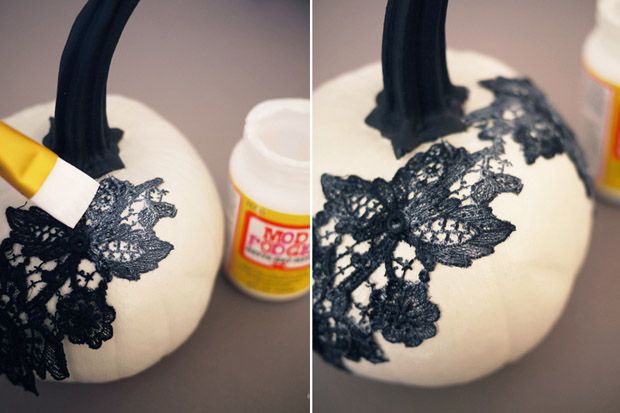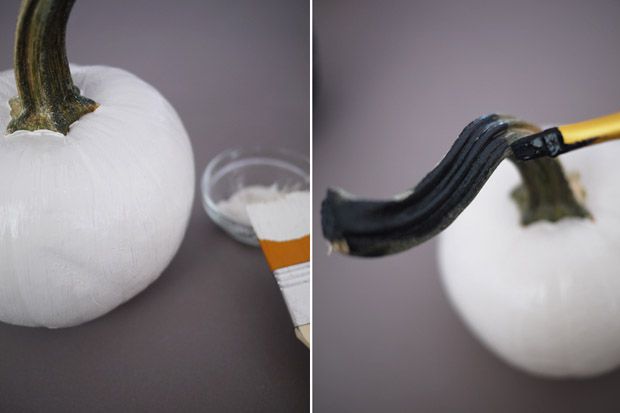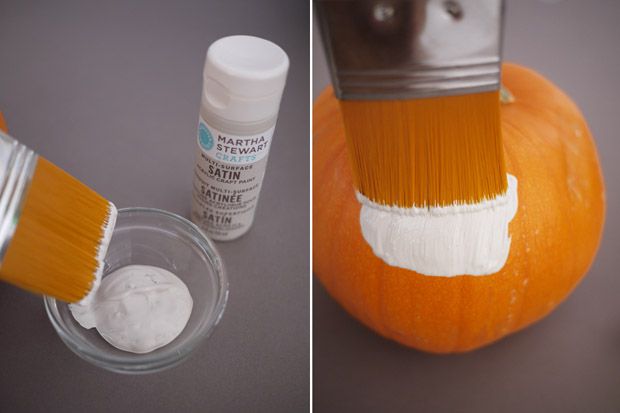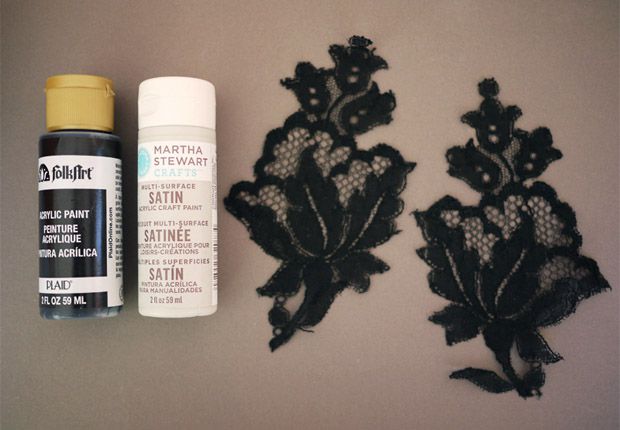 Well, pumpkin is the most popular, important and traditional decoration for Halloween. Nowadays it may be decorated in many ways. We'll tell you about one way to make such a decoration. It's called "Making a pumpkin for Halloween with your own hands".
So in order to make such a unique pumpkin with lace, that you may, actually, give as a present to somebody, you'll need:
White and black acrylic paints.
Beautiful black lace.
Glue.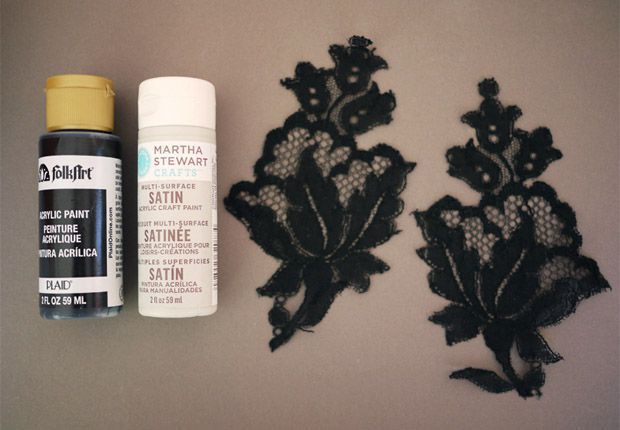 Follow the steps shown on the photo: We paint the pumpkin in white colour. We need to paint its tail in black colour. Then, we glue the lace. Your wonderful Halloween decoration made with your own hands is ready.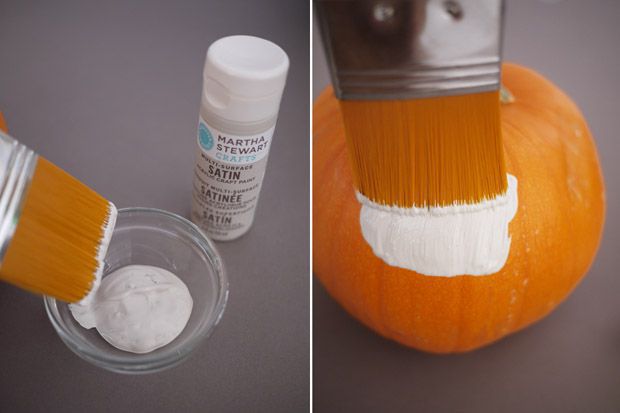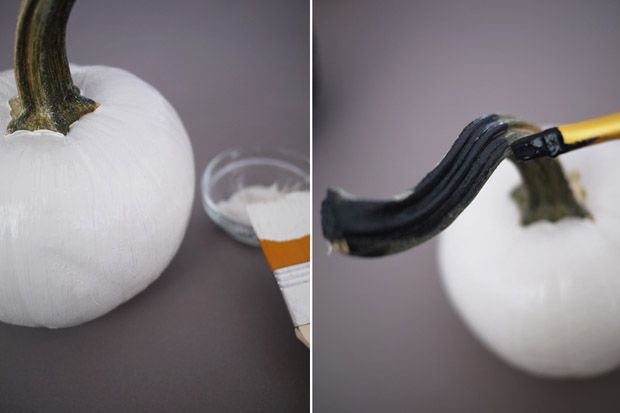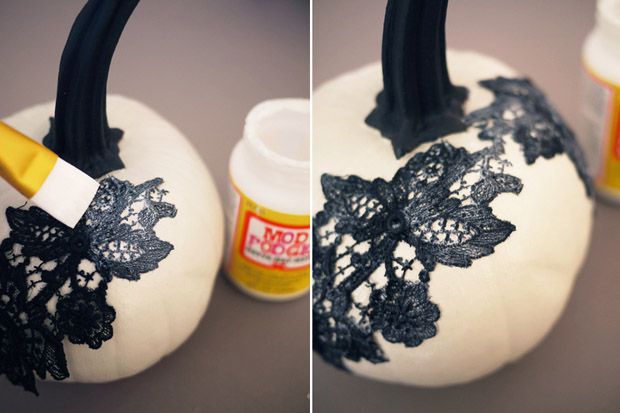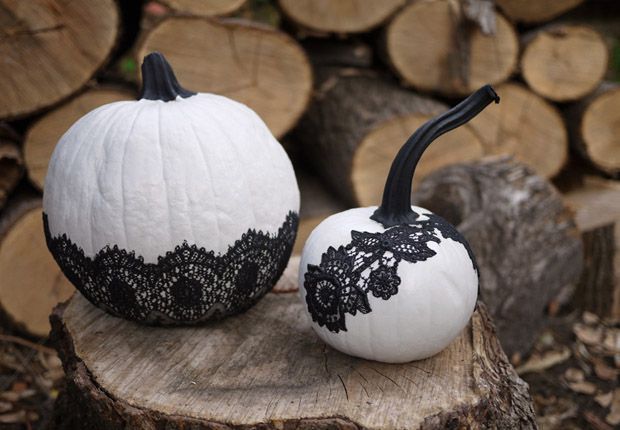 The following is the masterclass we love. It is created specially for glamorous and stylish girls, so to say. We paint small pumpkins with glossy black paint and decorate them with sparkling black pastes.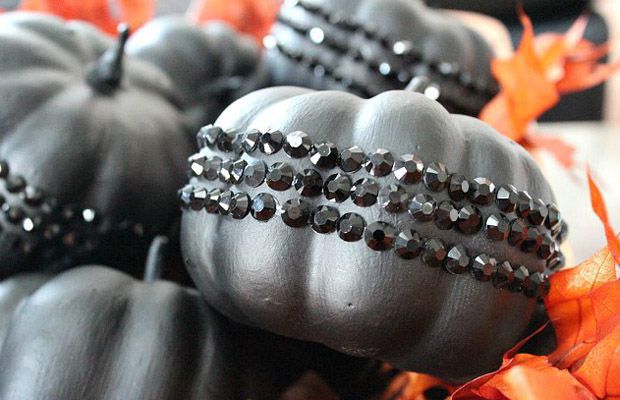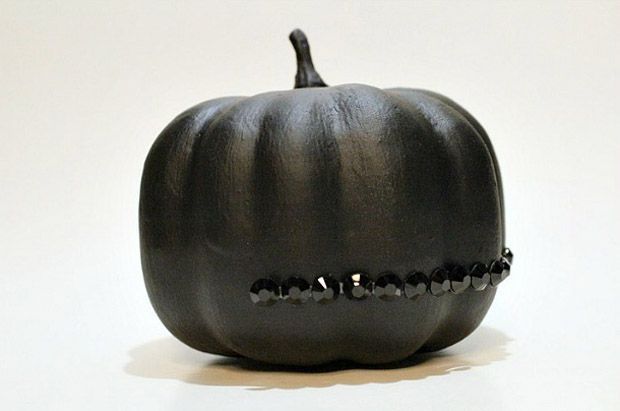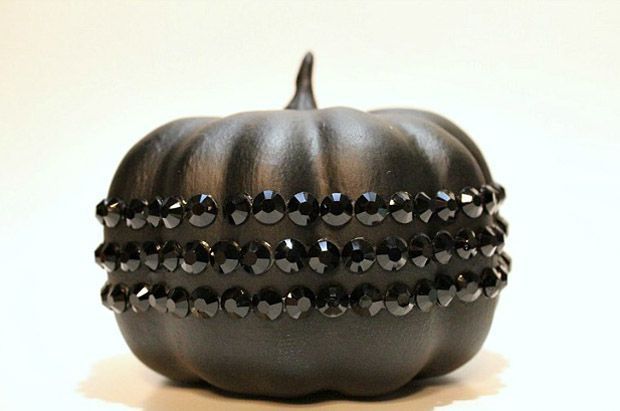 This is one more variant with lace. This time, we decorate glass candlesticks. All the process is shown on the pictures below.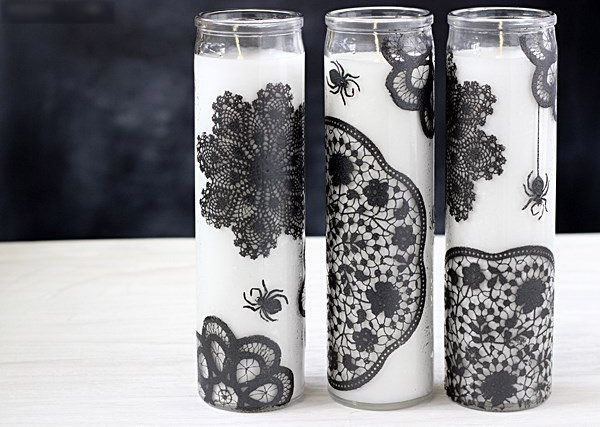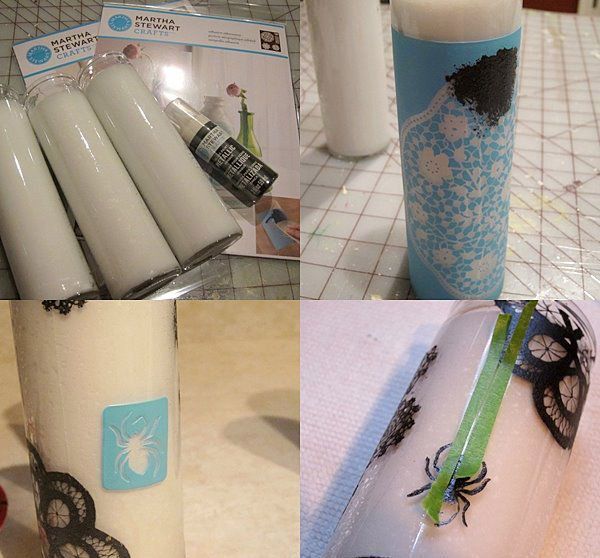 Finally, we get to the creation of a ring with scary looking spiders and spider web. This is also the way for you to easily decorate your entrance door or, at least, the door of your own room.