How To Decorate A Pumpkin
June 12, 2016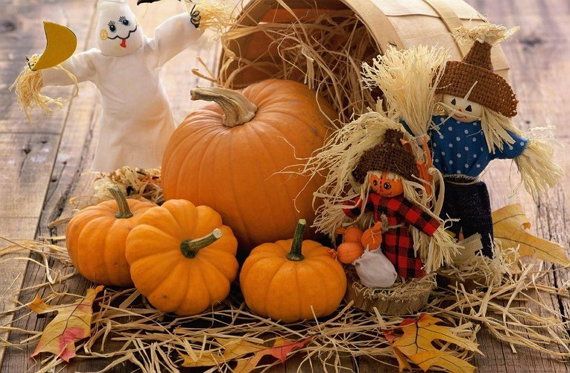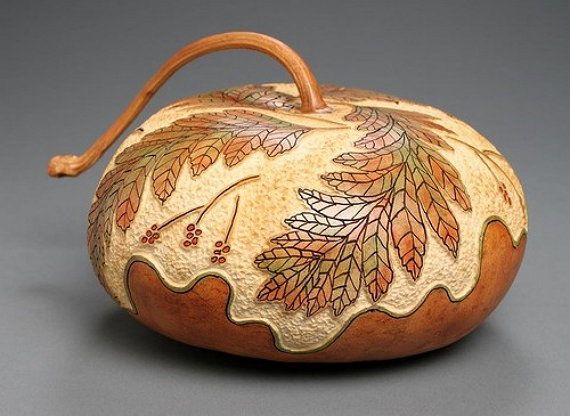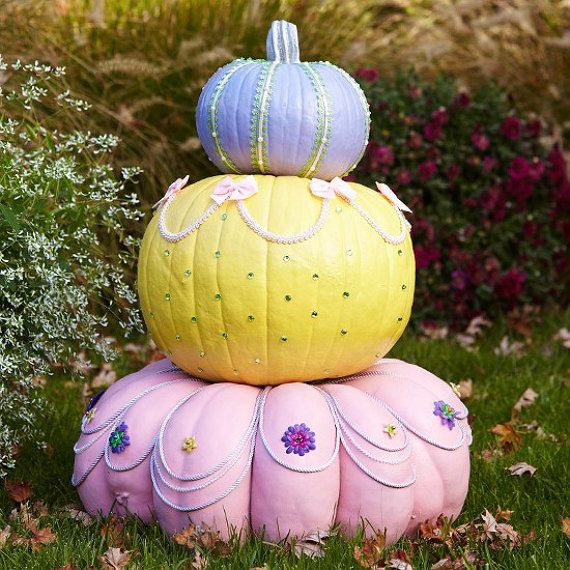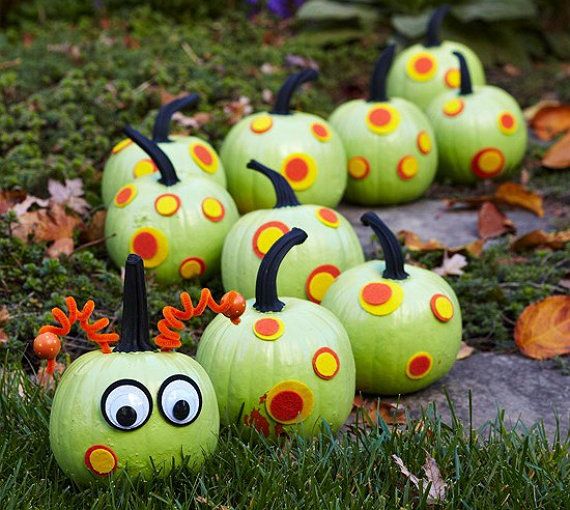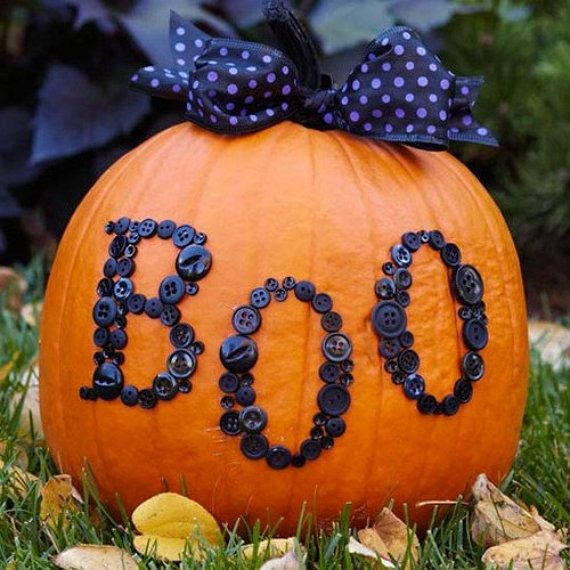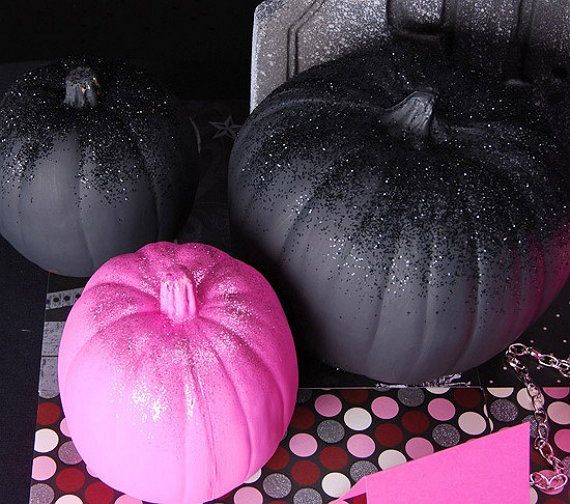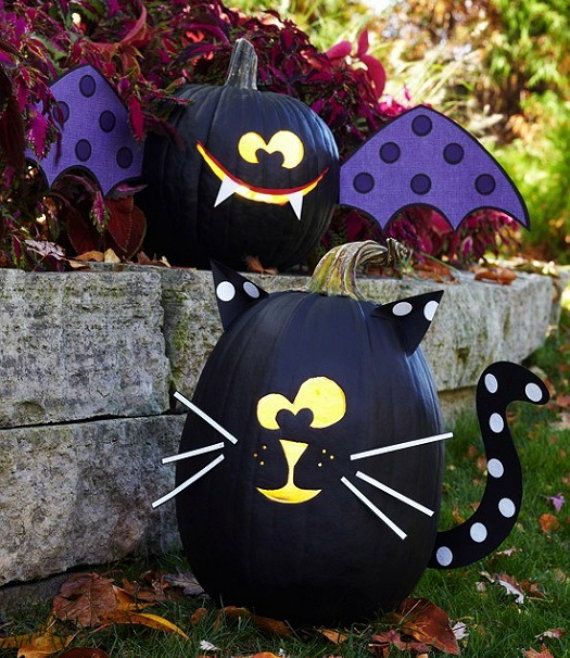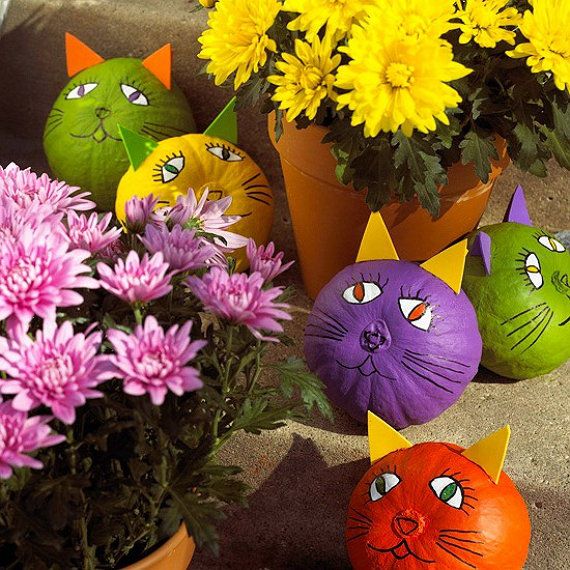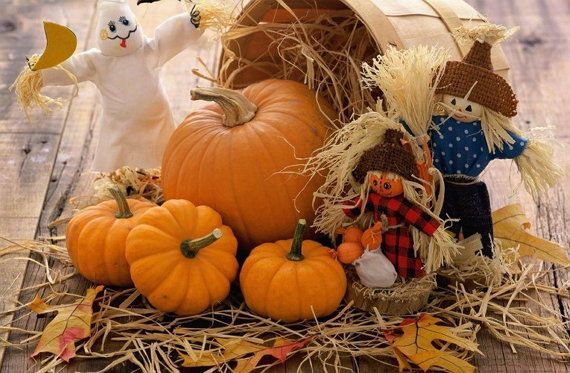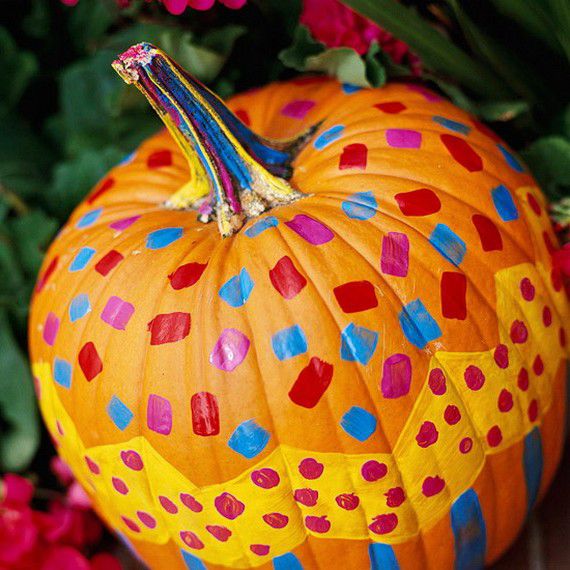 If there are kids in your family or you yourself have a wish to celebrate the day when all the evil comes into our world, we suggest you looking through the list of ideas on how to decorate your house.
Before you start working, you need to make sure that the pumpkin has no defects, no areas where it has started to rot and the skin of it is not yet that rough and solid. This way you'll have a pumpkin decoration that will last long and create a holiday mood for all your guests.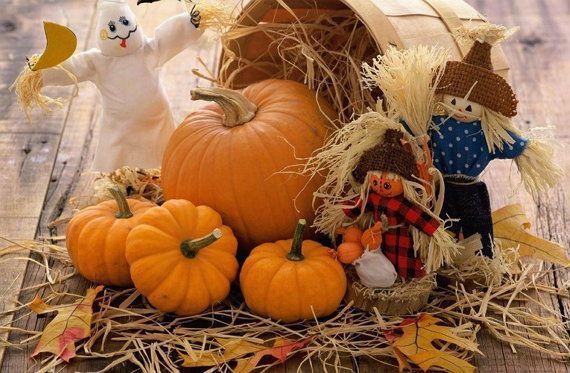 Making Animals And Fairy-Tale Characters Out Of A Pumpkin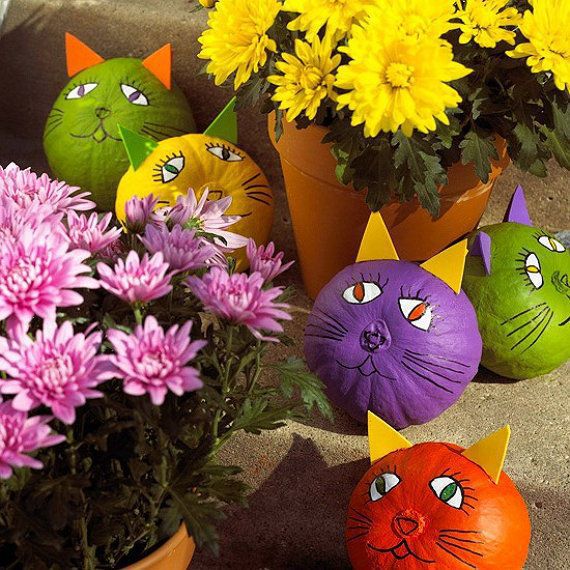 It is not necessary to make scary faces out of this traditional Halloween decoration. Firstly, because if there are any small children in your family, they may get scared. Secondly, what for do you need these unnecessary negative emotions? On the opposite side, a positively looking pumpkin of non-standard colours: pink, red, purple and even green, will be something that is pleasant to look at.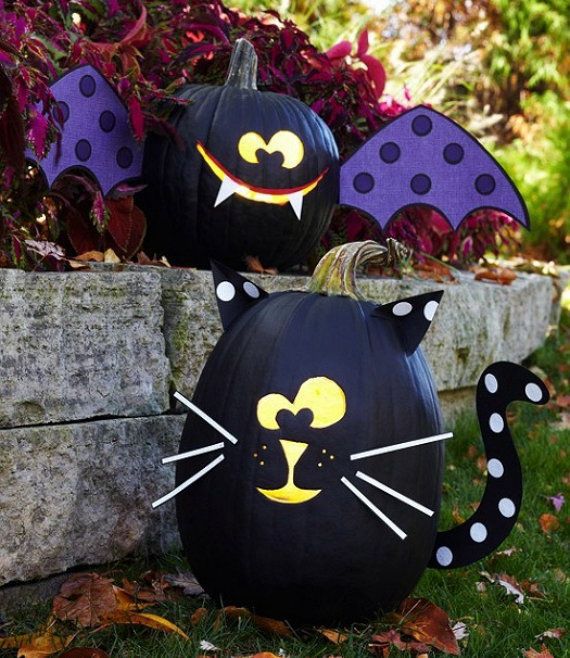 In order to make fairy-tale characters, various pets and birds out of a pumpkin you need to paint it in the necessary colour. After the first layer of paint completely dries, you need to glue eyes, nose, mouth, a moustache or other details of the appearance of your character. You may either draw them on the pumpkin with the help of paint or cut these details out of a sheet of cardboard. Such like articles will do not only for celebrating Halloween, but they also may decorate the interior of your house all year long. In order to create an effect of fairy-tale gloom, you may make a bat by painting the pumpkin in a black mat colour and gluing to it wings made out of paper. Your guests will really like it. They will be happy to plunge into the atmosphere of a fairy-tale, especially, if you tell them about the main theme of your party beforehand.
Glamorous Halloween: Painting The Pumpkins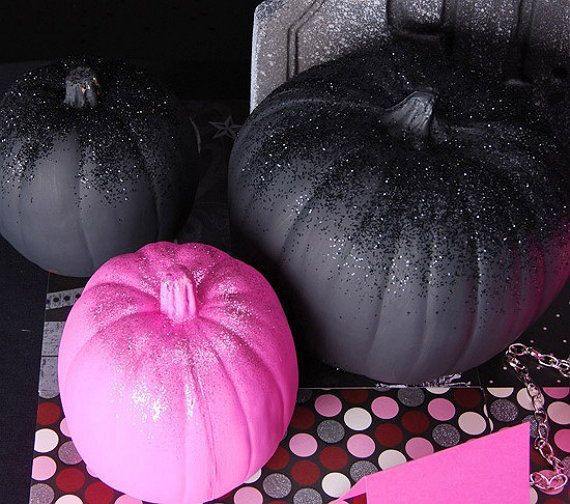 If you're going to celebrate the holiday of demons and witches in the company of your female friends only, you may decorate the rooms in the style of a gloomy glamour. In order to do it it's enough to paint the pumpkins in black, red, pink and other possible colours and sprinkle them with colourful paillettes before they completely dry.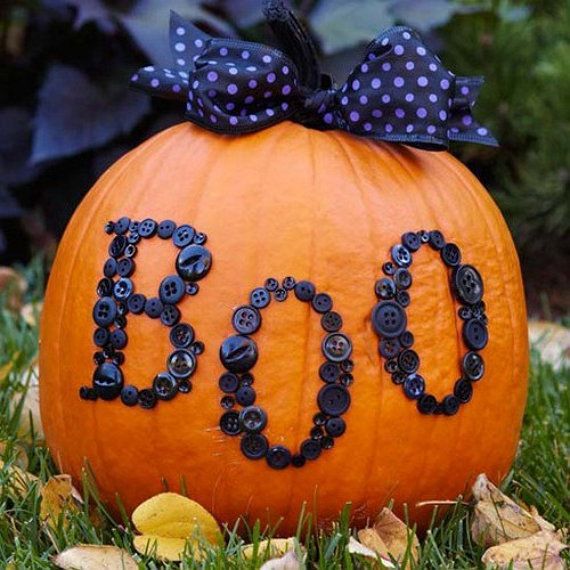 Pumpkins painted in neutral colours will also look unusual and nice. There are also various buttons of different size and colour glued to them with the help of a glue gun. You glue them in any order you like or you may write in them a word with the help of the buttons. The tail of a pumpkin is usually decorated with a bow made of sarine or any other ribbon.
Decorating A Halloween Pumpkin In A Kid's Style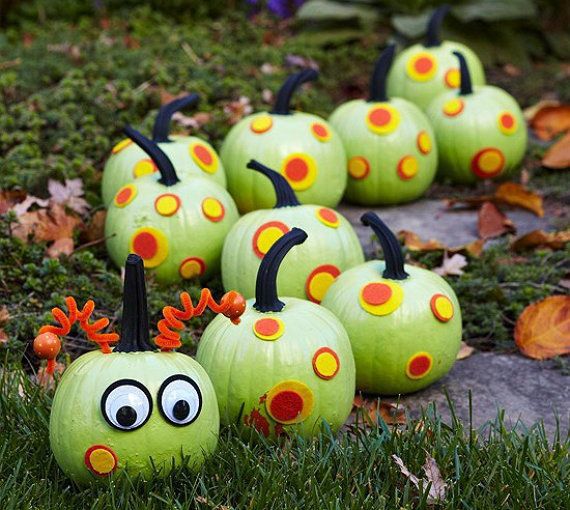 You may not only make a small animal out of a pumpkin, but also a real caterpillar! In order to do it you need 5-6 small round pumpkins. You need to paint them in a light green colour. After the paint completely dries, you need to glue eyes and a moustache made of a piece of felt or a sheet of a cardboard on the first pumpkin that will serve as the head of the caterpillar. For a boy-caterpillar you need to make a cap that you'll put on the head. For a girl-caterpillar a bow or even a wig is possible! You may decorate all the rest pumpkins as you wish. After that, you locate them so that you have a coiling caterpillar in the end. Even when the holiday is over, such a caterpillar may be put in your yard. It will be a perfect item for a children's playground.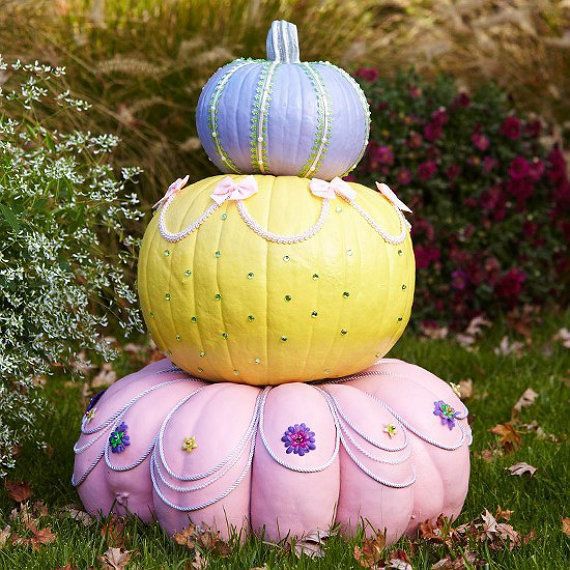 You also may make the pumpkins in the form of sweets and cakes. For the sweets you'd better choose bright warm tones of paint and paint several pumpkins in a gradient technique. For a cake you'd better choose 3 pumpkins. Ranging from the biggest one and to the smallest one. You need to paint them in bright colours and put them on each other.
A Carved Decoration On A Pumpkin