DIY Wonderful Three-Dimensional Composition!
December 29, 2016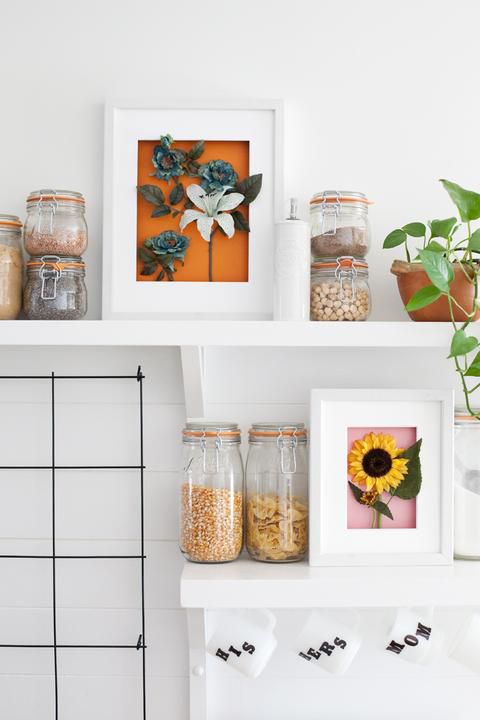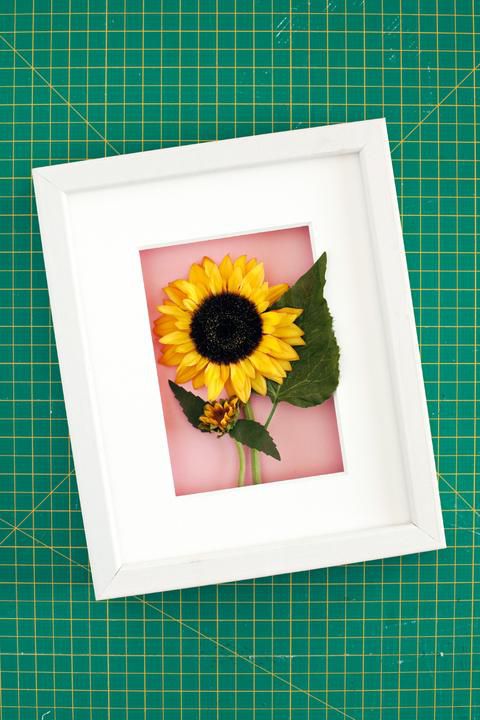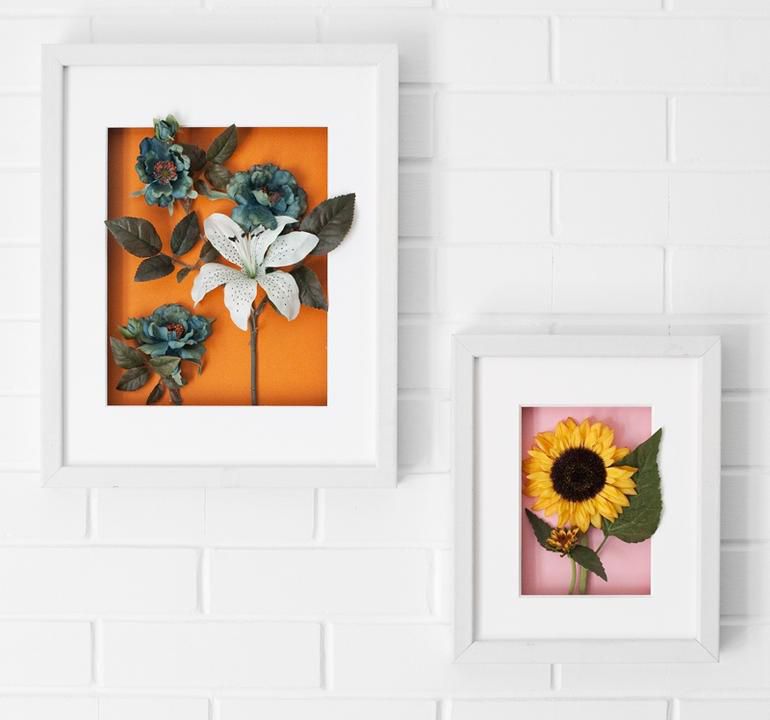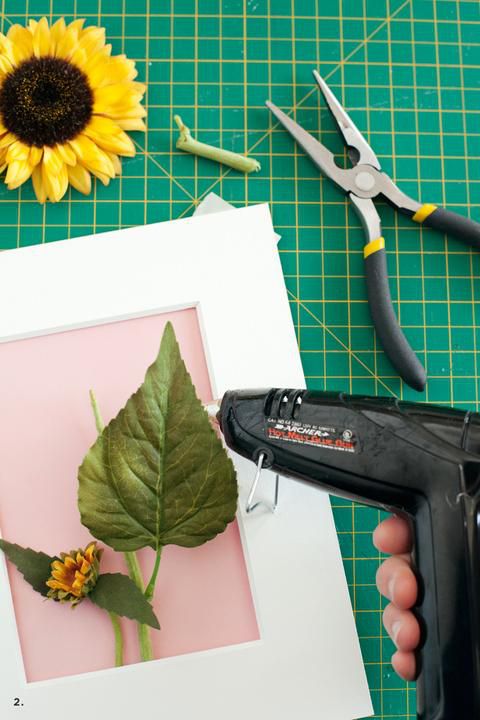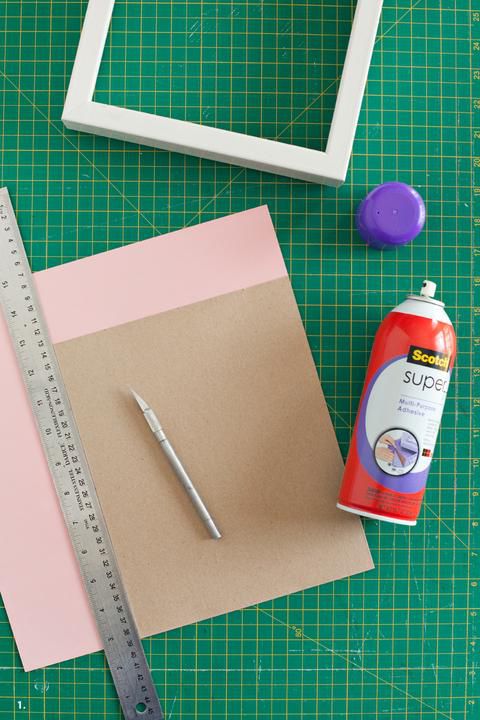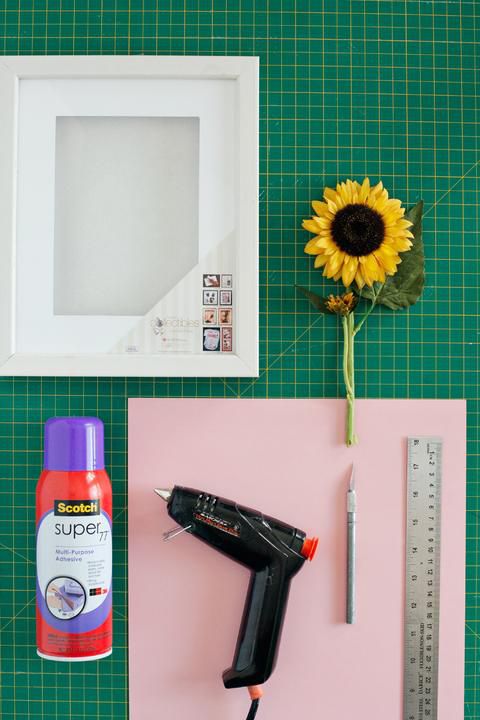 It's so easy to make any interior more beautiful, just using various pictures, posters or panels. If the usual pictures seem to you trivial, what about making original three-dimensional compositions? Believe me, you don't need to be a professional artist or designer. Today I'll show you how to make a three-dimensional picture with artificial flowers with your own hands!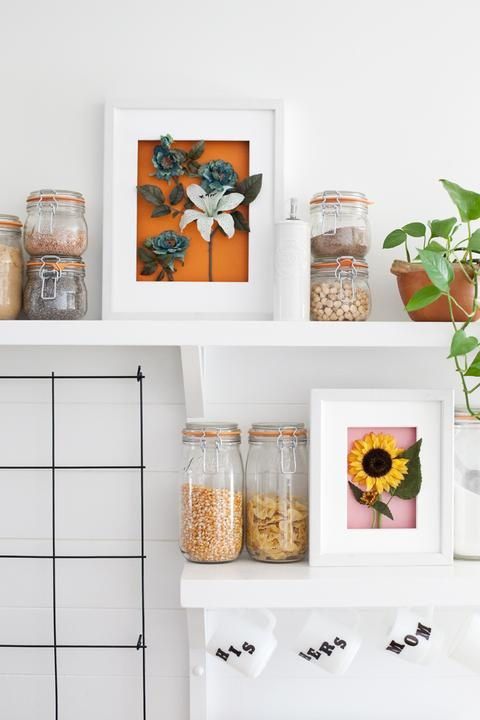 So, to make it, you'll have to take:
·         a 3D frame
·         postcard paper, colorful cardboard or cloth of the suitable                   colors
·         artificial flowers
·         a spray glue
·         a glue-gun
·         a metal ruler, stationery knife or a scalpel
·         pliers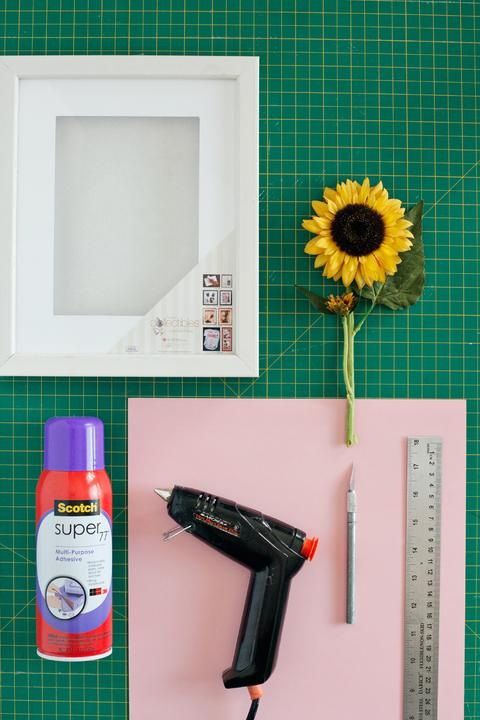 Remove the rear wall, fixed to the frame. Apply some spray glue on the cardboard and glue the colored cardboard or any other material onto the top. Let the glue dry, and then cut off the sides of the colored material according to the size of the thick cardboard.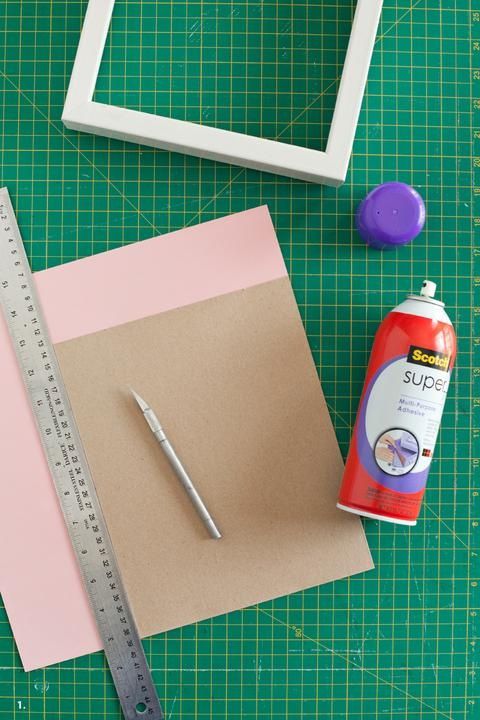 Fix the artificial flowers and other little things with the help of a glue gun inside of the frame, creating an interesting and unique composition. Try to make it in such a way that the glue drops are hidden behind the leaves and stems, and are not conspicuous.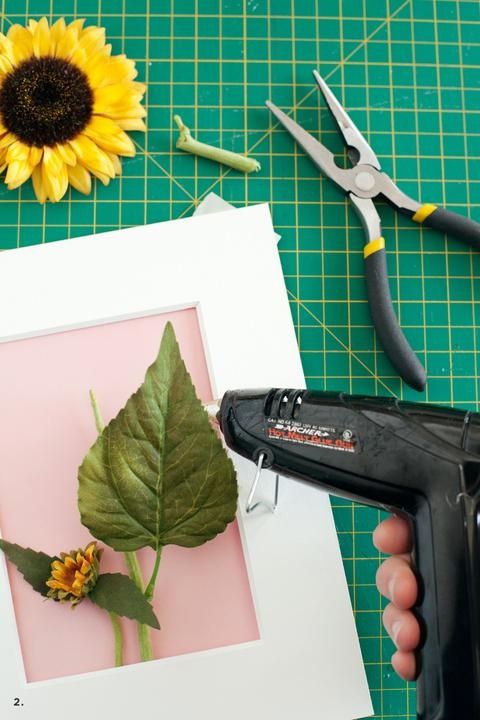 Now you only have to decide, whether to insert a glass into the frame or not.
---
Note: if you put a glass inside the three-dimensional picture, it won't become dusty. On the other hand, into the picture without glass, you can glue various decorations that will protrude from the frame edges. 
---
As you can see, it is possible to make a gorgeous and unique three-dimensional picture just in minutes. I wish you inspiration and good luck!
Thanks for the idea to http://www.abeautifulmess.com/...