DIY Wrap Skirt with pom poms
May 2, 2017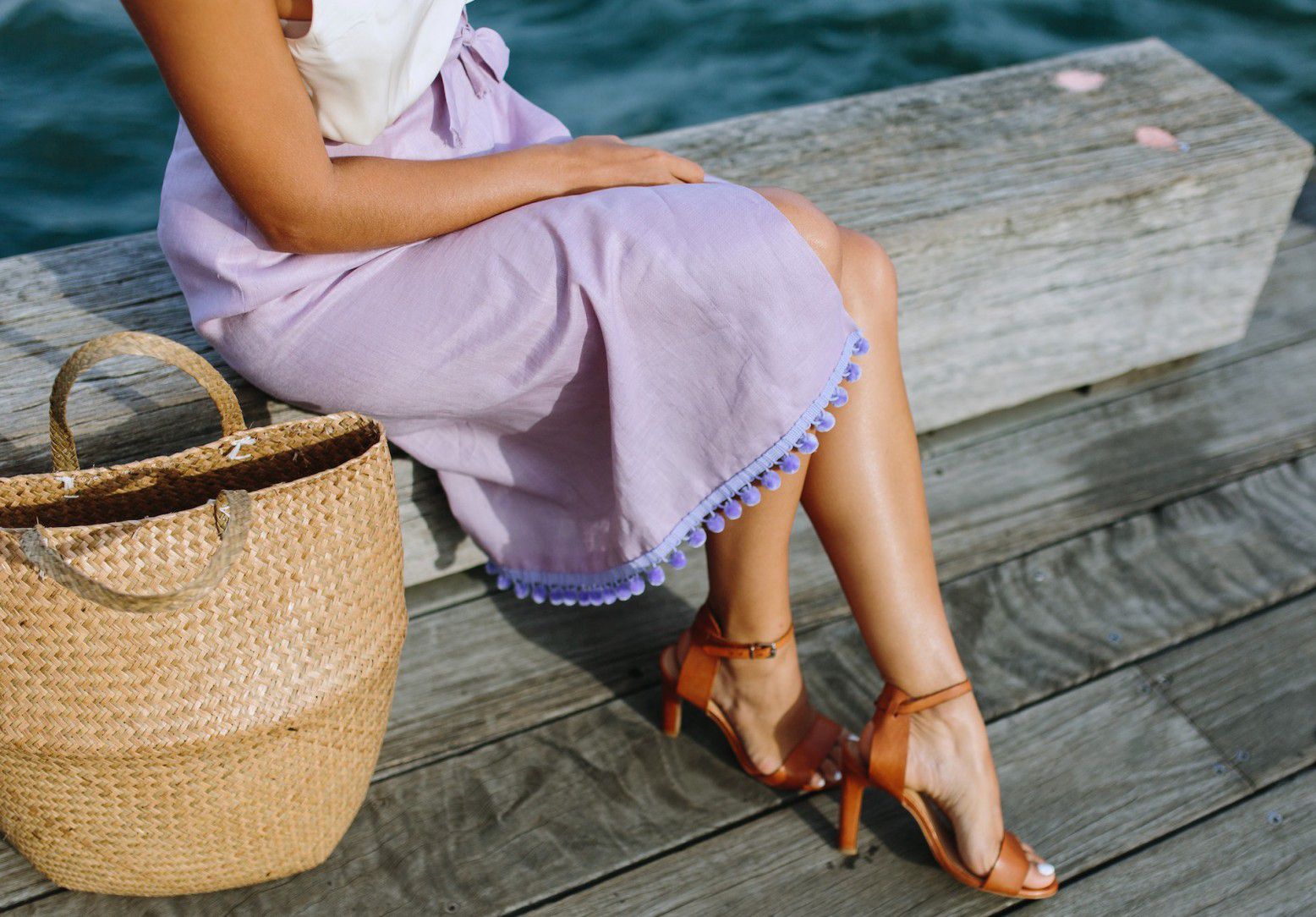 Hello there!
Today for all the girls out here we are going to make an amazing wrap skirt that will perfectly fit this summer. I am in love with the idea of just quickly wrapping it around my waist and go outside. And it looks so classy, isn't it?! Let's get started.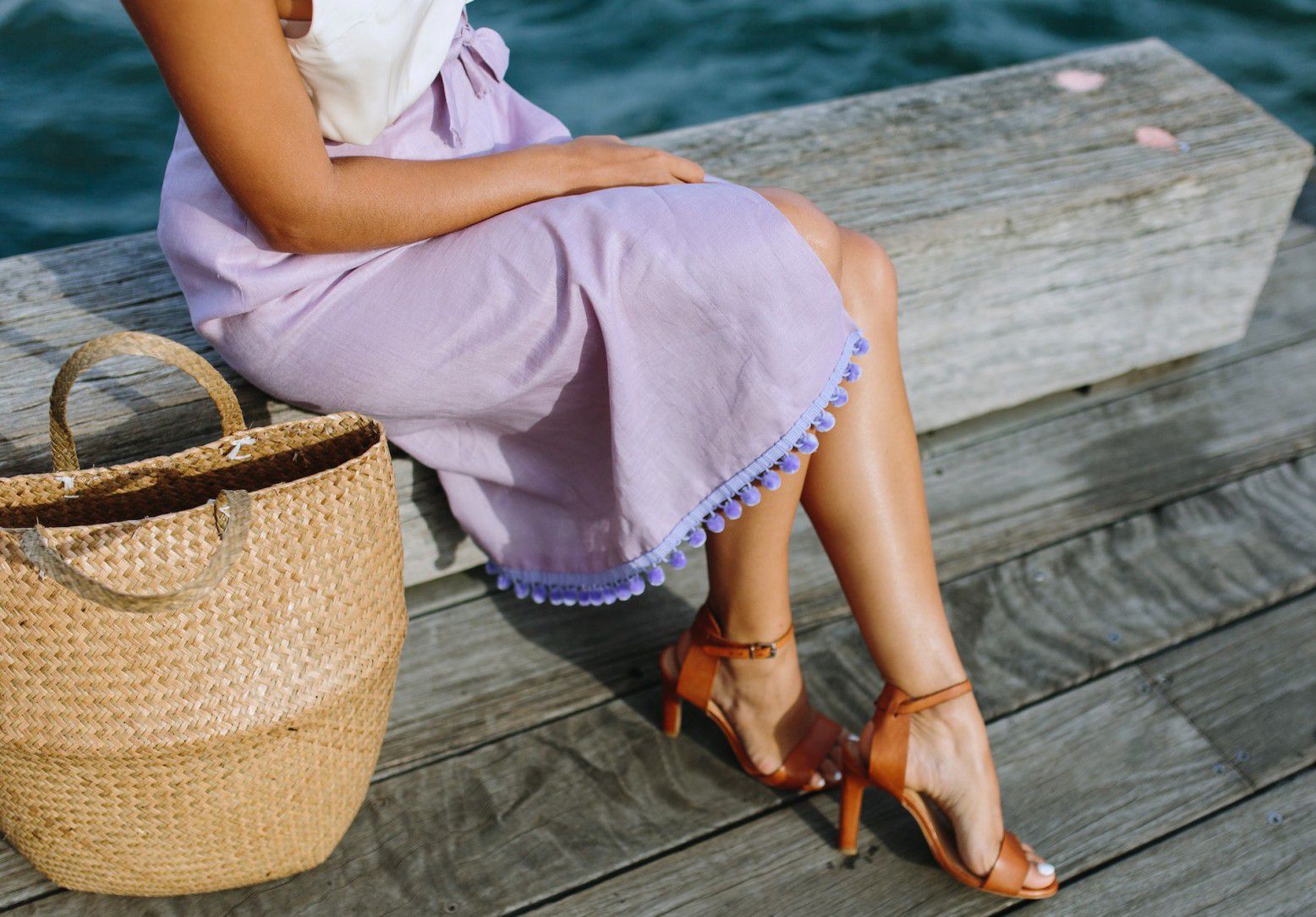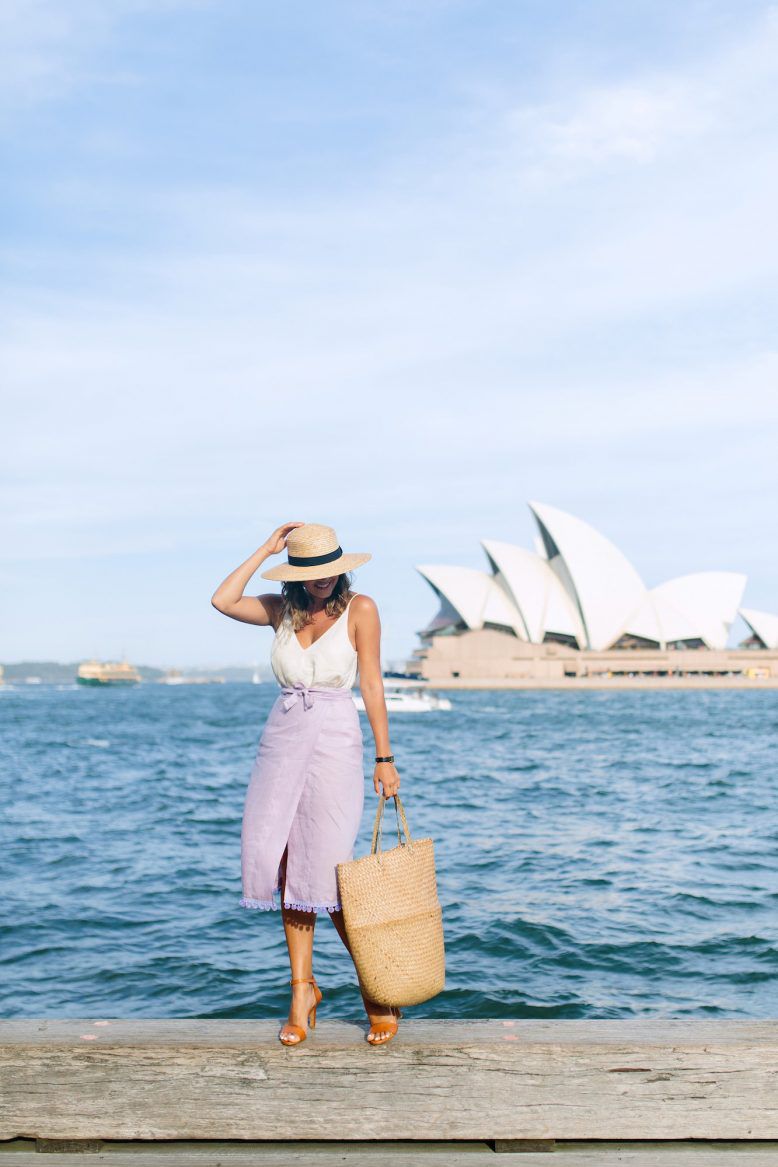 Here is what you will need:
- FABRIC
- FABRIC SCISSORS
- TAILOR'S CHALK
- MEASURING TAPE
- PINS
- THREAD
- SEWING MACHINE
- POM POM TRIMMING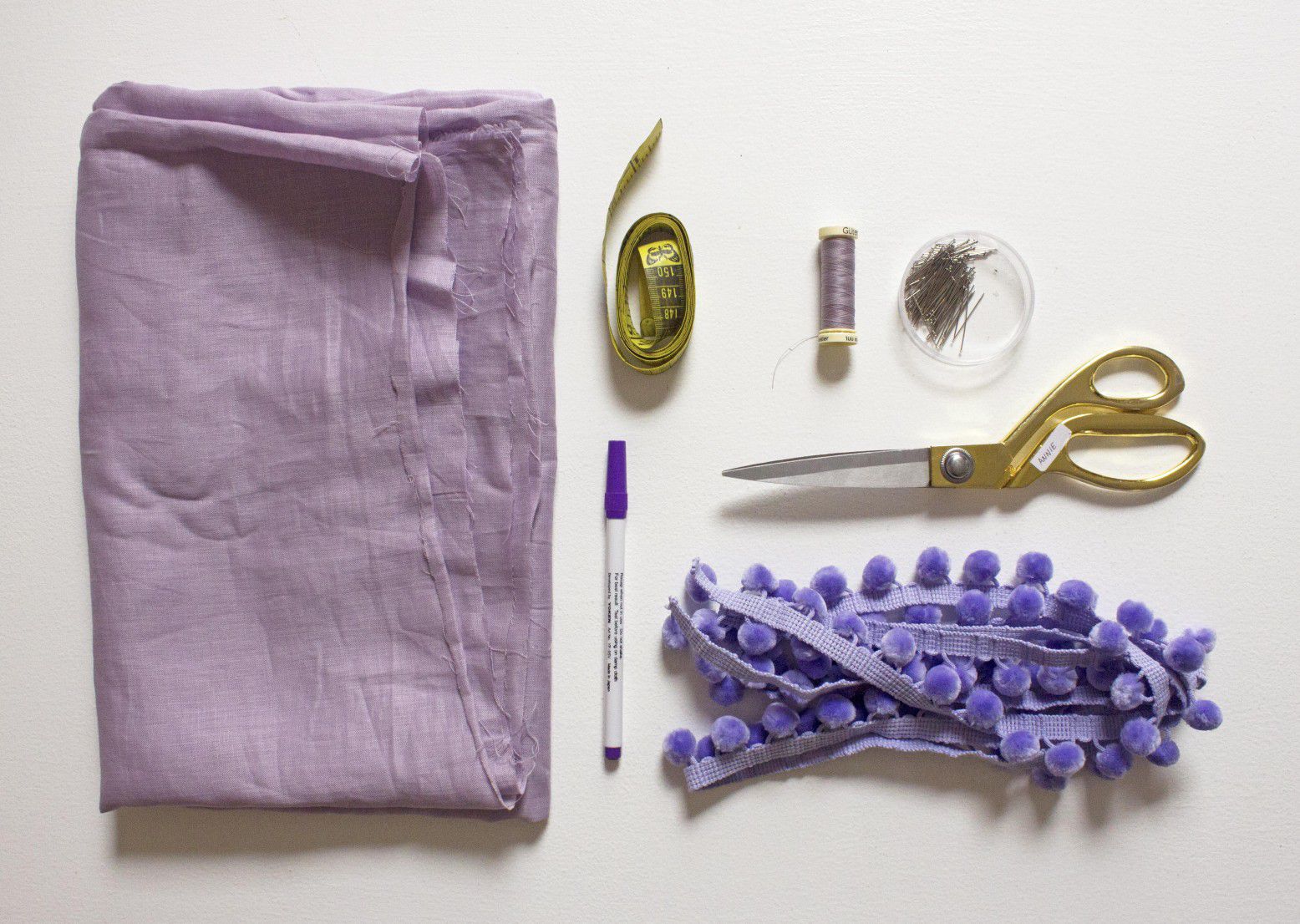 Step 1
Measure your or your model's waist and hips and use the diagram to create the skirt pattern. The length of this one is 70cm but you can make it longer or shorter as you want it.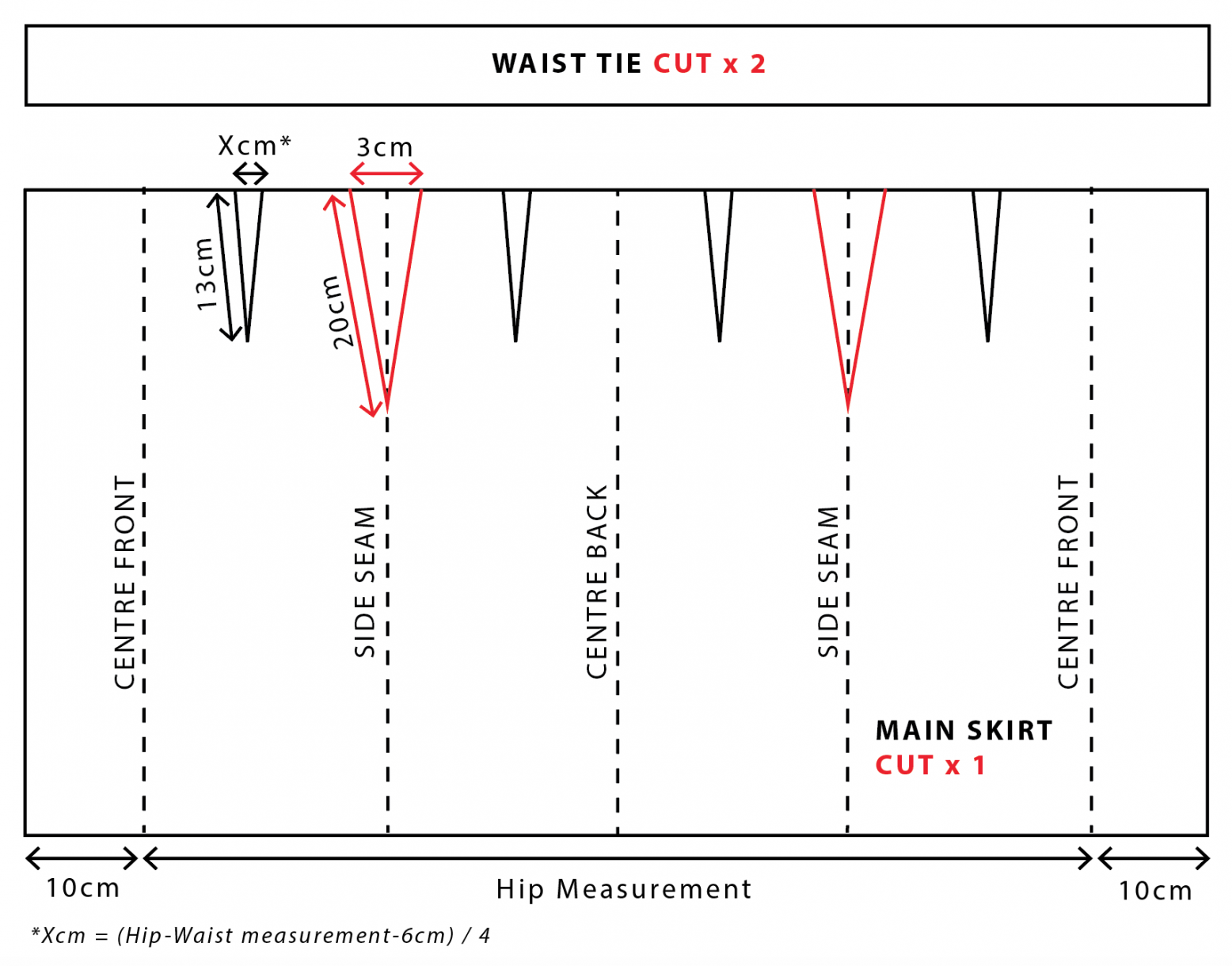 Step 2
With your fabric folded in half-length ways, cut out the main piece for the skirt and the two strips for the waist tie.
Step 3
Mark and pin the darts around the skirt using the diagram in Step 1.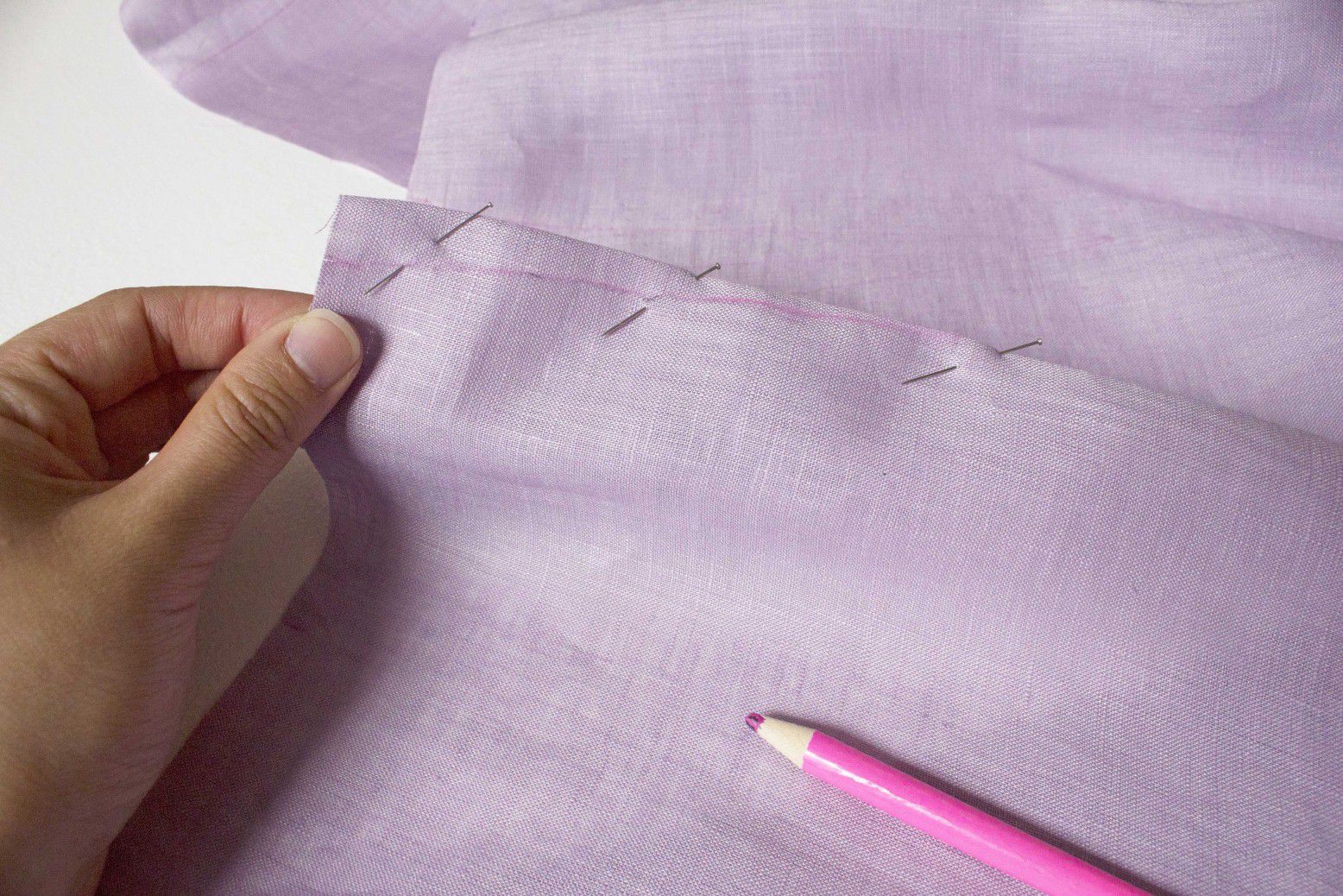 Step 4
Sew the darts in place and iron flat. This tapers the fabric so that it sits well against the body.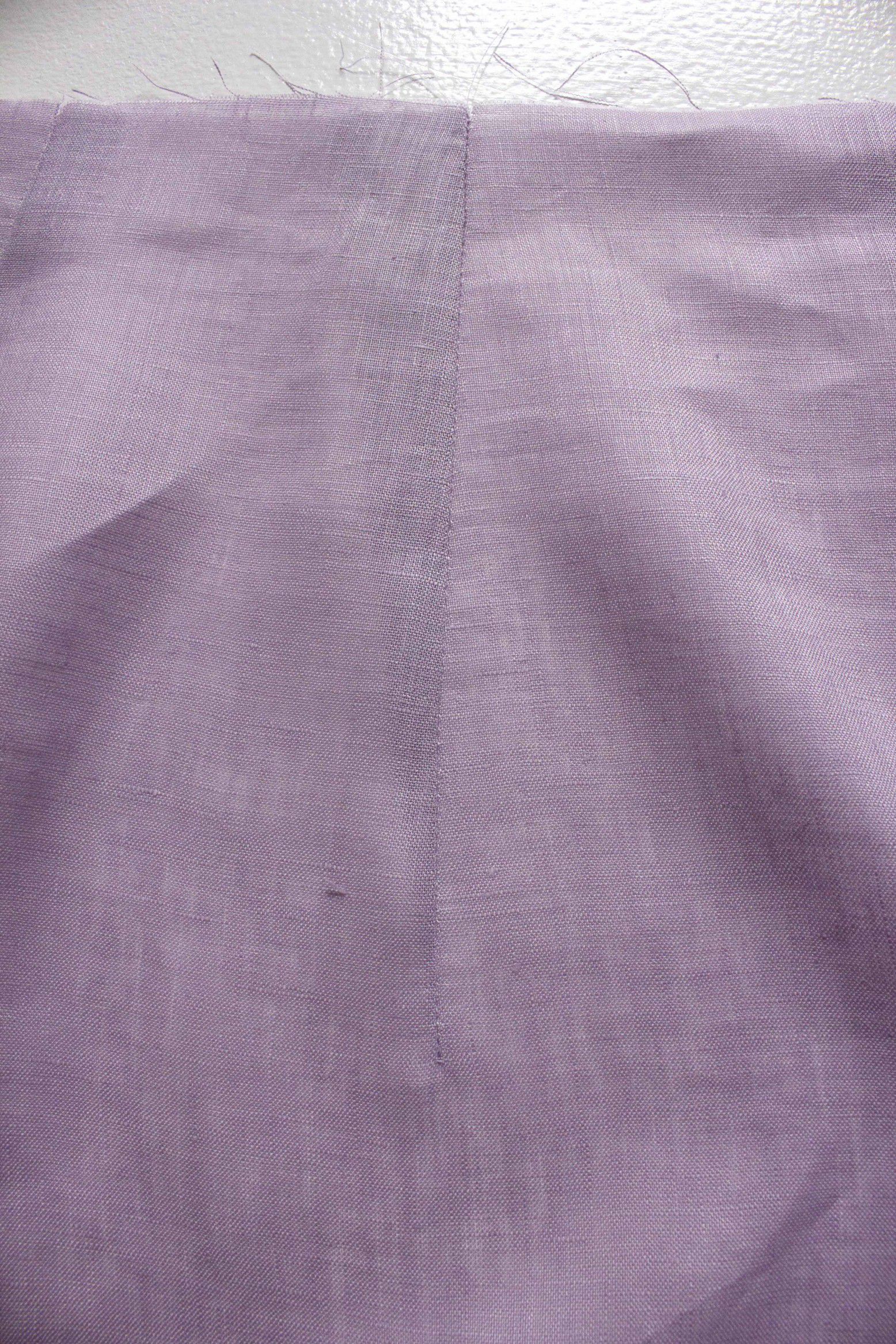 Step 5
Fold the front edges of the skirt in 10cm. You can iron the edge to help keep the flap in place. Then sew to secure.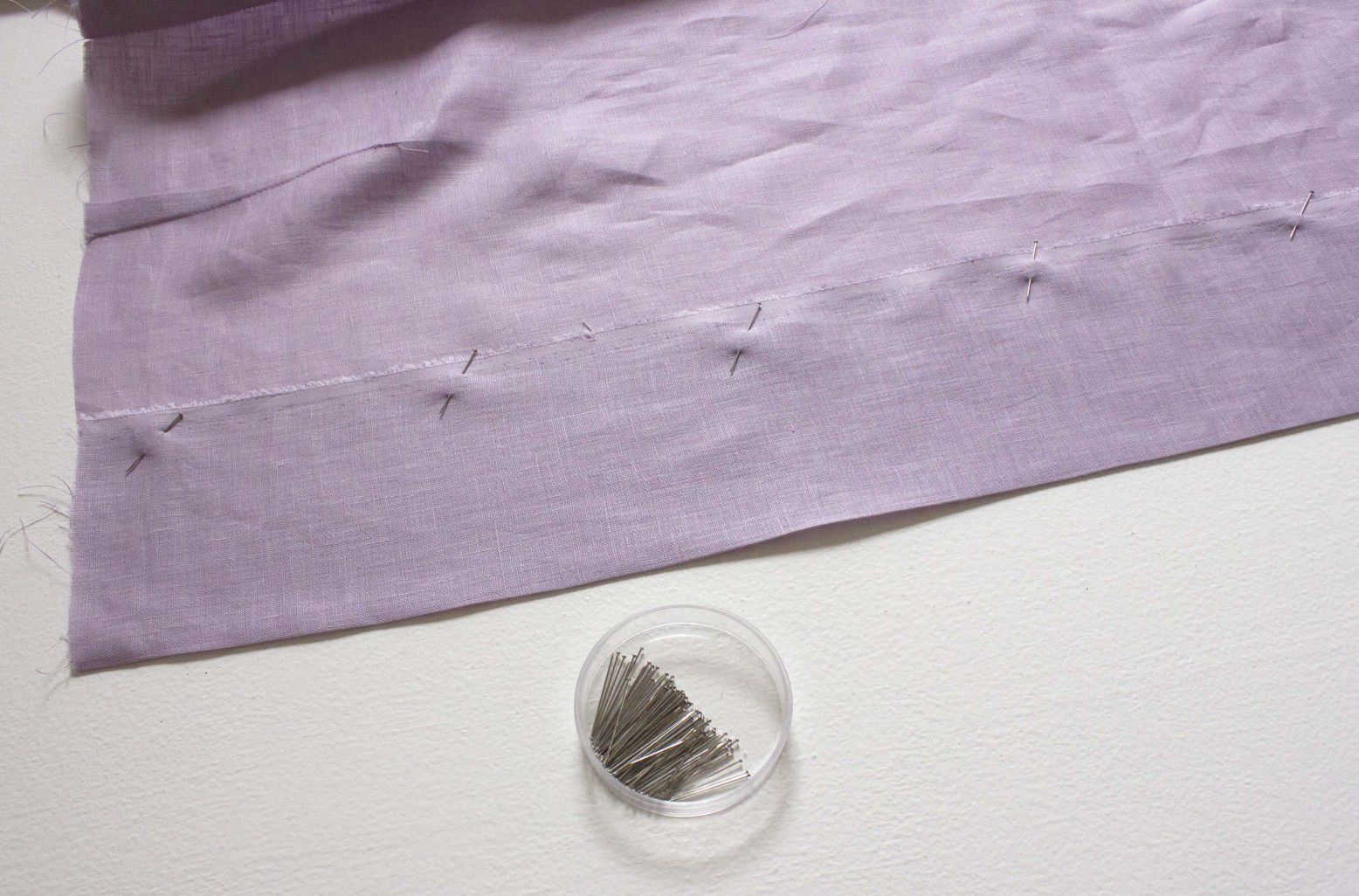 Step 6
Pin and sew the 1cm seam allowance down along the waist of the skirt.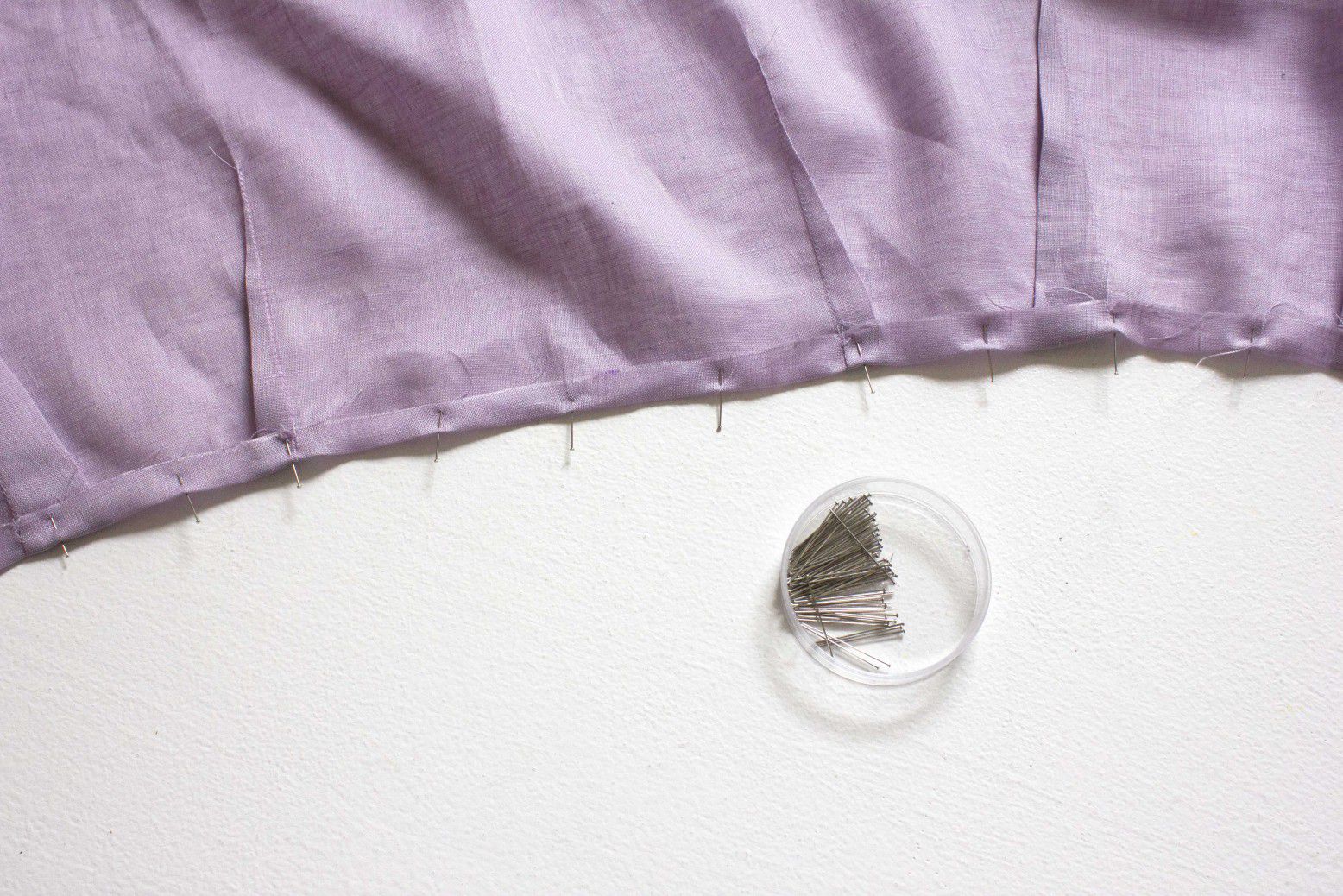 Step 7
Pin and sew the 3cm hem along the bottom edge of the skirt.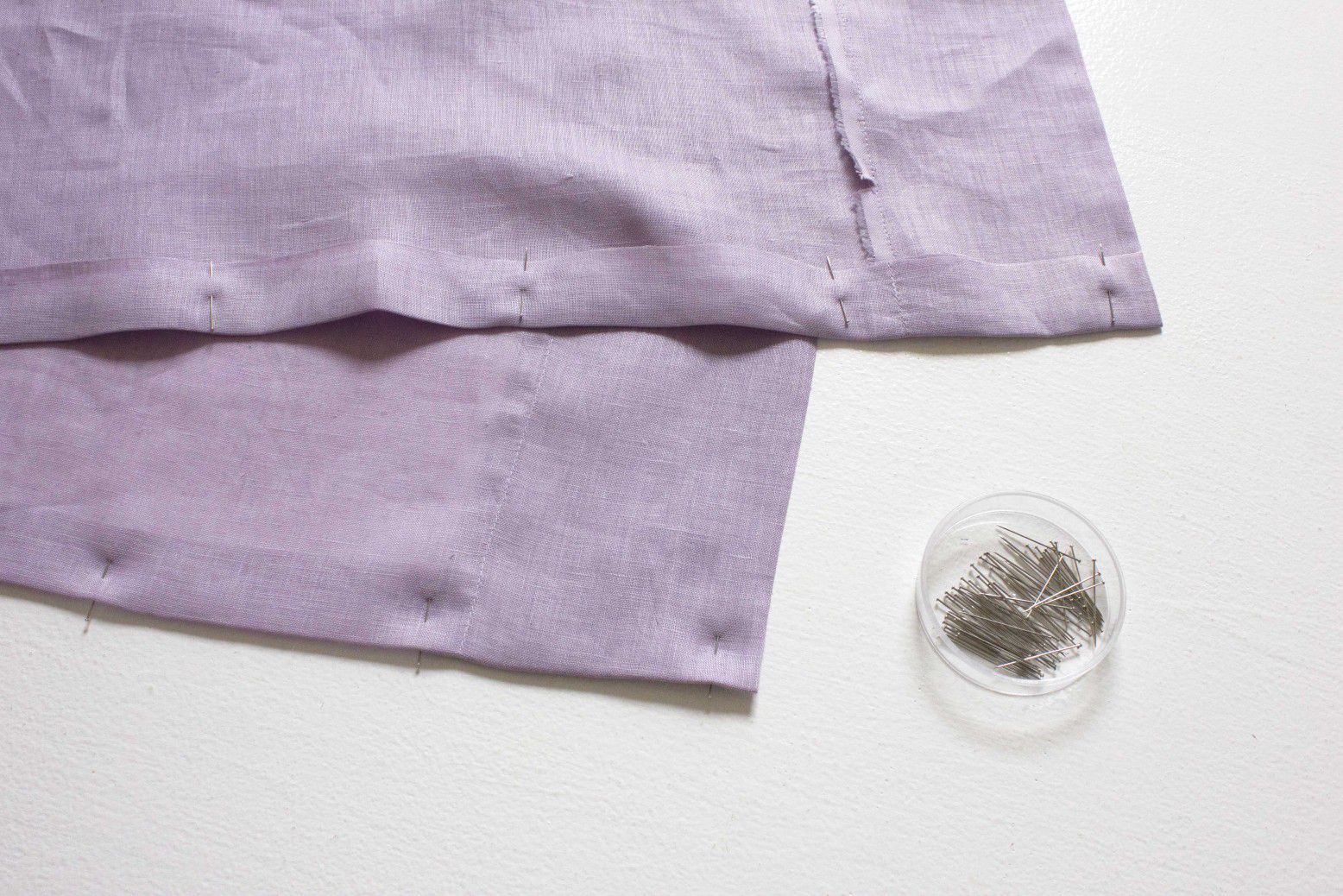 Step 8
With the two strips for the waist tie, pin and sew the two together to create one long continuous strip.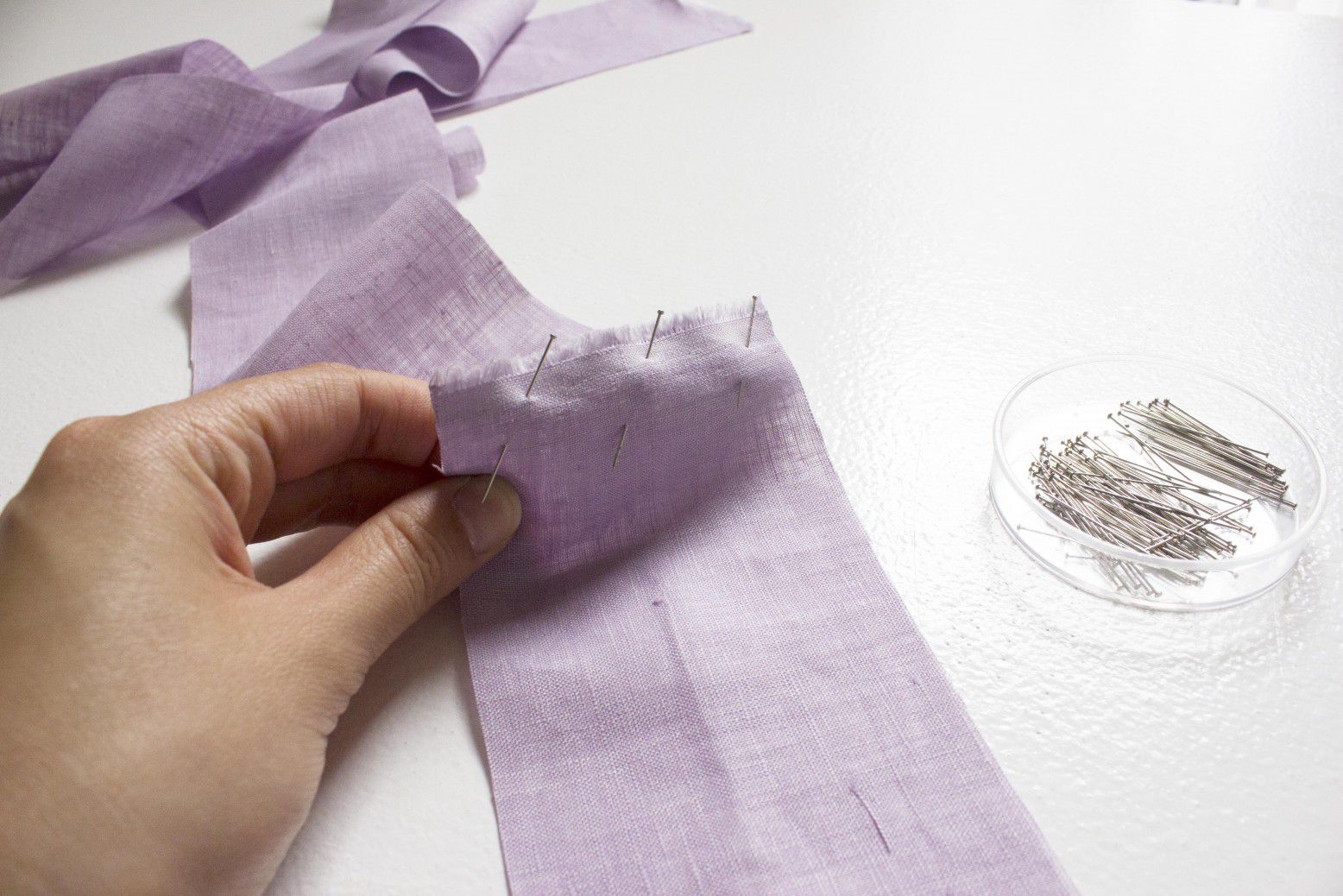 Step 9
Pin and sew the waist tie in half width wise and then turn it inside out.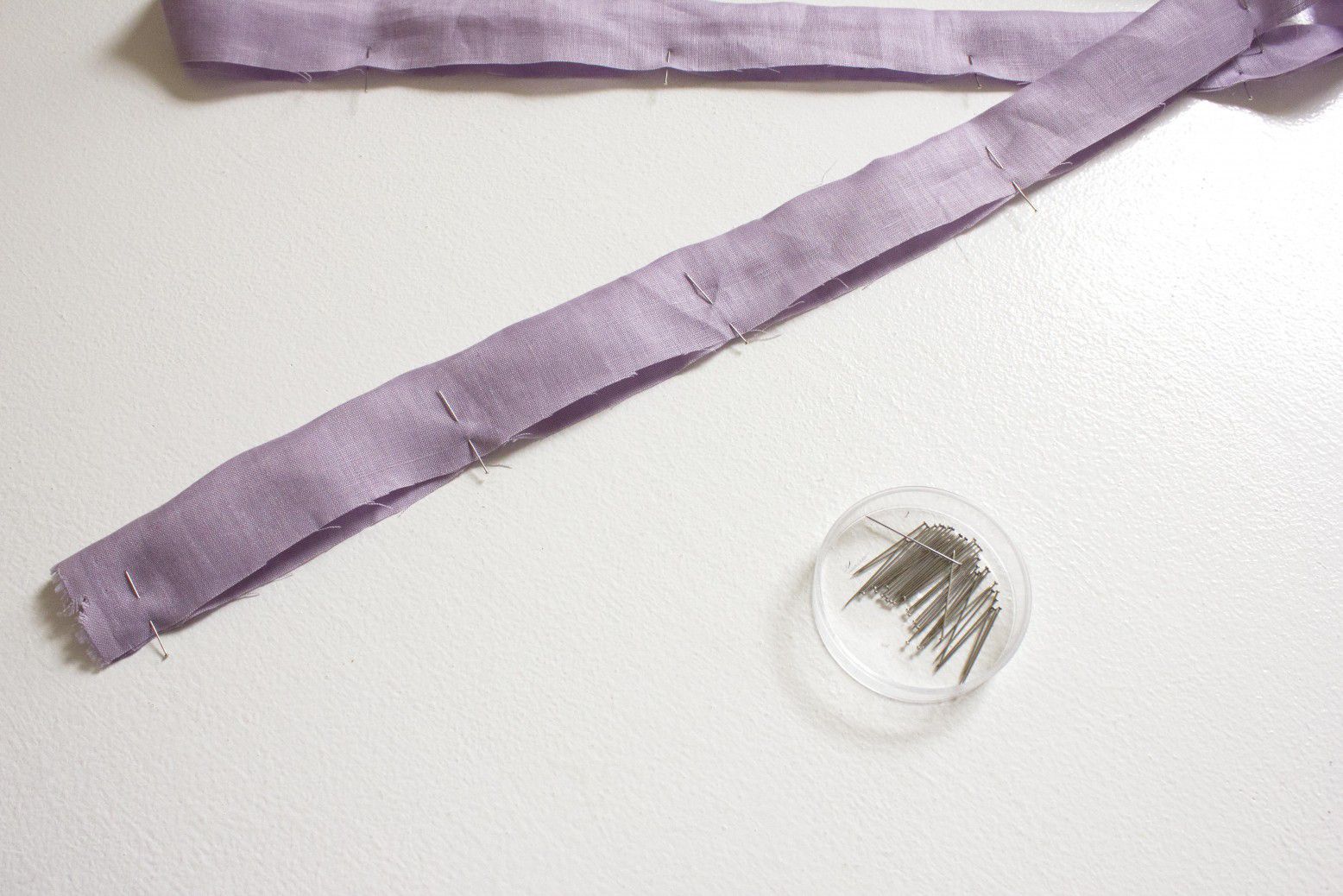 Step 10
Catch the waist tie to the top of the skirt at the front, sides and center back so that the two will not separate when being worn.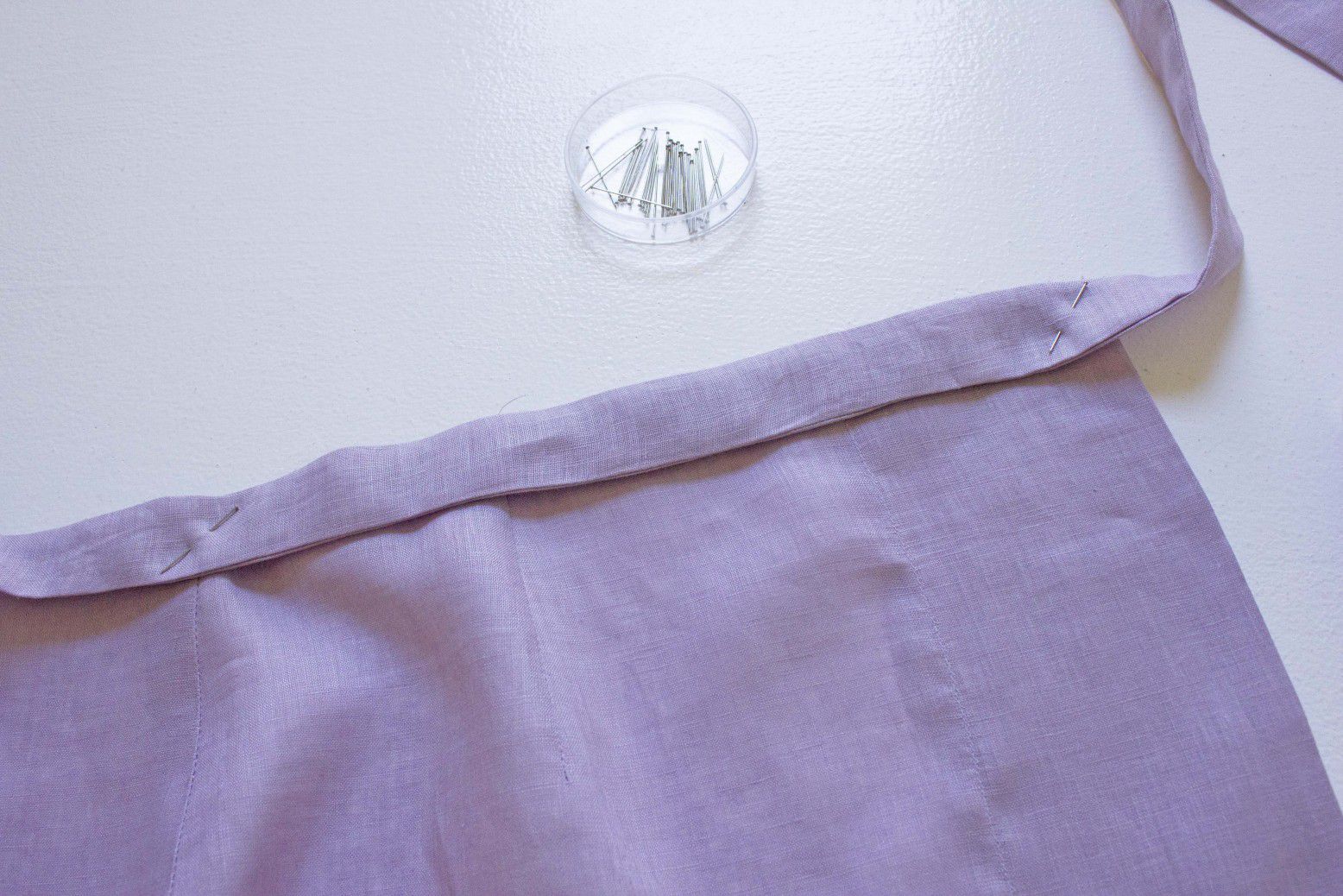 Step 11
For an extra flourish, pin and sew some pom pom trim (or any other trim that catches your fancy) to the hem of the skirt and you're done!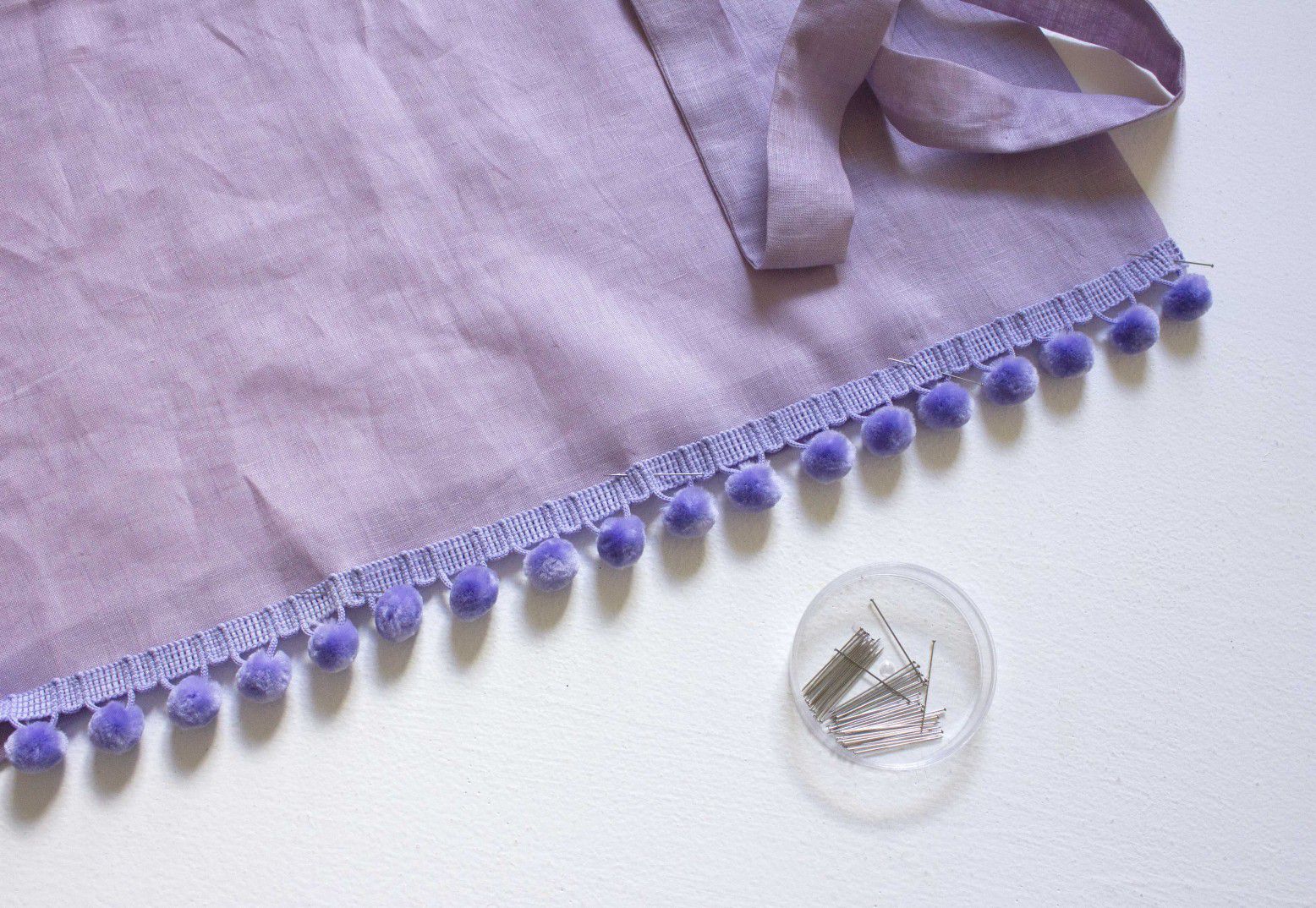 Voila! Omg this skirt looks ideal to me! And the combination of colors is perfect. Improvise and pick your own color or even a patterned fabric and create your summer outfits. Enjoy!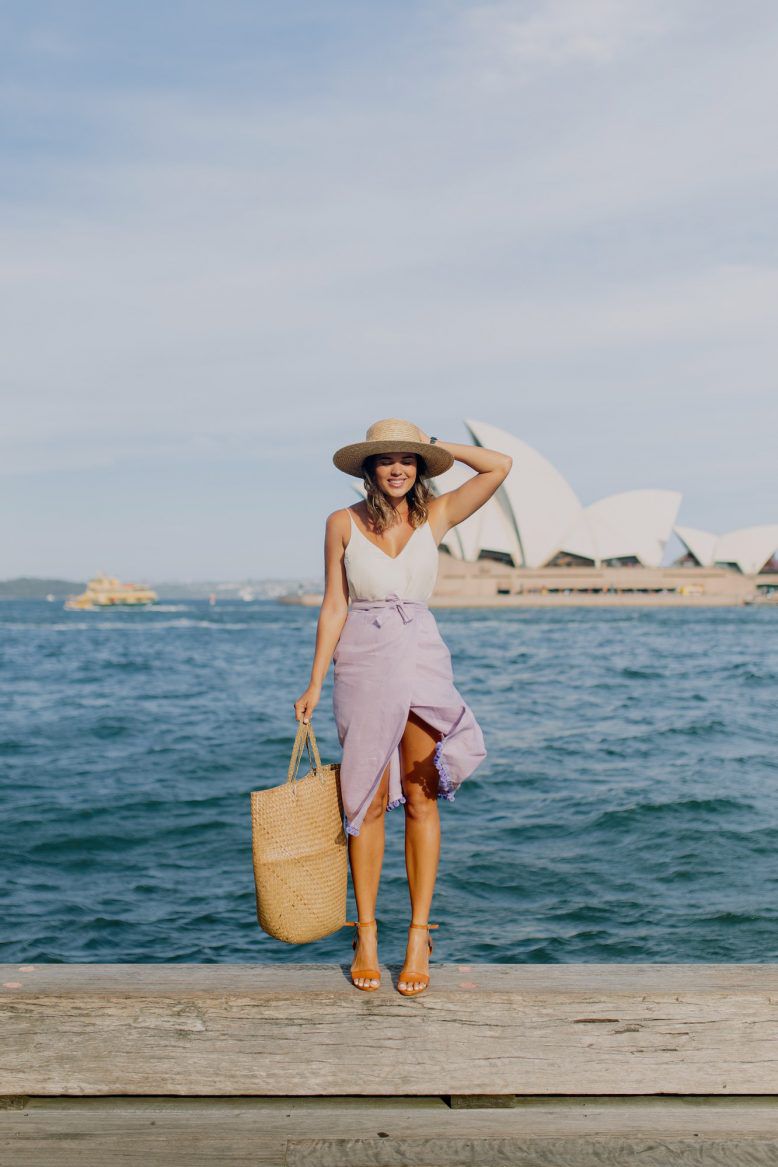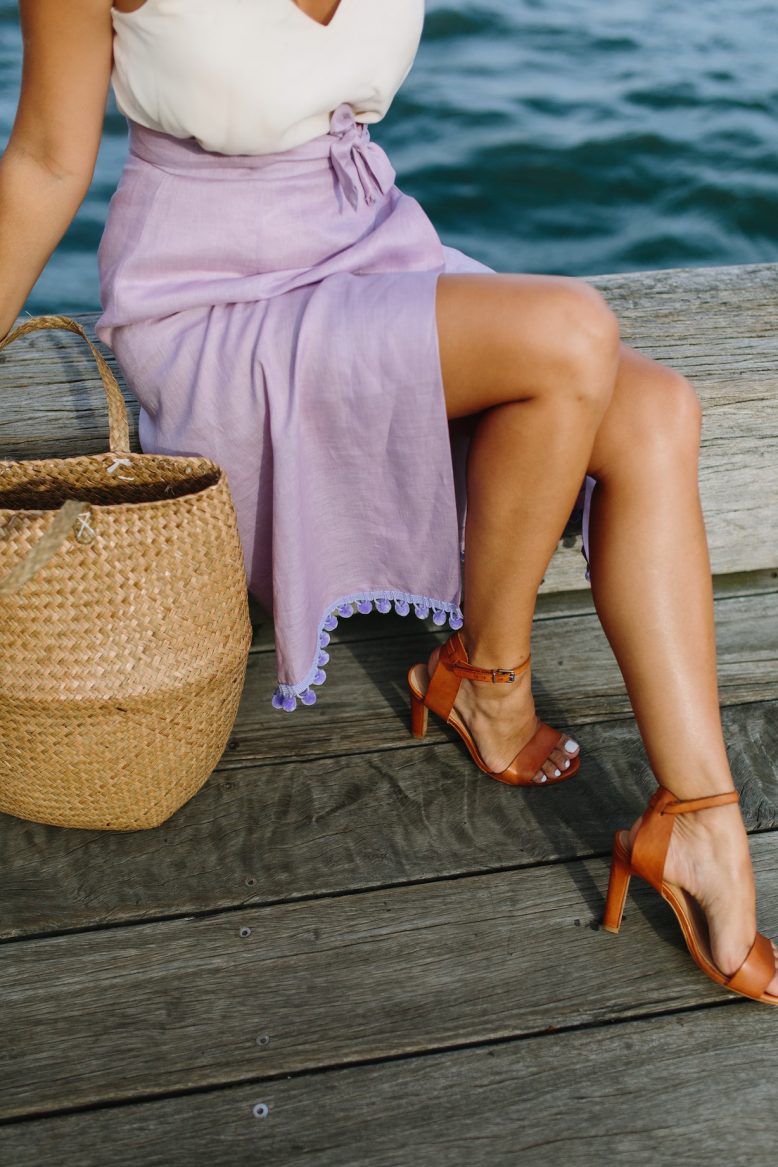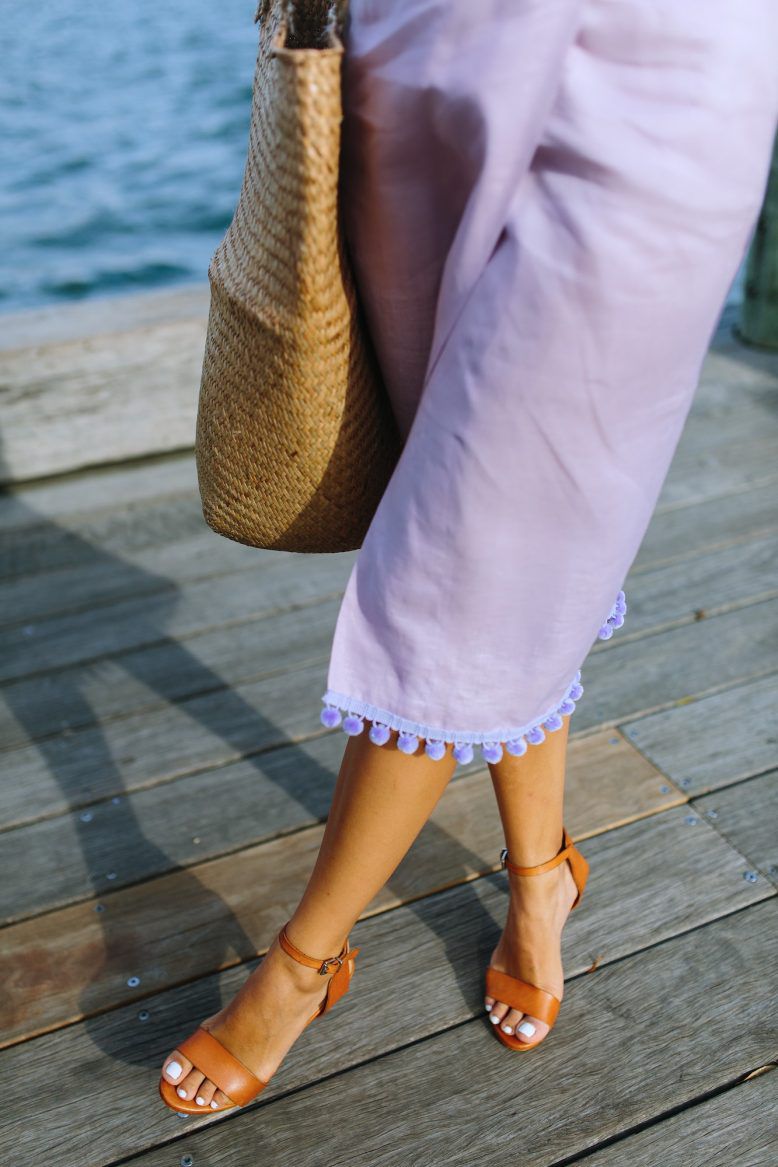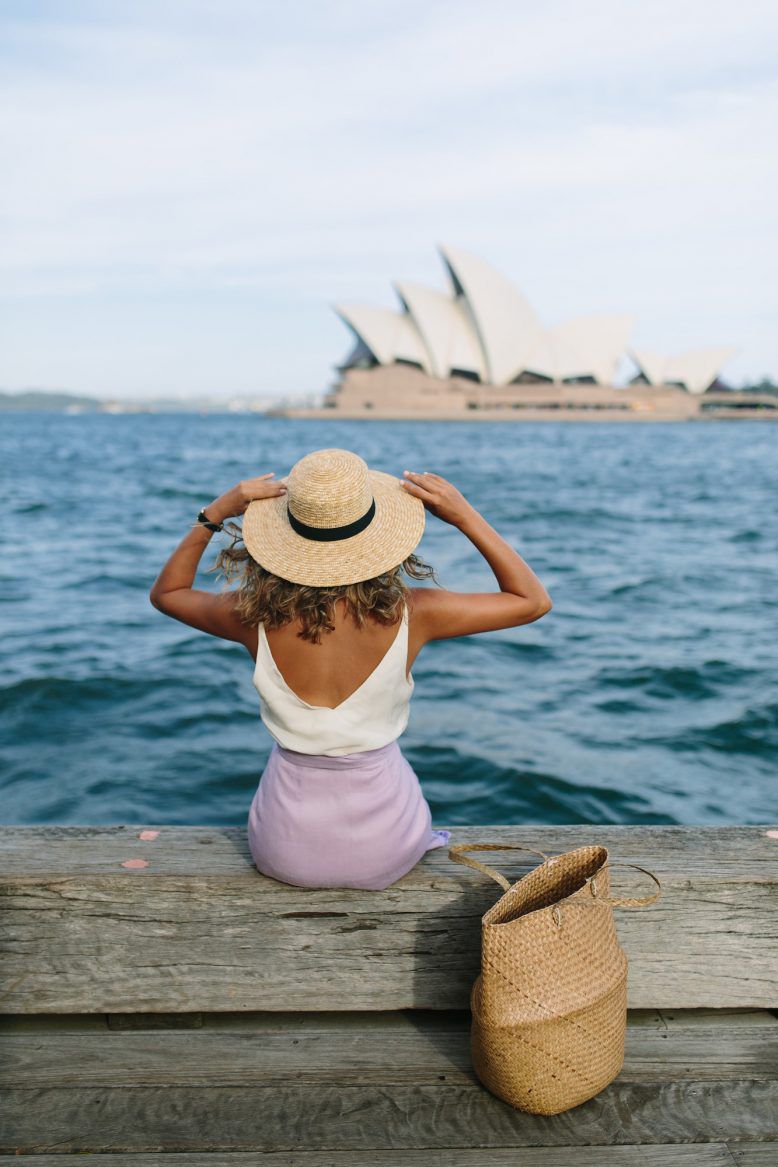 Source: apairandasparediy.com