DIY Summer Shirtdress
April 30, 2017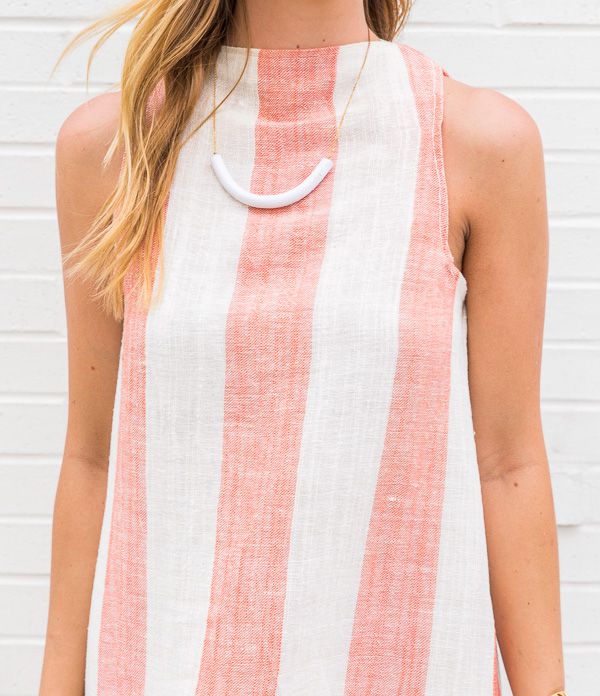 Hello!
Let's continue to prepare for the how summer. Today I am sharing with you this DIY on how to sew a cool summer dress. This one was created by using a tablecloth! Crazy! But so cool!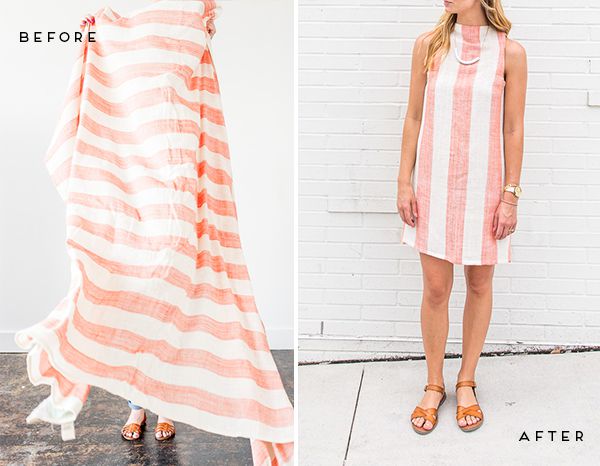 Supplies:
- standard tablecloth (or 2-3 yards of fabric)
- scissors
- iron
- sewing chalk
- straight pins
- sewing machine
- button
- elastic string (4-6 inches)
Chose the dress that you will use as the base. Leave an extra half yard of the fabric.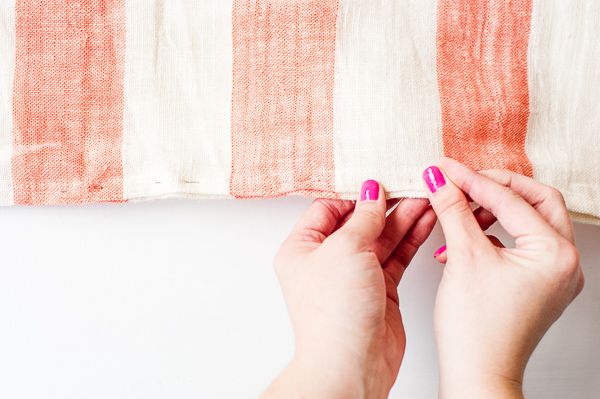 Fold the fabric so the fronts are facing each other. Lay the dress on it and mark all the measures.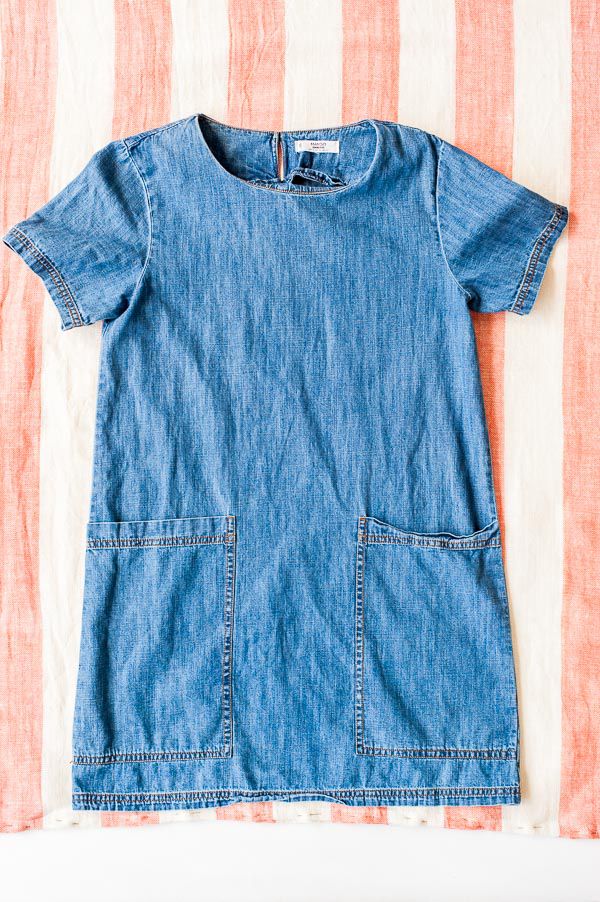 Using a fabric pencil or chalk mark around your dress adding an extra 1.5 to 2 inches for each edge. If you want the bottom longer than the base dress just add few more inches.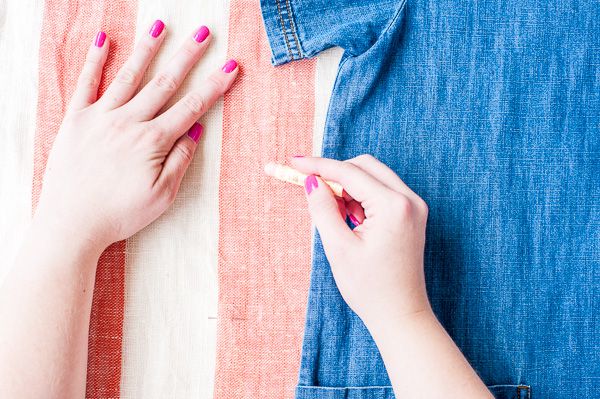 When cutting your fabric start by cutting half of the pattern and then folding it over on itself to make sure that your dress will be symmetrical. Don't cut the neckline yet.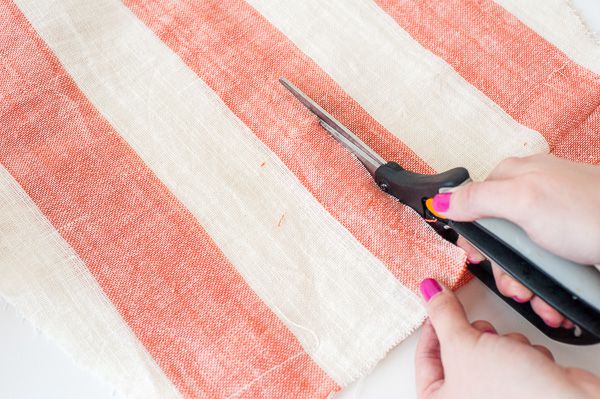 Start sewing the sides of the dress the length of the hem to the bottom of the armpit, making sure to leave 1/2 inch  to 1 inch for finishing up the sleeve area. Feel free to do a double stitch on this section for added security.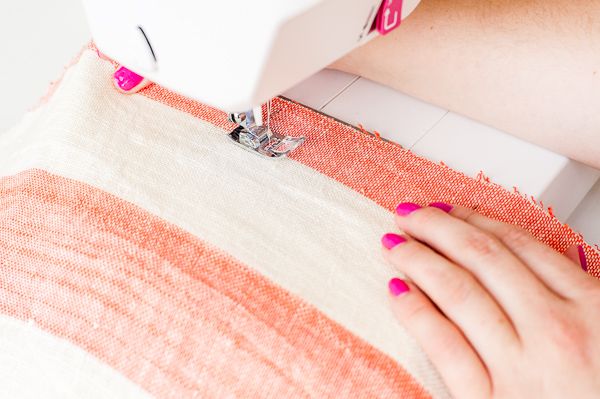 Next, pin and sew the shoulders of your dress, again leaving a little extra space, this time for the arm as well as the neckline.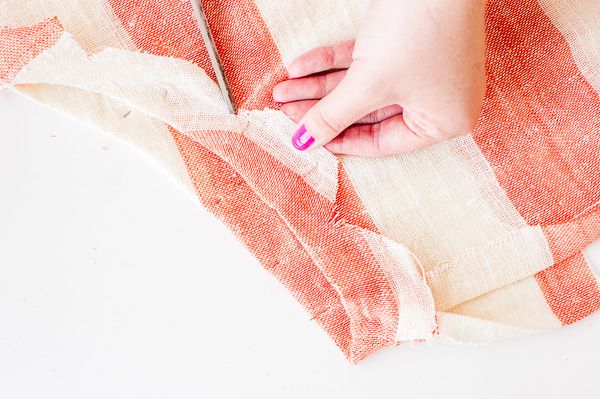 To create a more interesting look than the original dress that was used as a template, we made the arm holes scoop in a little more than the original and kept the neckline straight across. To do that, roll in the fabric and pin once you get the desired shape. And once those have been pinned, just sew all the way around leaving 1/2 inch hem.
To keep a straight neckline, turn it under and stitch across on the front.
For the back, a keyhole was cut to make it easy to slip over the head. You can make your keyhole as long as you like by cutting straight down the back, turning the fabric under on each side and stitching from bottom to top. Once you've done that, finish the back of the neckline in the same way.
Hand stich a button and elastic to your keyhole.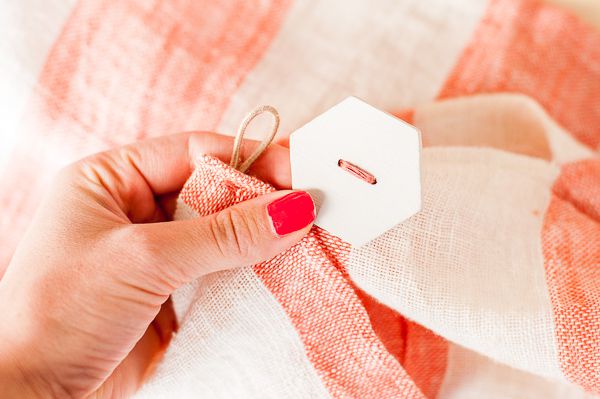 Iron fabric and the stiches.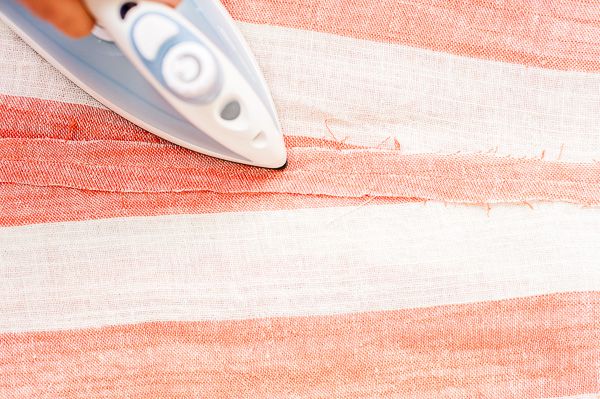 Voila!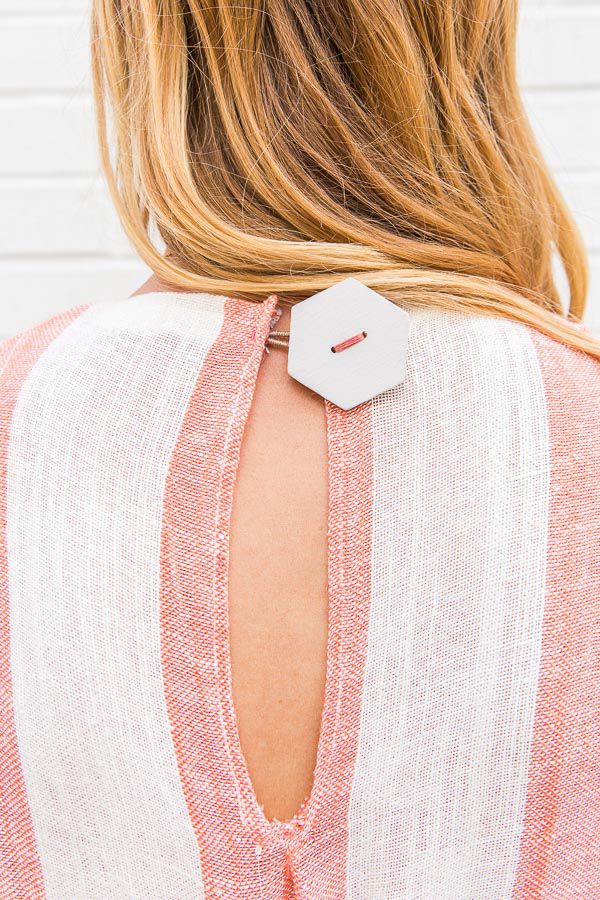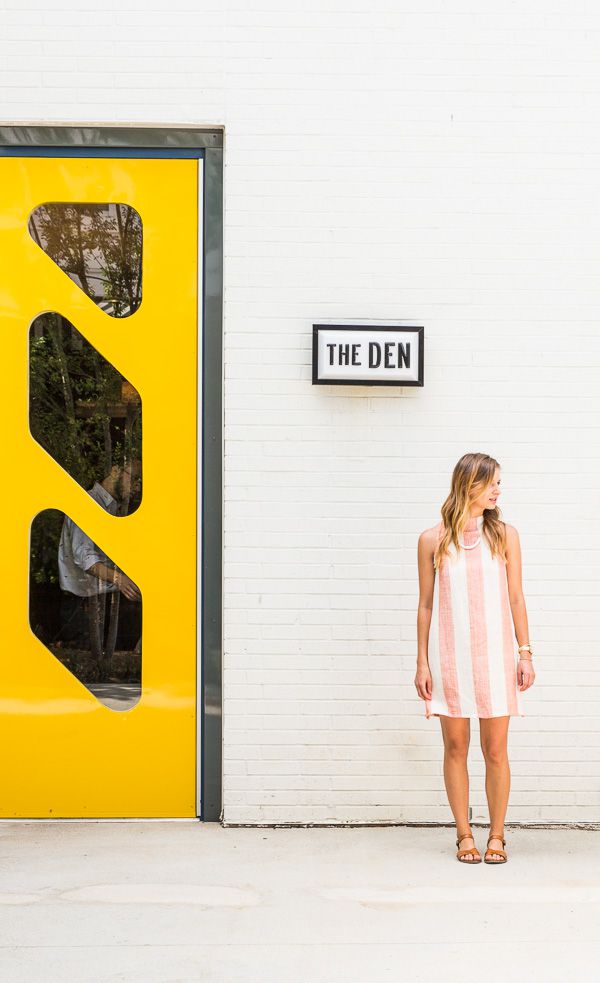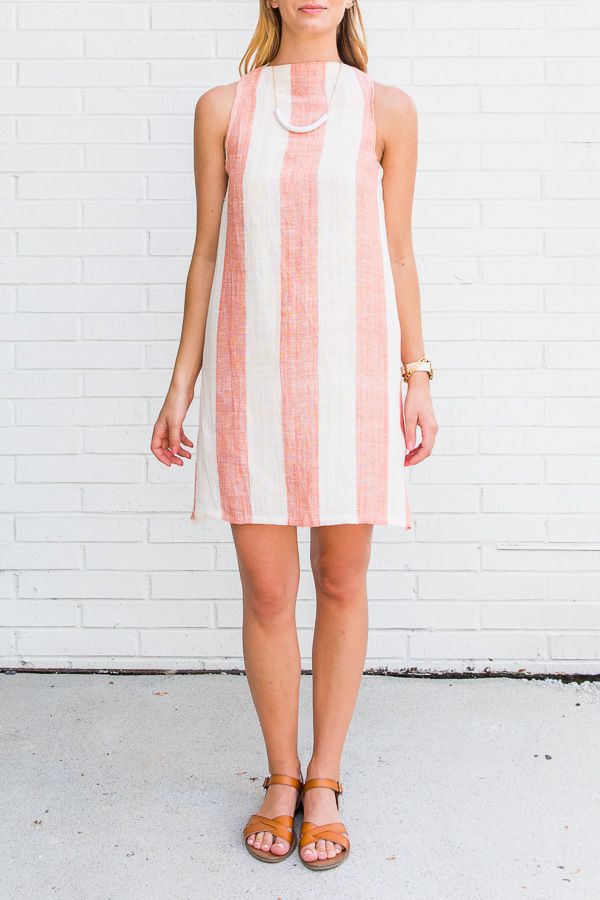 Source: www.papernstitchblog.com