DIY Stamped Scarf
March 30, 2017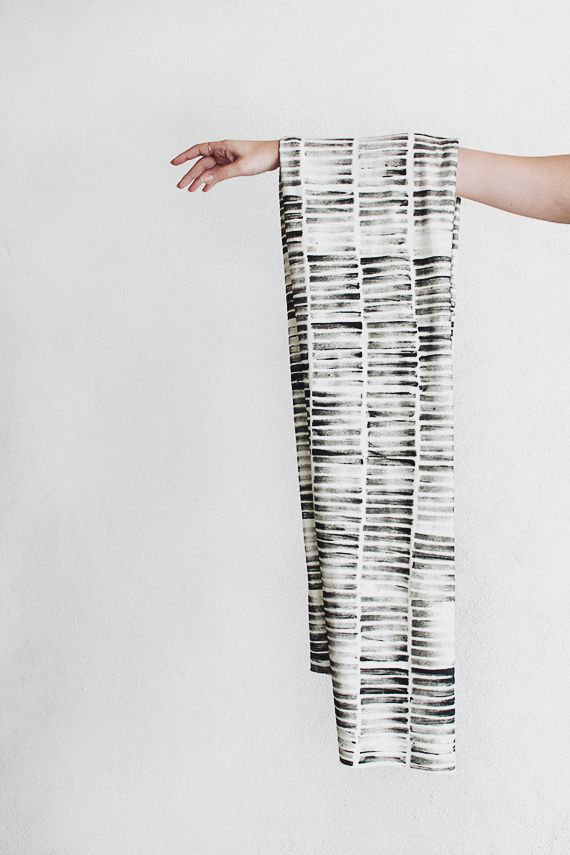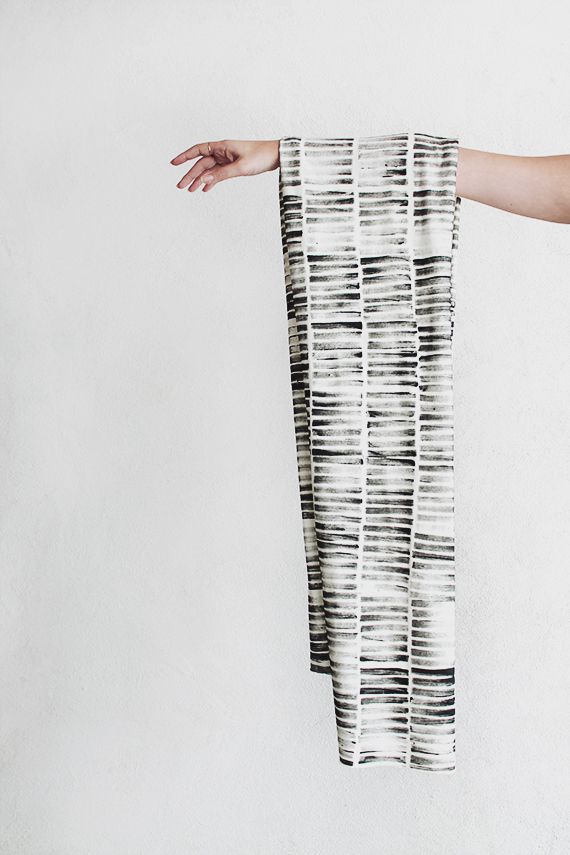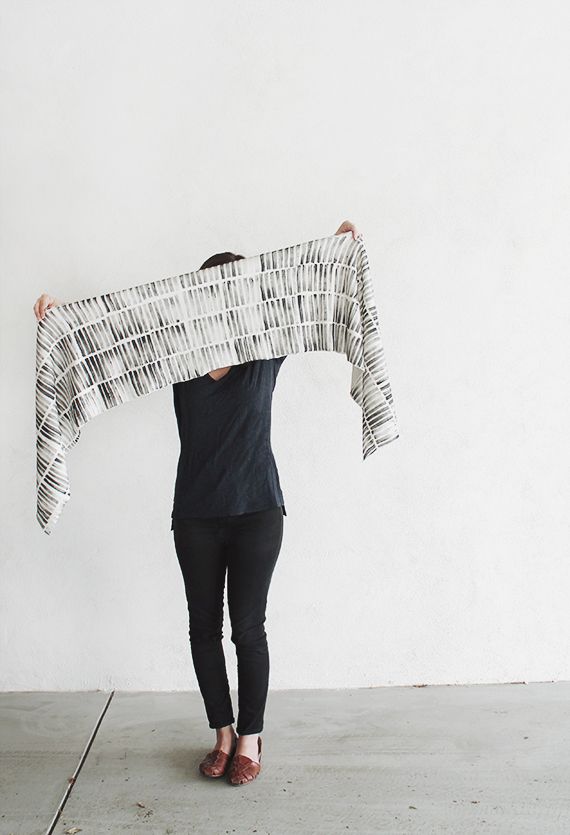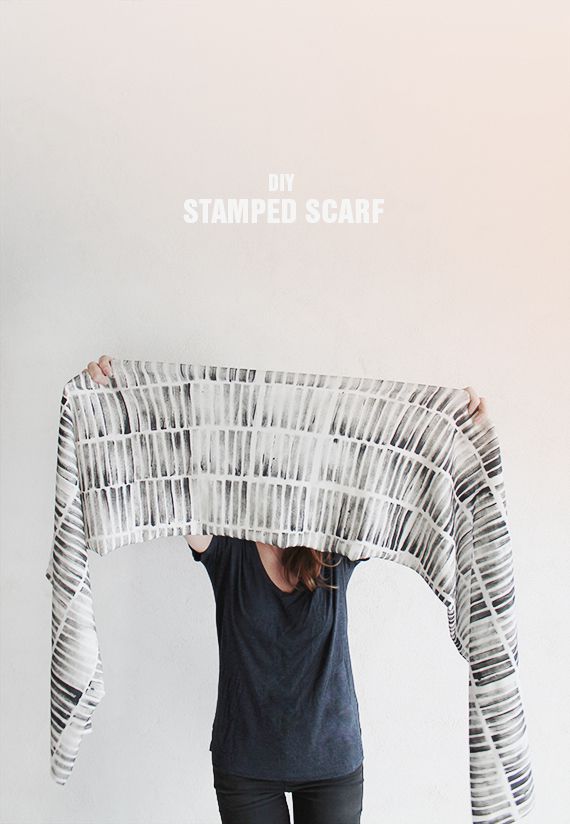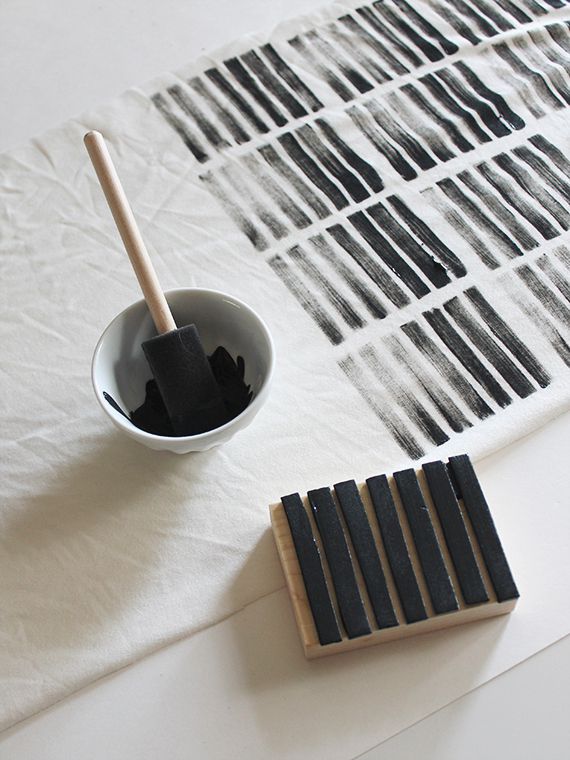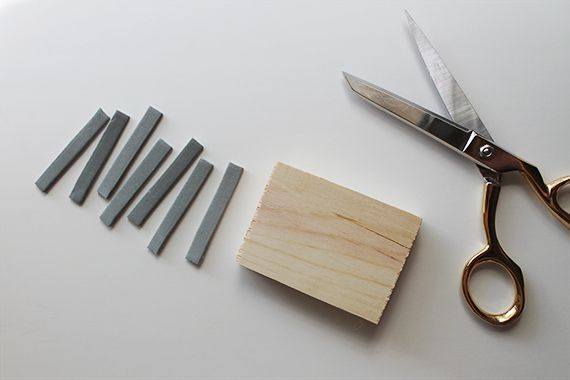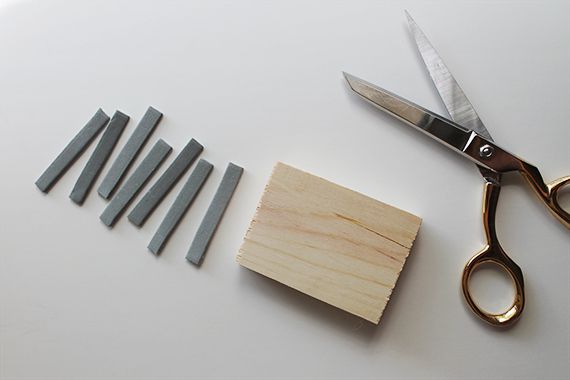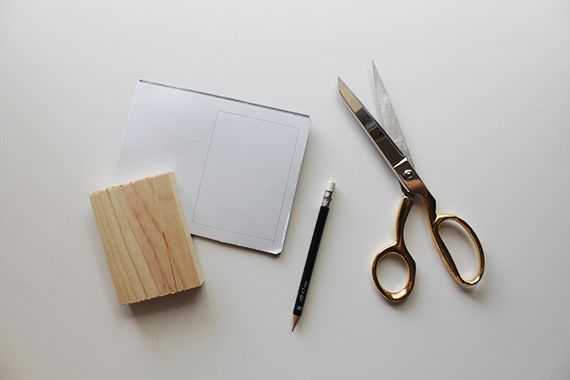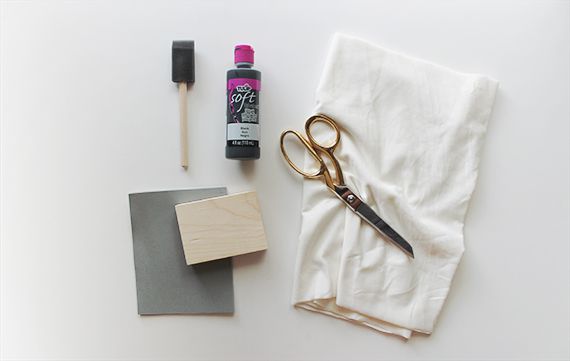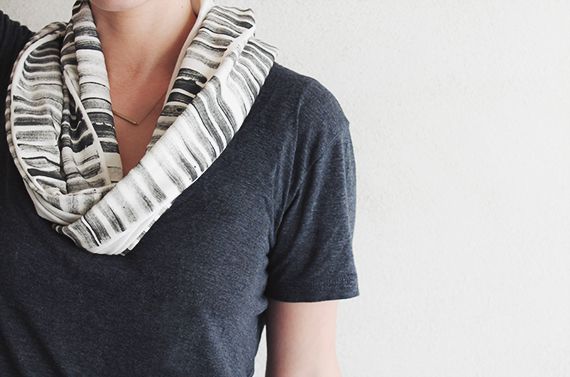 Hello!
Spring is finally here and I have been waiting for it so long just to show my whole new outfits. However, the wind is still kind of cold and I am always afraid that I might get sick. To solve this issue I came up with the idea of creating a light scarf that won't be too hot during the day and will keep me warm through the night. This design is pretty simple and will fit with every outfit. So let's grab the supplies and start the fun!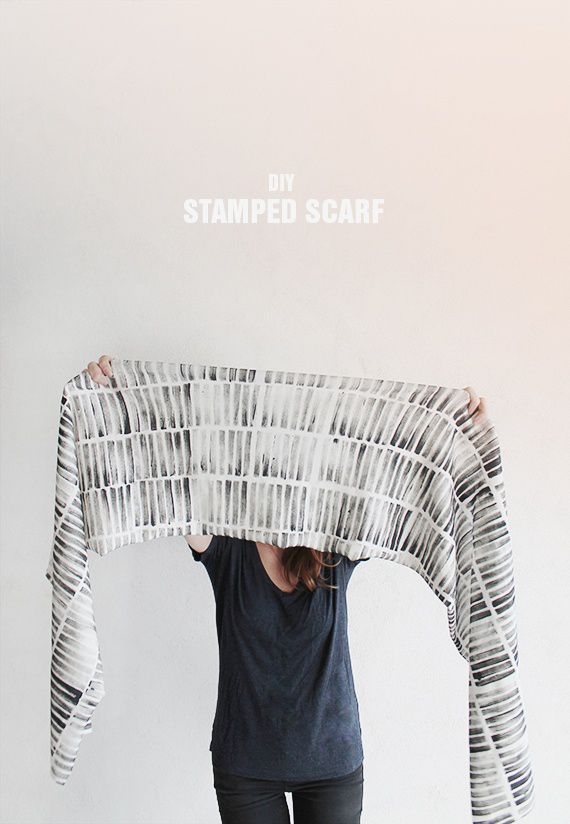 Here is what you will need:
- craft foam with adhesive backing
- wood block (we had these cut from scrap wood at the hardware store)
- jersey knit fabric
- scissors
- fabric paint
- foam brush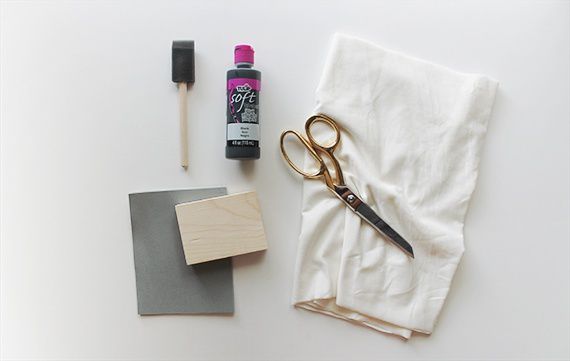 Step 1                                                                            
Place the wood block onto the craft foam and circle it using the pencil to get an accurate size.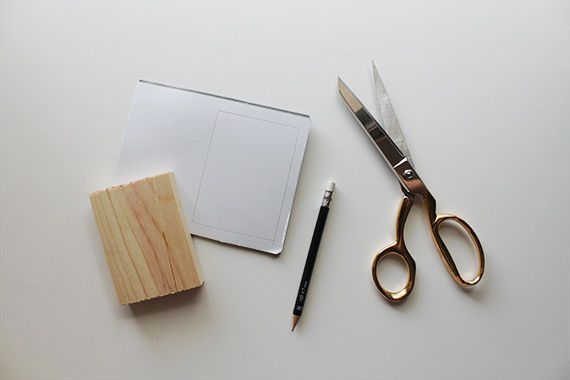 Step 2
Create your shape. For this tutorial we got a striped pattern so we cut a bunch of lines. They are not supposed to be perfectly even.
Step 3
Remove the backing and stick your foam onto your wood block.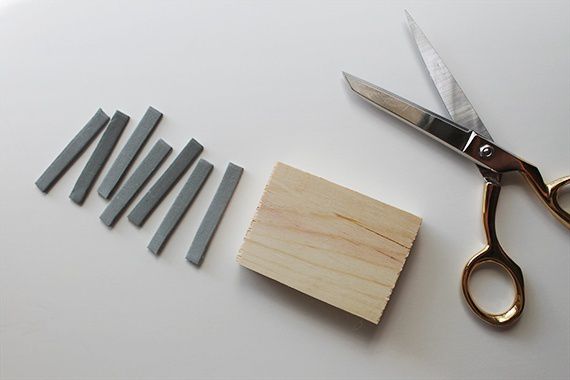 Step 4
Prepare your scarf. You can buy one at your favorite store or simply get a piece of a fabric and cut it yourself. The size of the scarf is up to you.
Step 5
Cover your workspace. Lay the scarf on it and secure with the tape so it won't move while you are working.
Step 6
Prepare your fabric paint in a bowl. Then put the paint onto your stamps using the brush. Now stamp it onto the scarf.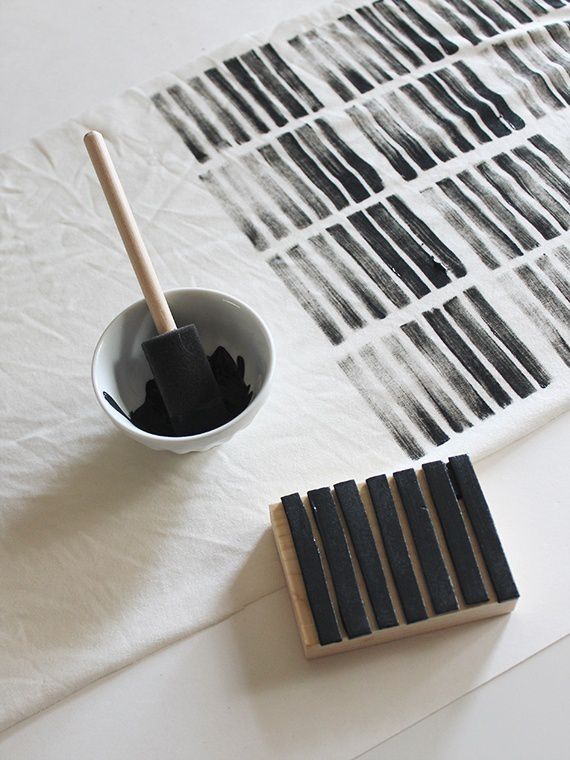 Step 7
Let it dry then iron it and you are ready to go.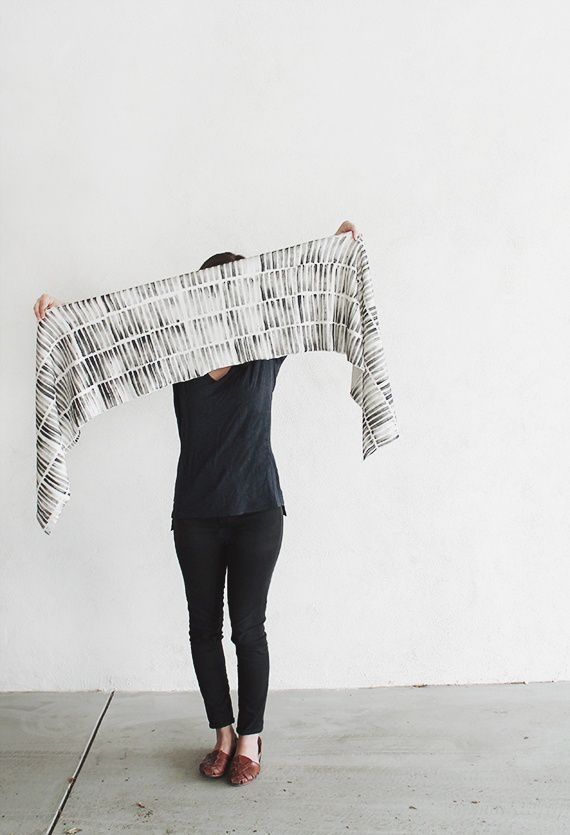 Voila! The scarf look so stylish and I am in love with it. This one could also be a great present for a Mother's Day, Birthdays and so on! Remember that you can improvise with the stamp shapes and colors. I will definitely try to create more and hope that you might as well.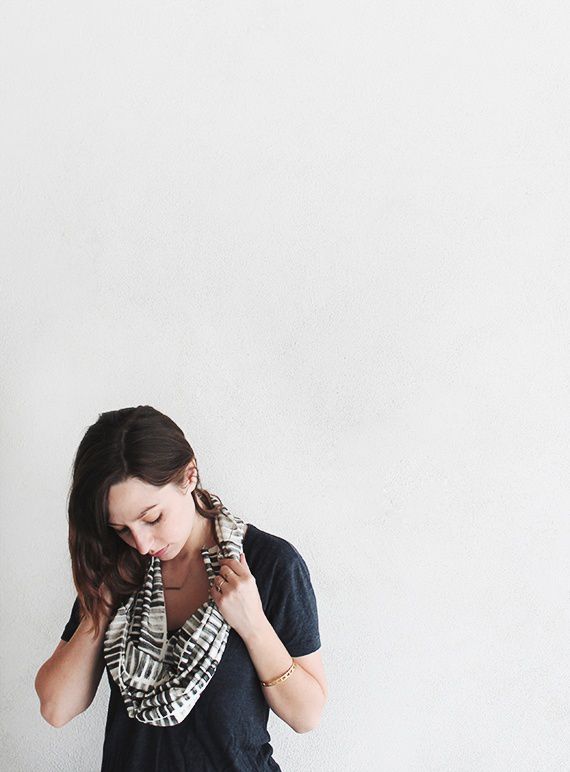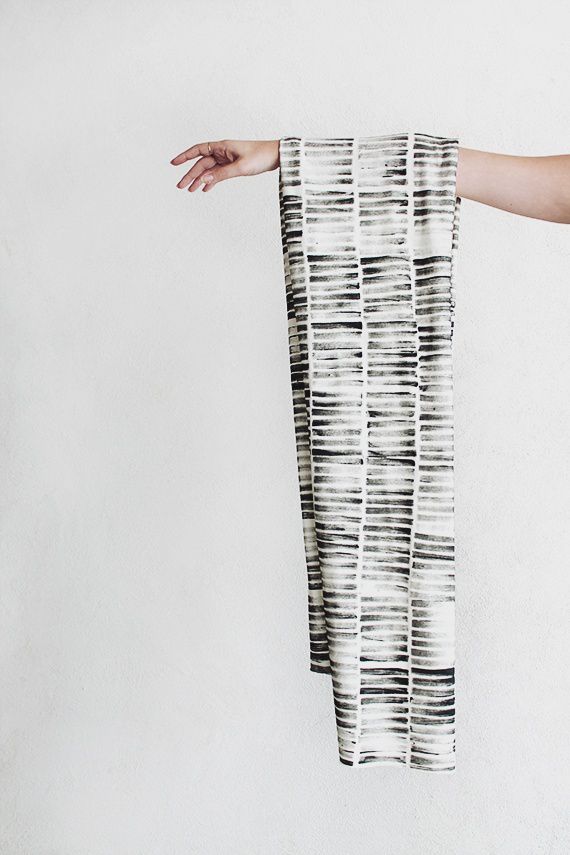 The scarf will be a perfect match with the denim outfit od will nicely fit with the dress. To match the cool outfits I usually throwing myself a little fashion show where combining my clothes together and picking up the best ones.
Source: almostmakesperfect.com