DIY pillow-toy
March 28, 2017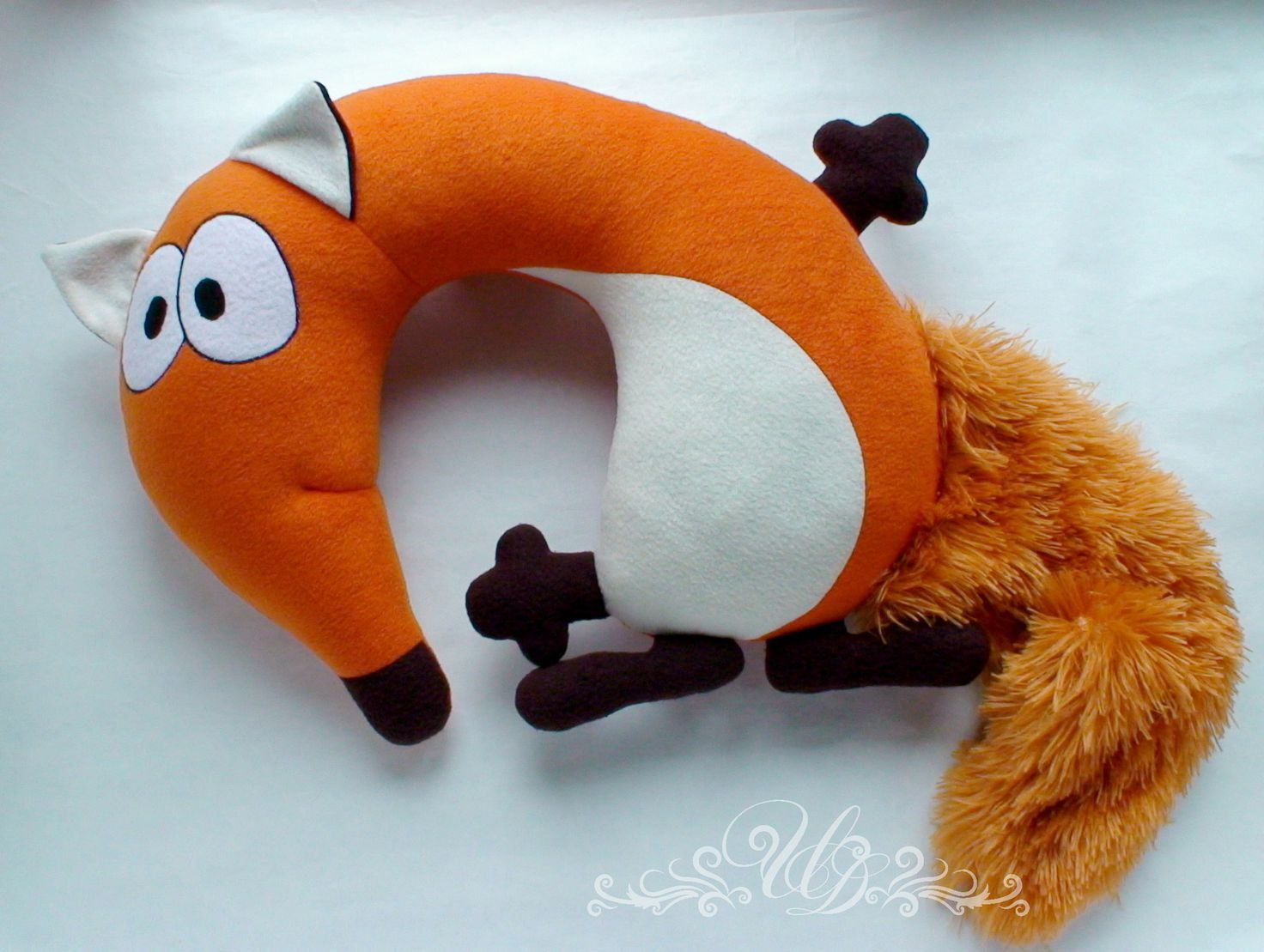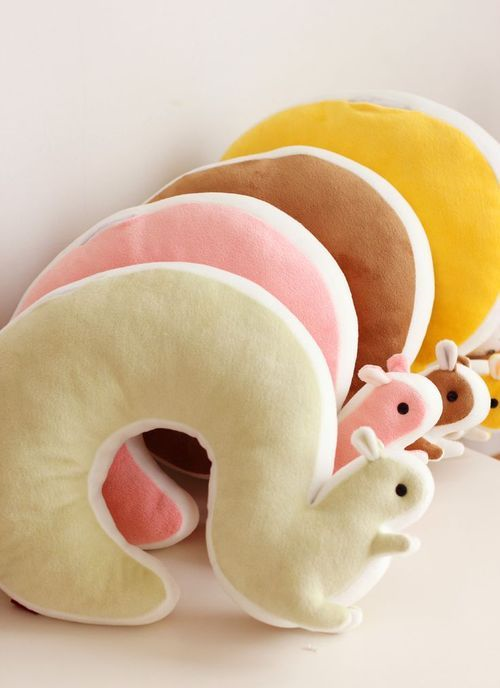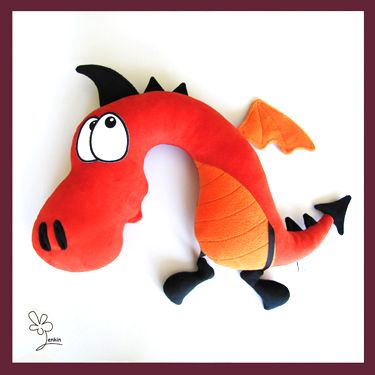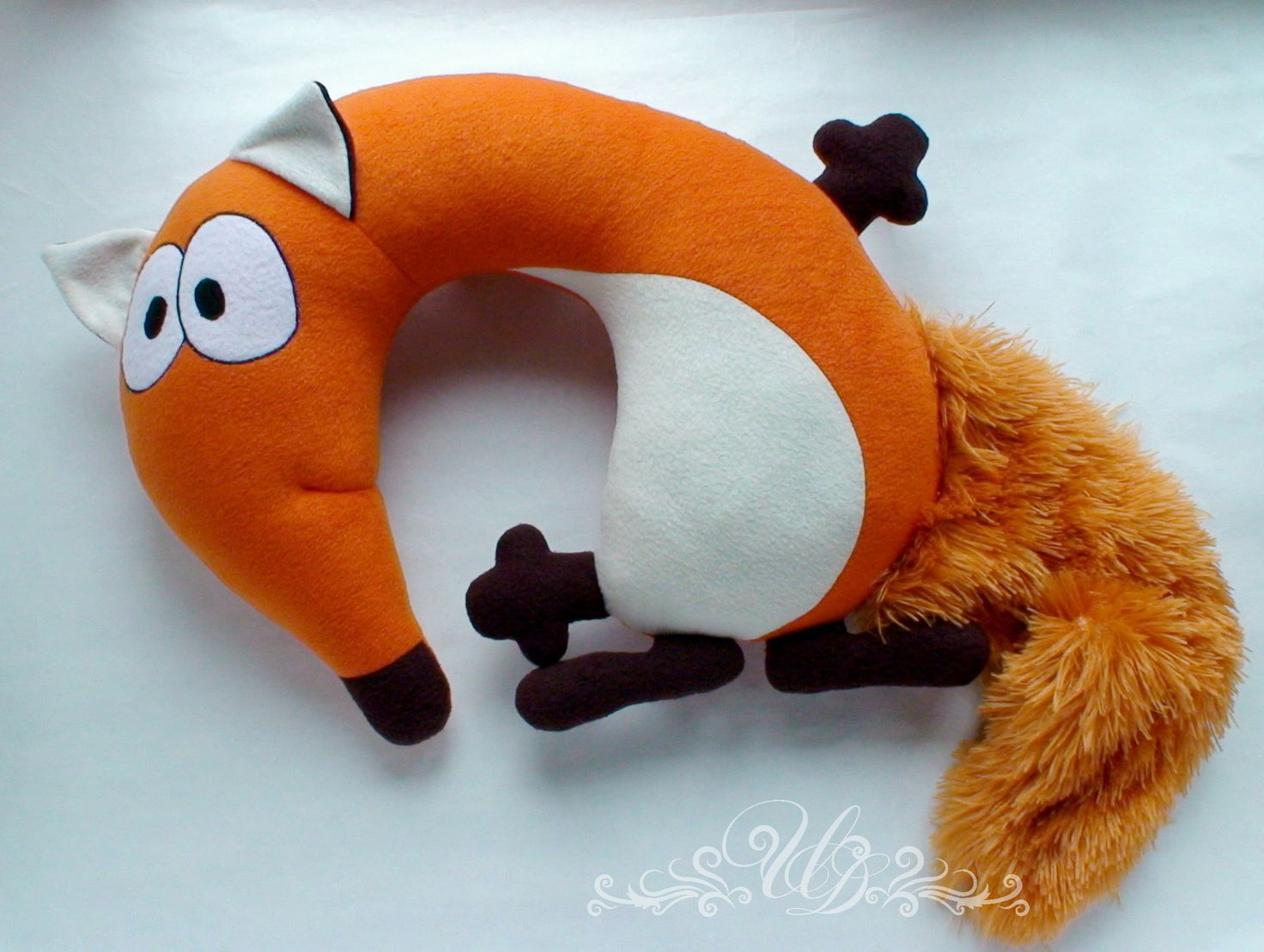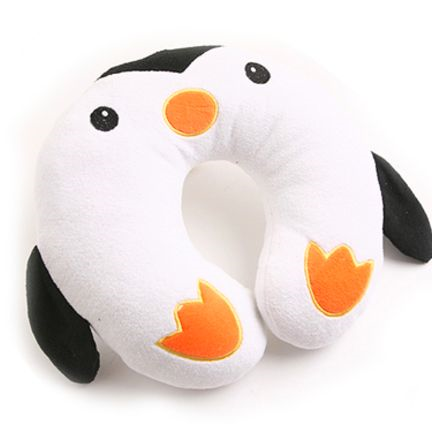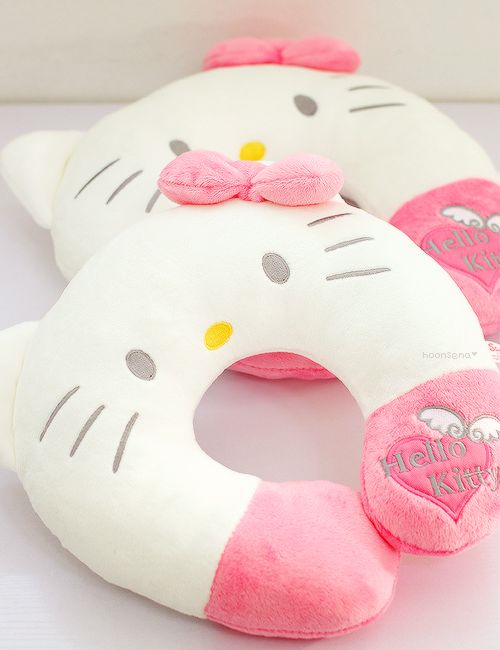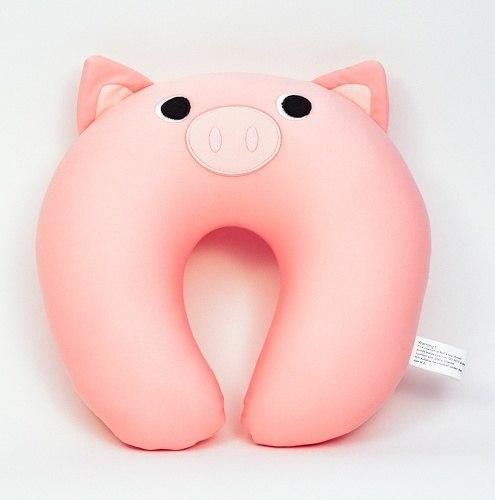 A handmade toy in the house is always a nice and warm idea. Doing such toys first of all is very easy, and secondly, really fun. After all, you can come up with its decoration yourself. For example, choose atypical colors for your toy, or shape, or draw or embroider on it something. Doing a handmade toy you are free to choose what it will be. And, you can make it individual - it is enough to put the initials of the person for whom you create it on. Isn't it wonderful?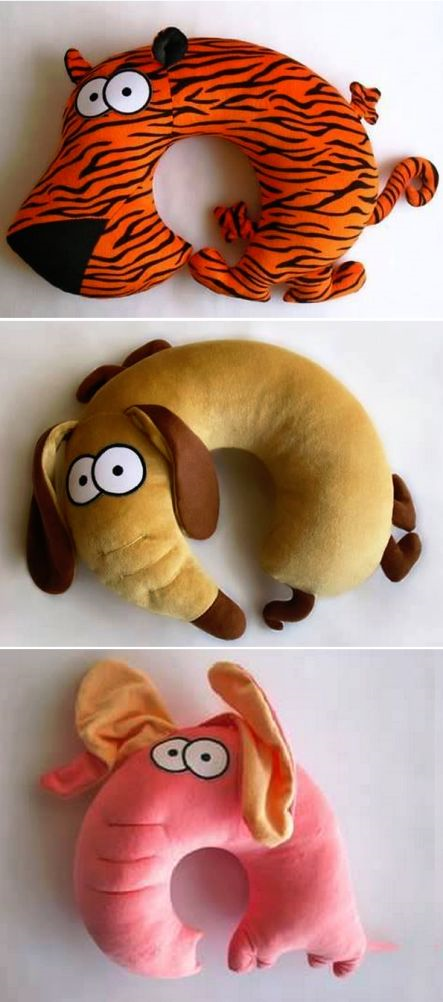 In addition, that it is easy enough to do, and for it you do not need to be a pattern master, a pillow toy is also very useful! It will serve for a long time and give comfort both at home and on trips, when you especially want to give your neck and head a rest, and will please its owners for a long time!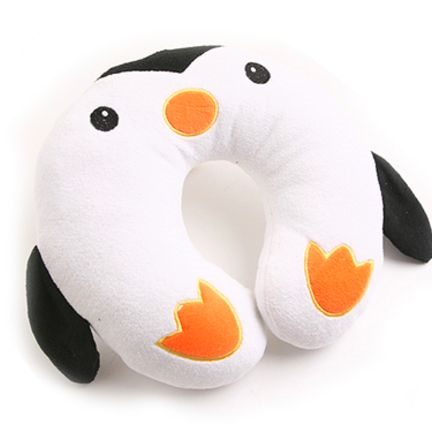 First of all, decide on the shape of what character or animal you would like (and also - could) make a pillow-toy. The easiest options are a pig, an owl and Hello Kitty.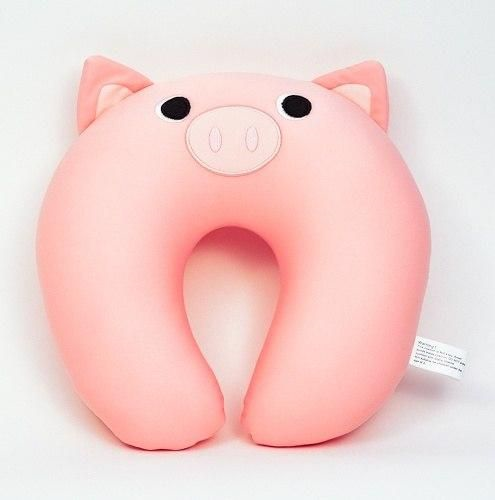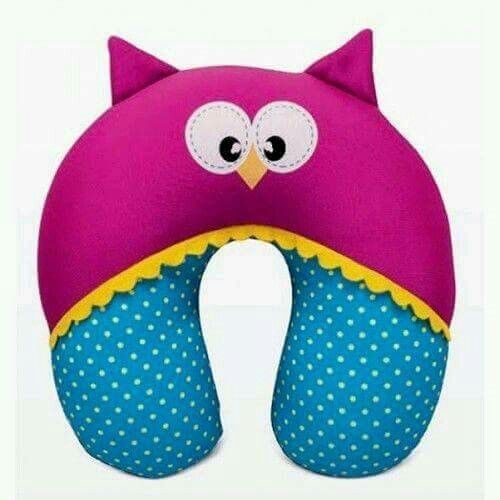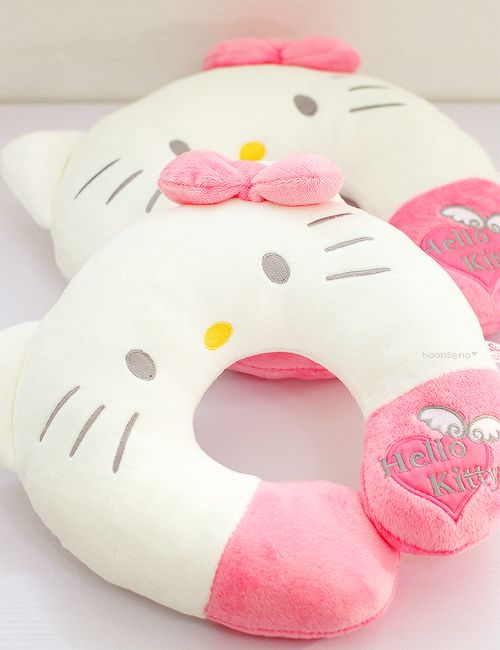 These pillow-toys will have the shape of only pillows, and a few details that give them personality. Ears, eyes, nose and mouth can be sewn from small details - the remaining pieces of cloth. Or you can draw them with markers directly on the pillows.
It is best for a pillow-toy to choose a thick and soft cloth. Perhaps you can even remake an old decorative pillow into a new toy, because the fabric that is used there is best for our pillow.
For those who are better at sewing, you can connect different fabrics and textures, invent additional, different colors of details, make complex patterns. Use your imagination and enjoy the result!