Hello everyone!
Living in a big room with empty walls with no decorations doesn't feel like home at all. One of the first things I do when I'm getting a new place is choosing decorations. Recently I came up with the idea of creating a Family tree for my room and I would like to share it with you.
As for me family always was a place with the people I love, adore and admire. So now when I live far away from them I decided to make a good memory. It is also great because you're discovering your ancestors.
This Family tree is very cool and minimalistic.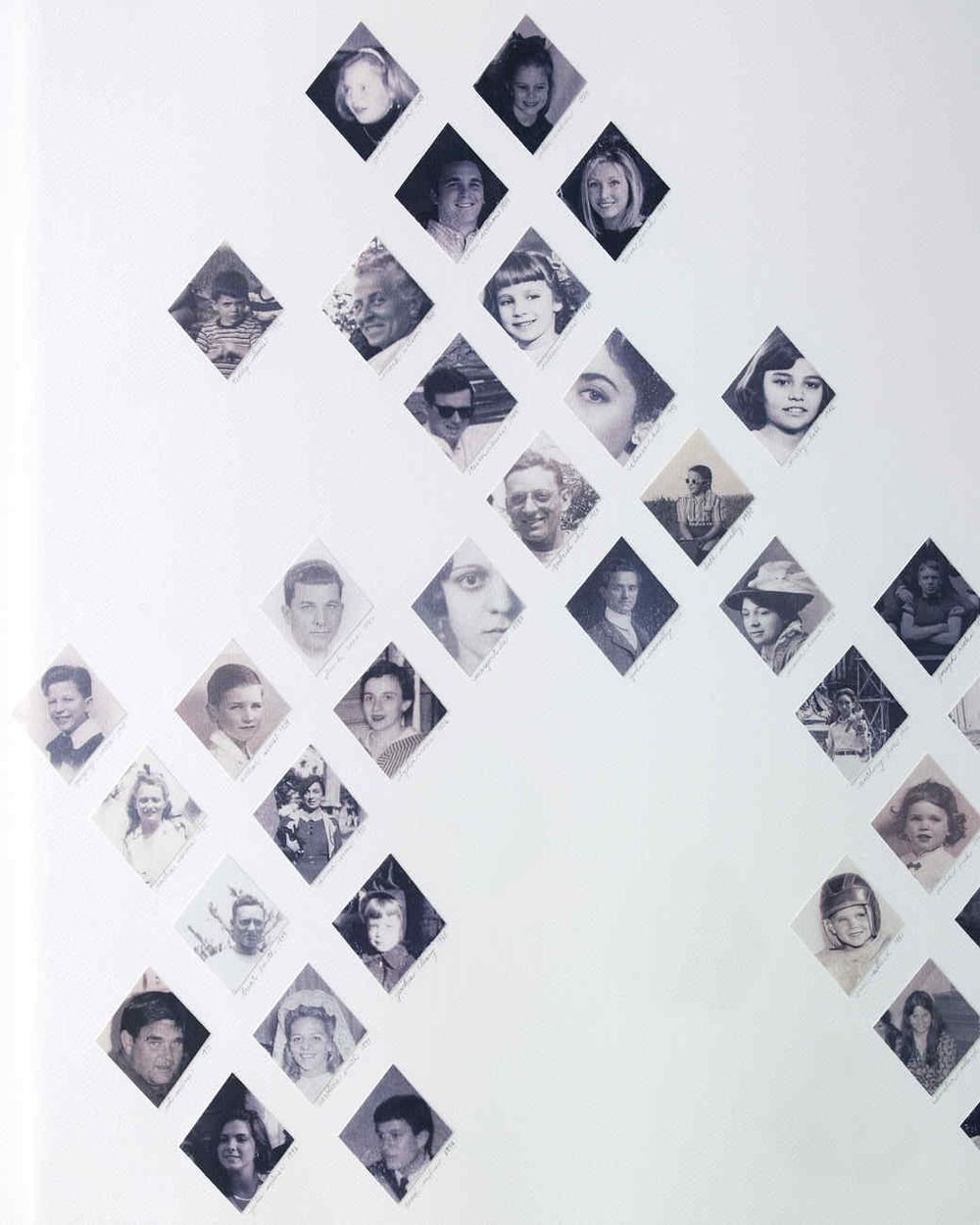 For this Family tree you will need:
- Photographs (remember you can get as many as you want)
- Photo paper (in case you're going to print photos by yourself)
- Diamond template (download here)
- Watercolor paper, 30 by 40 inches
- Paste glue (buy here) and paintbrush for it (buy here)
- Frame (you can get it at the craft stores. IKEA has a wide range of photo frames with different sizes and styles. Frame size for this exact DIY was 22-by-30-inches)
Now let's get started!
1. Preparing photographs.
When you have found all the photos for the tree, you need to scan them to your computer and print them in black and white. If you know how to do it at hove and have all supplies, go ahead! If you are not familiar with it it's better to take photos to the photo store and ask professionals to do it for you.
2. Making the shape.
Now when your photos are ready, print the diamond template, imprint it on that part of your photo which you want to see later on your tree. Use the craft knife to cut pictures on mat.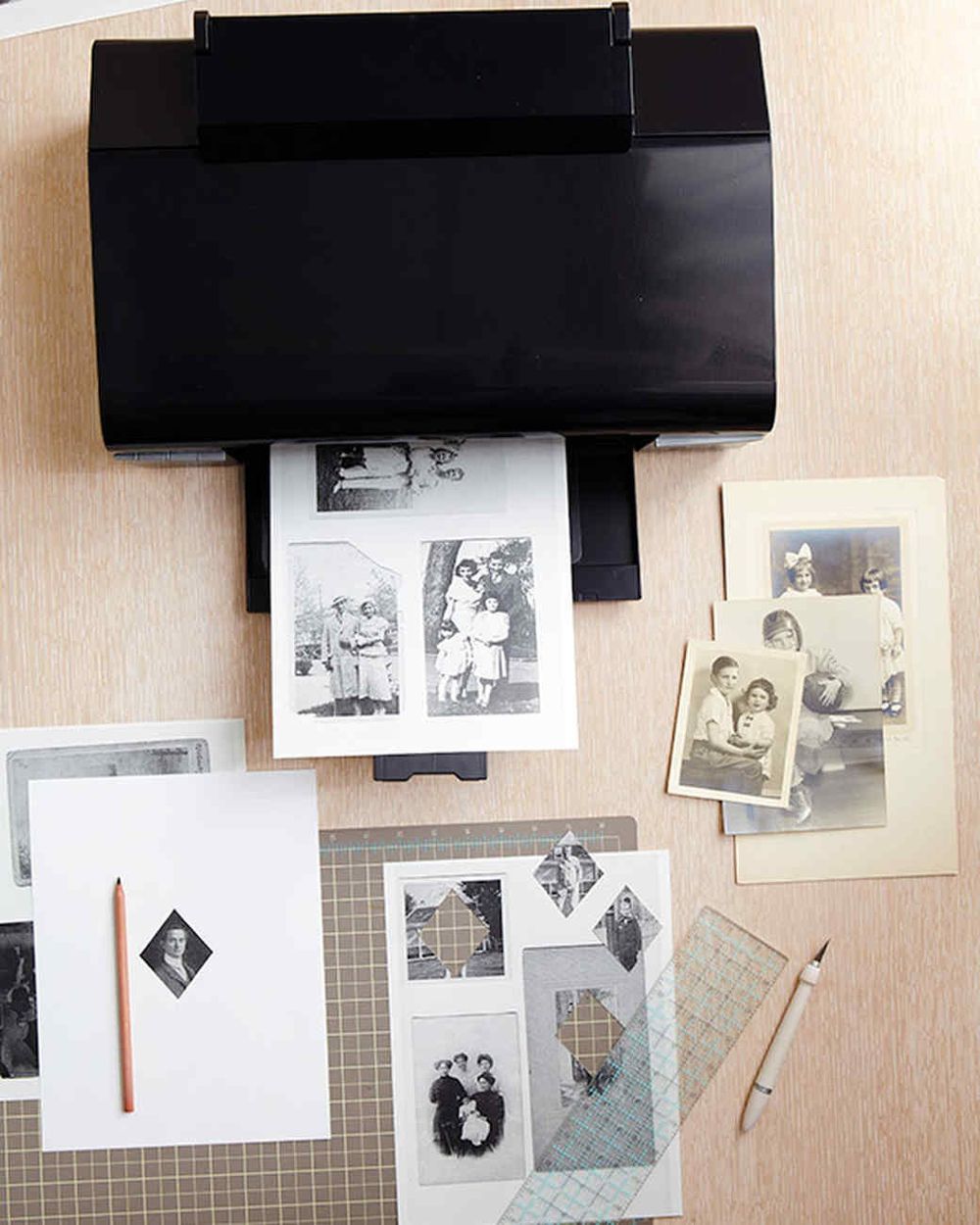 3. Photo position.
Make a pre photo position before you'll get the frame to make sure all your pictures will fit or to not to leave lots of an empty space at the end.
Place photos on watercolor paper in the right order with oldest generation lined up by couple across the middle. Lay out the families on alternating sides of that center line, with the first couple's children above, the second couple's children below, and so on. Glue it and leave to dry.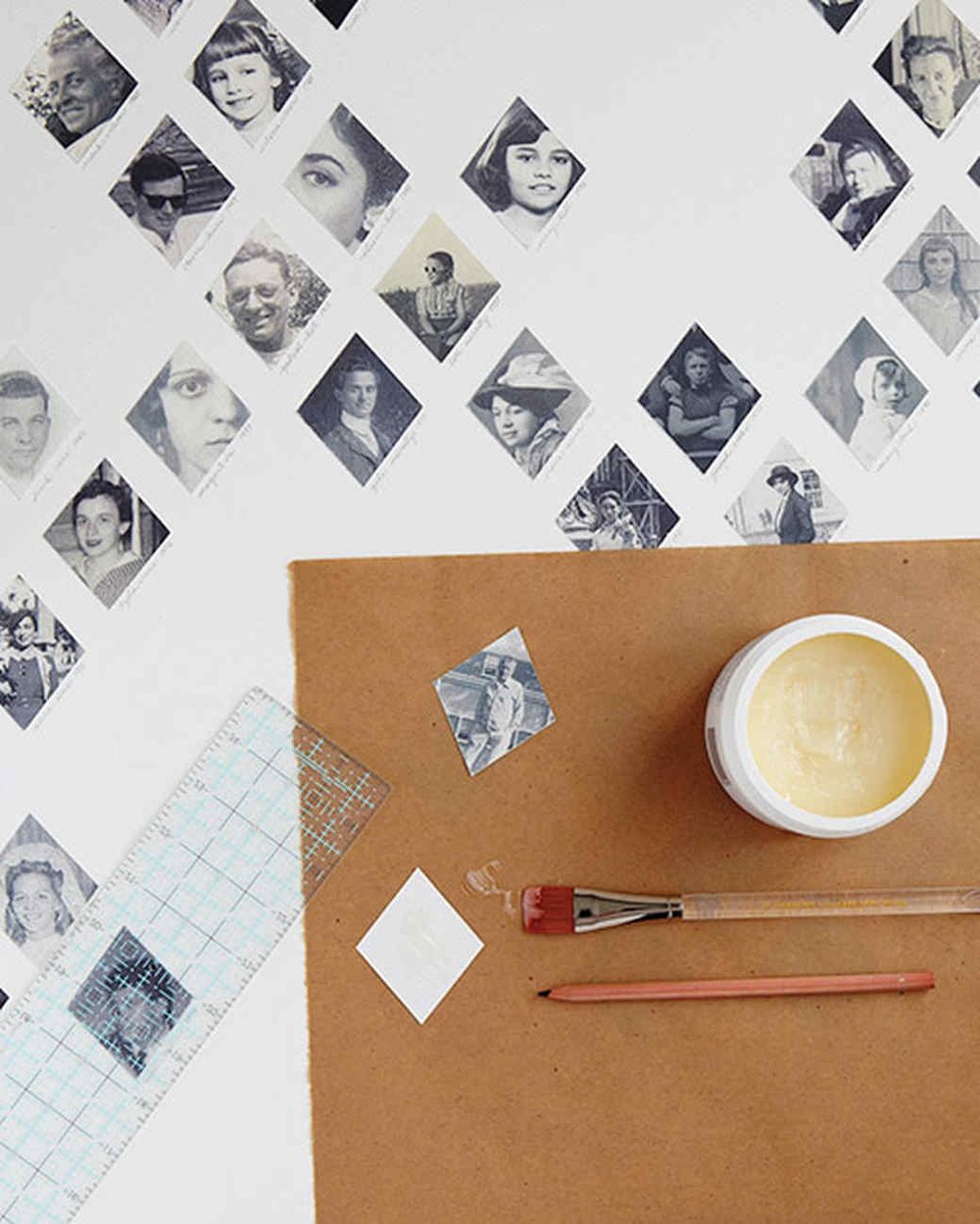 4. Finishing up.
When your photos will dry up frame it and place it on the wall.
5. Enjoy!