Cheap Handmade Fall Leaf Garland
October 6, 2016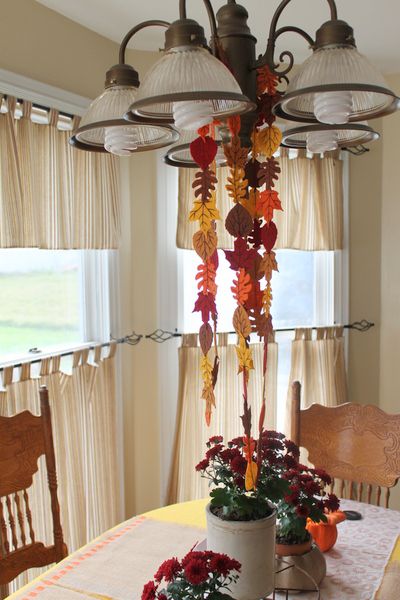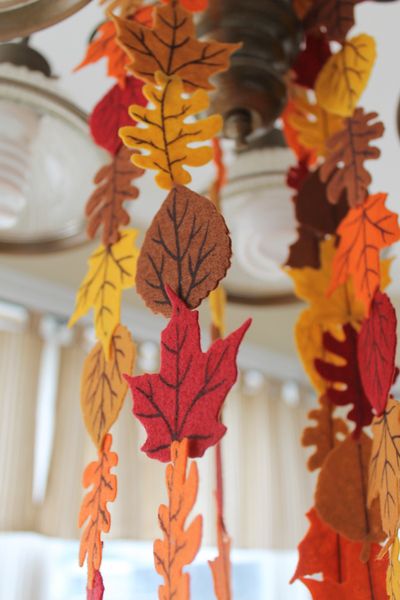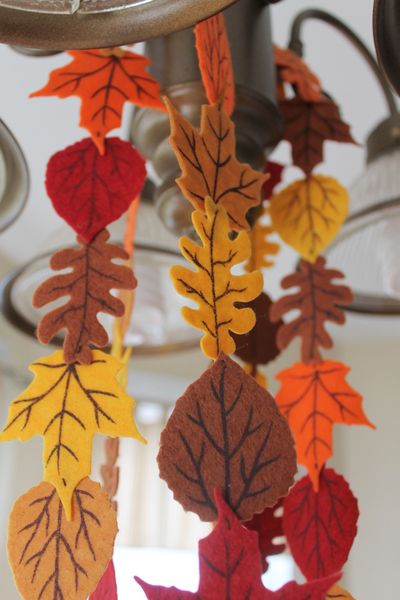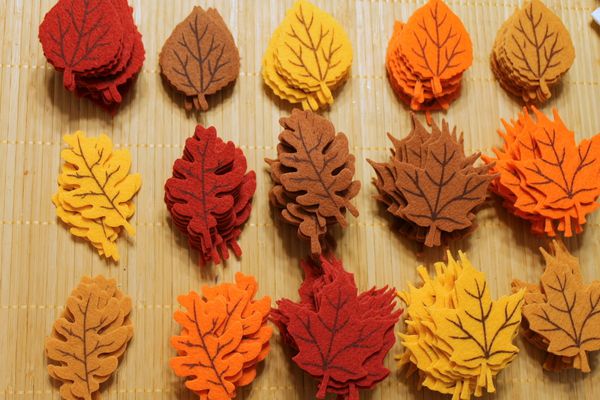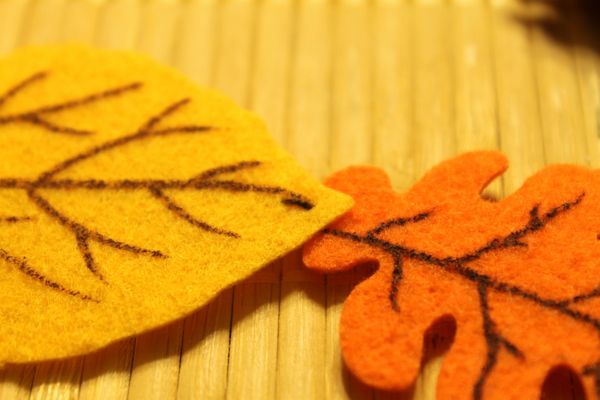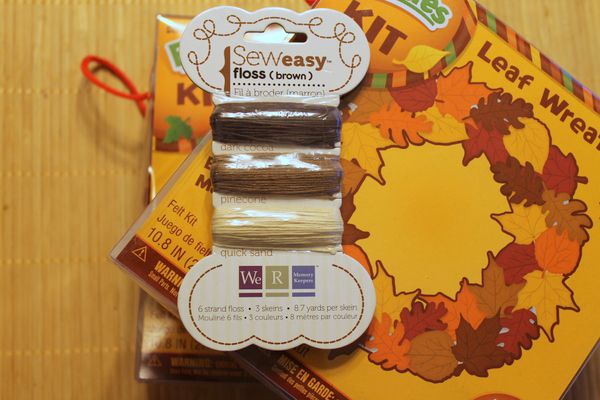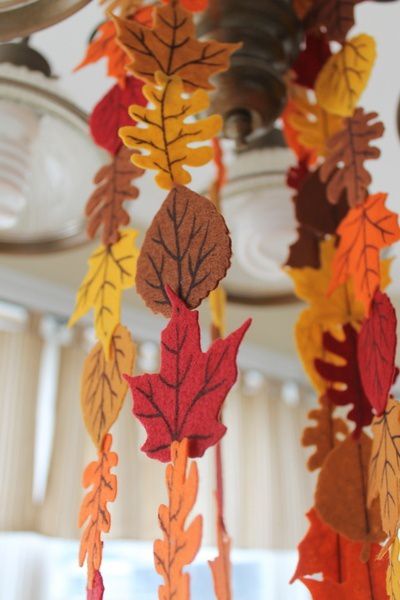 Fall is everywhere! Do you love it? I do, and I do like to decorate my home at fall with different cute décor items. Like this garland.
This craft project is really simple, but pretty smart. It's bright and looks amazing. What is best, you can save a lot of money decorating your home with a handmade garland, as it's much cheaper than those ones in the store.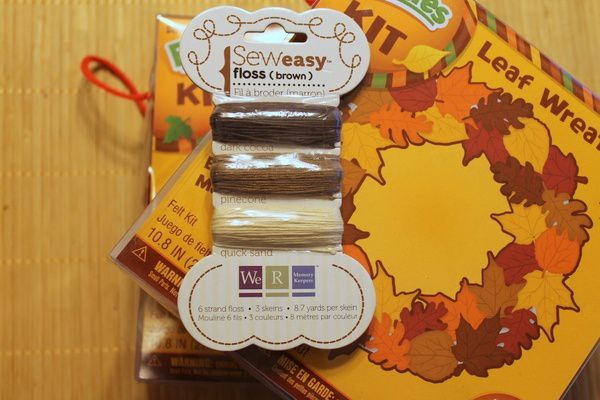 This Fall Leaf Garland will be a perfect décor to the Thansgiving and even Halloween, so let's start making it right now!
A few supplies needed:
Felt Leaf Wreath Kit
Sew Easy Floss
Needle
Buy a wreath kit onine or in your ocal handmade store. Make sure that colors are various, so the garland comes to be bright and unusual.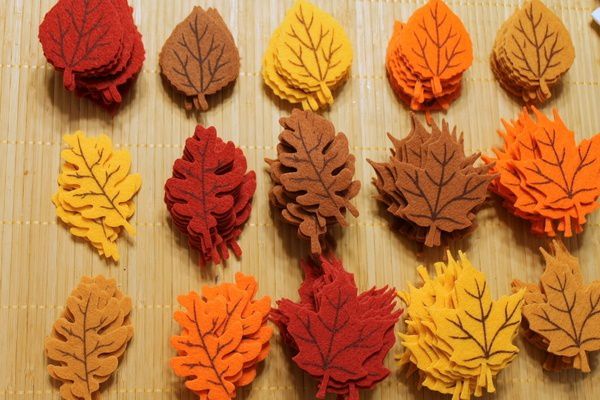 Take an embroidery thread and a big needle.
Then just hand stitch the leaves together. Make it in order that only a small stitch is visible on the 'front side'.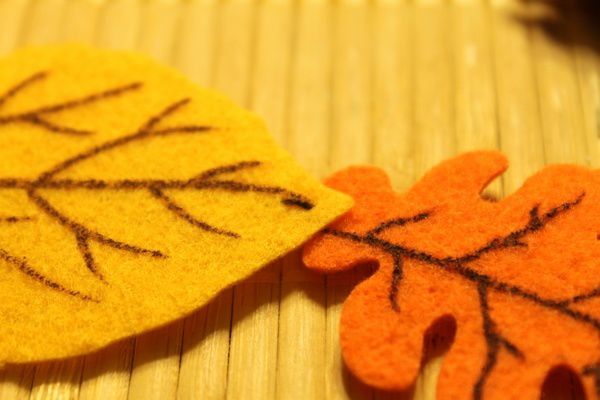 The package of leaves is random, so you might use more of one type or color than another.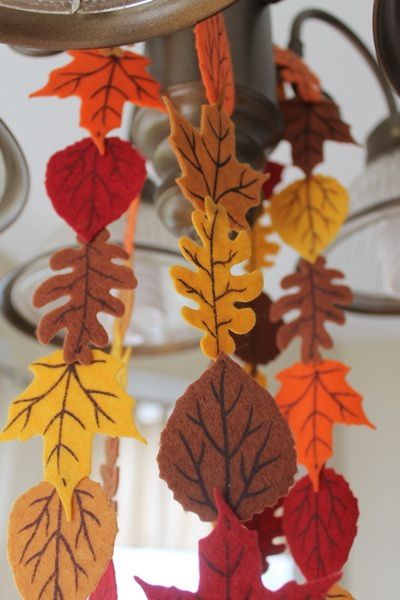 That's all! Quite simple! Just a few TV episodes over a few days and you have over 10 feet of garland. Of course, you can make it in one evening, if you're patient enough and have a lot of time to sit and work.
You may hang this garland from the light in your kitchen before the Thanksgiving Day. It's a fun and festive addition to your fall decor. Cute!
As I said before, the greatest thing about this craft is that it is very inexpensive. Add this to your fall handmade to-do list today
Thanks Angie for photo materials and idea.