5 cocktails for NY Party!
December 29, 2016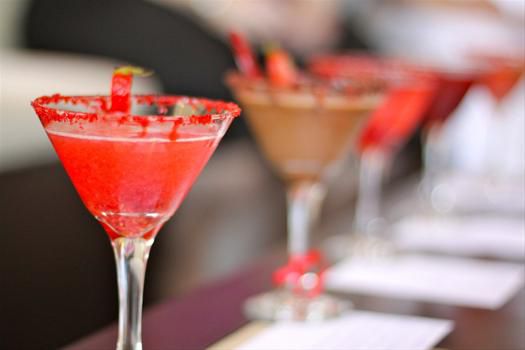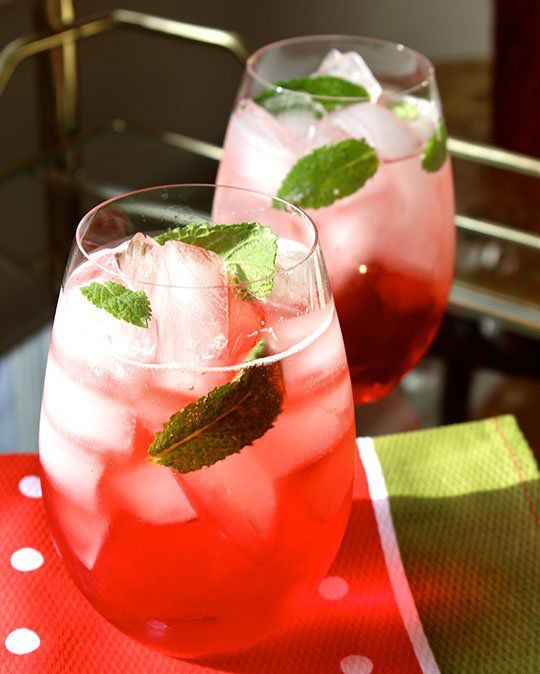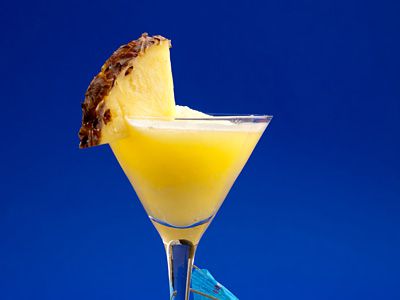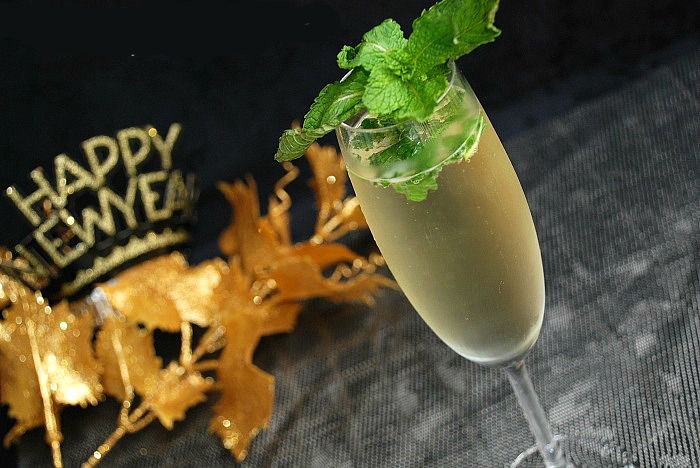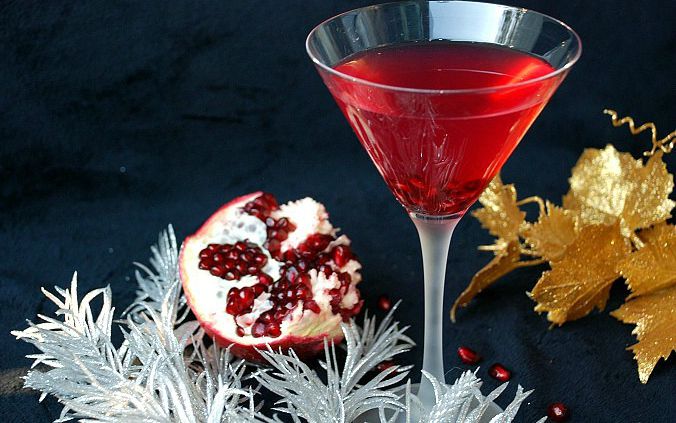 How to make your New Year Party adorable? Add some special cocktails to your menu! Here's 5 recepies for DIY party cocktails!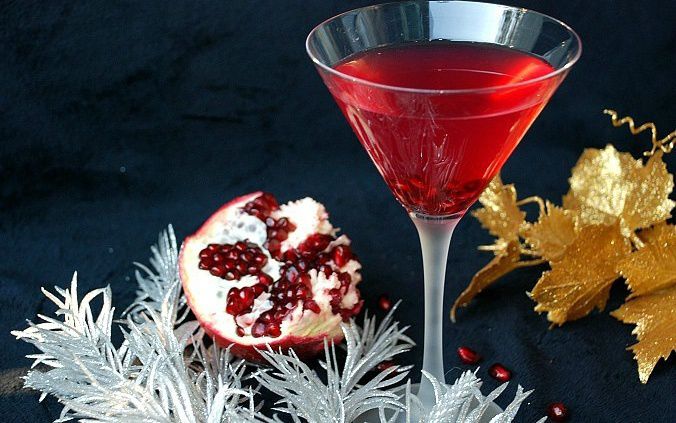 Pomegranate martini
Ingredients:
40 ml of pomegranate liqueur
25 ml ofhoney liqueur
50 ml of vodka
90 ml of pomegranate juice
pomegranate seeds
Mound pomegranate seeds in a martini glass. Mix the remaining ingredients in a shaker with a pair of ice cubes. Decorate cocktail glasses.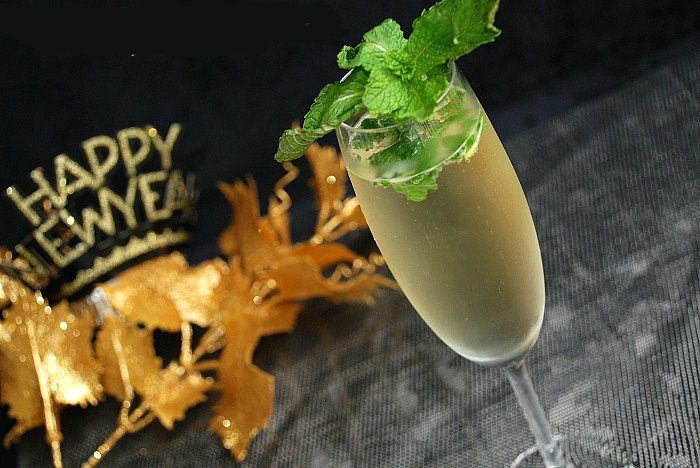 Mint champagne
Ingredients:
Champagne
½ tsp of sugar
Mint leaves
Crush mint leaves with sugar and add a hot water. Lay the mixture on the bottom of the glasses and add the champagne. Decorate with mint leaves and serve.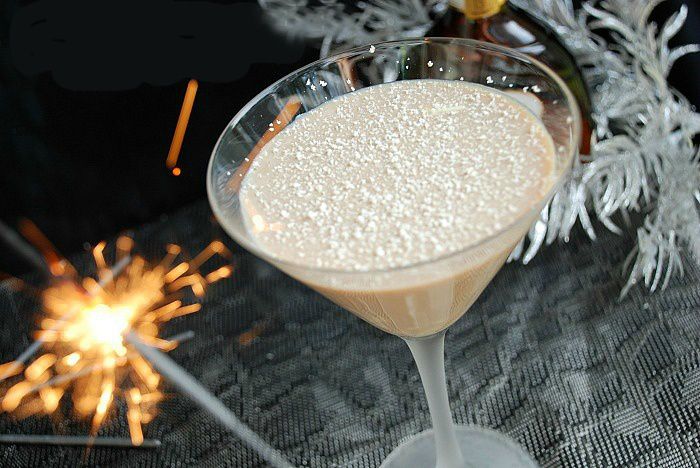 Martini White
Ingredients:
100 ml of cold coffee
90 ml of white chocolate liqueur
40 ml of Kahlua liqueur
white chocolate drops
Mound Chocolate Drops at the bottom of the glass. Mix all ingredients in a shaker and pour into a glass. Decorate cocktail with grated white chocolate.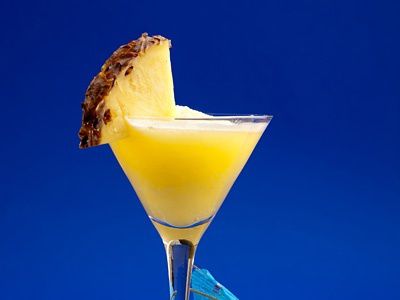 Flirtini
Ingredients:
60 ml of dry champagne
130 ml of pineapple juice
40 ml of vanilla vodka
cocktail cherries
Mix the juice in a shaker with vodka and ice. Strain into a glass, add champagne and cocktail cherries.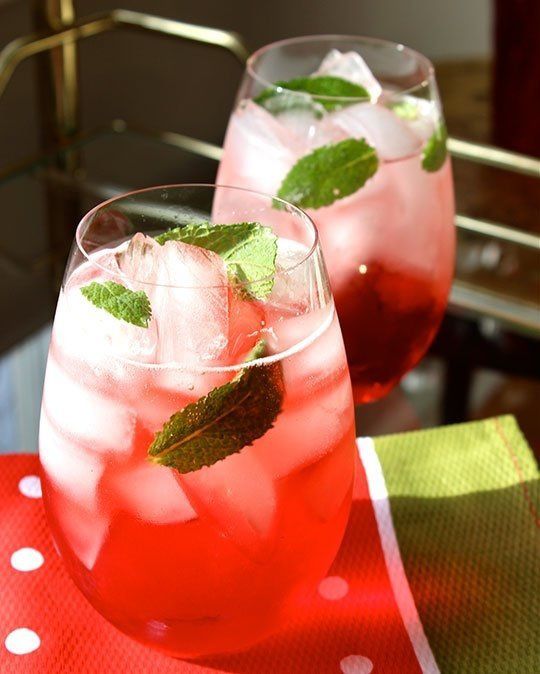 Mint Campari
Ingredients:
1 part of Campari liqueur
1 part of cranberry juice
3 parts of Prosecco
Mint leaves
Fill the glass with ice and add the remaining ingredients. Decorate with mint cocktail.