Classic cheesecake recipe!
January 19, 2017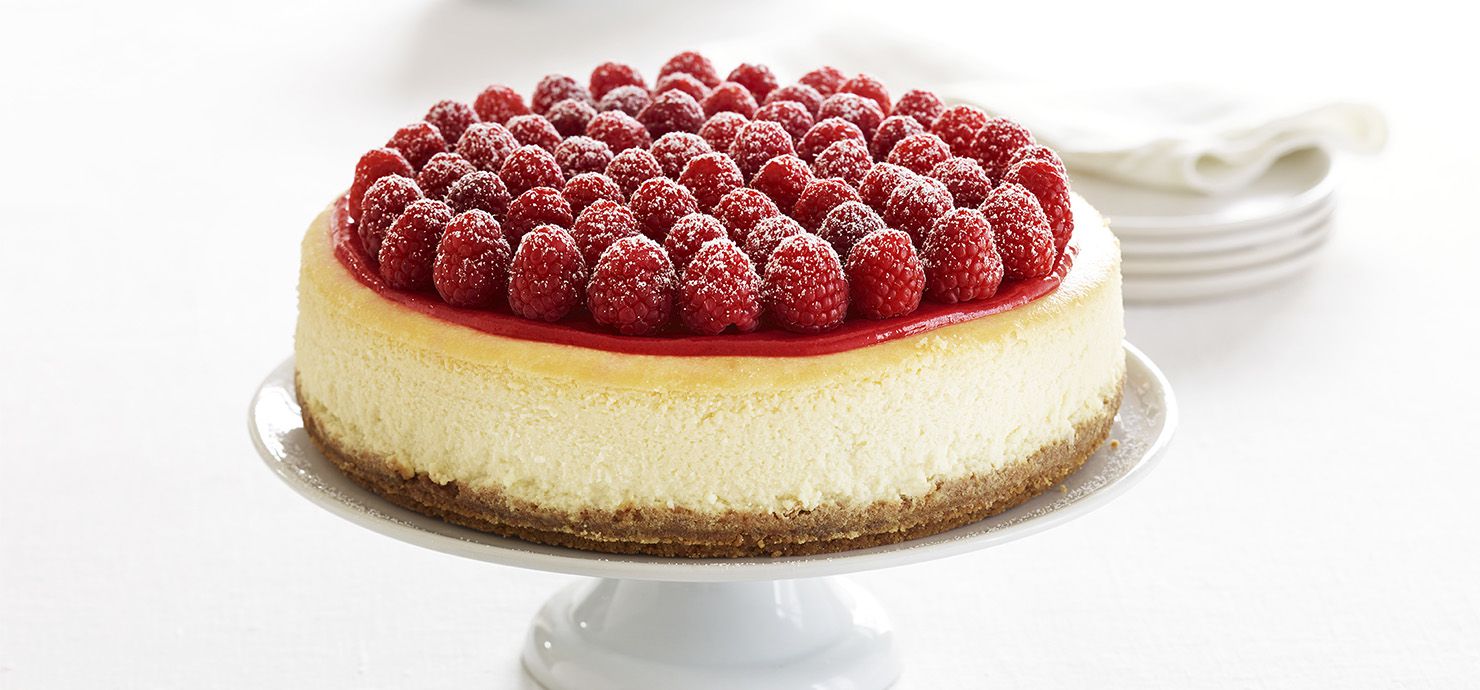 Everyone loves cheesecake! And if you have a thought that it is hard to make it handmade – you haven't seen this video!
Few quick steps and amazing tasty sweet cheesecake is on your table just to make you and your family happy!
Here's a video on how to make it:
You will need:
Biscuits – 250 g
Butter – 80 g
Cream cheese – 1 kg
Sugar – 200 g
Cornstarch 8 g
Eggs – 5
Lemon – 1
Vanilla extract – 5 g
Sour cream – 240 g
Fruits – what you wish (strawberries, raspberries, anything).
Process biscuits until crumbs form add warm butter and process one more time, put everything to pan. Bake it for 13-15 minutes. Set aside to cool. Mix the cream cheese with sugar plus cornstarch and pinch of salt. Add eggs and grated zest from 1 lemon. Add vanilla and sour cream. Pour over the baked crust. Bake everything once again for 45-55 minutes. Refrigerate overnight. Put your fruits and dust with powdered sugar.