The Outstanding Nude Photographer: Olivier Valsecchi
September 23, 2016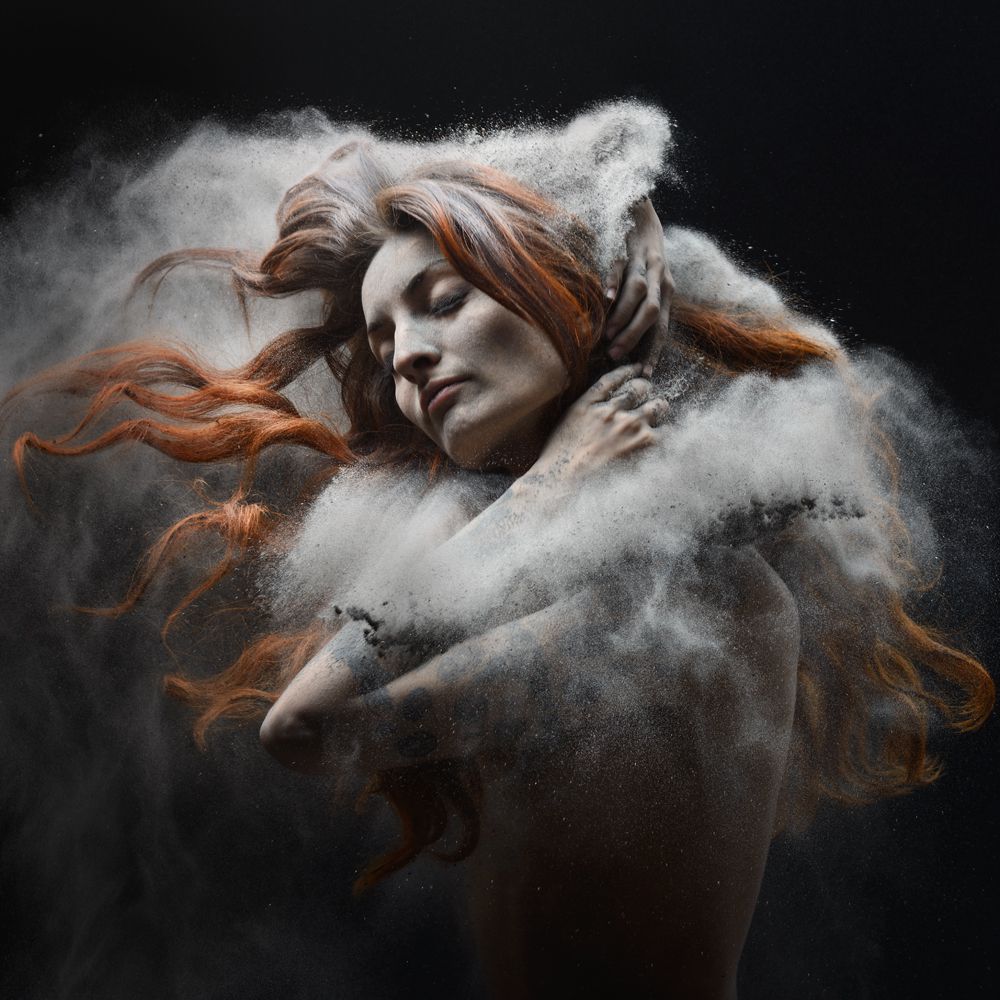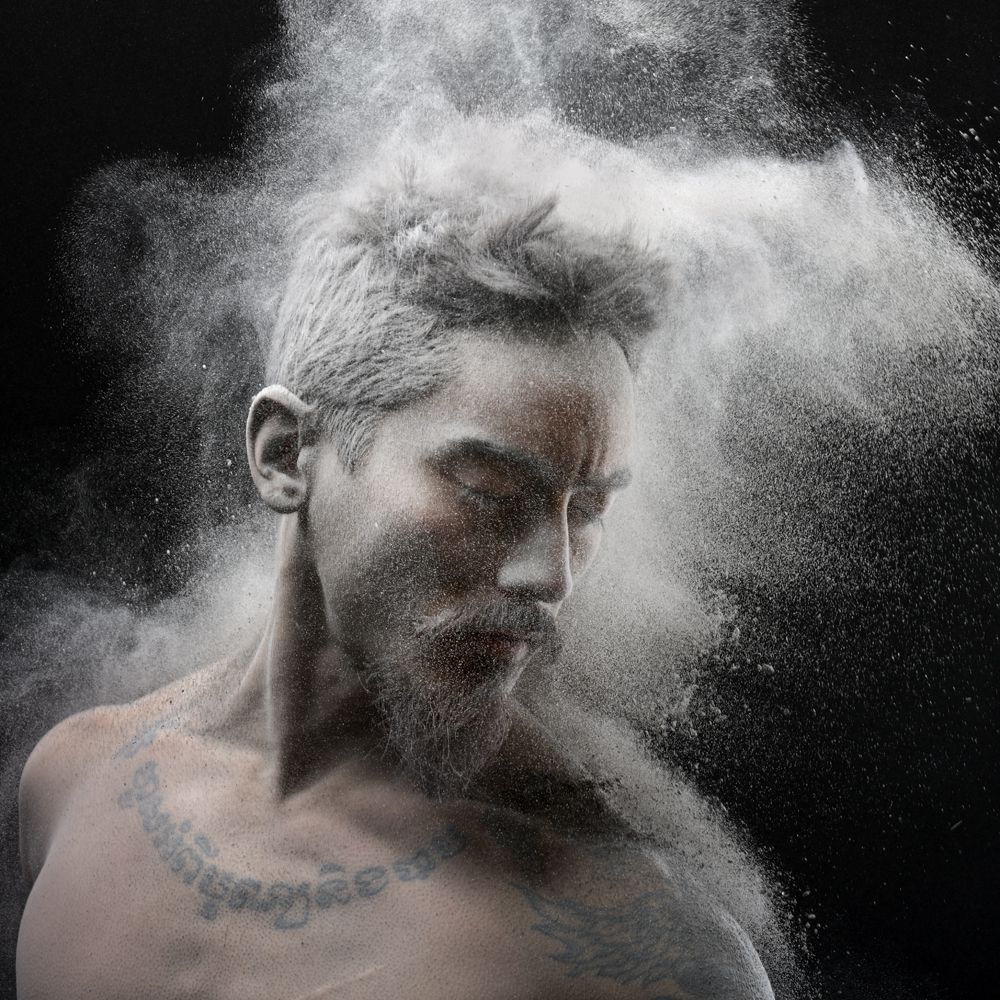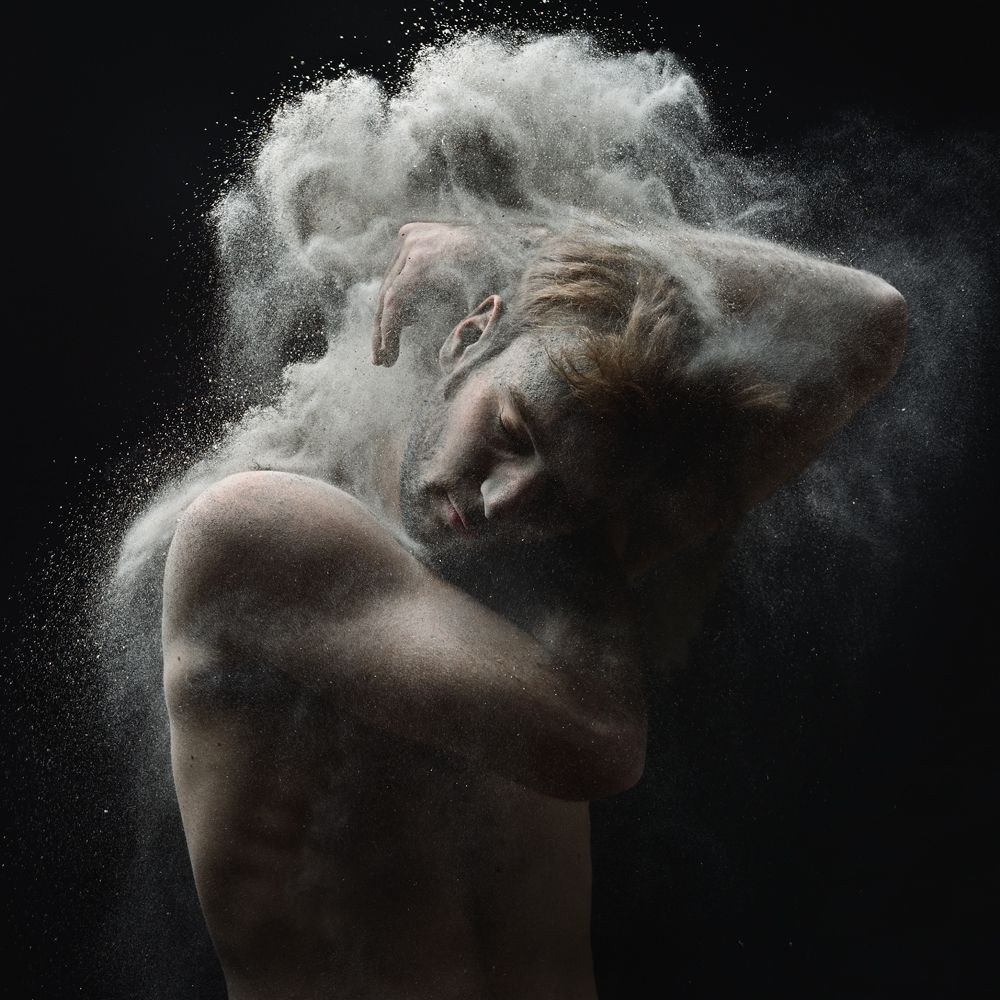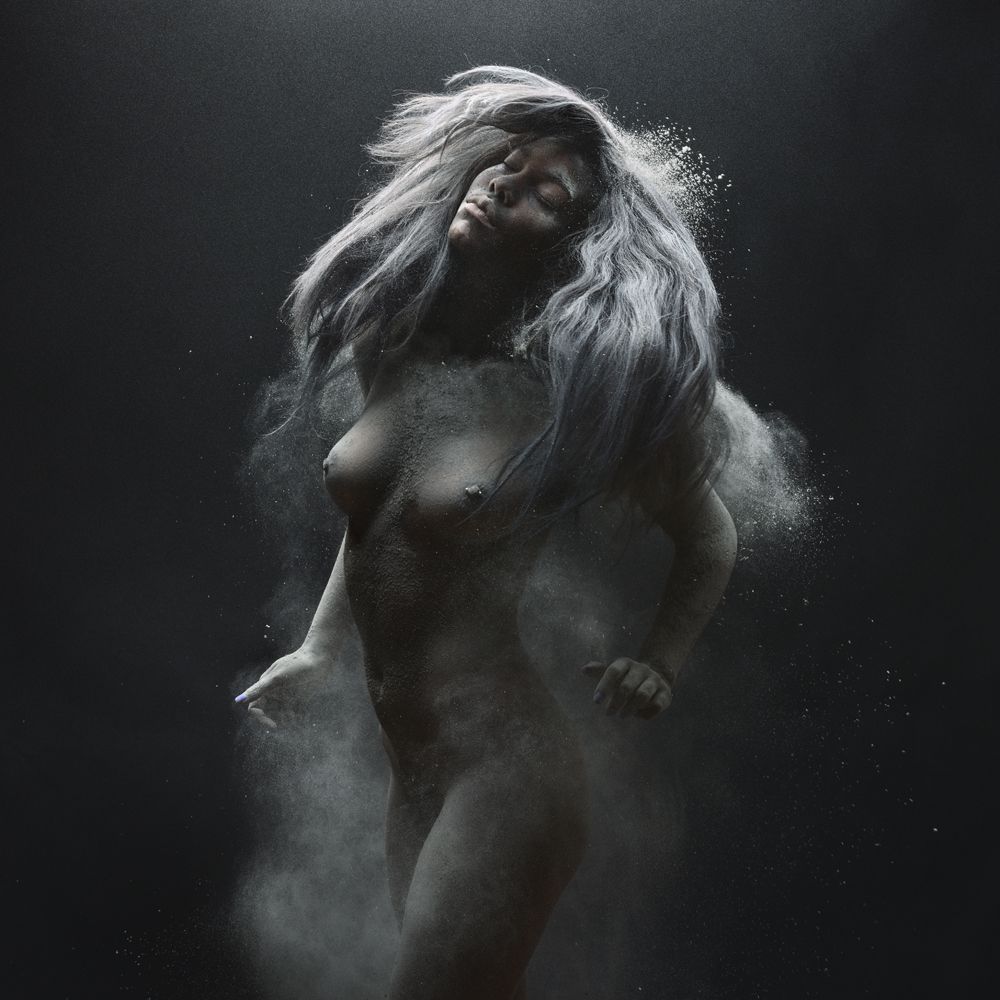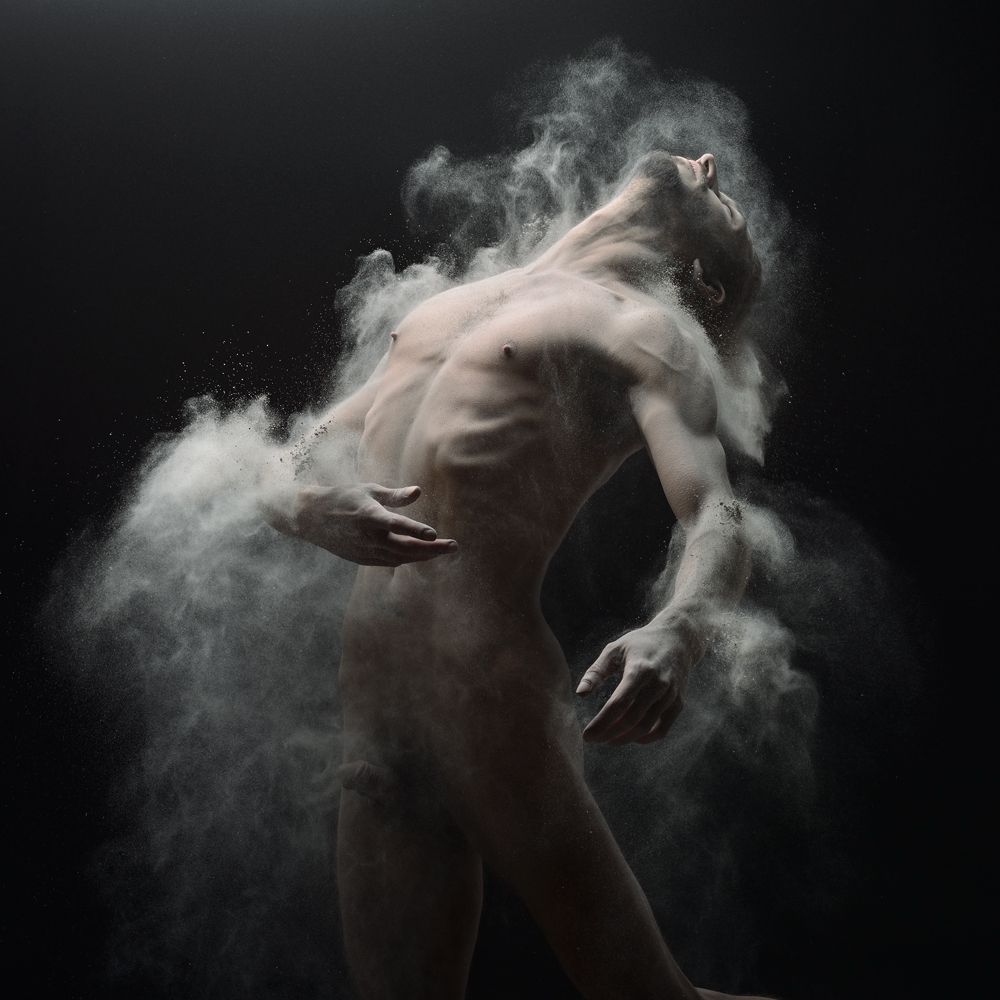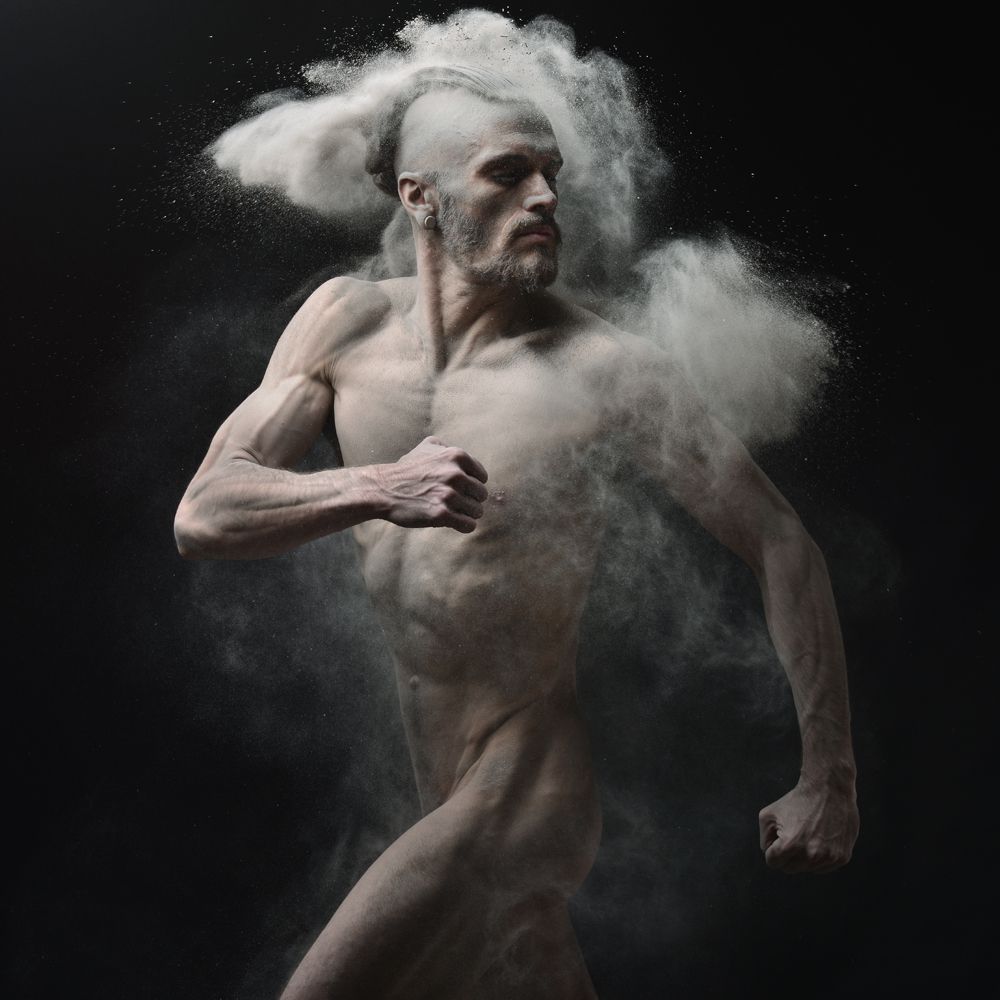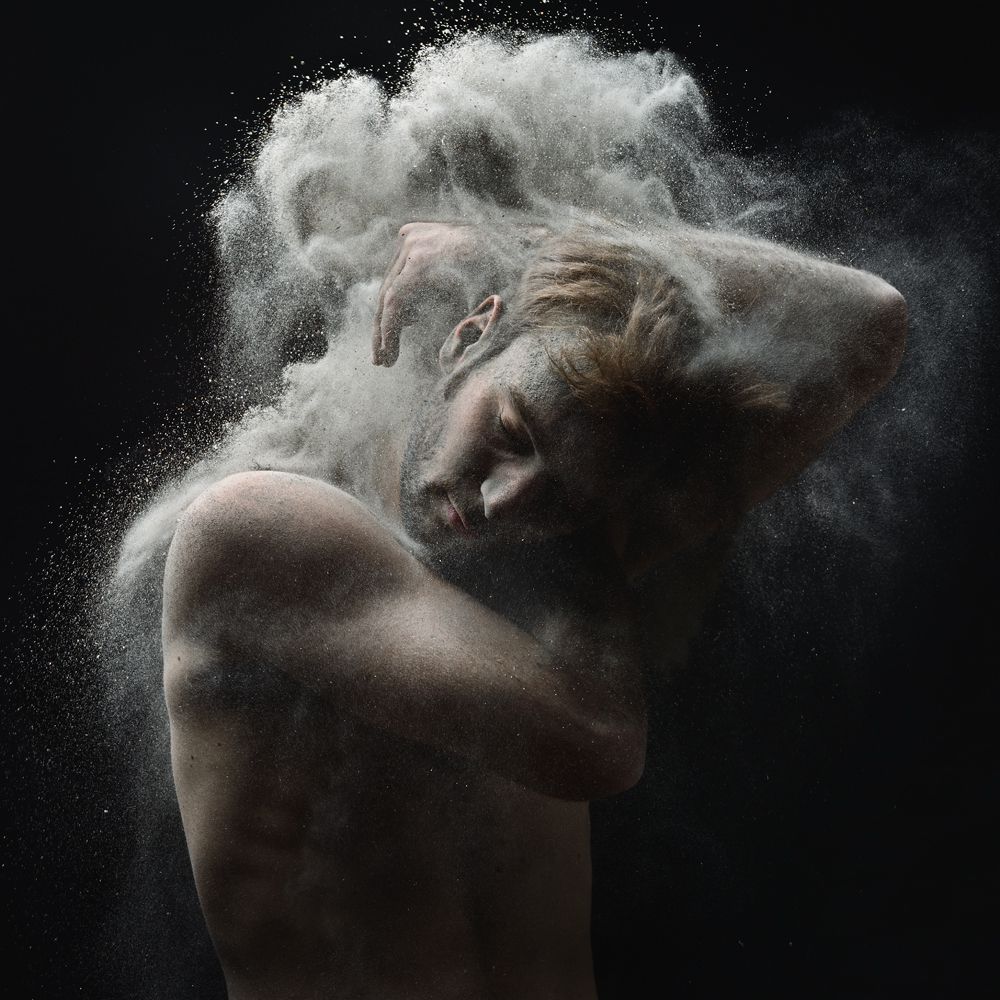 Olivier Valsecchi is a French artist working in the field of nude photography. Well-known for his series Dust and Klecksography Valsecchi creates pictures that fuse the traditions of the reclining nude with the still life painting genre. In his works he's trying to involve models in the photo making them tell the story. For Valsecchi it's also very important to contact his models, have a special atmosphere that he reproduces in his artworks.
Guess the most incredible Valsecchi's series is Time of War. Here Valsecchi conducts and contorts his models into marvelous shapes and positions. Firstly you think it's powder around them; then you get to know there's all ashes. It's very unusual. Time of War represents the struggle we have to come through in the everyday life and obstacles we should battle against. It also mixes the religious symbolism and creative expressionism together with the unstoppable artist's fantasy in shapes and details.
The nude dancers present us a vision of the pinnacle of the human body. Just like sculptures in Ancient Greece and Rome, Valsecchi is revealing the real beauty and hidden perfection of the nude human body, though in a more expressive style here. At the same time together with clouds of ashes it's something ghosty and obscure in every photo. Ashes correspond to the concept of reincarnation here and human's poses attract with their diversity and dynamic.
Valsecchi says: "Time of War is telling about the strength it takes to stay alive, once born".