How To Sew In A Zipper
July 6, 2016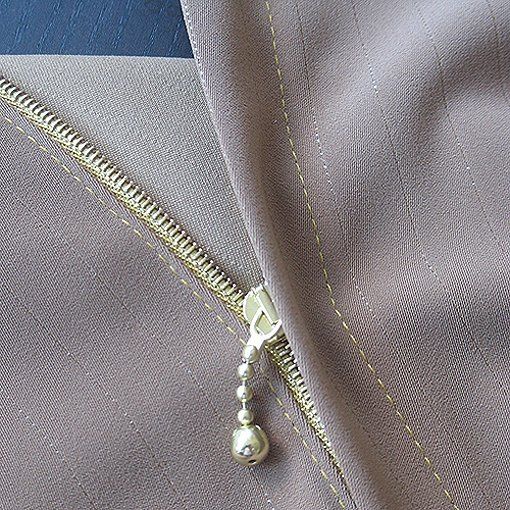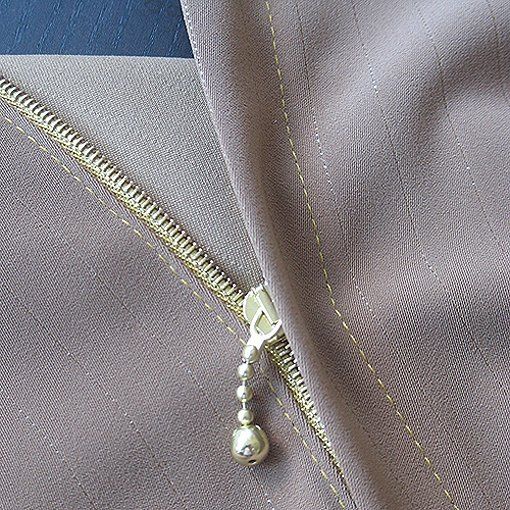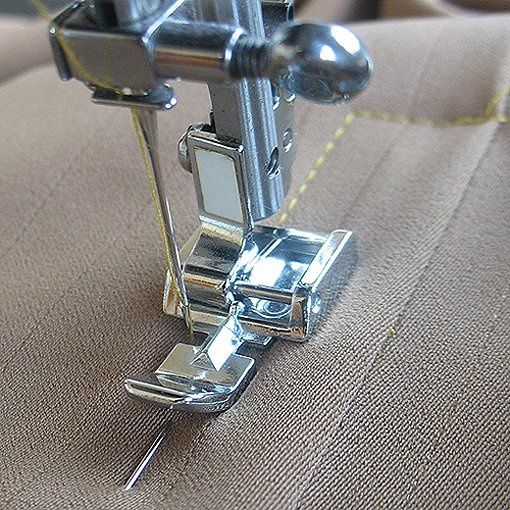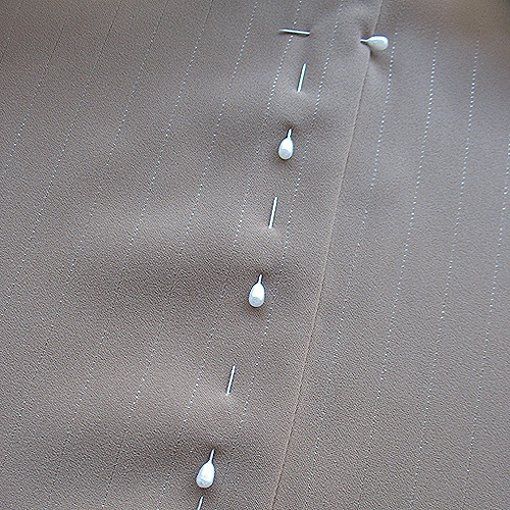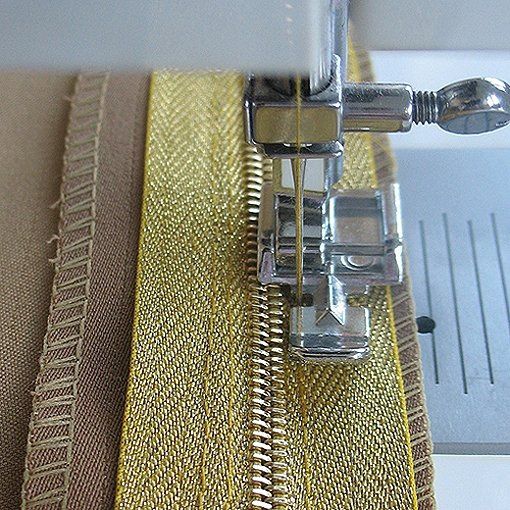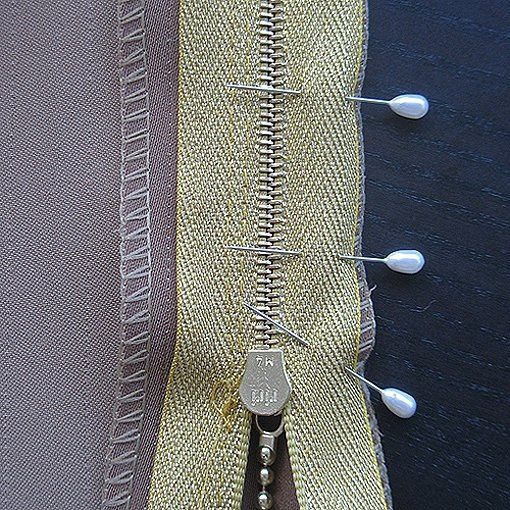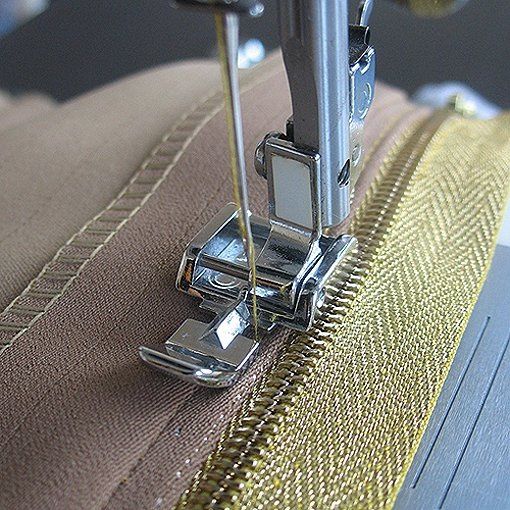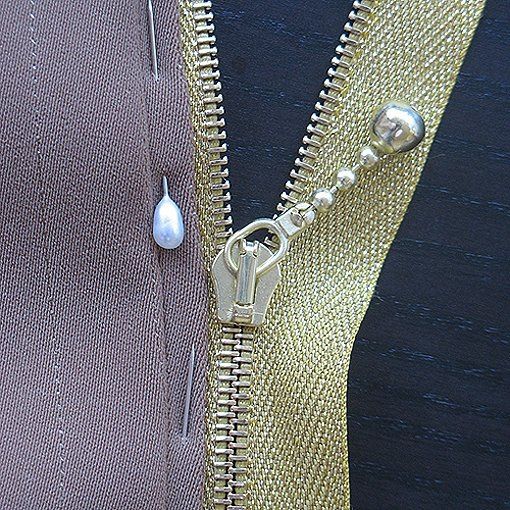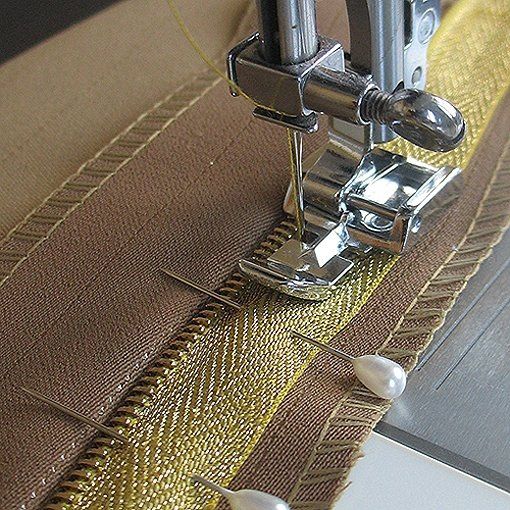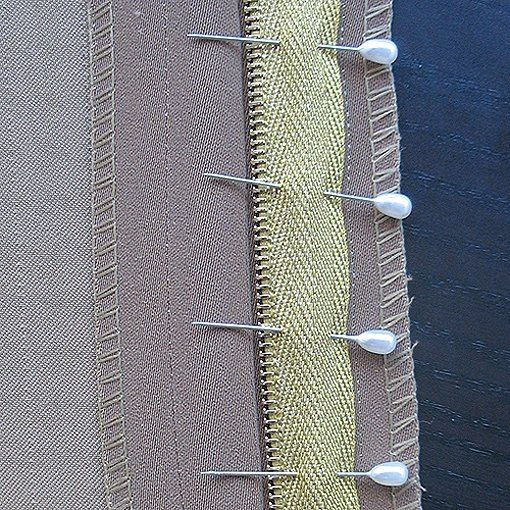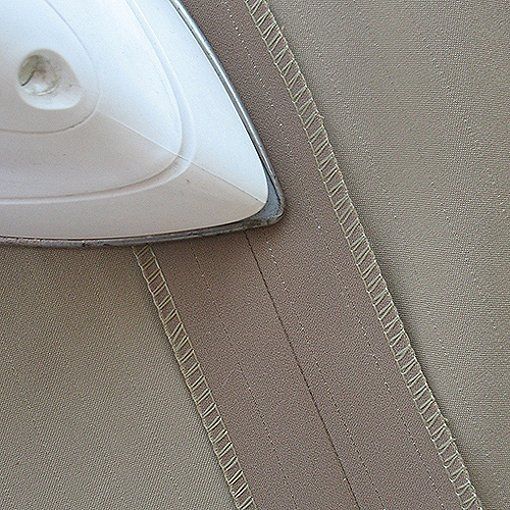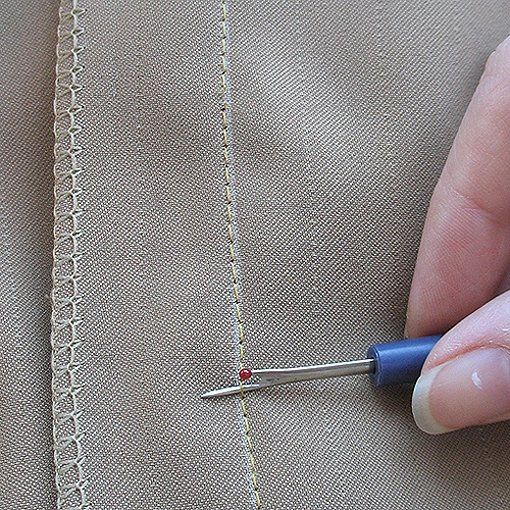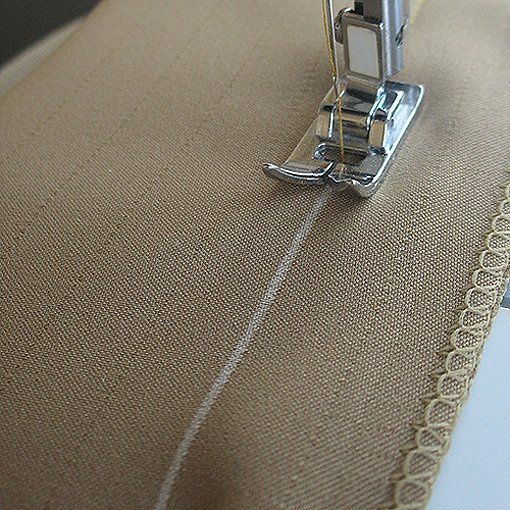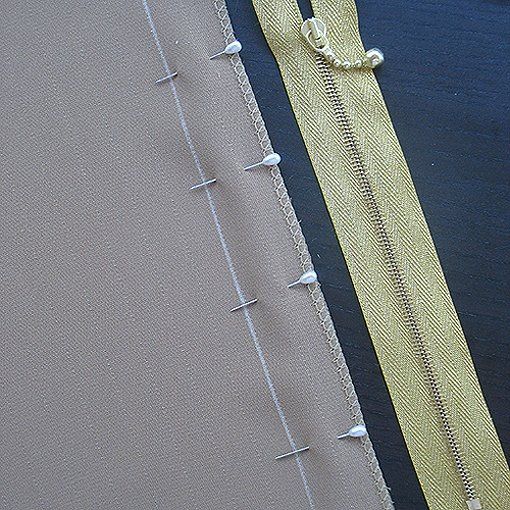 There are lots of ways to sew in a zipper. We want to suggest you trying one of them. It's not difficult to make but the order of actions is unusual.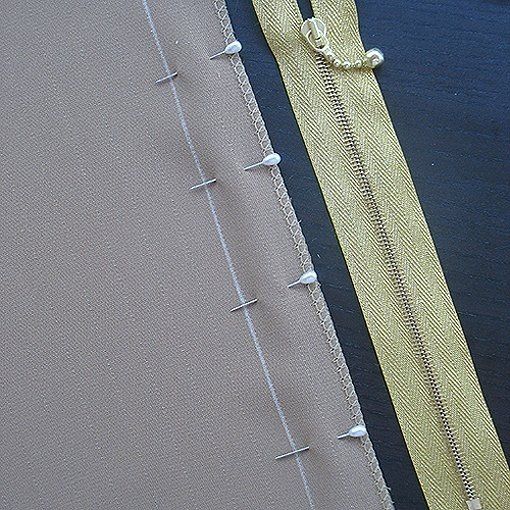 Mark the linking line of a joint with the help of a piece of soap. This is the place where the zipper will be located. Fasten with pins the details of the article.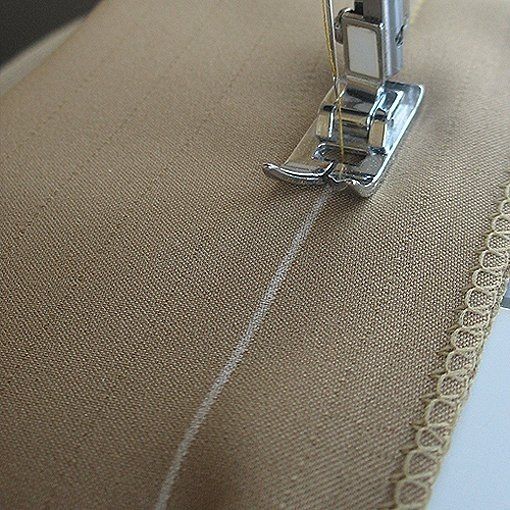 Go on making stitching line along the marked line. The stitch should be big.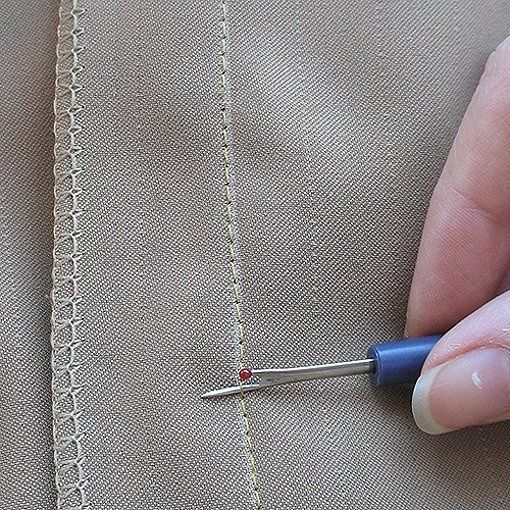 The joint will need to be deleted in the end of the work.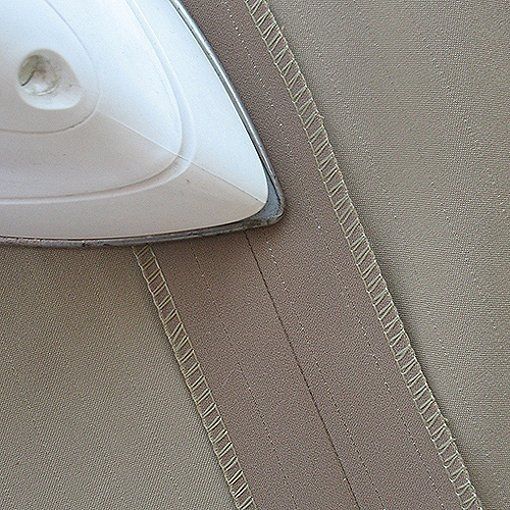 Iron the allowance places of the joint.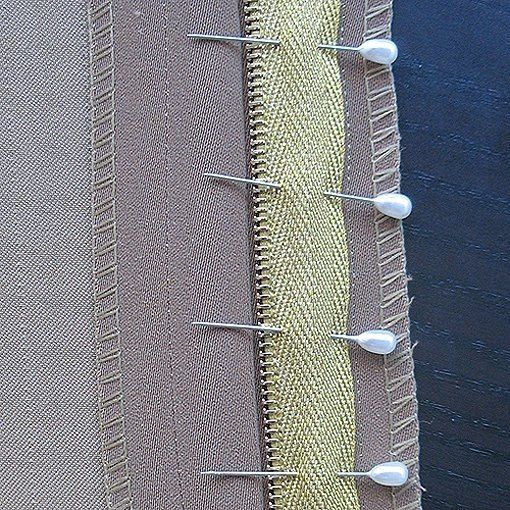 Fasten one part of the zipper with its face side directed to the allowance. Go back from the joint on 1-2 mm. You do it with the help of the zippers' teeth.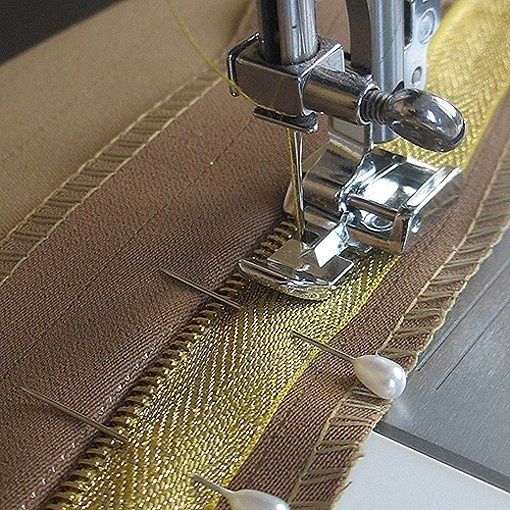 Using a one-sided presser, we mark the stitching line. We need to go back from the zippers' teeth on 2 mm.
Zip the zipper and bend it to the other side. Fasten it with pins. There should be a wideness of 5-7 mm.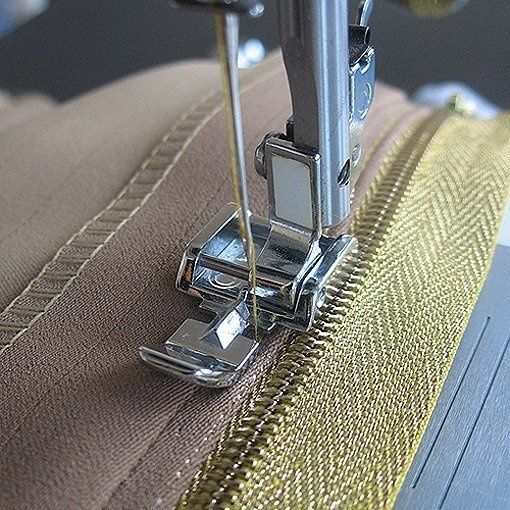 Continue the stitching line. You need to go back from the bending line on 1-2 mm before doing that. Turn the zipper away to make allowance and fasten with pins its second side.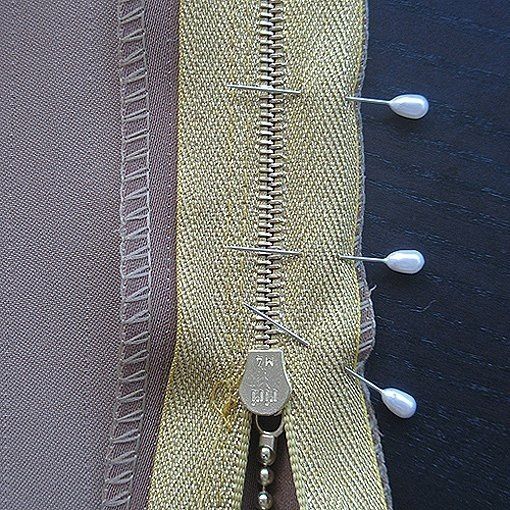 Continue the stitching line on the zipper's second line. Go back from its teeth on 2 mm.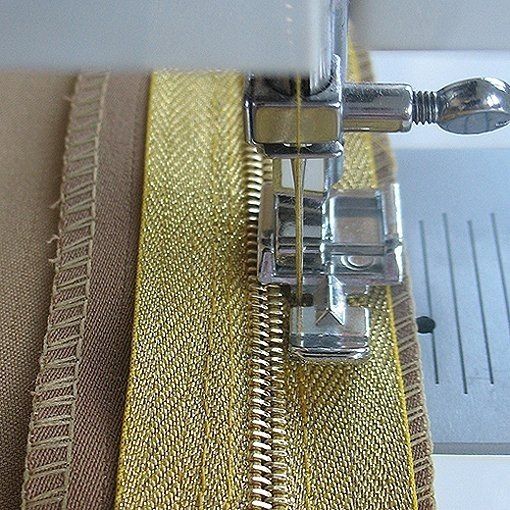 Turn over the detail on the face side and fasten it with pins. Pins will mark the place of the finishing line.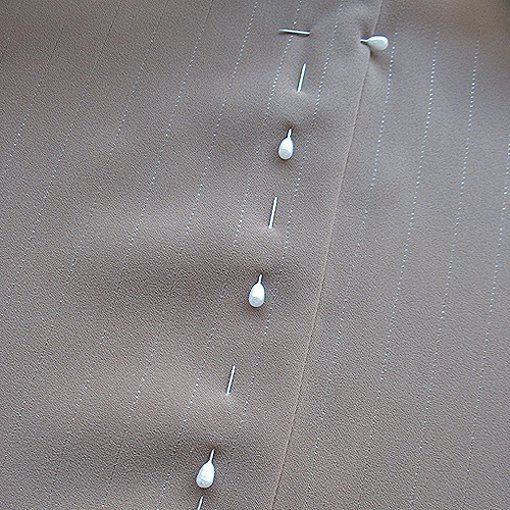 Continue the finishing line. Catch the zipper while doing it.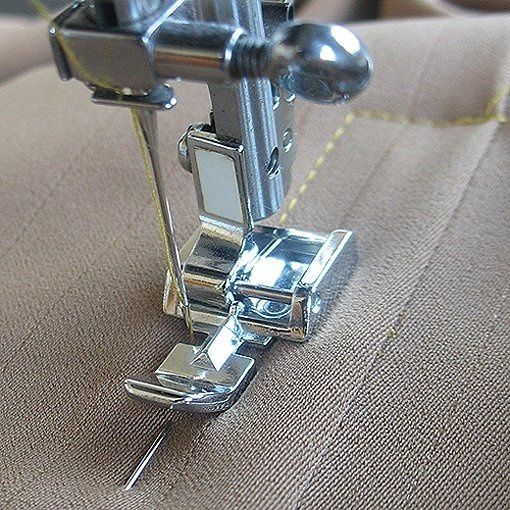 Iron the knot on the face side.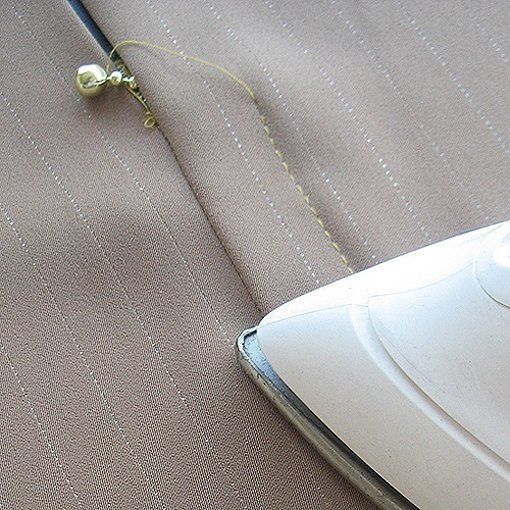 Delete the very first stitching line.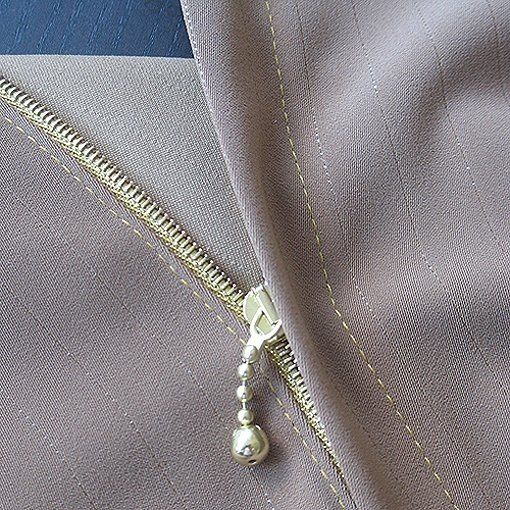 Voila! We made everything carefully and beautifully!