How to Refresh Your Old Denim Jacket
September 20, 2016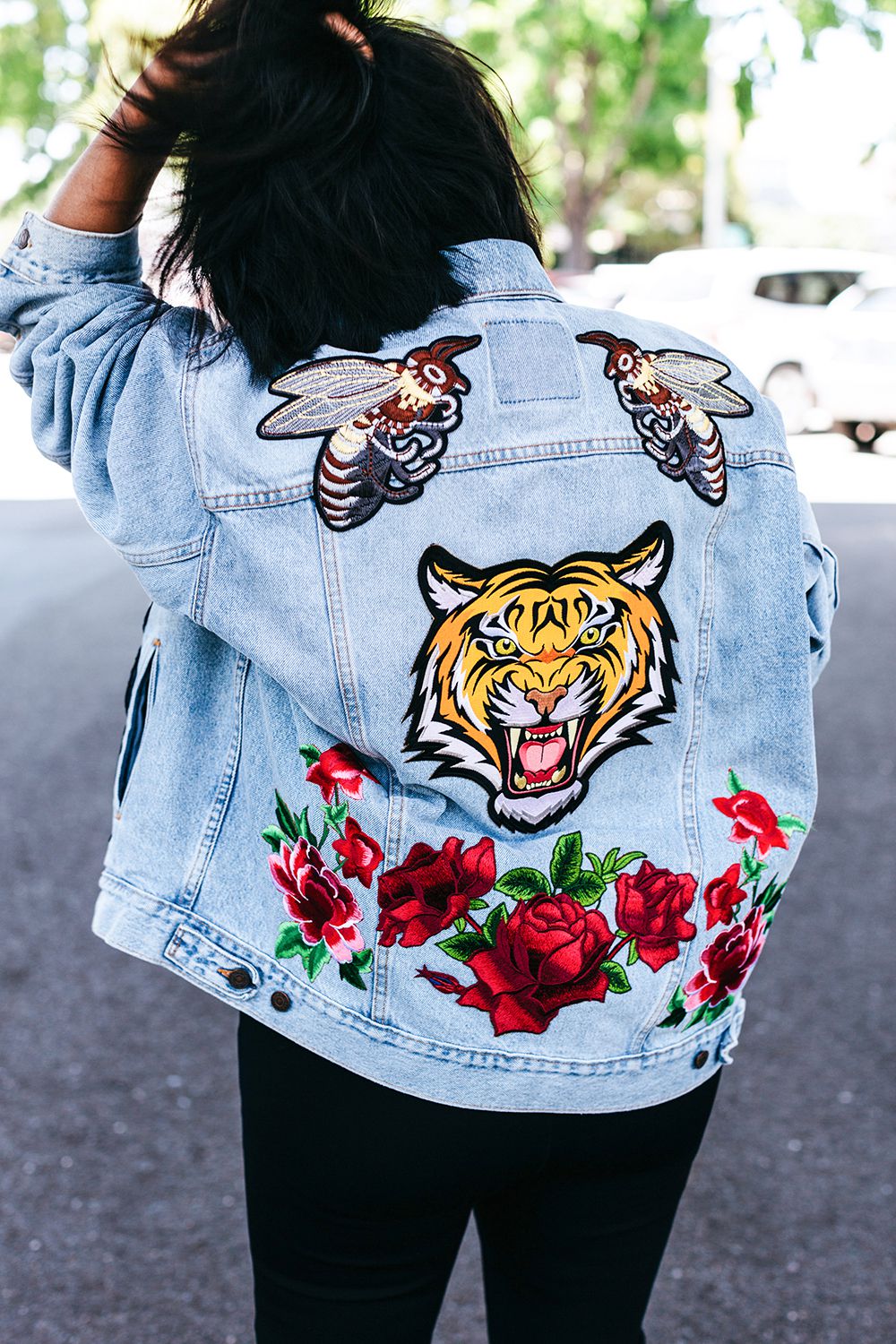 Everyone has an old denim jacket that we love too much to throw away, but hate for its being washy and shabby.
Thanks to Gucci's new collection's ideas all the old denim jackets in the world now can be refreshed and updated! Butterflies, insects, snakes, small and big cats, hummingbirds, bees and roses are giving new life to your lovely old thing, and new fun – to you.
So, how could we make it stylish again?

---
You'll need:
some bright animals and flowers patches/appliqués (buy them on your favorite online store)
some fusible web (I used Steam-A-Seam)
iron
scissors 
sewing machine (optional). 
Don't forget about the vintage denim jacket.
---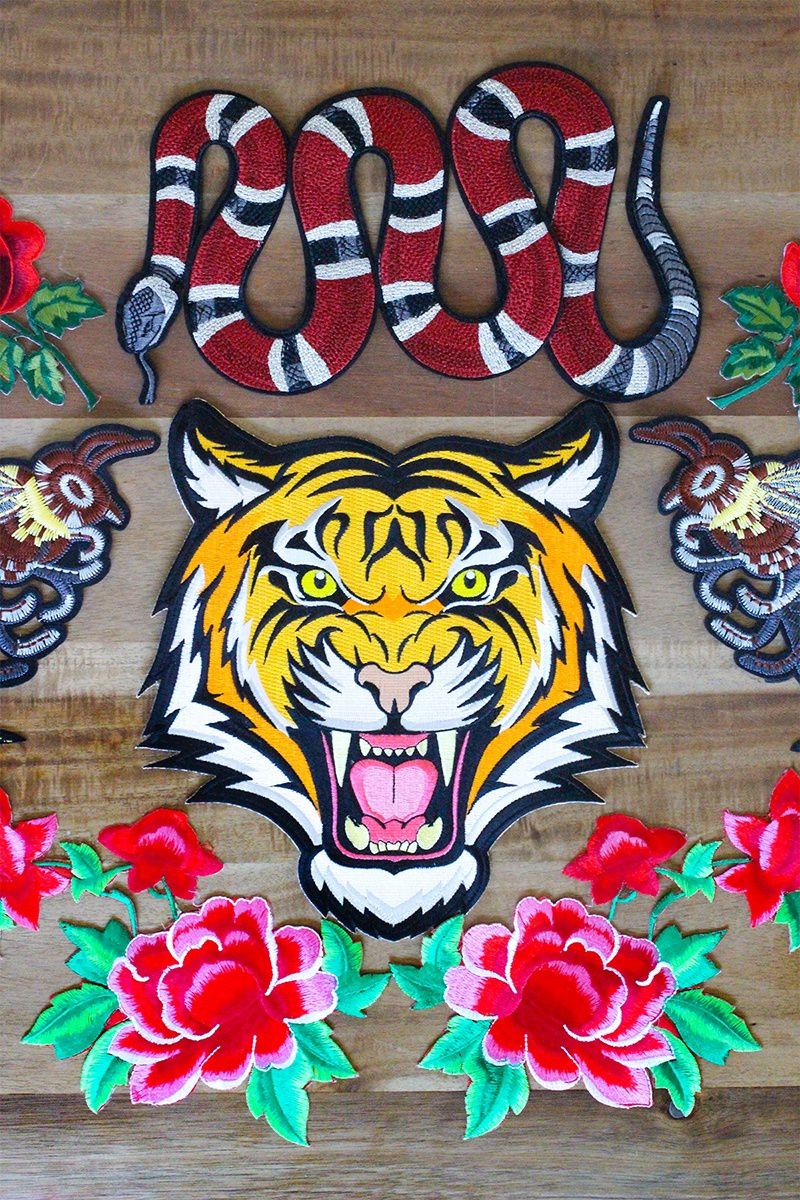 Firstly remove the top paper and stick the bottom of your appliqué to the Steam-A-Seam. Roughly cut around it. Place a plain piece of paper under the appliqué and another on top. This is to prevent the fusible glue from melting all over your iron and your ironing board.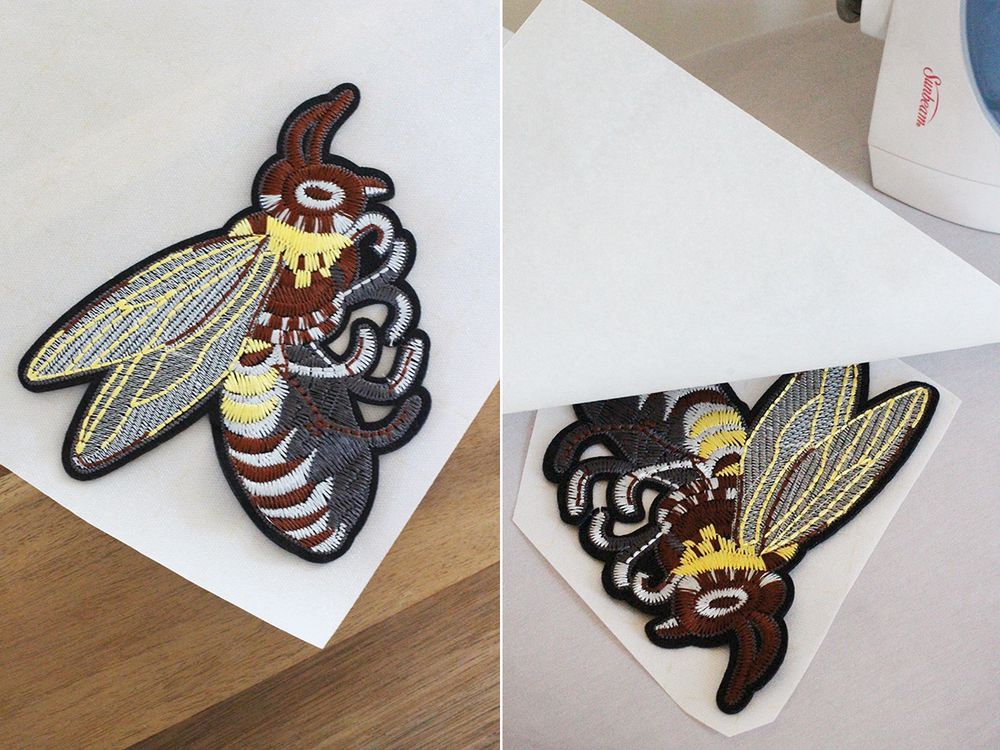 Turn on the highest heat setting and press the iron over the paper and the patch. Press firmly over each section for 15-20 seconds. Let it cool for a minute and peel away the top paper. Now the appliqué is attached, so cut around it.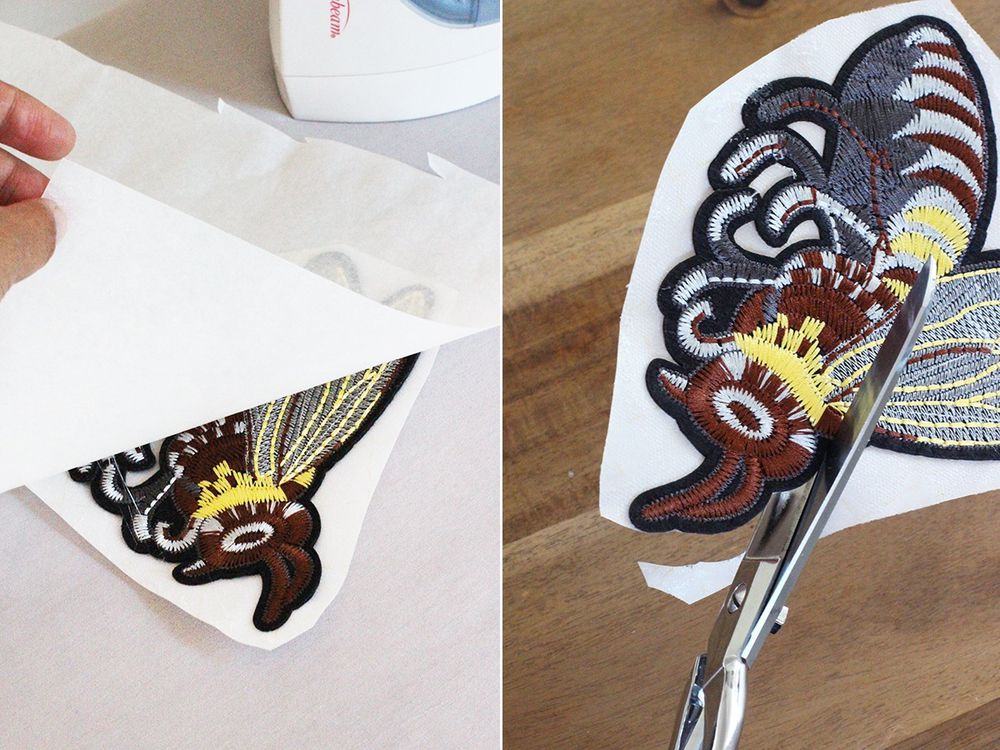 Then turn the appliqué over and peel back the gridded bottom paper. You'll see the back of the appliqué is now sticky and ready to iron on.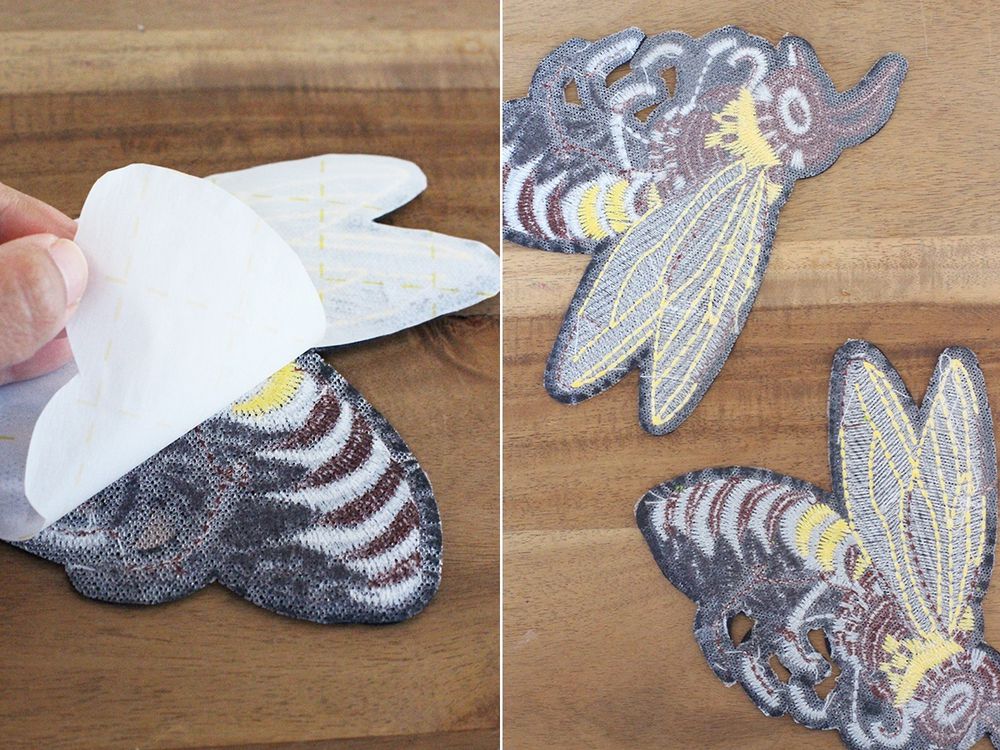 Once all the patches are ready to iron on, place them on the back of the jacket (or wherever you want).

Then, with one patch at a time, start ironing them on. Place a piece of fabric over the top of the patch. Press the iron crisply over the patch, for about 30 seconds over each section.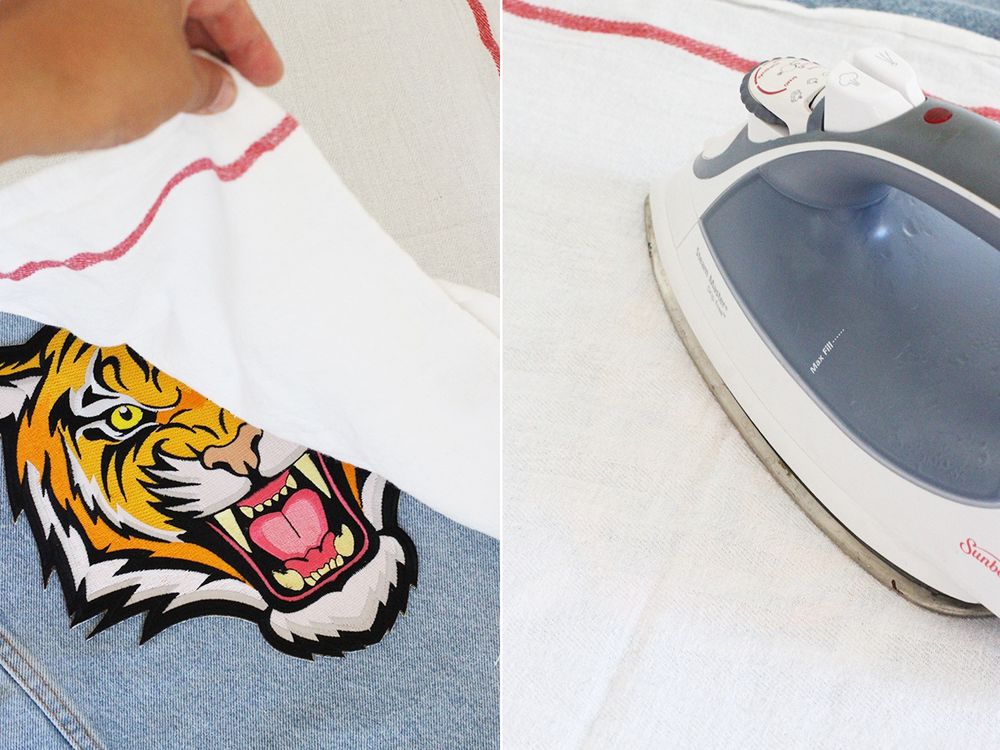 Allow it to cool completely. Be aware! If you test it too soon, the glue won't have time to set.
Now it's ready! Have fun and lots of inspiration with your old new fashionable jacket.