How to Prepare for Your First Handmade Fair Market
September 27, 2016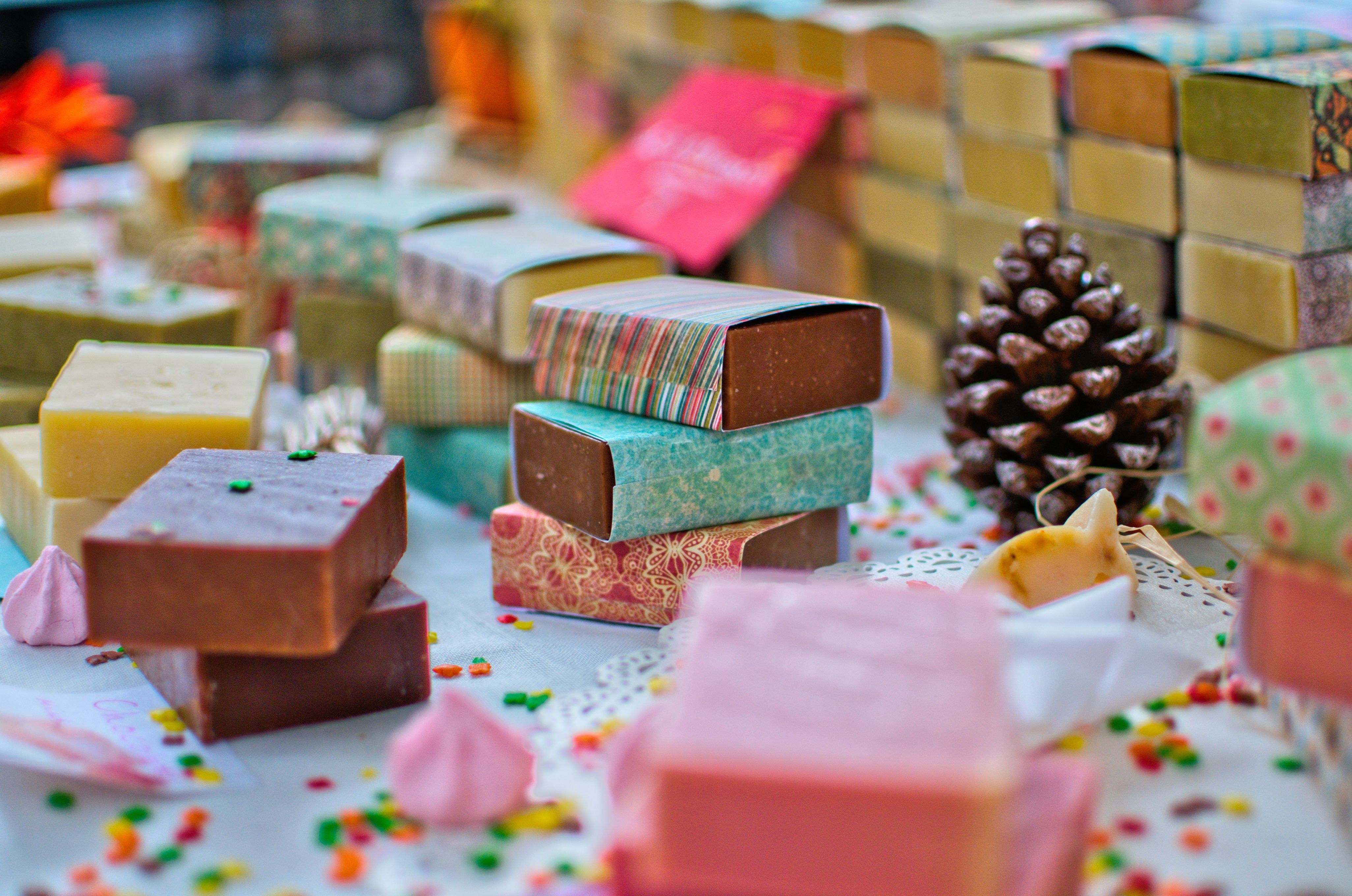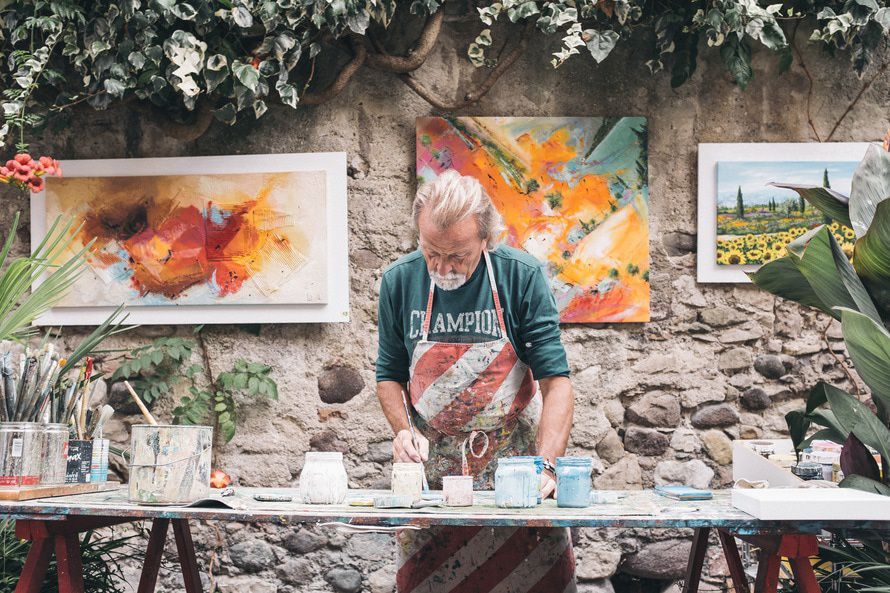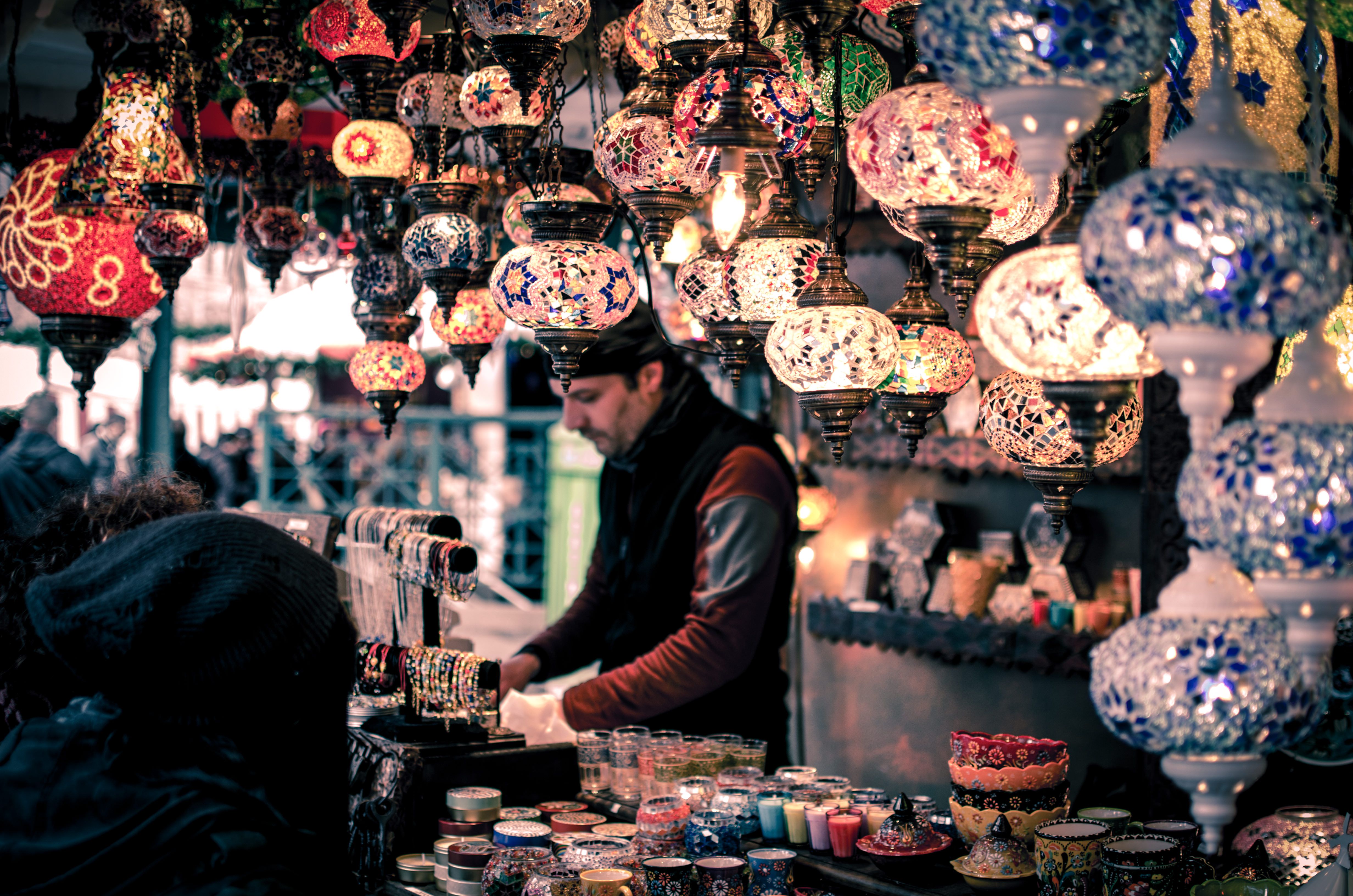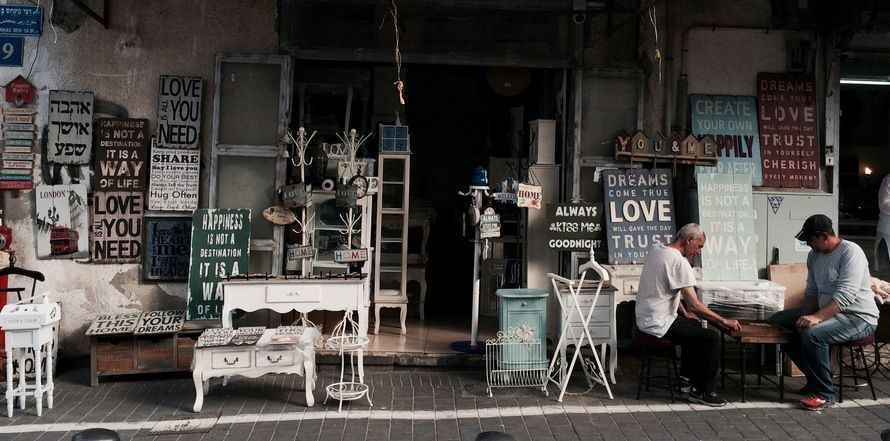 Every handicrafts master having reached the certain level of experience starts thinking about the popularization of her or his works and participating in a theme exhibition (or a handmade fair). Lots of questions are coming out before the first participation, so it's important to know exactly how to prepare for a trade fair market and make your first appearance successfully joyful. Perhaps one learns from the mistakes and takes into account only her or his own experience. But in order not to fail it's necessary to prepare everything and pay attention to all the nuances of the first fair.
What should be done before the exhibition:
It is necessary to know the size of the proposed exhibition table, in order to make and prepare the proper amount of goods. If you don't have a lot of items, you can rent together with another master, and then payments would be less. Prepare some extra handmade items, if the fair lasts for a few days, in order to put them on the place of sold works. But if you've got a lot of items, think about its correct placement and additional shelves.
Every handmade fair is a kind of a good advertising for you, so take plenty of business cards, flyers, informational papers. Very often customers ask for master's contacts to be able to call or write the master after the fair.
Think over whether you need the price tags. Many crafters do not use them, and the price is voiced aloud. But not every customer is ready to ask again and divert the master, that's why it's better to attach tags or labels to your products.
Prepare a blanket, tablecloth or any beautiful cloth to put on the table. This product certainly looks better and attracts attention when it's on a beautiful background.
If you have lots of small items, come to the show just before the opening to place them accurately on the table.
Think and prepare packing boxes, bags, wrapping paper of the right size for your items. If something is fragile and big, it is necessary to take a newspaper or paper to wrap it separately. Be sure to bring a gift box, if someone gets your handiwork for a gift.
If your product is already a brand, it's nice to think about the creation of a high-quality banner with your logo or just name and surname. It's a perfect idea no matter how influential your product is. Adding something personal to your handicrafts you have better chances to be marked out among other masters.
What else you might need on a handmade fair market: mirrors, scissors, threads, tape, umbrella (if exhibition is outside), notepad, pen and a photo album of your works.