Handmade Jewelry
June 10, 2016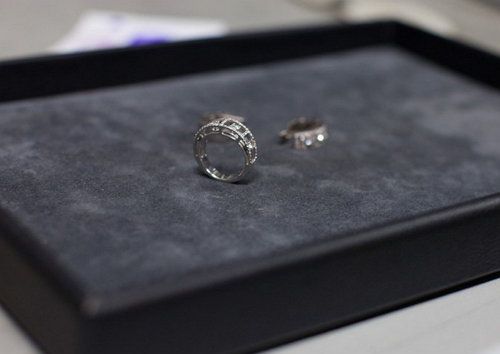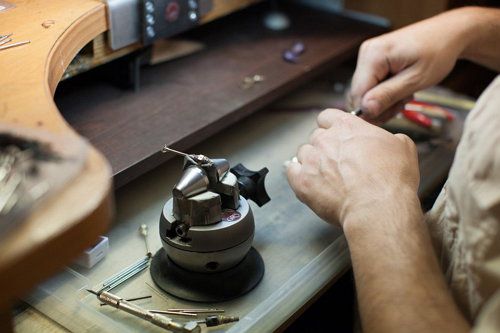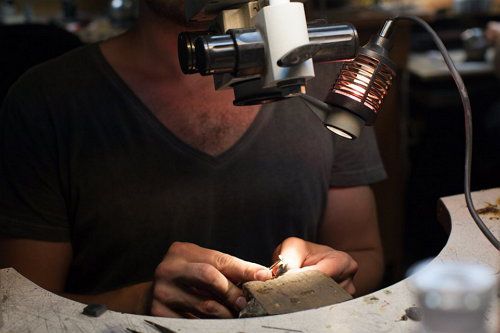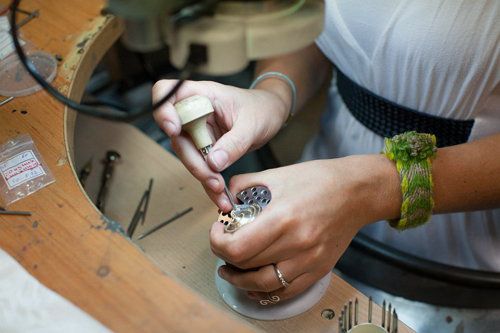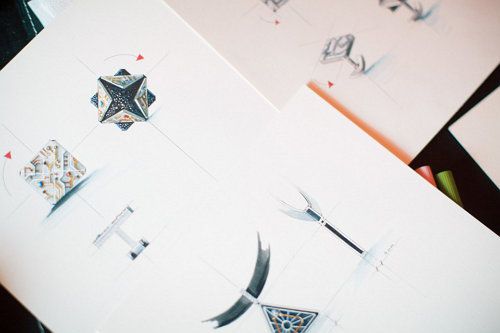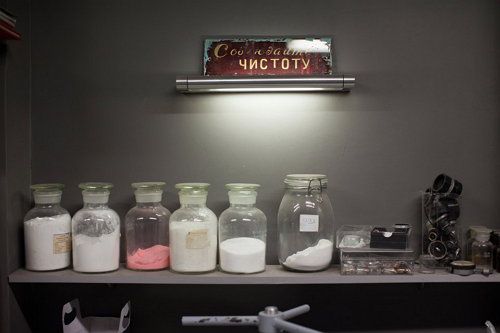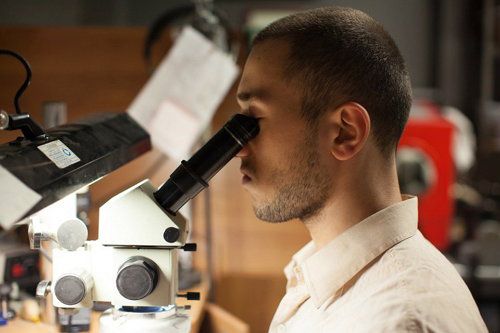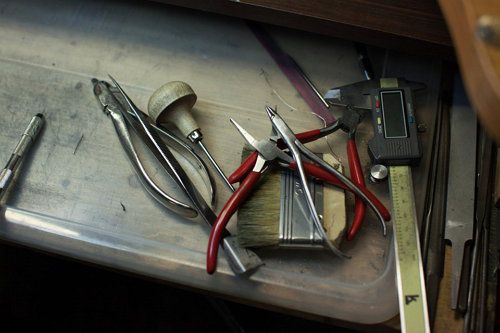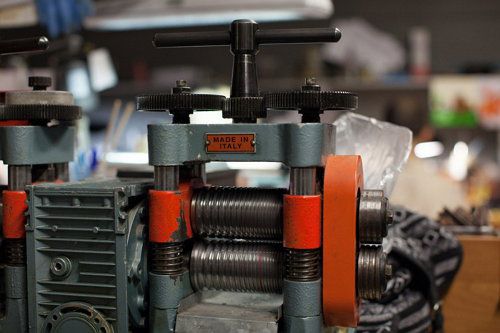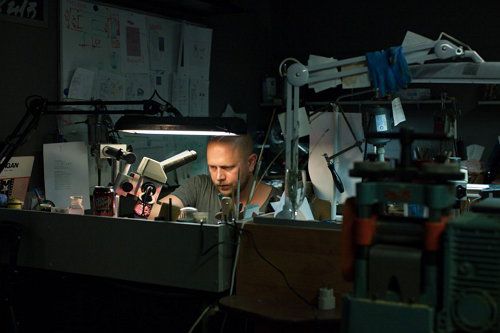 The jewelry appeared a long-long time ago and became the measure of wealth and power. The production of the jewelry turned into a whole branch of industry. But it doesn't mean that there are no artisans who make jewelry with their own hands.
You will need the following things:
equipment and tools;
precious and non-ferrous metals;
precious and semiprecious stones.
Instructions
1. Equip your own jewelry workshop. It should include your workplace and a storeroom. Consider arranging an input-exhaust ventilation system to remove toxic gas from melting, etching, and polishing.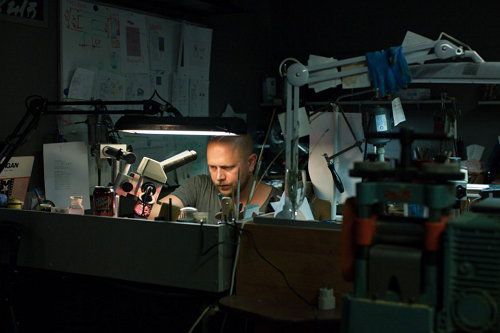 2. Purchase all the necessary equipment. You will need a workbench, a gas-jet, a versatile table lamp, a drilling machine, a set of trays, and a box to store the stones and metals. Provide the room with a dust collector. Set a wash-hand stand with a separation tank.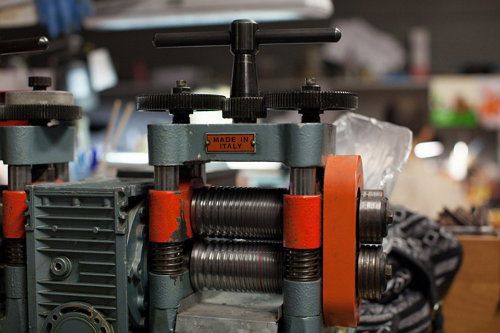 3. Prepare all the necessary tools: files of different sections, thread files for metal, pincers, pliers, a clipper, tin snips, a jigsaw, hammers and a small anvil. You will also need stoves, puncheons, and a drawing board. Usage of the drilling machine requires a set of drills, cutters, and abrasive wheels.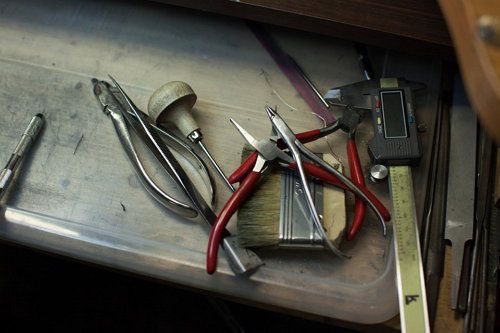 4. Get the bench scales and the weights, a caliper, a micrometer and a metal ruler. You will probably need some extra tools with time.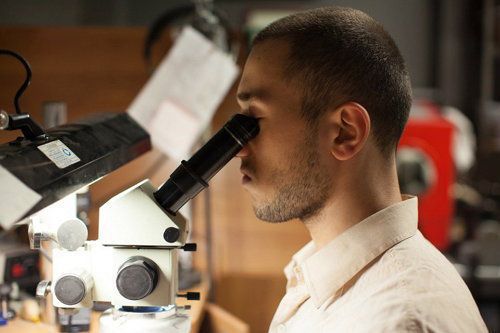 5. Stock up with the variety of precious stones, precious and non-ferrous metals. Gold, silver, platinum, palladium and their alloys are mostly used.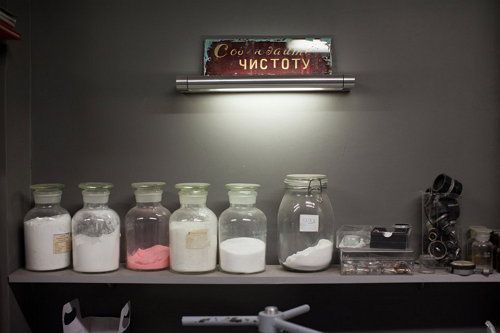 6. Define the types of jewelry you want to make. There is an infinite set of them but you can't make any of them in an ordinary workshop. The most suitable choices are rings, earrings, brooches, pendants, medallions and some plain chains.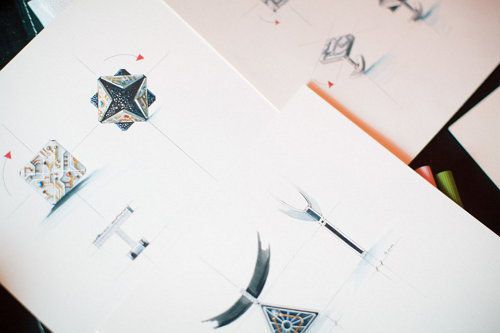 7. Begin the production from the preparation, which includes the preparation of alloys and separate parts of the future product. It presupposes melting, forging, drawing, pressing, template casting etc.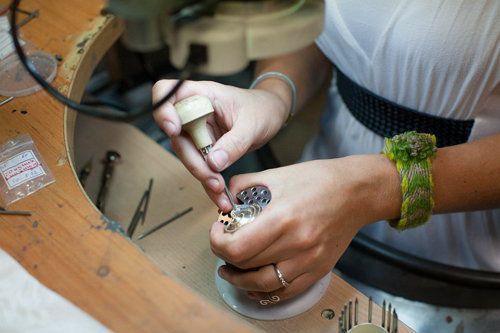 8. Apply mechanical metal-working which is mostly done manually. Draw the pattern of the future product on the billet, cut it with the jigsaw along the marking. Apply drilling and cutting to give the future product its shape.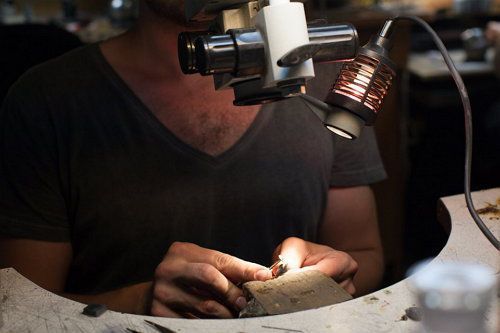 9. After the shaping is done proceed to the final stage of the jewelry production which includes brazing, mounting the sliding joints, and scraping.