Recently something really special was created by Abbigli's team of talented and cheerful people...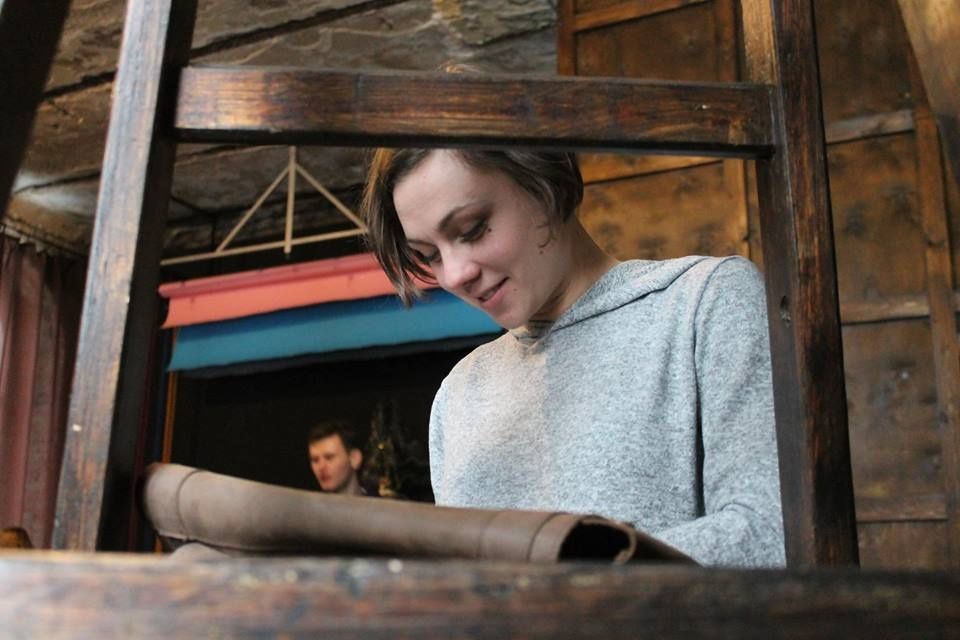 We've decided to make a video presenting Abbigli.com in order to let our users understand the idea of the platform and share creative concept and inspirational spirit of Abbigli. Dream big! Create wonderful! Be yourself and share the part of your beautiful artistic soul with the whole world!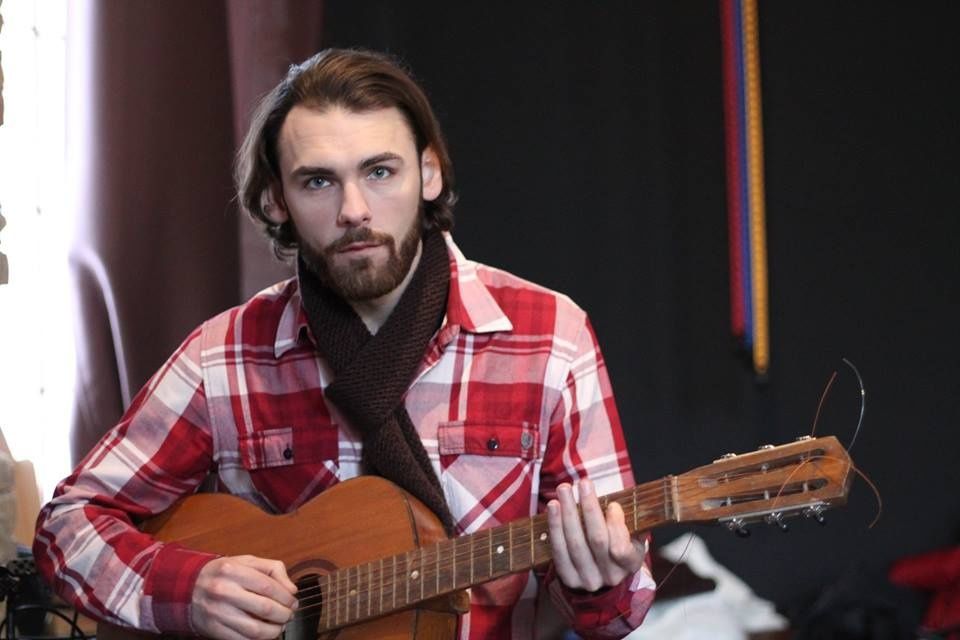 We believe that everything made in hands should be noticed and loved and have its own fans :) Every piece of human art is unique and incredible. Human hands are true beauty and all things, items and objects made by them are true wonder.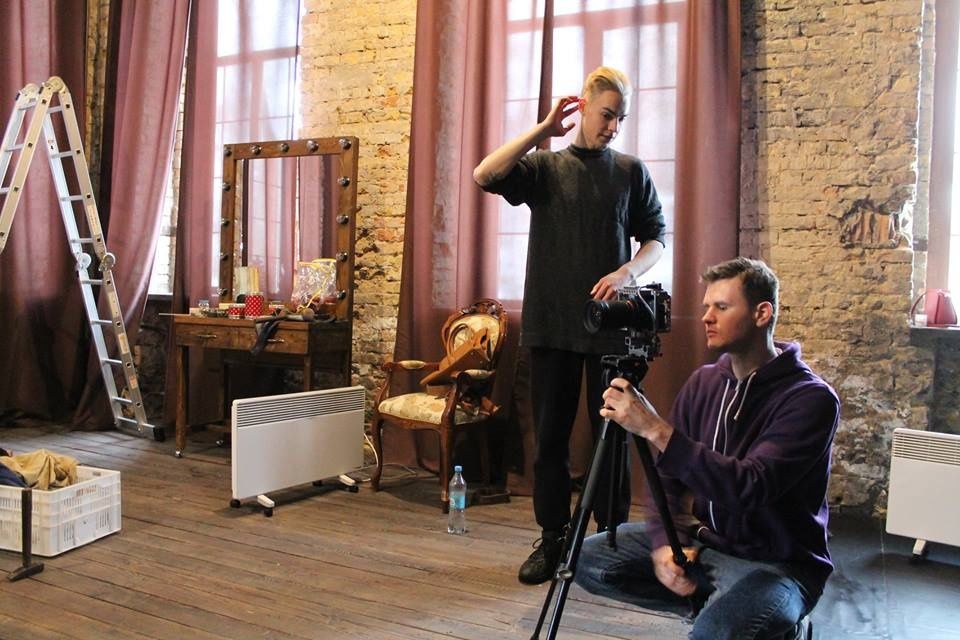 Thanks to all who've got involved in making presentation video for Abbigli.com! Together we've started a very right creative road that will lead every single handmade artist to success of artistic uniting and general popularity. Though the process of filming was not so easy... It was full of hot discussions and just storm of ideas! But we all felt friendly, warm and inspired and produced the real team spirit!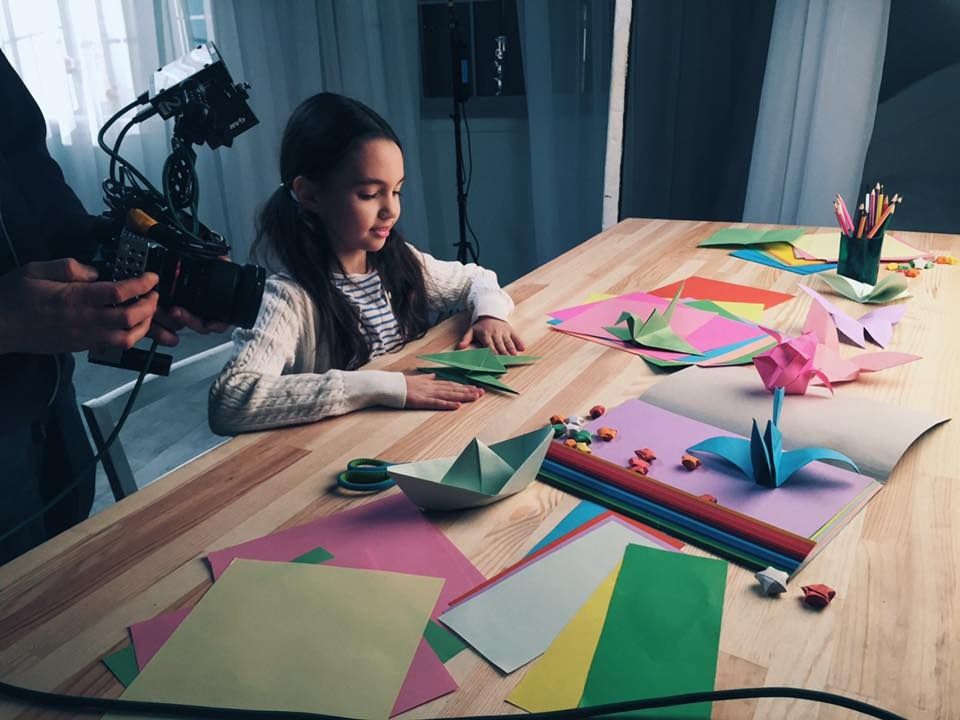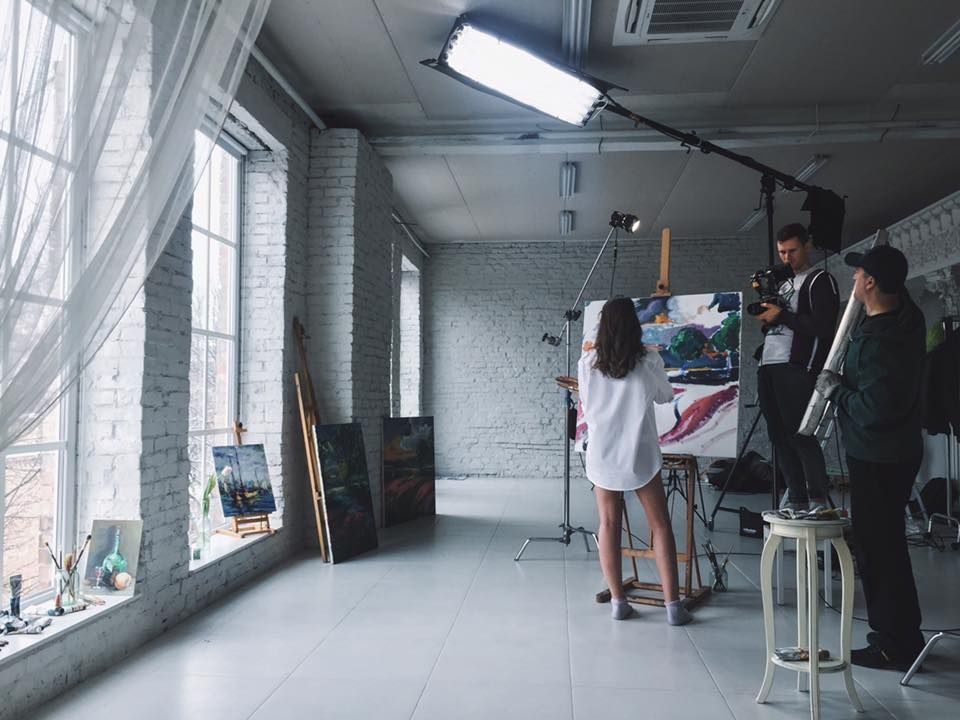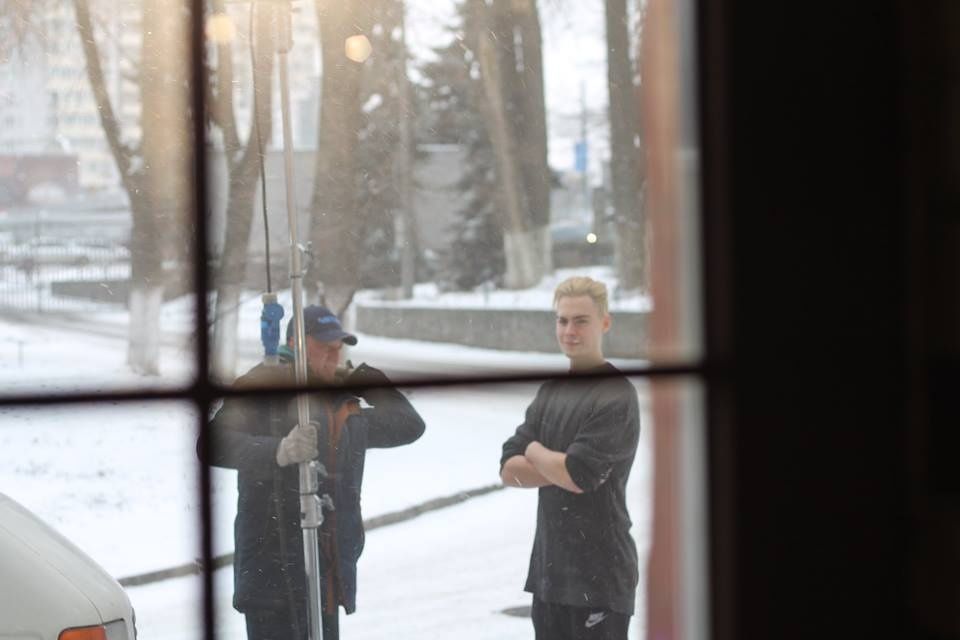 Those who love handmade will definitely appreciate the fantastic atmosphere and creative mood we've brought into our video: