If you've always wanted to organize all your magazines, documents and other papers at your workplace or at home, so the idea I have prepared today is exactly for you! With this master class you can make an organizer with your own hands and it will be a perfect low-cost analogue to a purchased one, as well as a useful and multifunctional thing in your everyday life!
So let's proceed to the process?
Take:
- A plywood sheet 6 mm thick and of the size of 120 × 120 cm
- A board of the size of 25 × 100 mm and of the length of 2.5 meters
- PVA glue
- A paper tape for painting work
- Putty for wood
- Paint or varnish for wood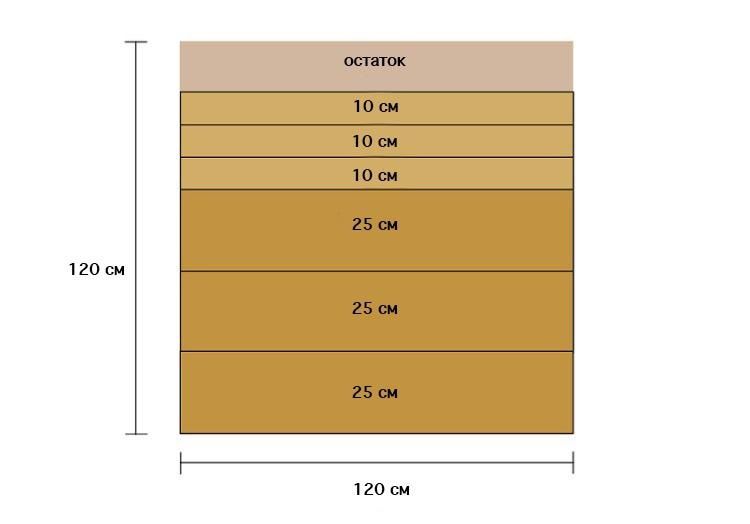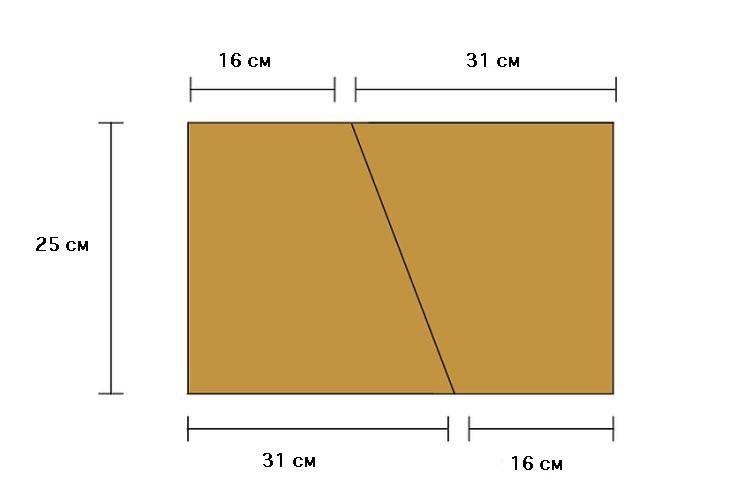 Cut the plywood sheet as shown in the scheme.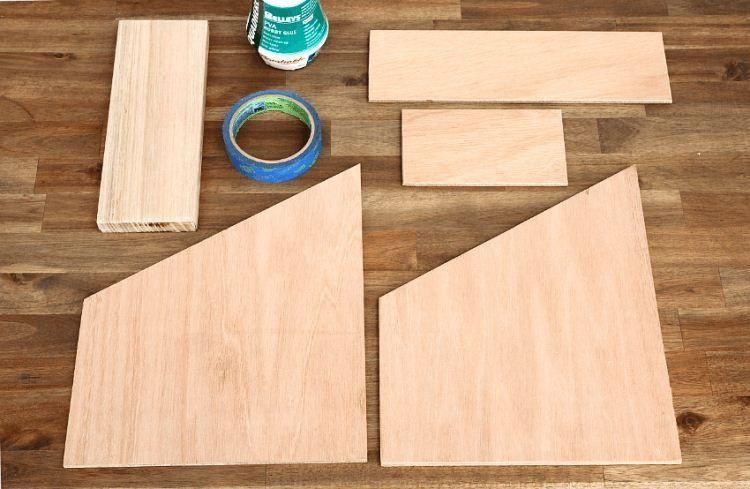 To put the details together, you will need to make a bottom part out of small boards of the size of 25 × 100 mm, then out cut the sides for the front and back parts out of plywood boards, 100 mm in width. Then stick the details together using PVA glue, fix them using masking tape and leave the construction to dry for 7-9 hours.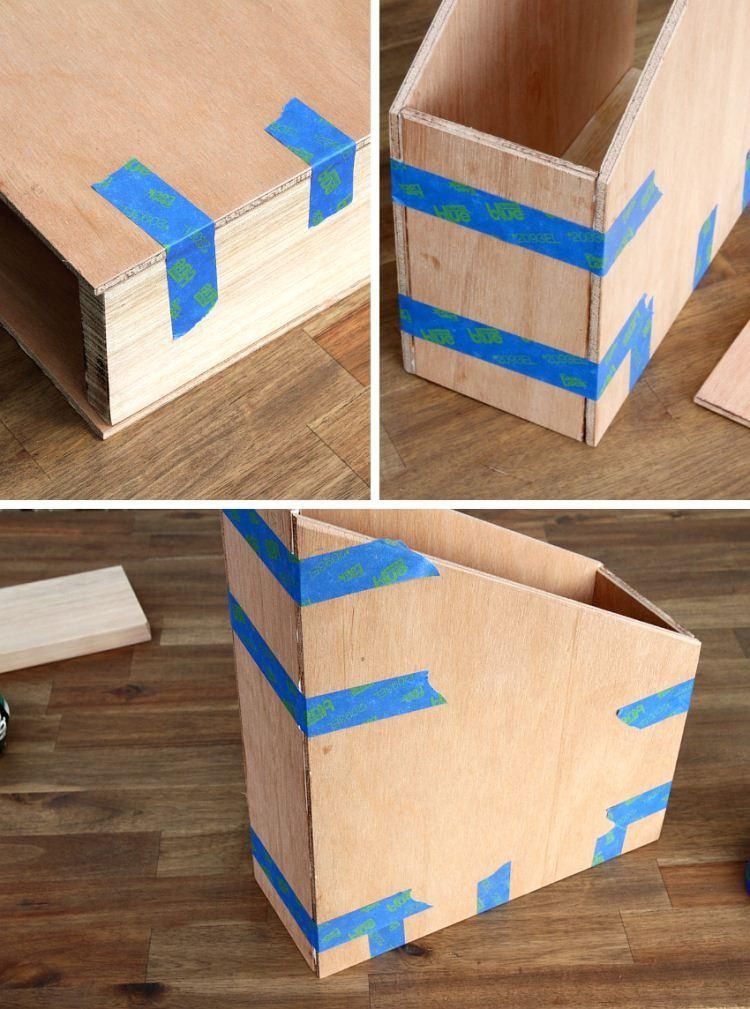 The may be some small gaps that you can fill with the help of the putty, and then file down the excess glue using a sandpaper.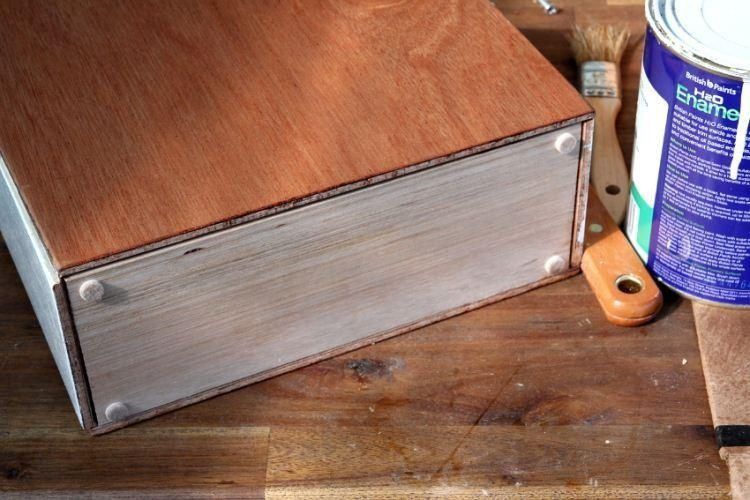 The final step will be to cover thr organizer with the paint or varnish. You can also make them more colorful and bright using some decor, if you wish.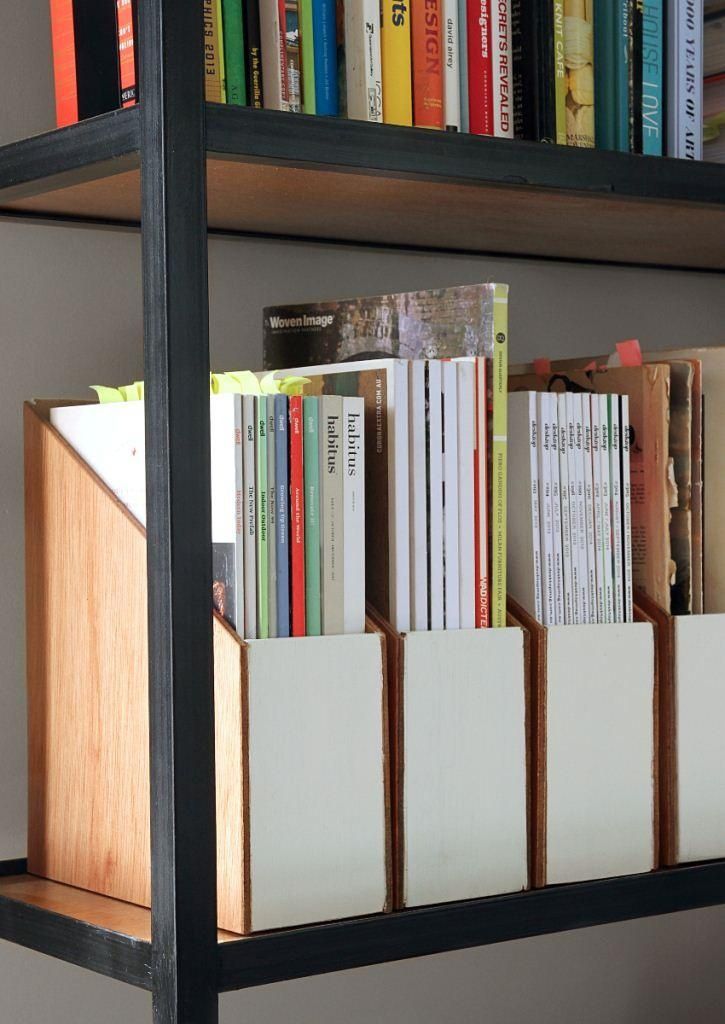 Good luck and inspiration to you!
Photos by http://www.diy.ru/post/8322/