How To Make Your Own Lip Balm
June 8, 2016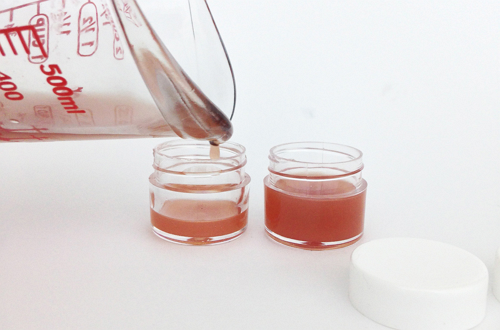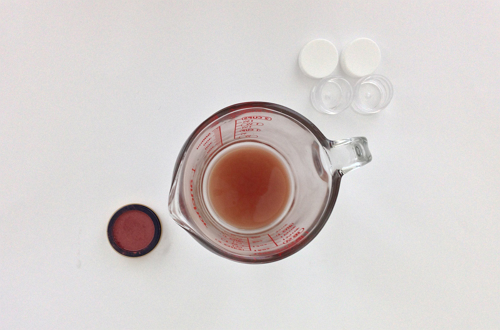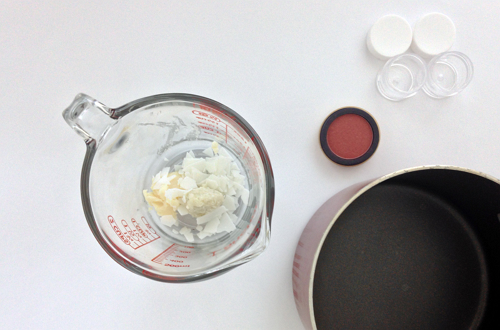 It is not shameful at all to tell your friends that you make your cosmetics yourself. It can really impress your friends, though it is not too difficult to make a lip balm.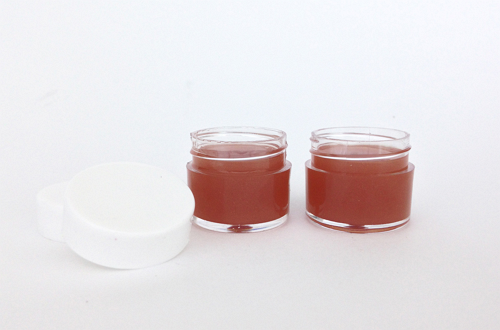 You will need the following:
1 table spoon of Shea butter;
1 table spoon of cocoa butter;
1 tea spoon of almond butter;
5 drops of some essential oils (any aroma you wish);
flakes (soy is preferred, but oat is OK);
mineral blusher (of any tone).
Reed also: Lips care: choose a good lip balm
You will be cooking the balm on a stove like a real cook. Prepare a glass container and 2-4 small jars beforehand to put the ready product into.
1. Put all your ingredients except for the blusher into the glass container and mix it well.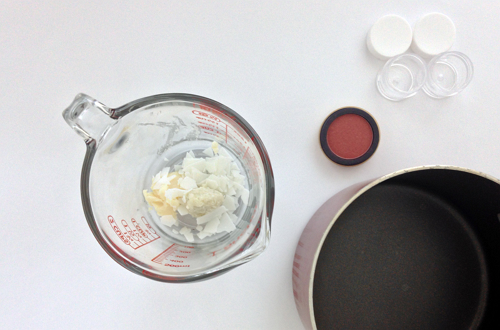 2. Take a deep frying pan, fill it up to half with water and put the container in it. Ignite the stove and adjust the fire to the middle-high mode. Stir the mixture from time to time until the ingredients are completely melted.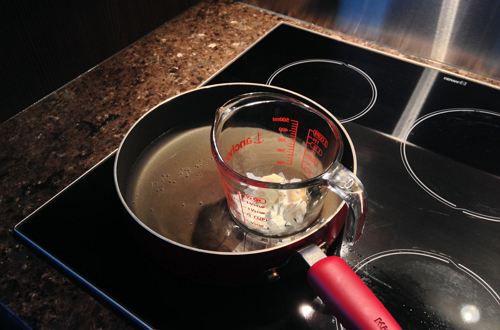 3. Now make the color for your future balm. Take some blusher using a knife and grind it a little.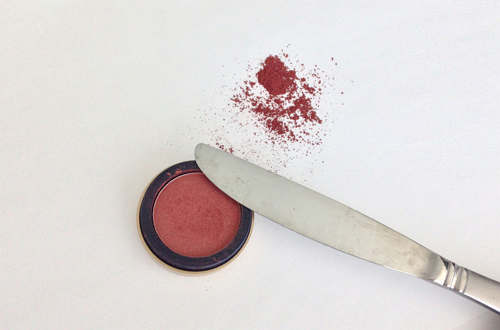 4. Carefully take the container out of the stove and add the blusher to the blend. If the tone is not bright enough, add as more blusher as you like. Stir it altogether and make sure that the blusher dissolved completely. Note that the blend will look a bit darker and pigmented while it's in liquid form.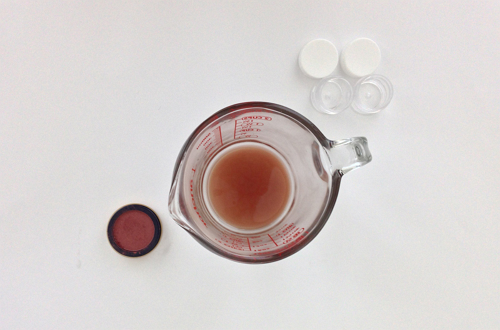 5. Pour the colorful blend out to the jars and put them in the fridge for 15-20 minutes to let the liquid curdle. Even if you need the balm right now wait untill it cool to the room temperature and do not put it to the windowsill in the sunlight.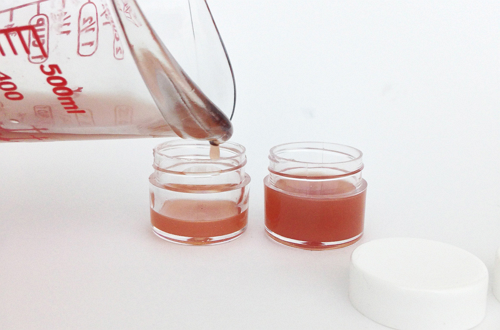 Done!