How To Make A Dog Collar
June 8, 2016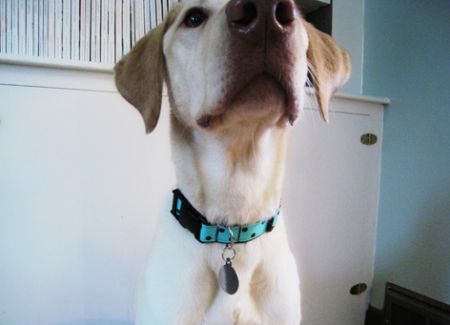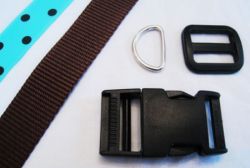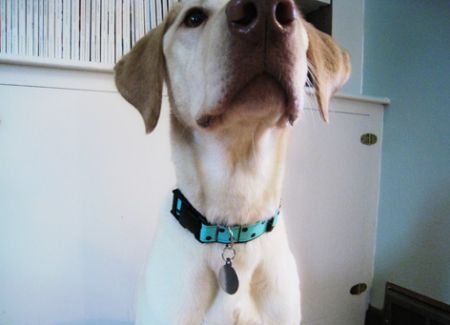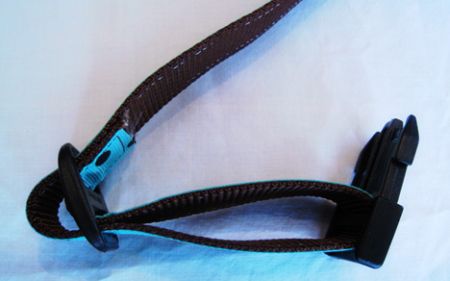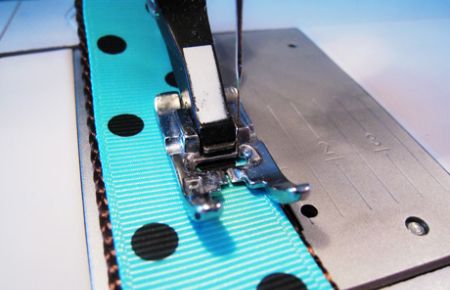 A handmade dog collar is a great and cheap choice instead of a purchased one. You can use this step-by-step guide to make one of nylon strap.
A Dog Collar Of Nylon Tape
You will need the following:
nylon strap (2.5 cm. wide);
a band with a pattern (2.5 cm. wide);
a plastic "fastex" clasp (2.5 cm.);
a plastic double buckle (2.5 cm.);
a semicircle (2.5 cm.);
thread.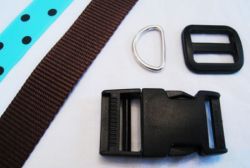 Tip: you may use the mentioned materials 1.25 cm. wide if you are making a collar for a puppy, some small dog, or for a cat. To determine the size just measure the pet's neck size and multiply it by 1.75.
1: Sew the colorful band to the strap. Adjust your sewing machine to sew coarse fabric and the seam 2 mm. Set the needle from the right side to make the seam go as close to the edge as possible. Sew the band along its length from the right and left sides as well as across and its edges.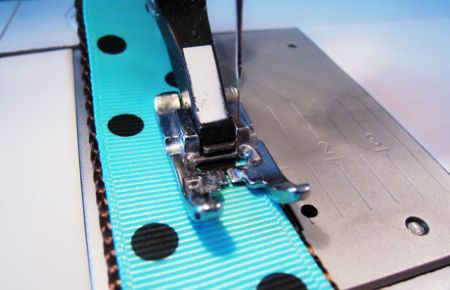 2: The clasp fastening. Undo the clasp, pass one end of the strap through it and leave 4-5 cm. of the end. Then fold the end and sew it to the band making several rows of stitches. Pass the loose end of the band through the semicircle, move it to the clasp as close as possible and sew it across the strap to fasten the semicircle.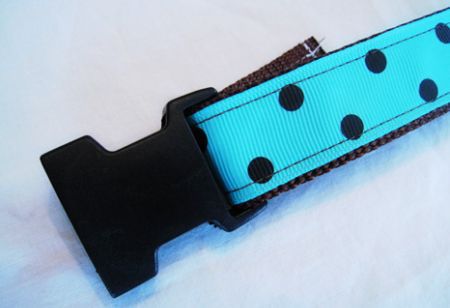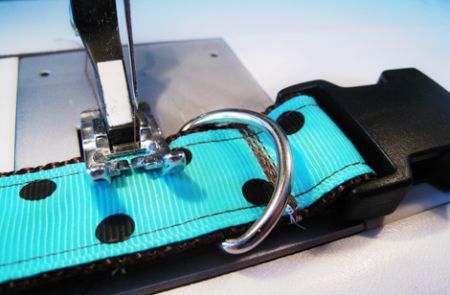 3: Take the loose end of the strap again and pass it through the plastic double buckle and through the second part of the clasp. After that, pass the strap through the buckle again making the second loop under the first one (see the picture).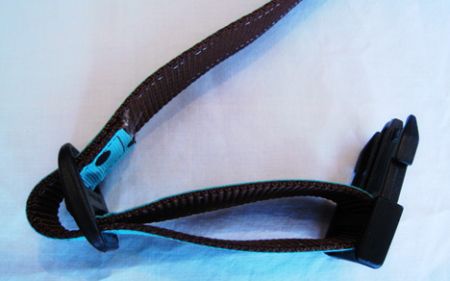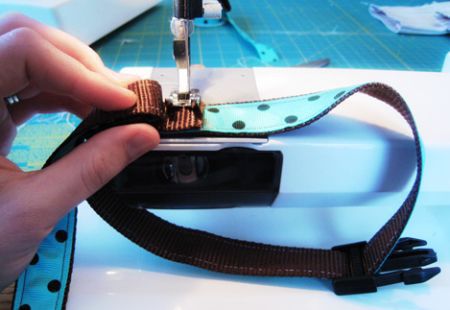 Take one end of the strap, fold it back and sew it across several times to fasten the double buckle. To make the sewing process easier move the clasp back. Congratulations, you did it!