How To Make Wool Dryer Balls
May 31, 2016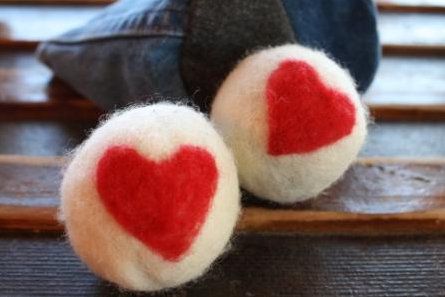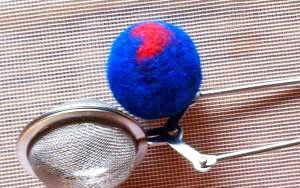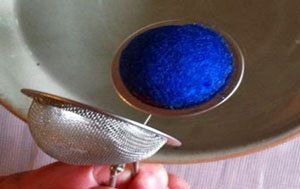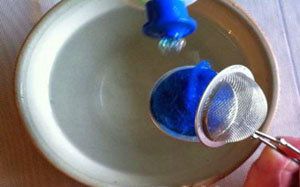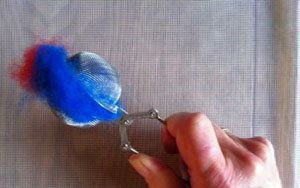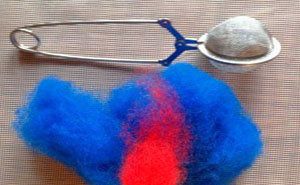 To make wool dryer balls you will need:
wool for felting;
round strainer for brewing tea on a long handle;
liquid soap;
hot water;
container for water.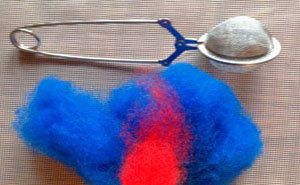 Felting Wool Ball
1. In a strainer for brewing tea put as much as possible of wool. It can be both wool of one color and of several shades and colors of wool.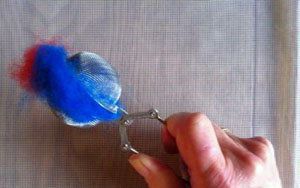 2. Gently close the strainer, dip it in a bowl of hot soapy water (how to make soap solution for felting wool, please read here) and shake vigorously for one minute.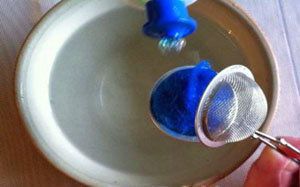 3. Open the strainer and put in the protruding fibers of wool.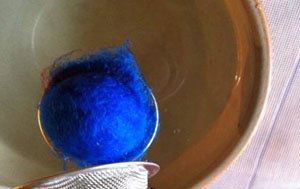 4. Again, dip the strainer into a container and rinse again wool in hot soapy water for a minute.
5. Open the strainer and gently rotate the wool ball at 90 degrees inside the container.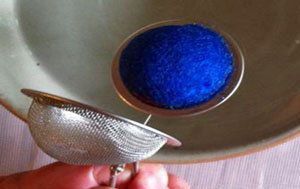 6. Then shake the strainer in hot soapy water as long as the wool ball acquires necessary density and size. Then dry the finished wool ball at room temperature.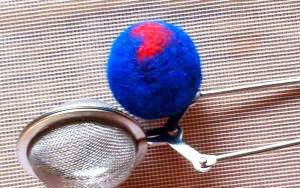 Now you can use the wool ball for the manufacture of all kinds of felt products.