How To Make Window Screens
June 26, 2016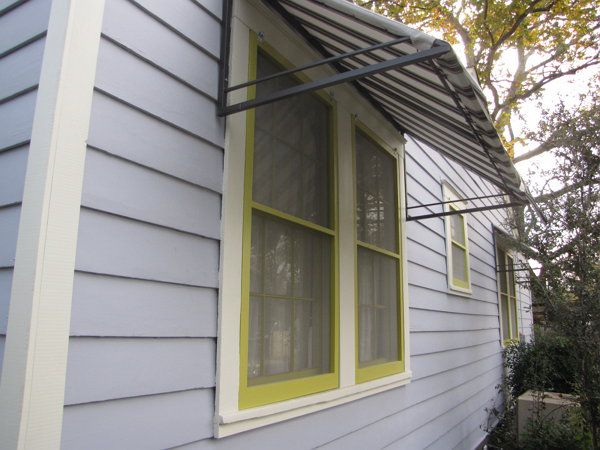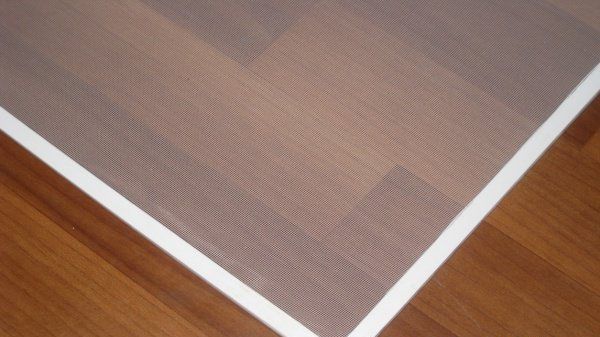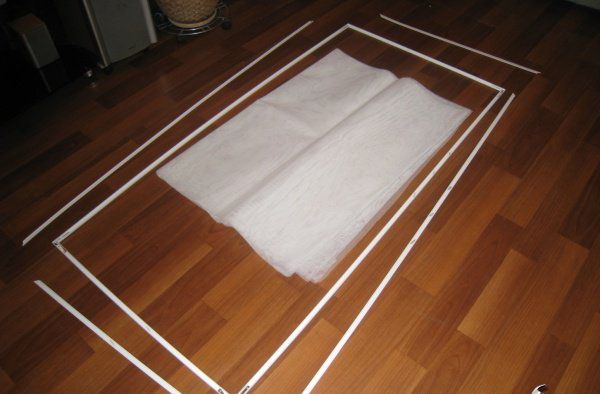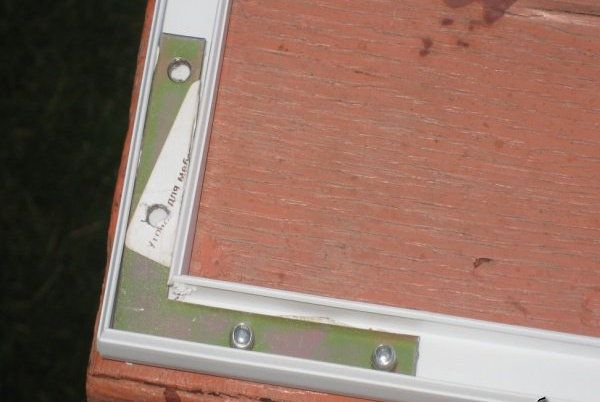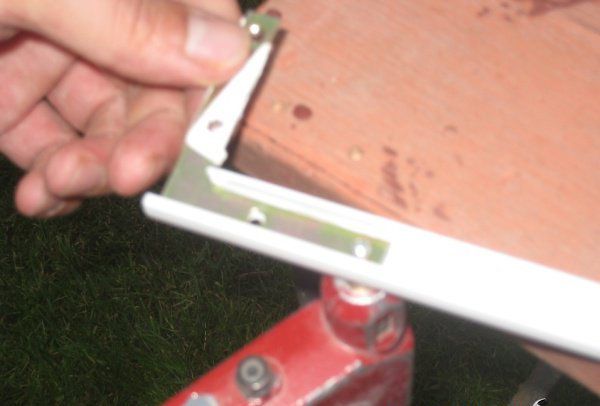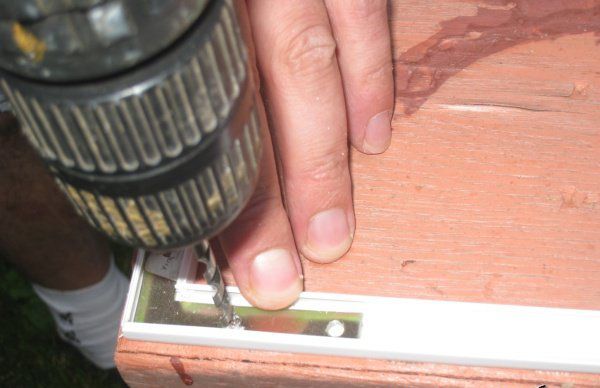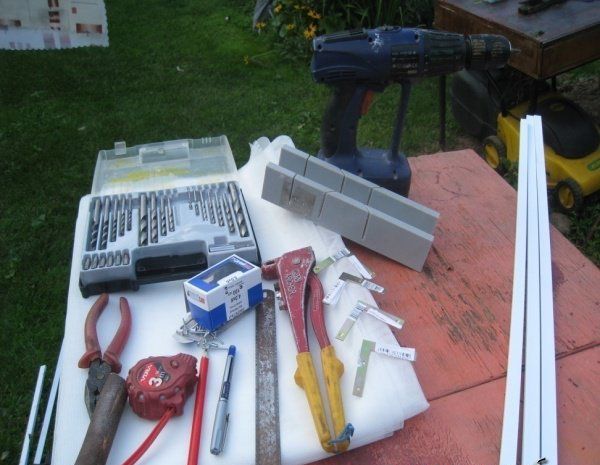 The necessary materials:
Cable-channel (15*10 mm) - 4 pcs;
Metal angle - 4 pcs;
Exhaust rivet (4,0*6) - 16 pcs;
Glue;
Mosquito net (1*2 m);
Sandpaper;
Plastic angle.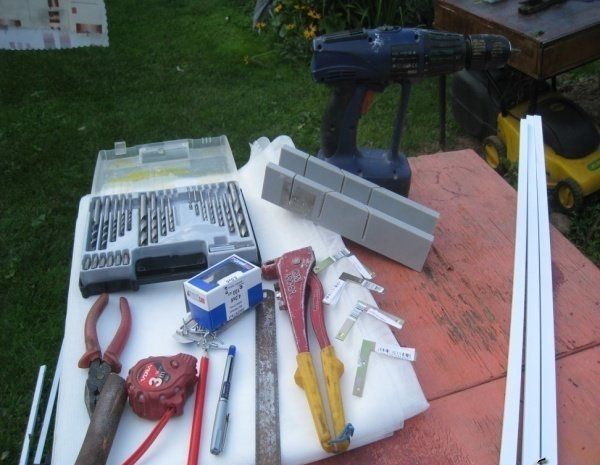 The Sequence Of Works
1. Measure the window, saw off by a metal saw a cable-channel under the angle 45* according to the size and grind the place of sawing off with a sandpaper.
2. Connect the blanks of the frame and insert in its corners the metal angles, and then drill in the cable-channel the holes for rivets.
3. Fasten the angles to cable-channel by a rivet. Be careful! The riveter must be on the side of the cable-channel otherwise the cable-channel will break while riveting.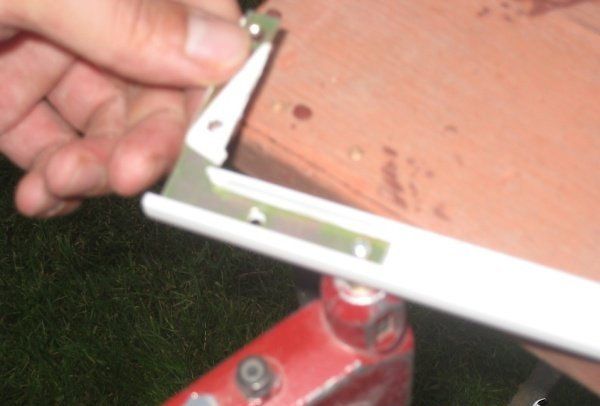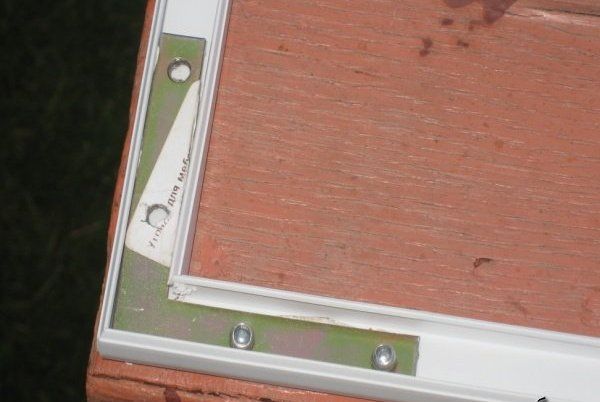 As a result we will get such a construction: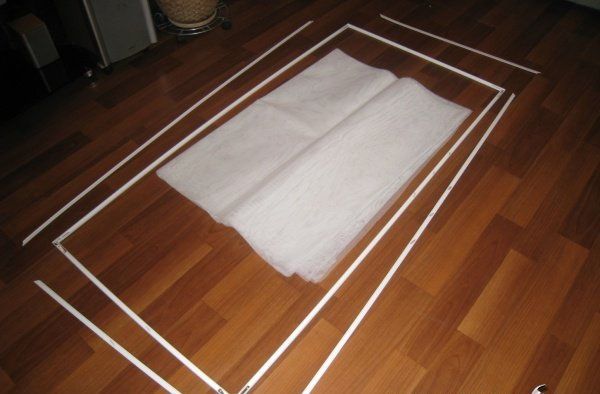 4. There comes the most crucial and difficult moment, we need to tighten the net on the frame. Put a mosquito net on the frame so that on each side of the frame there should be a margin of 2 cm., and with the help of a second person we begin to stretch and snap the net (long side-short-long) by the upper part of cable-channel (it is important to eliminate all of the slacks, but do not drag the net - on this will depend its view of the window). Then cut off the excess net by a blade and individually glue the parts of the cable-channel around the perimeter of the frame, so that during the usage the cable-channel does not break down on its own.
Here's what's come up: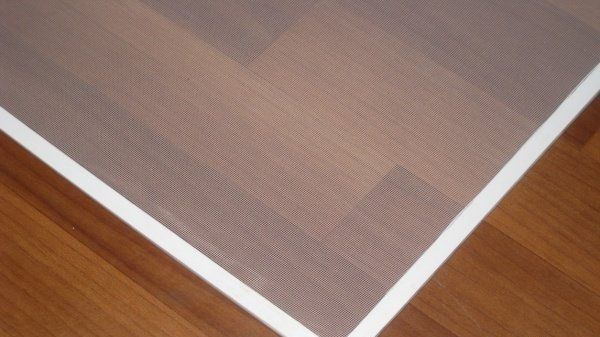 Mosquito net is ready, it remains to mount and fasten it on the window.