How To Make Scrapbook For Newborn Baby
June 21, 2016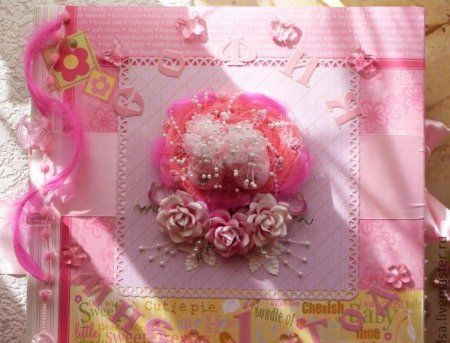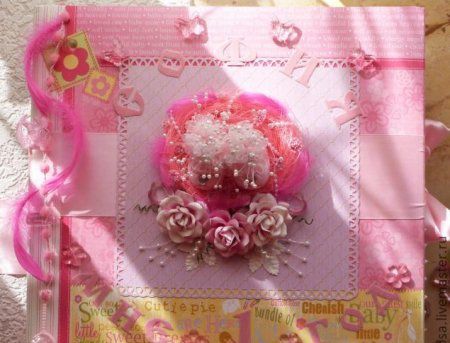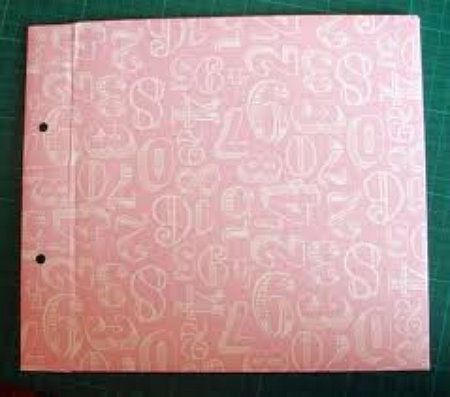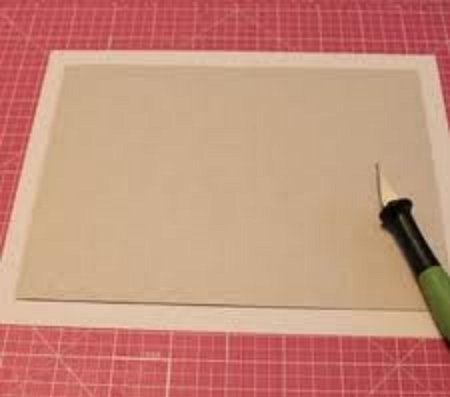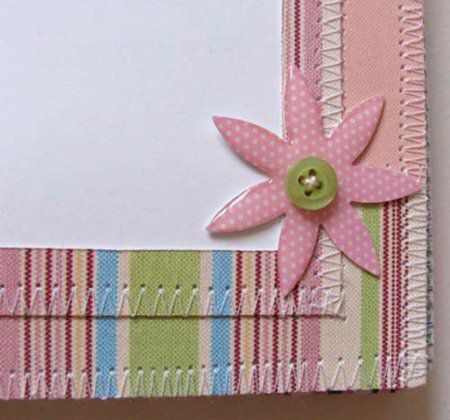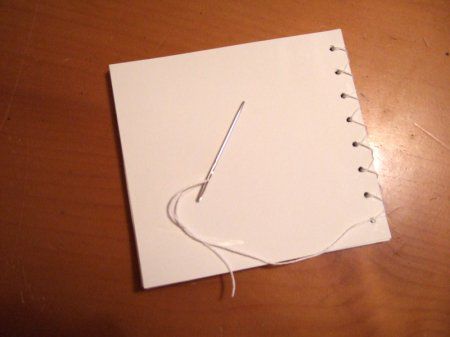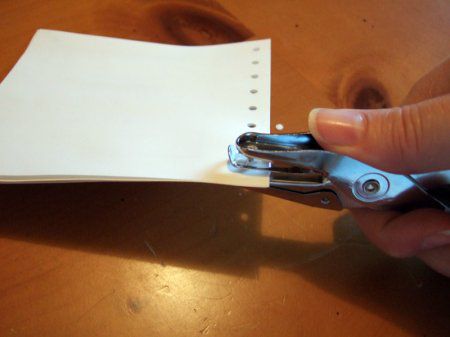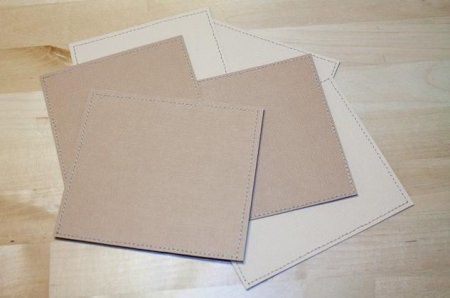 Every mother certainly thinks about some unforgettable gift for her newborn baby – the first gift in the child's life. It can be a toy, or a bed, or clothes. But the most memorable for the kid would, of course, be a photograph album which can be bought in a shop or purchased through an online retailer, but it will be much more pleasant if the mother will herself take every requisite step in baby's photograph album creation in scrapbooking style.
It Will Be Required
Paperboard, of size 30*30 cm (the quantity and the size of paperboard sheets depend on how big and capacious you want to make an album).
Blank paperboard sheets to provide bases for photos. Paper for scrapbooking (girl's album should be decorated in pink, peach and red colors, and the album for a boy, for instance, in blue and lime).
Scrapbooking decorative materials: semi-beads, pictures for scrapbooking, florets, ribbons, buttons, clippings of various form, lace, stamps, etc.
Auxiliary scrapbooking accessories: a ruler, pencils, scissors, PVA adhesive and acid-free glue, adhesive photo mounting tape, glue pulverizer.
Step-By-Step Master Class
Take sheets of paperboard. It can be ready-made background papers fabricated for album pages, or you may cut out such sheets of the proper size. Modern scrapbooking albums are done largely on 20*20 cm or 30*30 cm square. They may be of 20*30 cm in size, but of course, the album size depends on the imagination of a skilled workwoman. So, take paperboard sheets and cut out square preparations of 30*30 centimeters in size as in the photo below. Take a puncher and make several holes at a certain identical distance between them. Look at the photo under the text.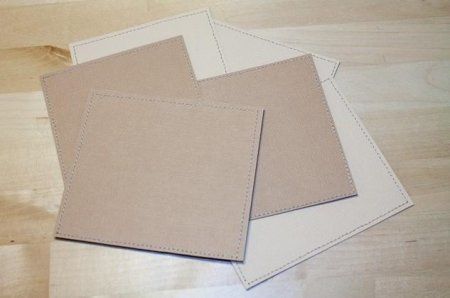 Now you get such bases for your scrapbooking album.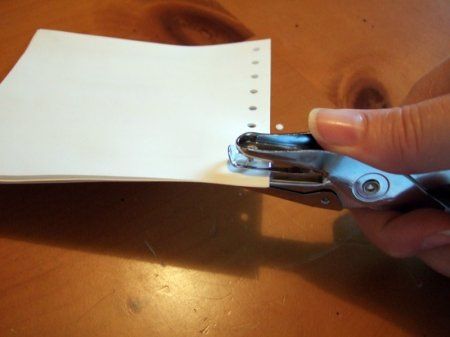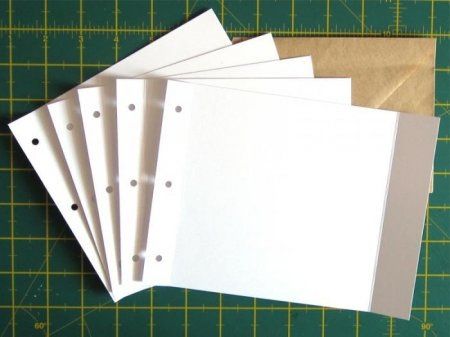 Put the sheets together and stitch them by a needle with a thick thread. Thus, you make the album cover, as resulted in the photo below.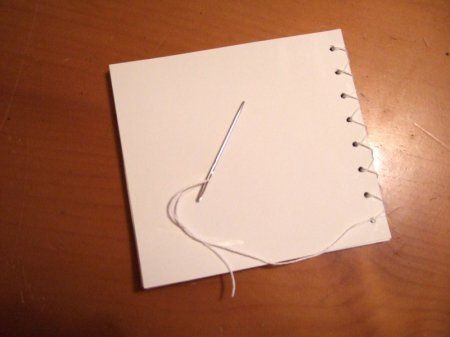 Take the sheets of pink-colored scrapbooking paper (or blue, as if for a boy) and stitch them on using sewing machine; it is possible to use any suitable stitch. Then background photo bases of 9*13 cm, 10*15 cm, 15*21 cm in size should be cut out from blank scrapbooking papers and pasted on already-made decorated sheets by means of the adhesive mounting tape. After that, you may decorate pages of the album with scrapbooking embellishments to your own heart's content.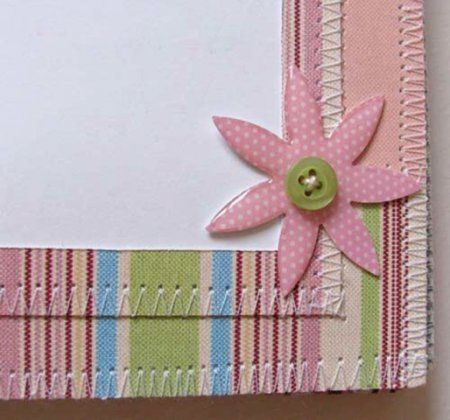 You can now proceed to the album cover decoration. Take a sheet of beautiful pink scrapbooking paper, it has to be selected with a margin about 32*32 cm for bending up.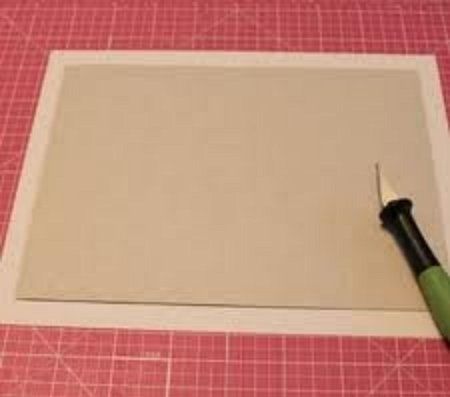 There must be two such preparations, for the top and the lower part of the album cover. Look at the photo below.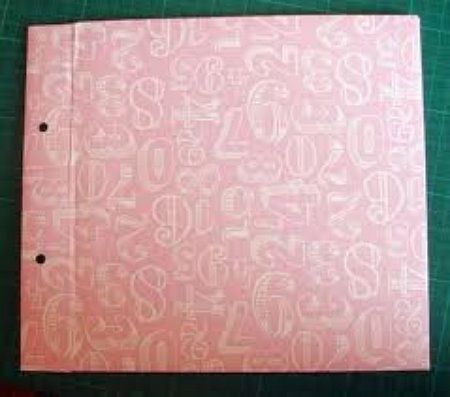 Decorate the top part of the cover with chipboard elements, stamens, leaflets, rosettes, ribbons and stuff like that. Put both parts of the album cover together with the ready-made scrapbooking pages and tie them by a ribbon passed through the holes. Then decorate the album by your own way. So, here you get such a wonderful scrapbooking album for the newborn girl.
Scrapbook for the newborn boy would be made in exactly the same sequence, just using blue or lime colors. The master class is now finished and the photograph image below clearly shows the fully ready-to-use album.